Wet Rooms
BOOK SHOWROOM APPOINTMENT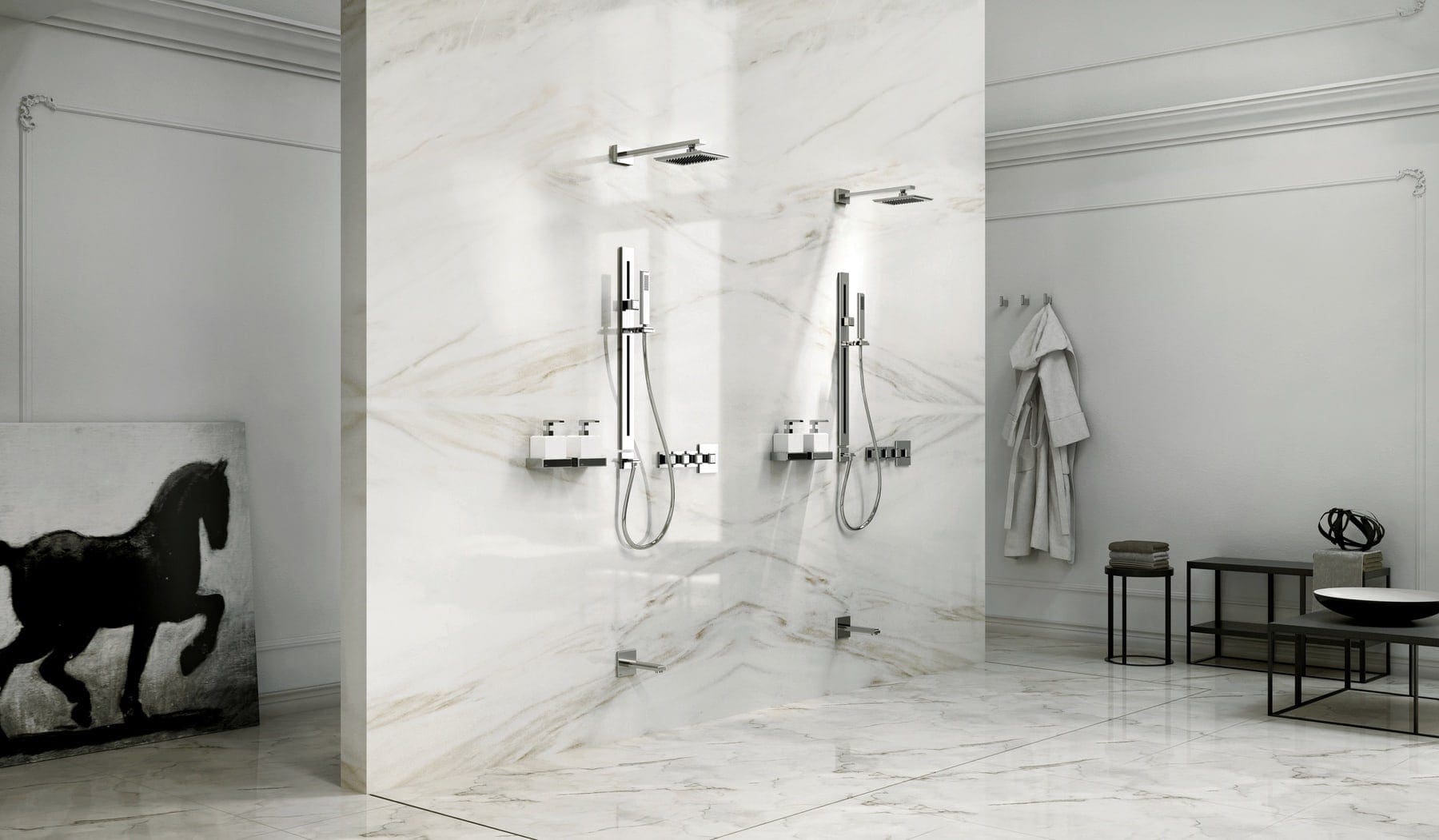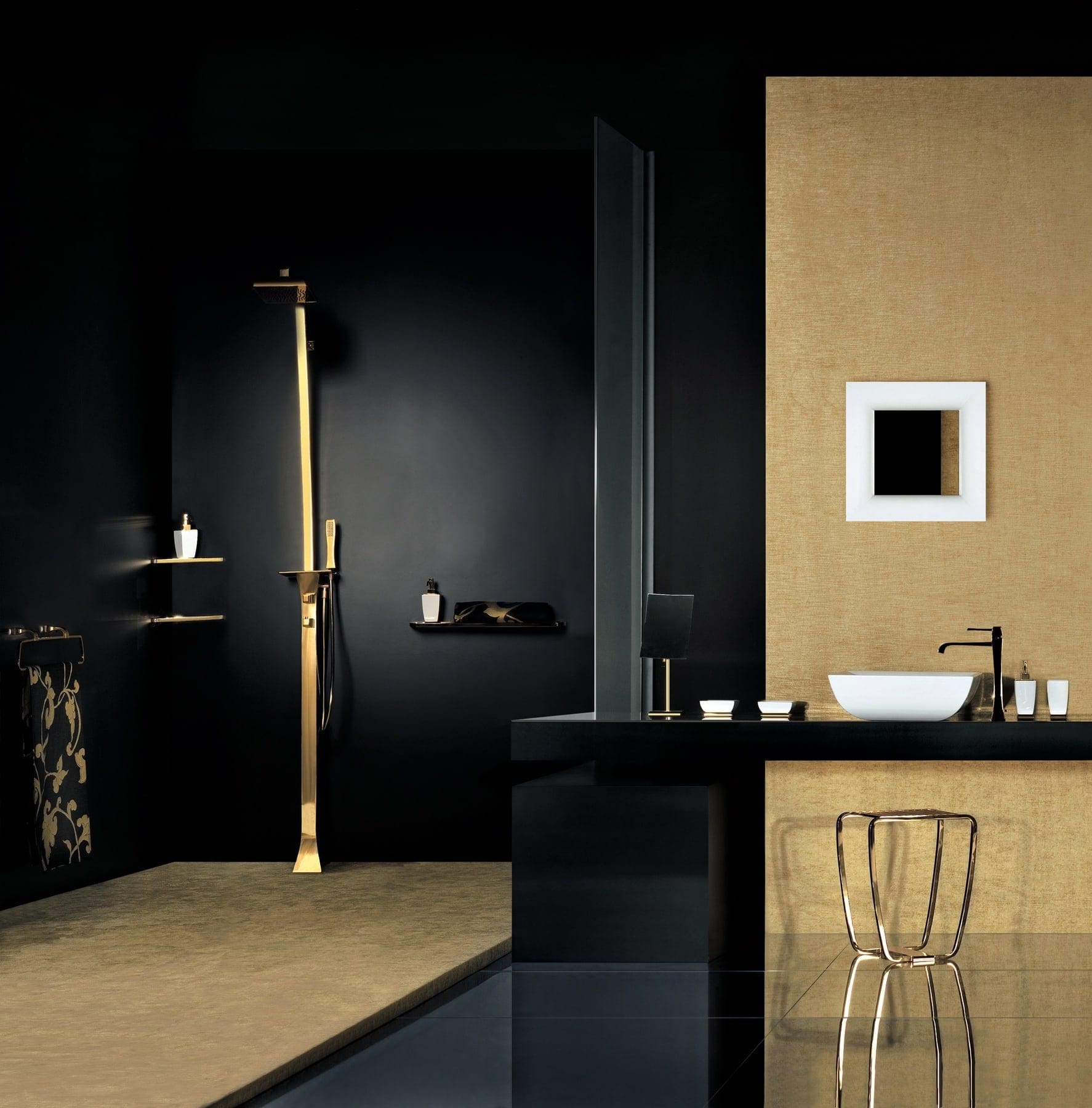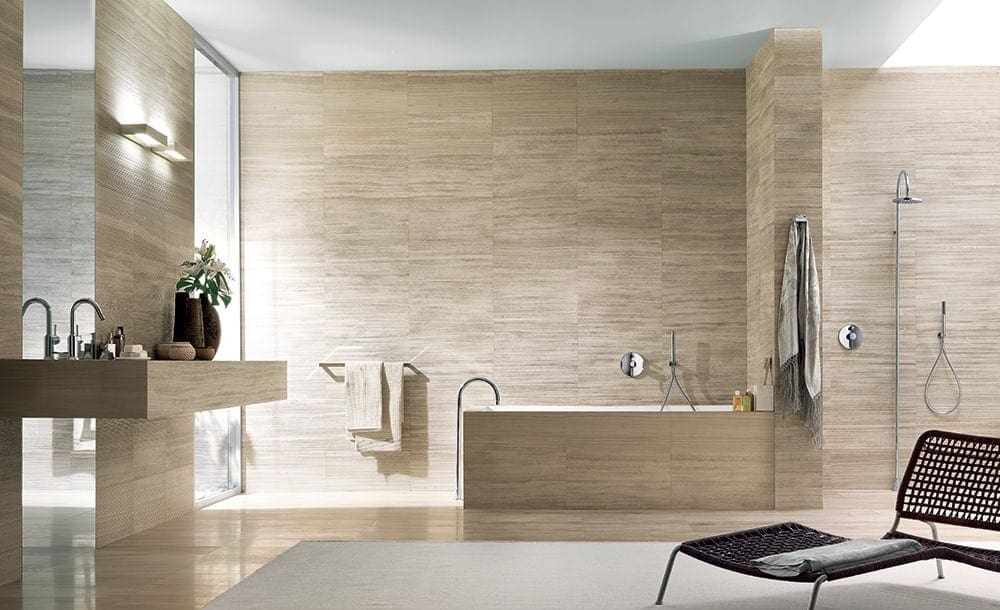 20170811114846 158 Mood Santi Caleca 2017 6 | Such Designs, London
Wet Rooms by such designs
A wet room is a fantastic option for those looking to renovate a bathroom in their home or extend an existing large cloakroom to incorporate a shower. This completely waterproof room works well for families with young children or perhaps in older households where mobility isn't quite what it was. Devoid of a bath or shower tray, a wet room offers step-free access to the shower, which can turn shower time into something safe, practical and comfortable for all the family.
There are many benefits to having step-free access to the shower. Not only does it make the rest of the bathroom appear larger, but it also allows for a more spacious experience as you won't feel trapped behind the confines of a glass panel. The added bonus of more space also provides a more luxurious experience akin to using a large walk-in shower. Due to the lack of shower screens and tray, it also means that even the smallest of bathrooms can be transformed into a wet room, something which may prove to be a helpful extra in your home.
A wet room is a great feature that can be fitted upstairs or downstairs, requiring less maintenance than a traditional shower. The drain is flush with the flooring, allowing excess water to quickly drain from the room, making cleaning up after a shower quick and simple. This feature also means that you'll be spoilt for choice when it comes to hand-picking your tiling options, as you'll really get to enjoy the full effect visually.
Arguably, the most important feature of a wet room is the showerhead and there are so many to choose from to enhance your shower experience. From rainfall showers to something with eco settings to conserve water, ask us for help on selecting the right option for you.