Moody Bathrooms
BOOK SHOWROOM APPOINTMENT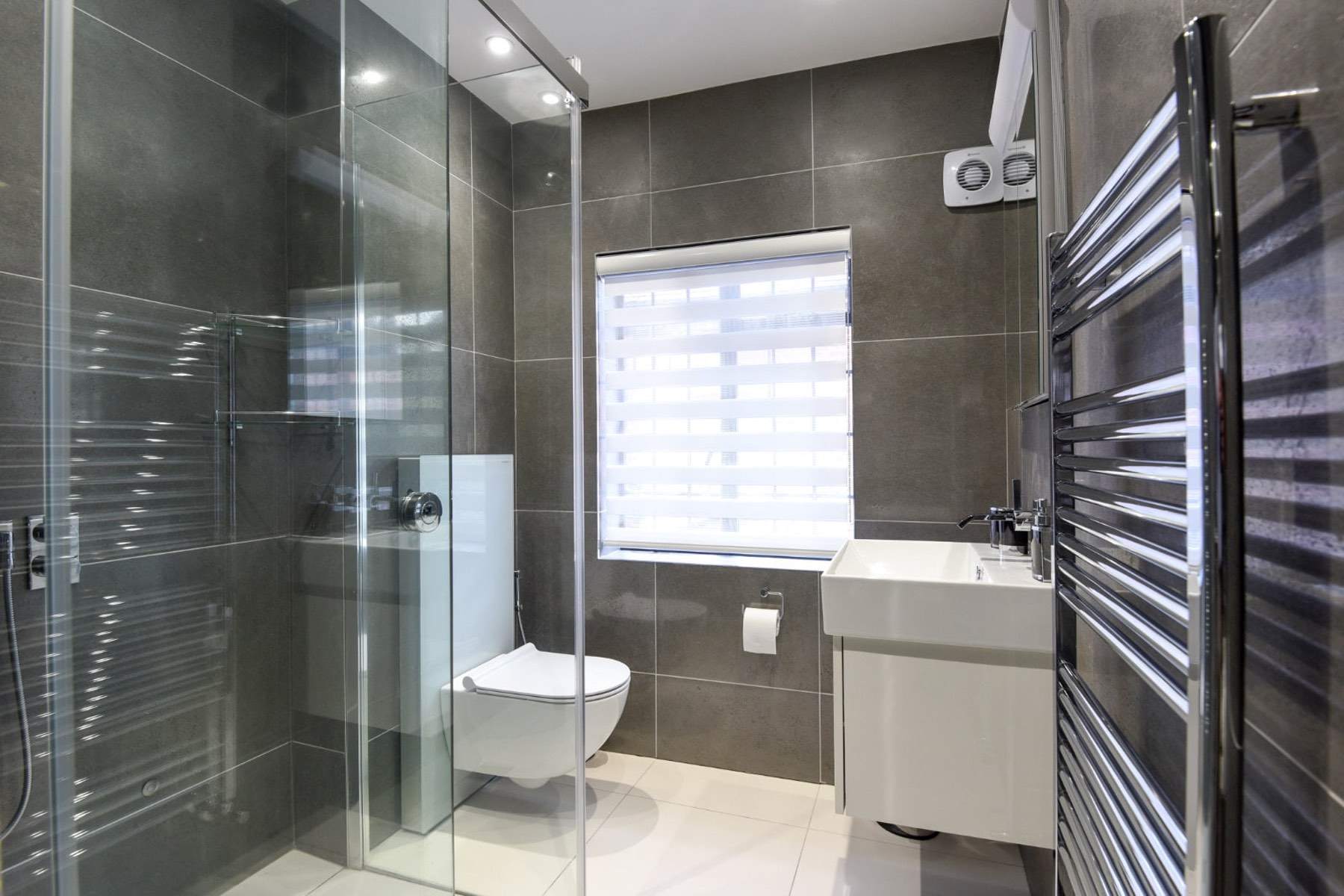 Hampstead 2 Bathroom 11 | Such Designs, London
U3E Ambiance Baignoire 01 2 | Such Designs, London
Oro 2 | Such Designs, London
Mosaic Oro 1 | Such Designs, London
Kool Bianco | Such Designs, London
A6B 151 Amb 3 | Such Designs, London
20170811114846 158 Mood Santi Caleca 2017 5 | Such Designs, London
05_Alape_Dark_Iron_UB.0525_(2)
Willesden Green 2 Bathroom 30 | Such Designs, London
Bathrooms with an Intense Ambience
A moody bathroom is the perfect way to add a bit of drama to your home. Although it may not work well in all spaces, when done correctly this modern bathroom design can be a real showstopper, creating instant impact and an eye-catching statement look. There are plenty of elements to consider if renovating your bathroom in this style, from textures and patterns to choosing the right shades for the walls. A mood board is the perfect way to visualise what you want from this space and get an idea of how the dramatic look can be made to work to suit your interior. Take cuttings from brochures and magazines, ask us about door and tile samples and save images from online platforms to create a starting point of styles, colours and products that you love.
Texture is a fantastic way of giving the bathroom that little extra something. Wall panelling works perfectly in smaller spaces such as cloakrooms and compact en-suites, and can help create a traditional feel if complemented with a high-level WC. For larger bathrooms, split-face tiles in darker shades add texture to walls, providing dimension, whereas herringbone flooring brings character without being a distraction. Porcelain tiles as well as LVT (luxury vinyl tile) both offer on-trend herringbone, parquet and basketweave flooring designs in a range of dark and dramatic stone or wood effects.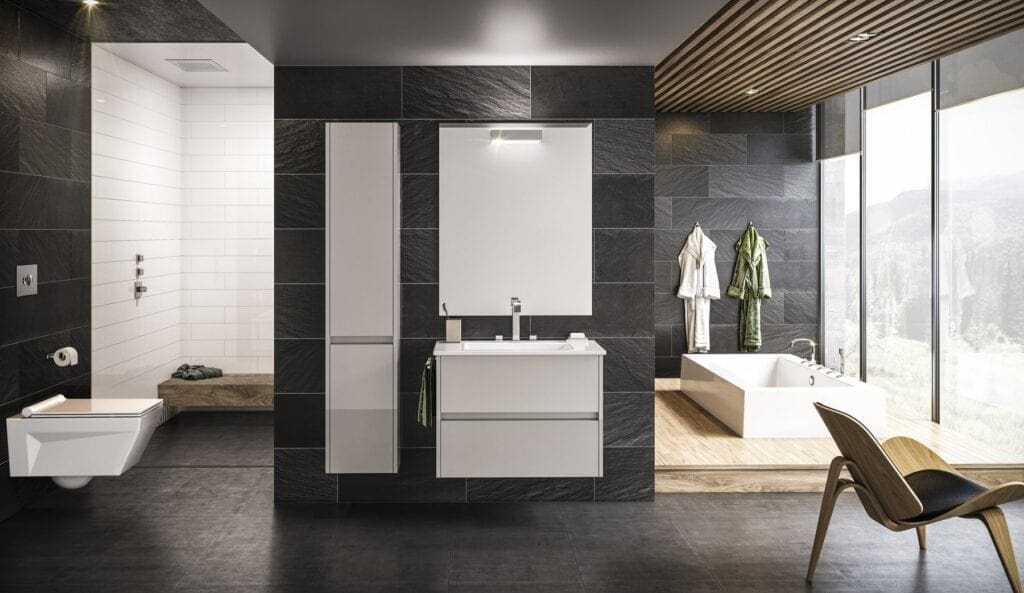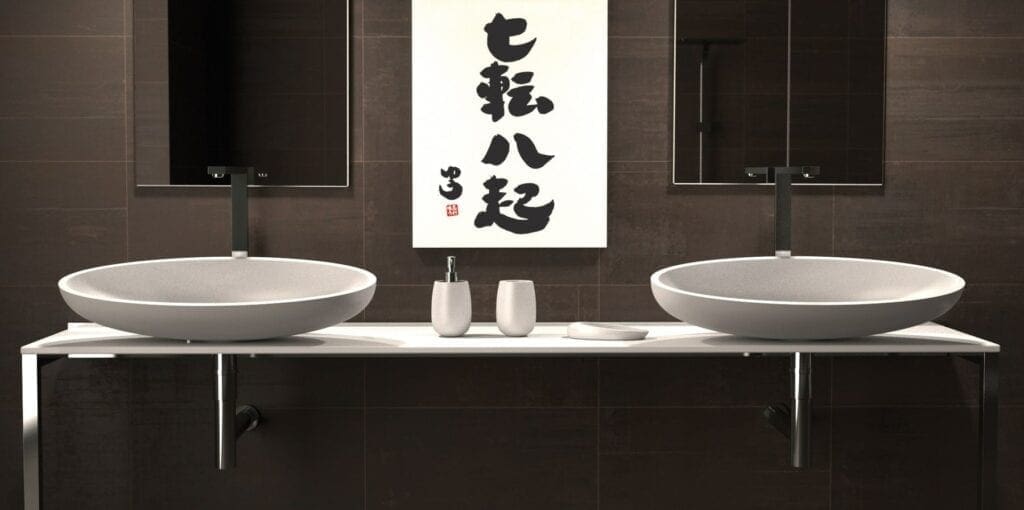 There are many ways in which the items you choose to place in your renovated bathroom can create a moody atmosphere; the basin is one of them. A white design can complement a darker bathroom suite perfectly, contrasting with the darker tile selection. Countertop or inset basins work well, as the statement white feature pops out in a subtle way and easily ties in with the rest of the scheme.
The bath and shower are also key elements when creating a moodier vibe. Although the traditional white bath works well, a roll-top offers the chance to change its colour as the exterior can be painted to complement or contrast with the rest of its surroundings. Another option is to select one of latest matt black shower systems. This is a sleek, modern way of accomplishing a moody bathroom with more than a hint of sophistication and design appeal.