Neutral Bathrooms
BOOK SHOWROOM APPOINTMENT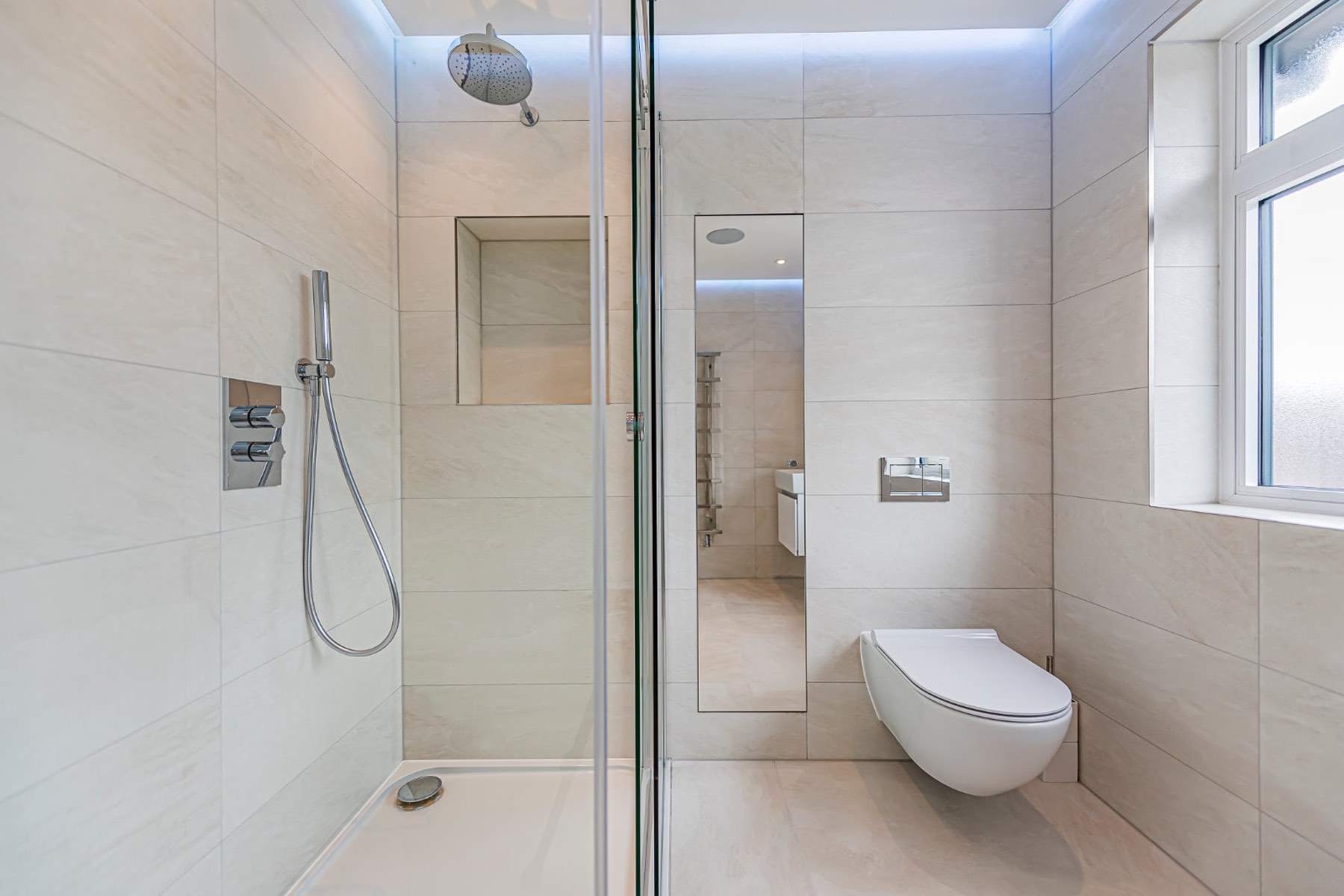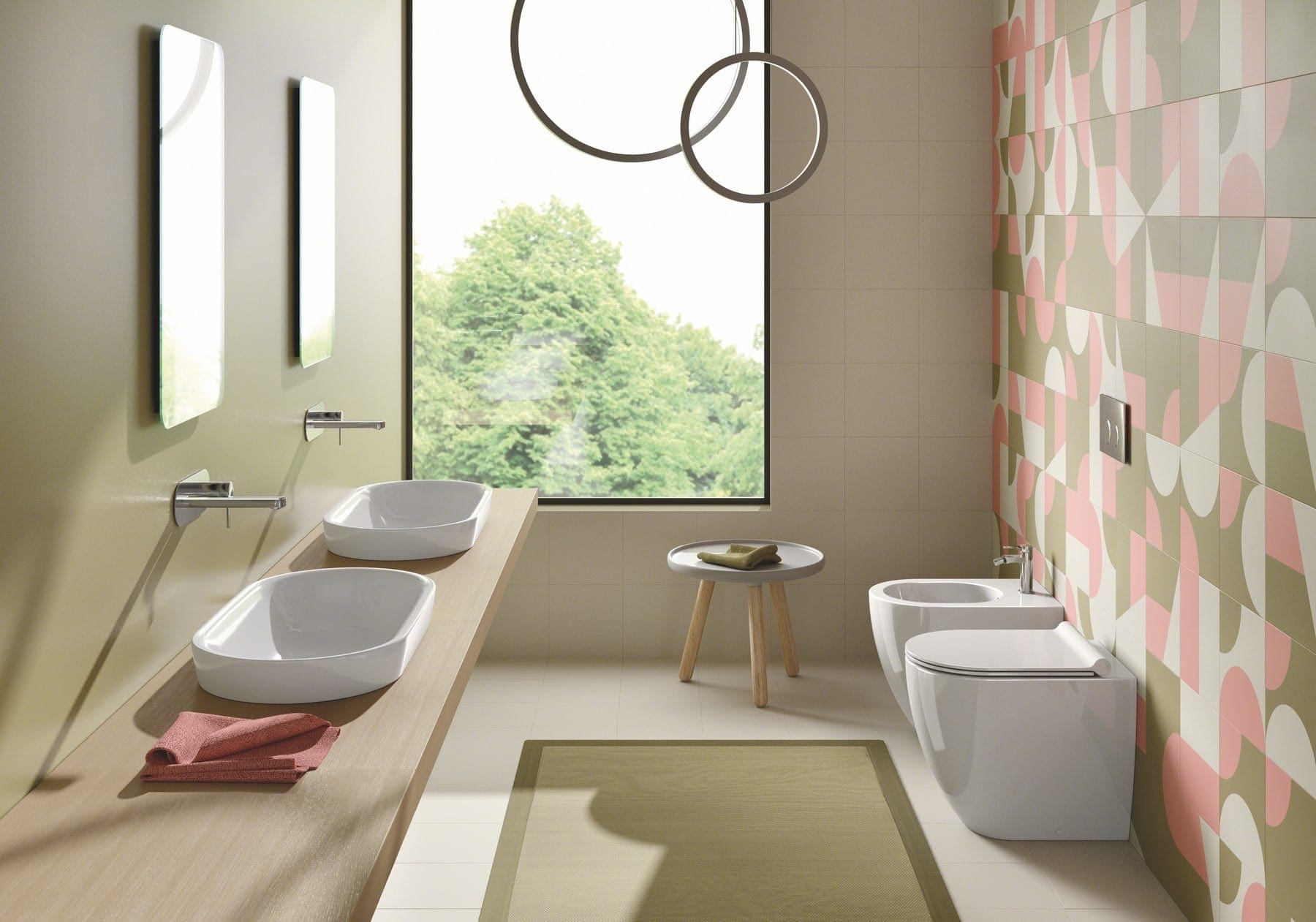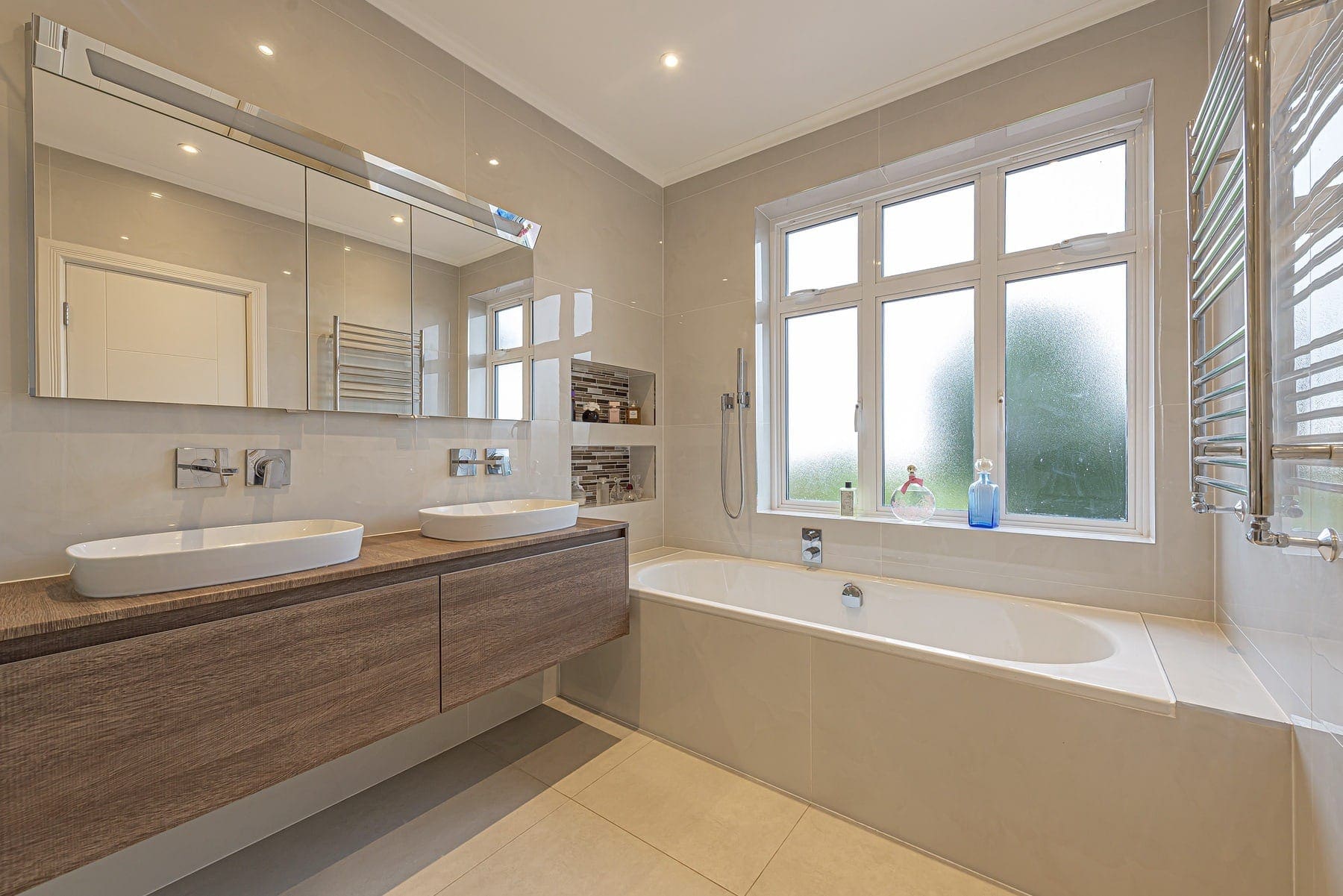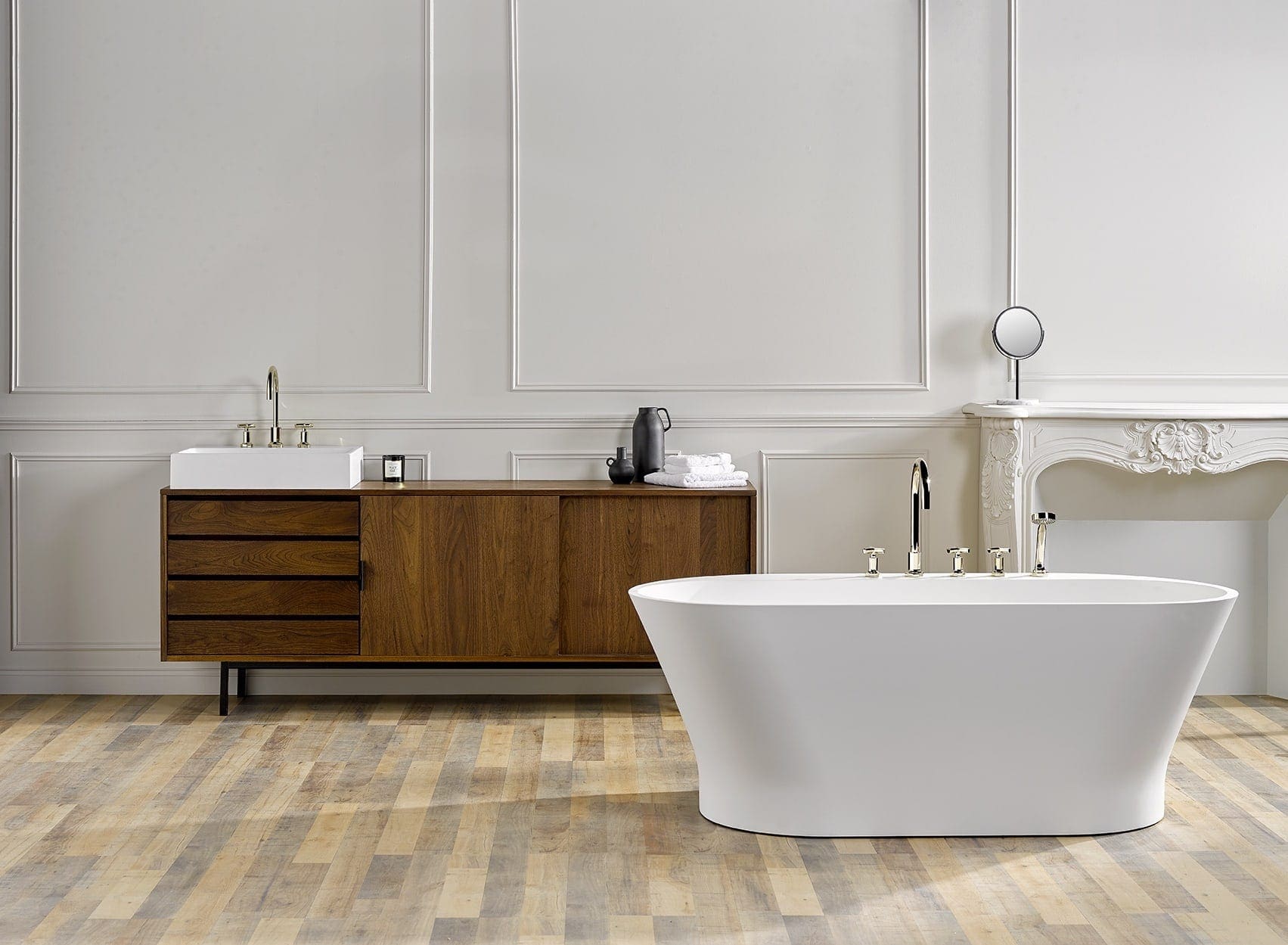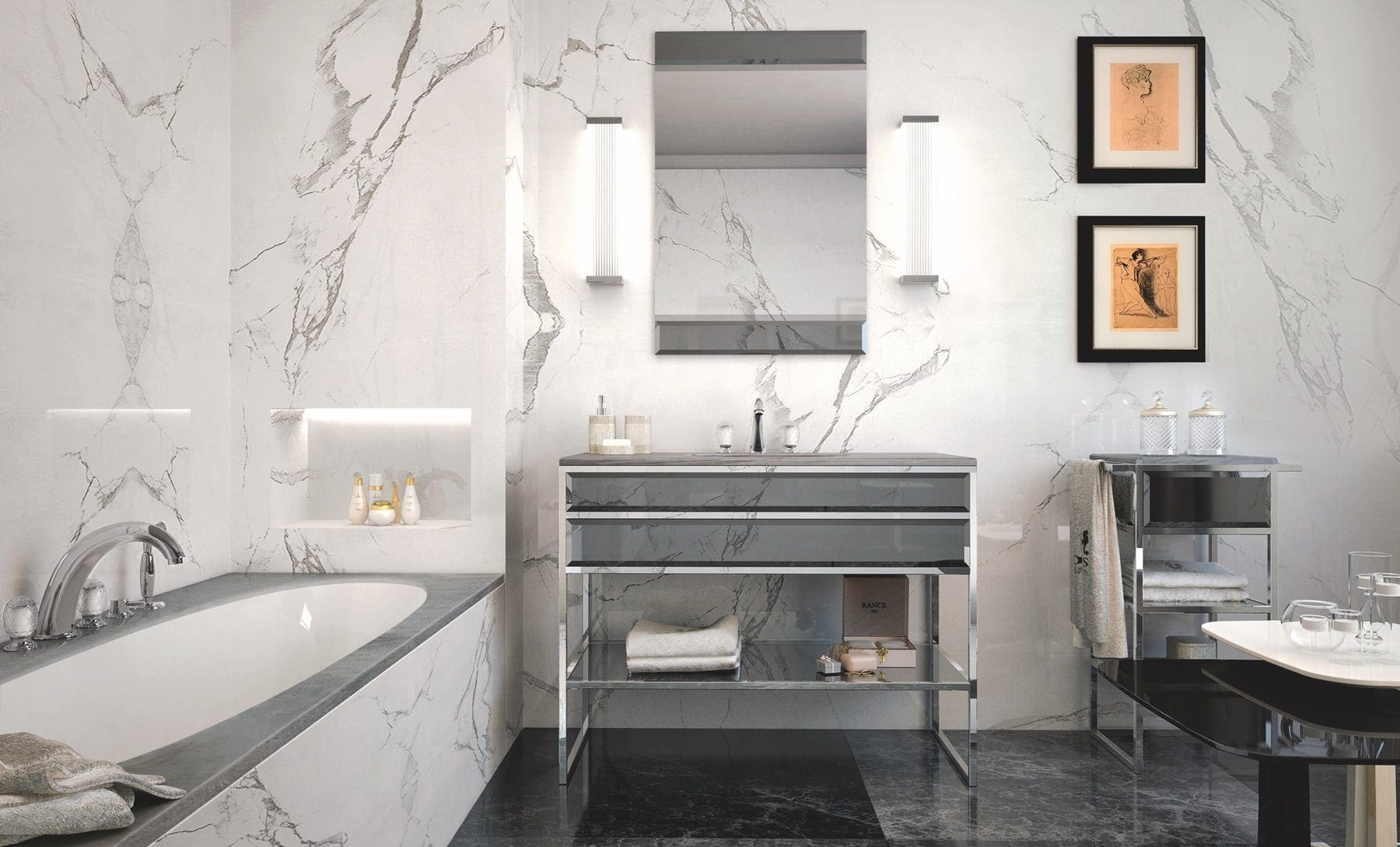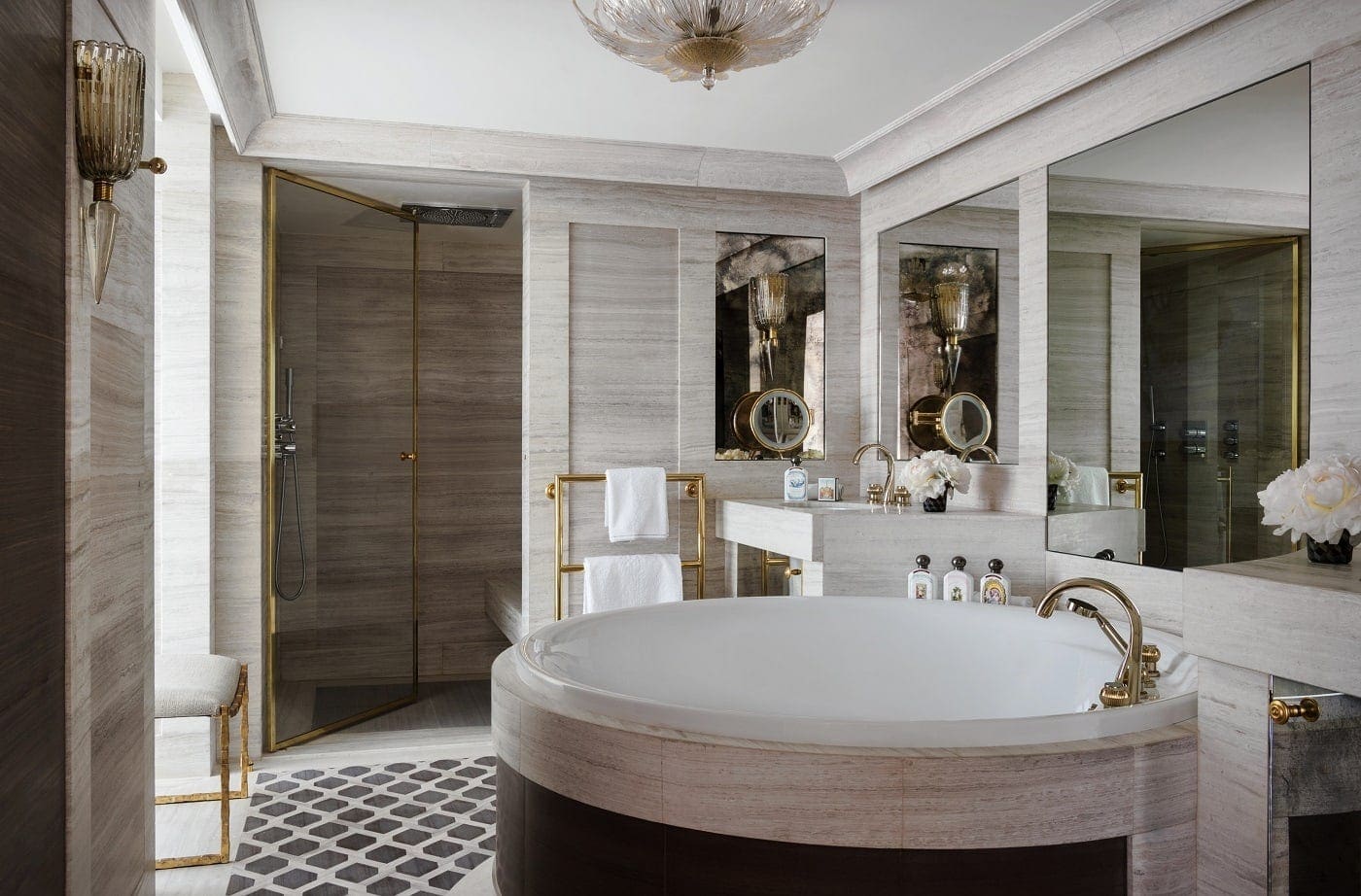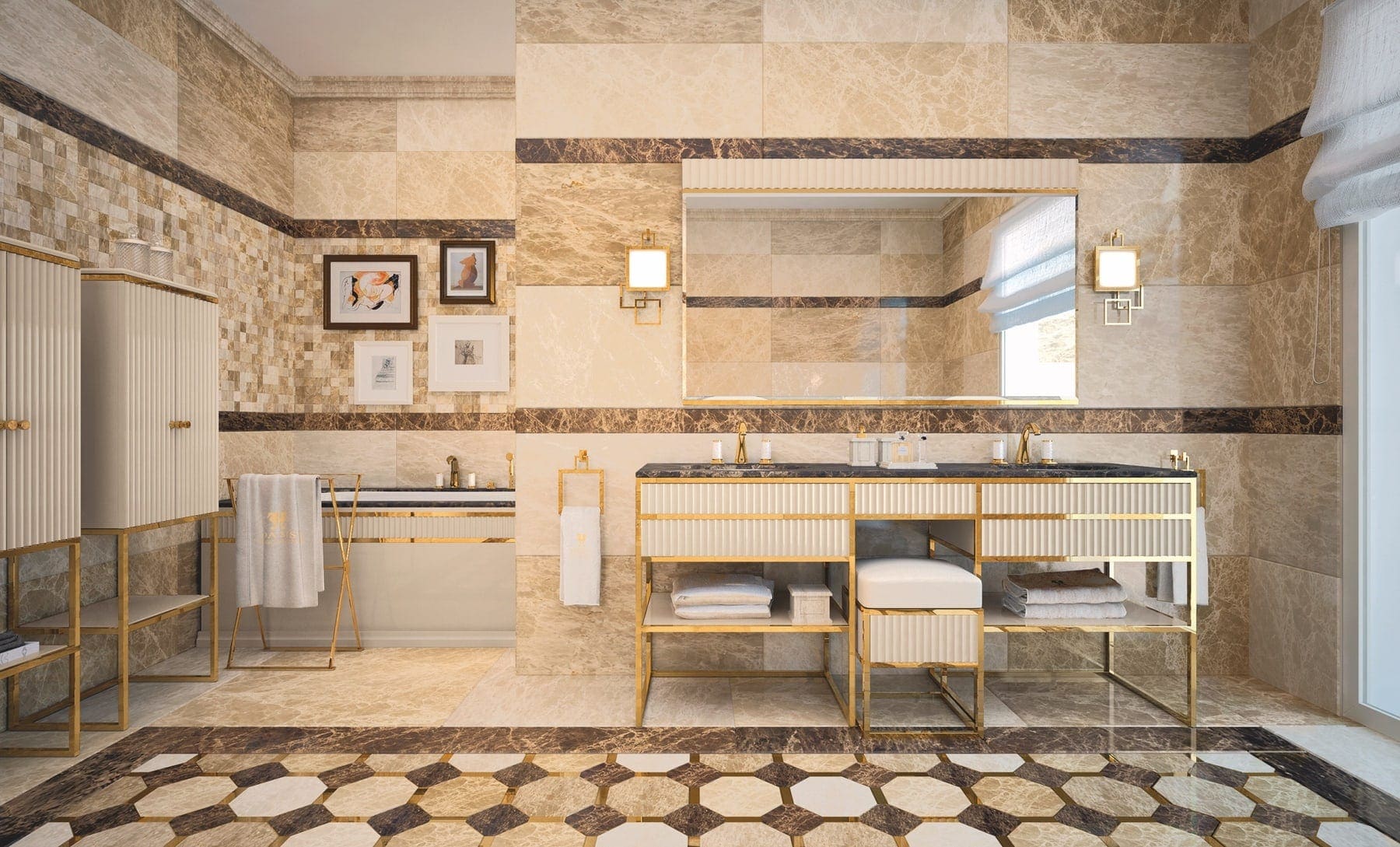 587721 7 | Such Designs, London
Willesden Green 2 Bathroom 15 | Such Designs, London
G&B_Ambiance générale_Croisilons01
Set01 Fronte01 | Such Designs, London
B10 B580 As2 Amb 1 | Such Designs, London
221031 38C | Such Designs, London
Suite Bernstein 605 Bathroom 1 | Such Designs, London
Set04 Fronte Copia 1 | Such Designs, London
Nicely Natural Bathroom Schemes
For many homes, a neutral colour palette in the bathroom is what works best. This timeless style is a great way to ensure that the décor is always on trend and it adds value to a property, as many buyers want a neutral blank canvas to add their own personality and flair onto. Colours such as cream, cashmere, pebble and mushroom are ideal shades to work with, as they can be complemented with a plethora of other options in the future. A neutral palette can also provide a calming atmosphere that is ideal when planning a bathroom to relax in at the end of a busy day.
One of the reasons many homeowners choose to have a neutral bathroom is because it blends seamlessly with the rest of the home, no matter what style the rest of the property is designed in. Its ability to be paired with other colours and styles means that neutral toned en-suites are a particularly popular option – especially in homes that are frequently decorated. Due to the classic colours and white bathroom sanitaryware typically used, neutral colours are also suited to cloakrooms, as they help make a room look and feel larger, making even the smallest of spaces feel warm and inviting.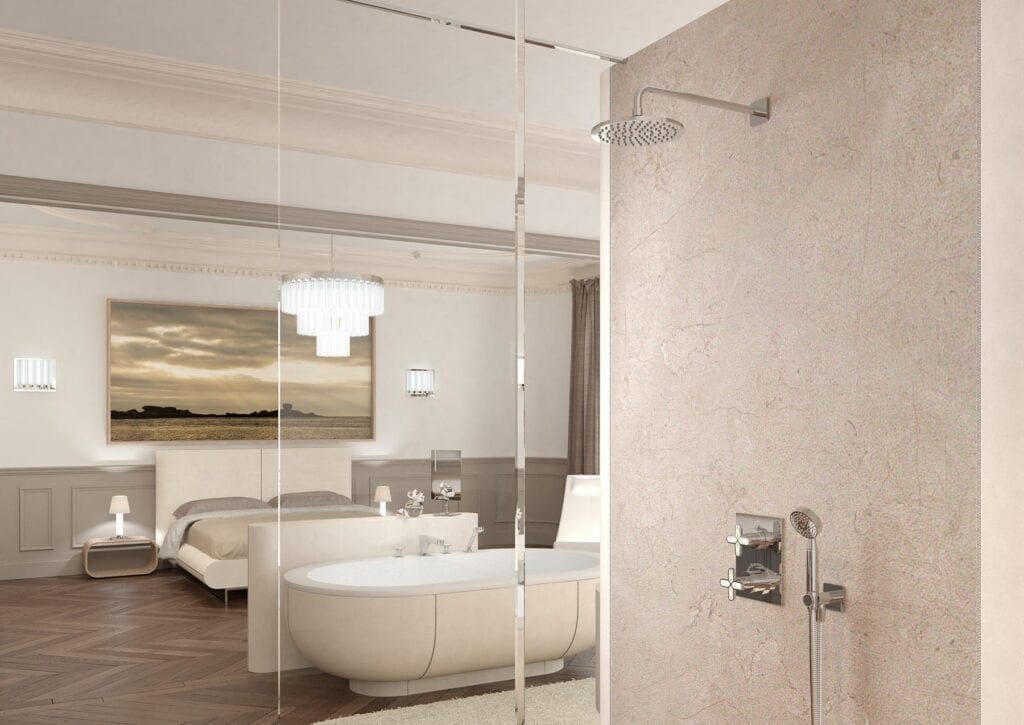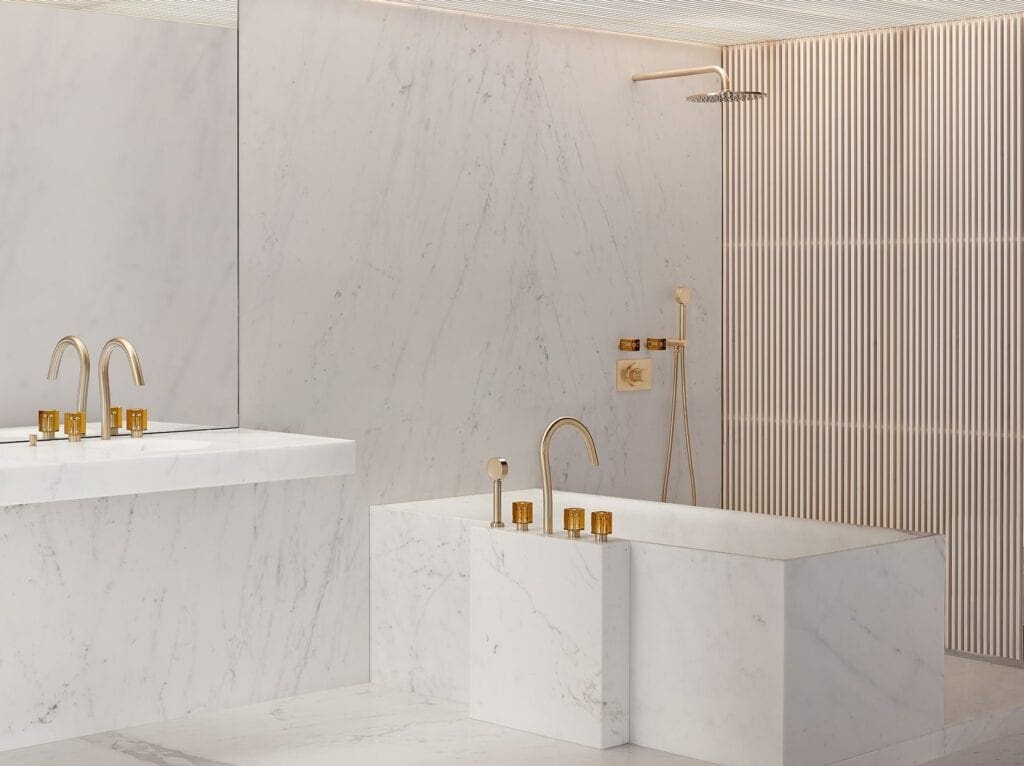 A neutral-coloured bathroom will never go out of style. What this means is that you can pair premium options together to create a serene room that will stand the test of time. As a result, many high-end bathroom schemes incorporate marble – either as flooring, tiling, wall cladding or countertop surfaces. The addition of marble is a fantastic way to make the room seem more luxe, especially when a warmer shade is selected. This can be paired with brushed gold finished taps and shower systems to help create a spa-like experience at home. For a more limited budget, marble-effect quartz surfaces offer a similar look and feel for less.
There are endless options when it comes to finding the right bath and sanitaryware for a neutral bathroom. A freestanding or roll-top bath enhances the premium feel with elliptical shapes for a sculptural look and delicate thin-rimmed basins for countertop vanity designs. For the en-suite, consider a shower bath if the room is limited on space or a luxurious walk-in shower if having a bath isn't a necessity.