Matt Kitchens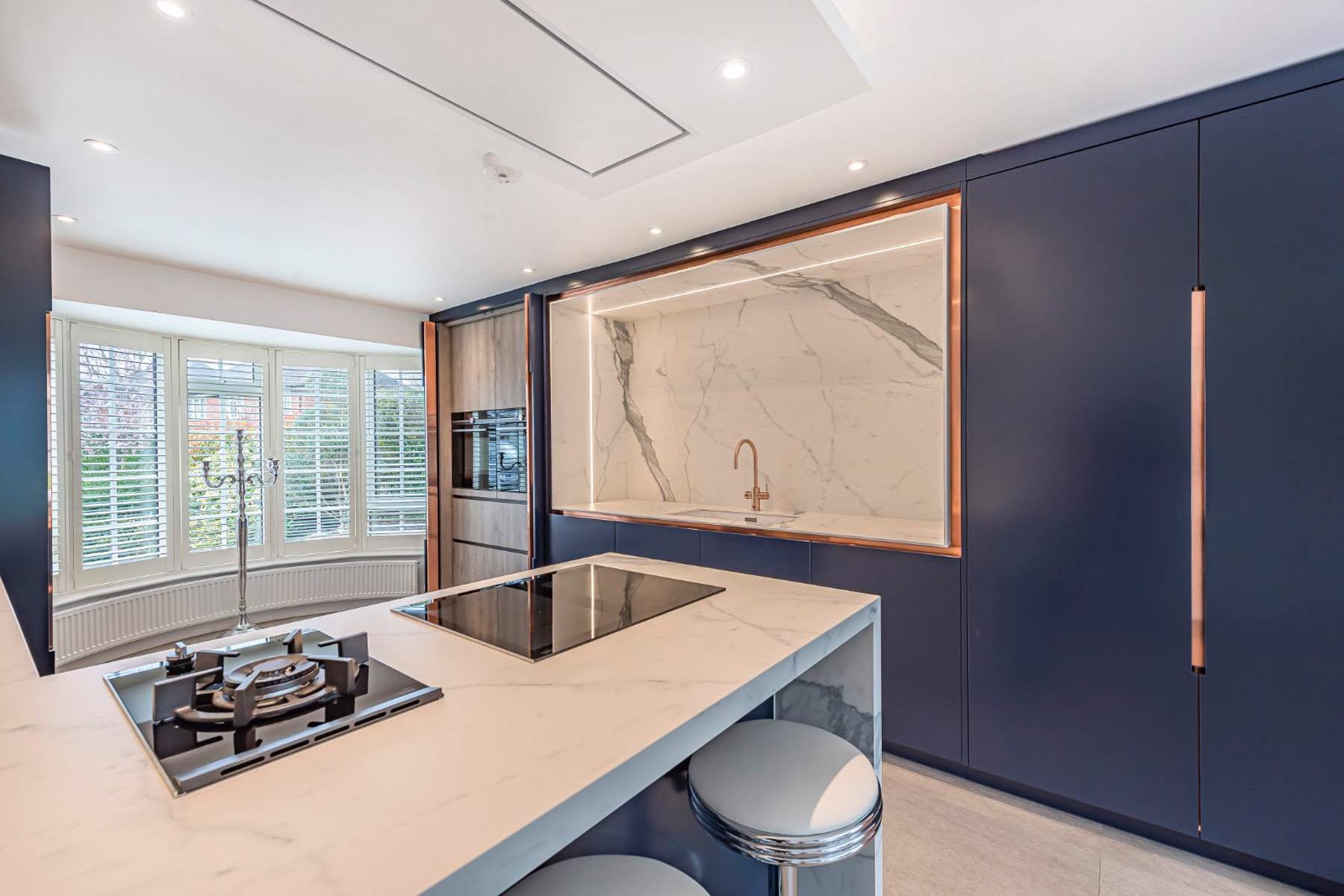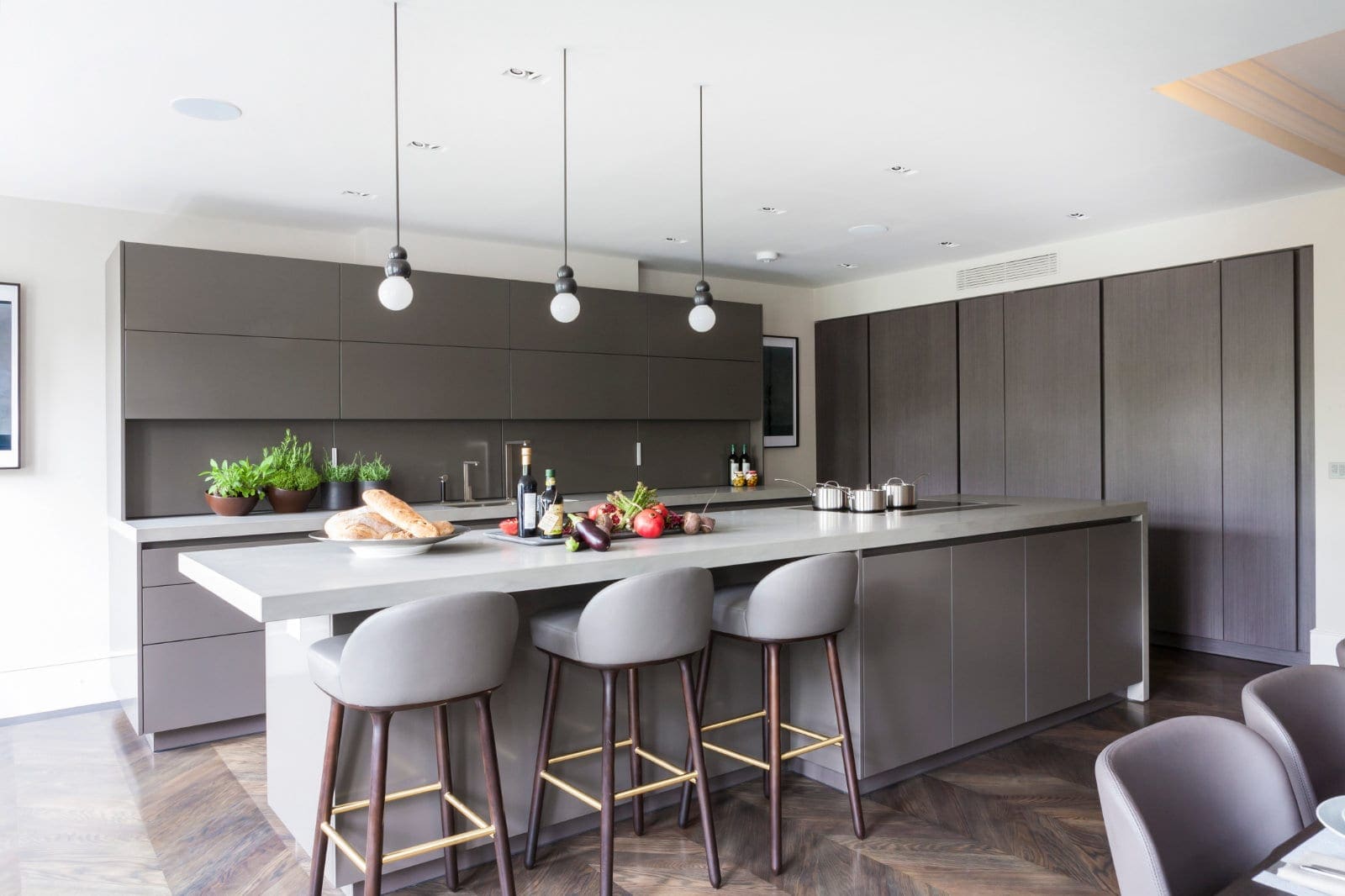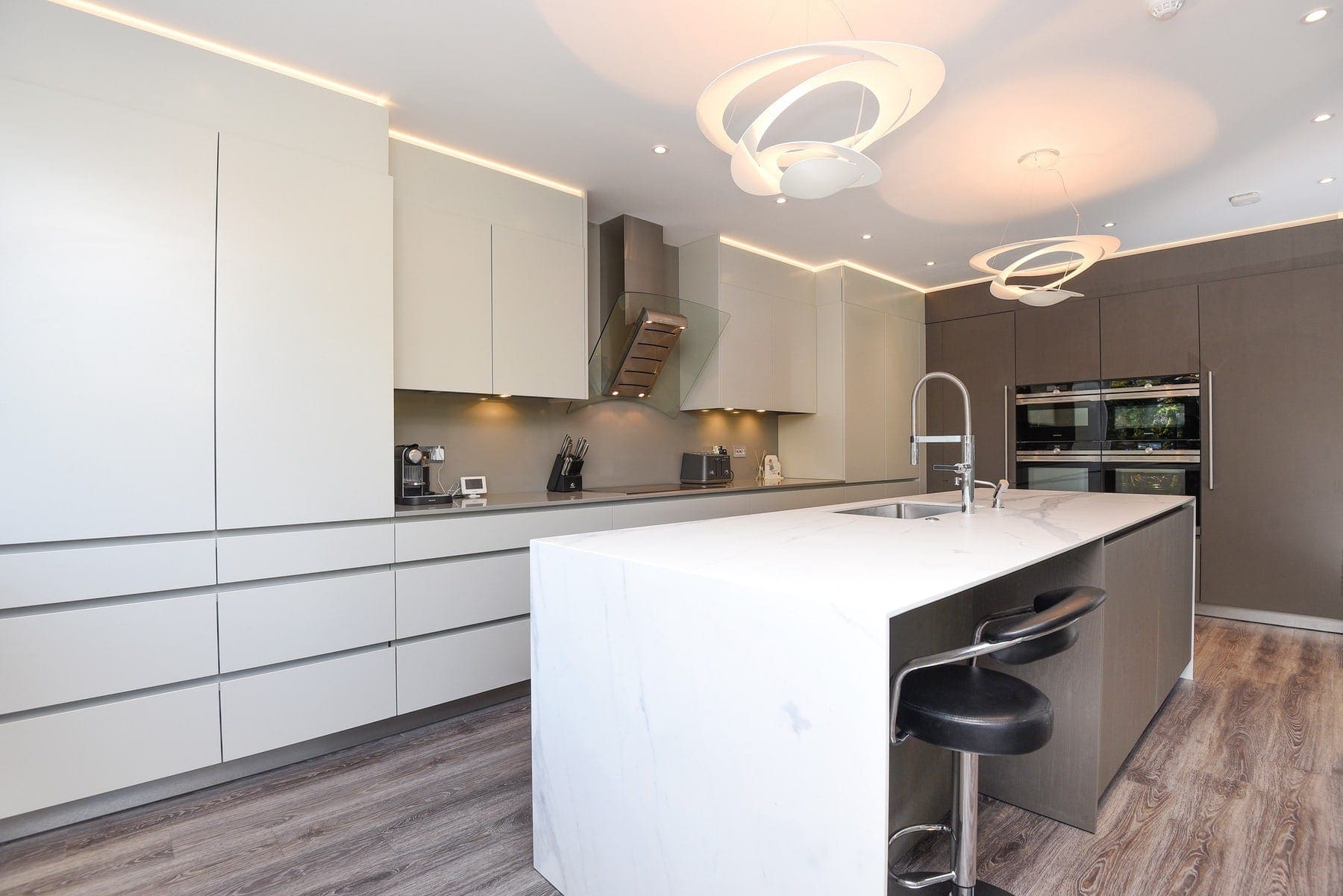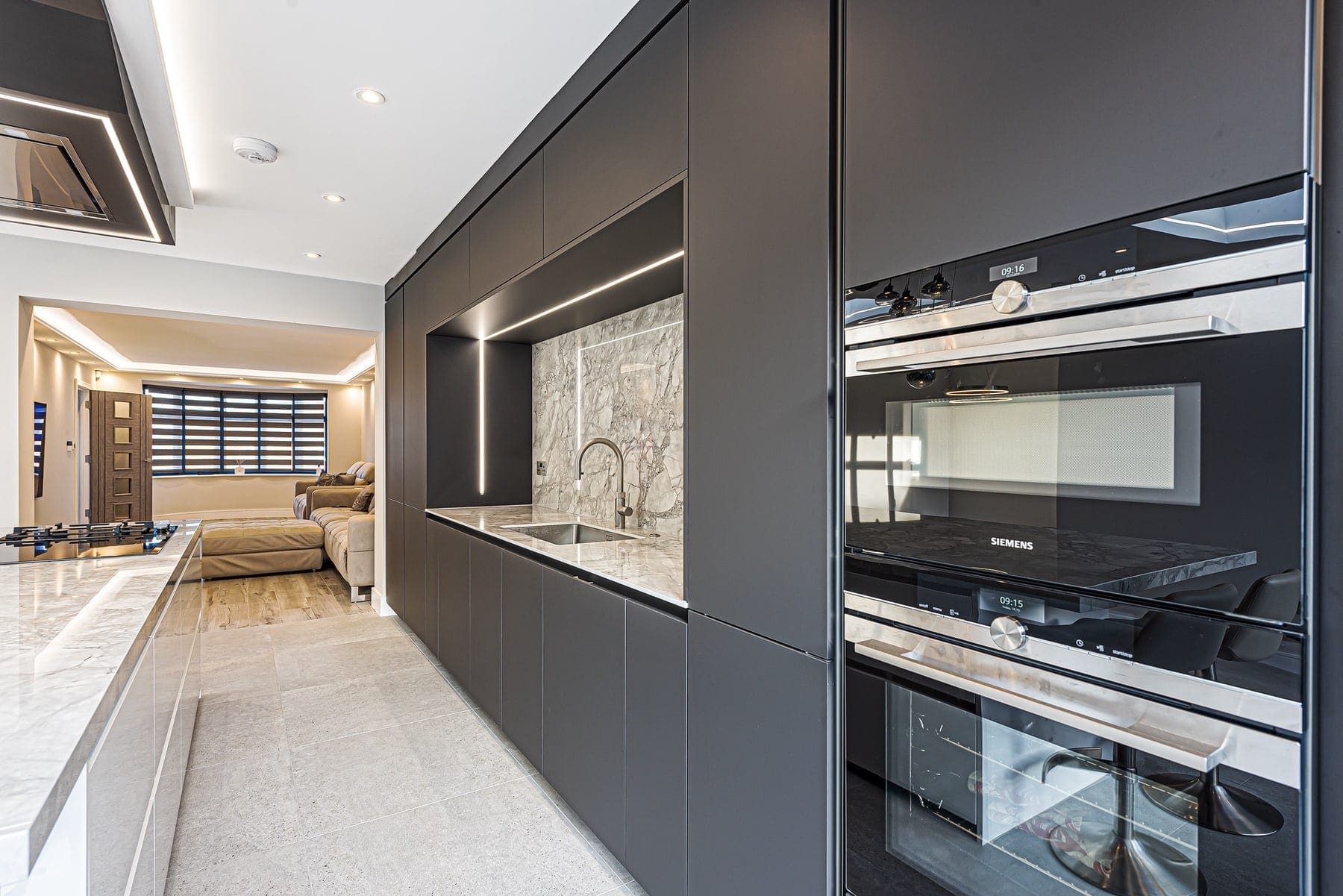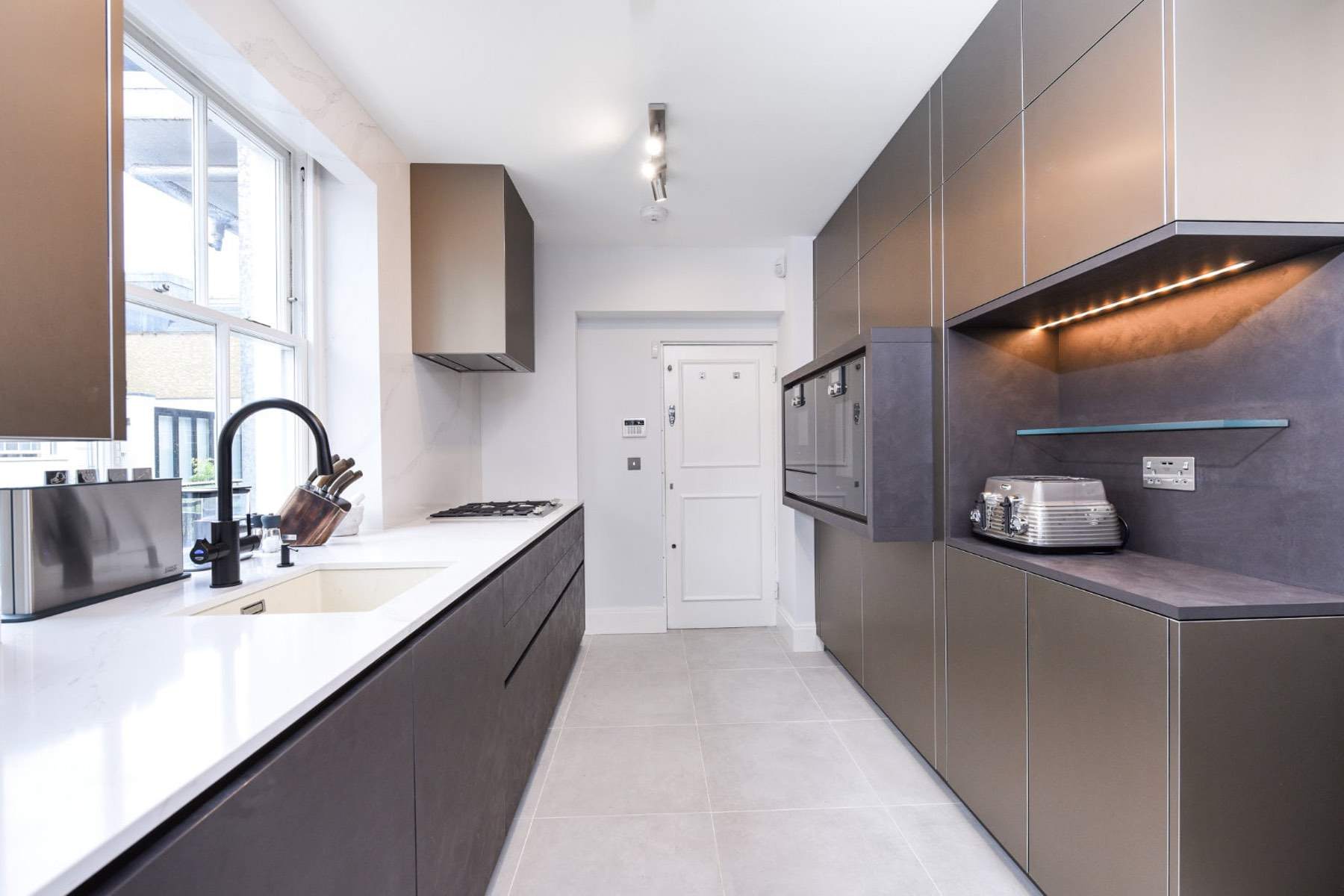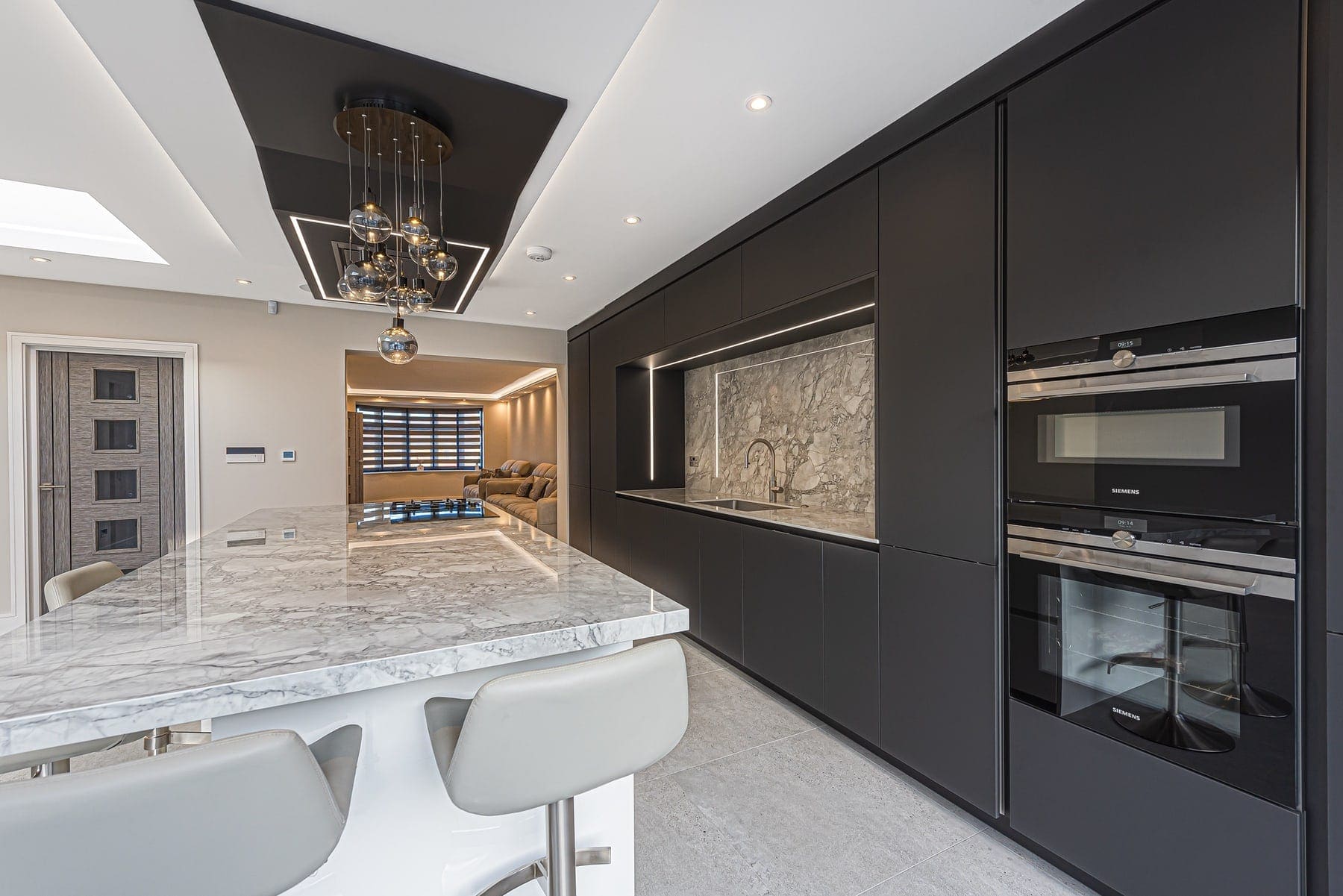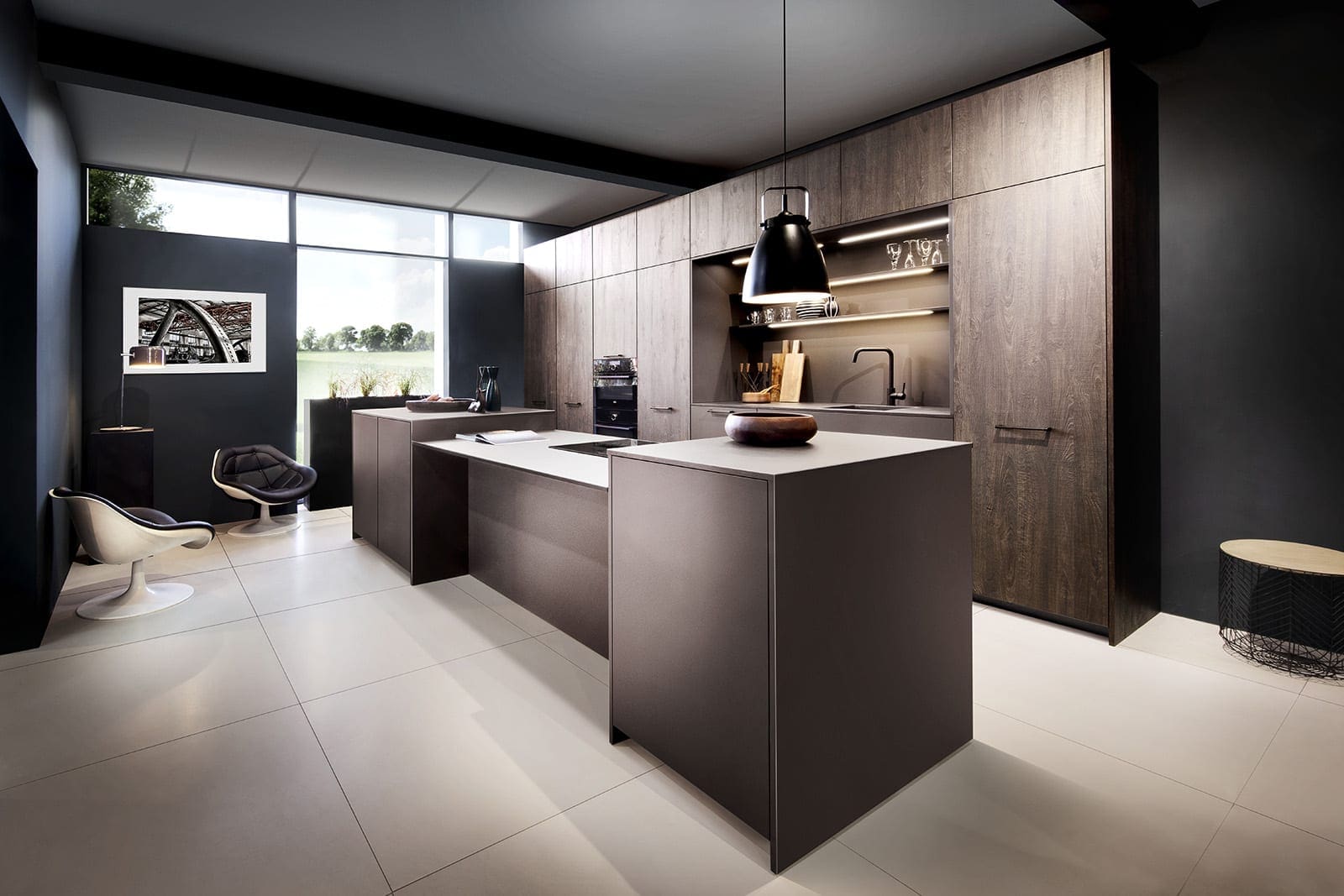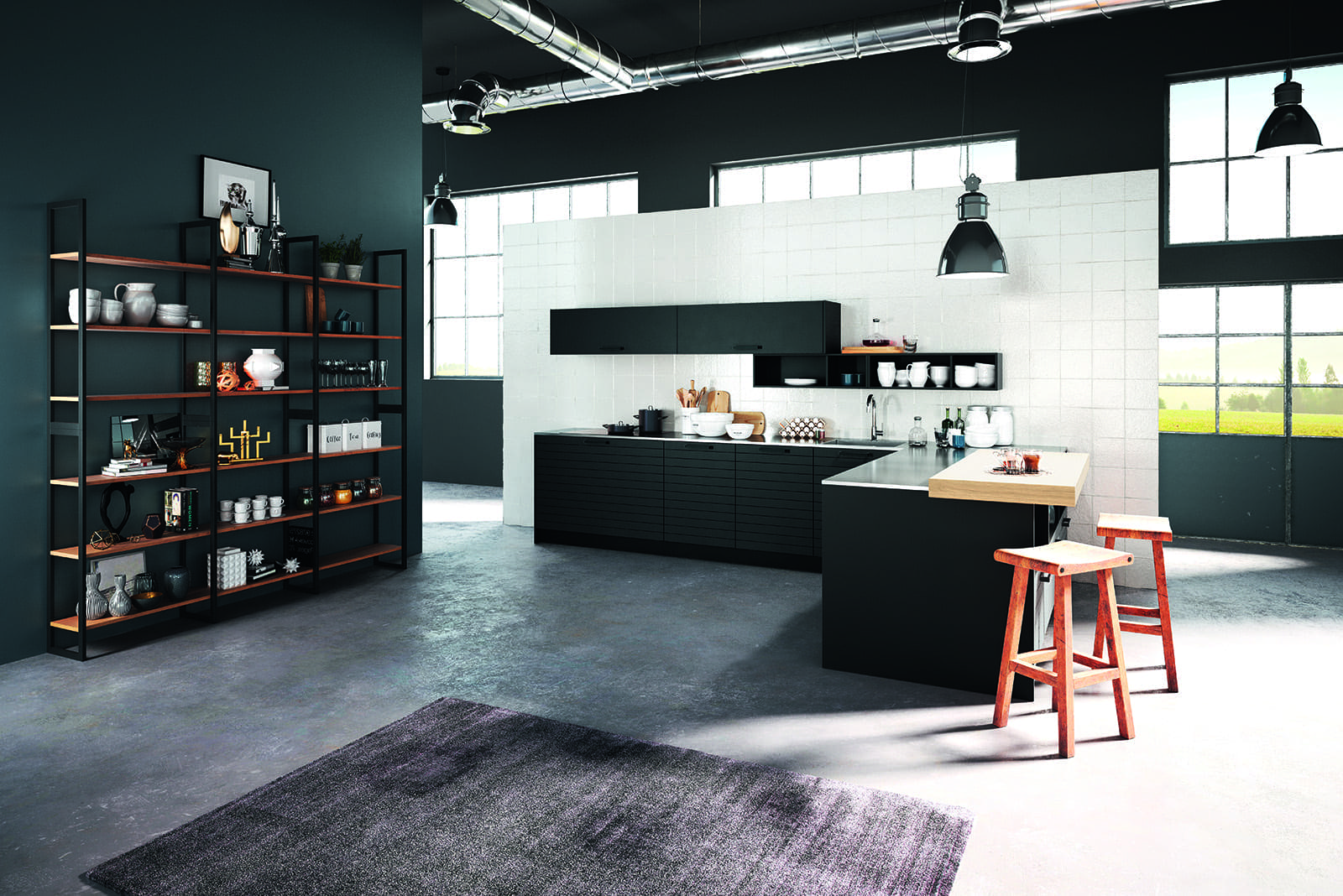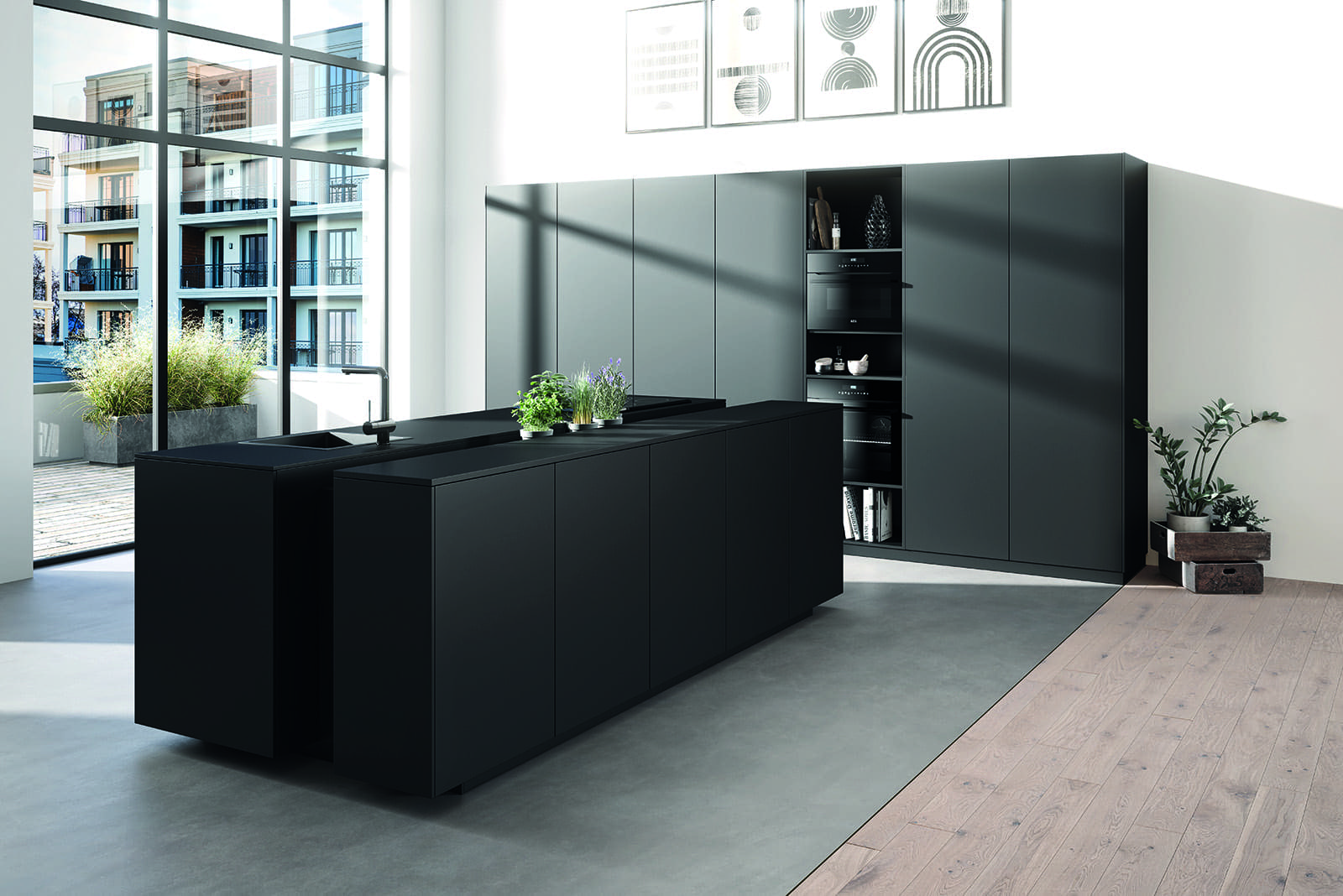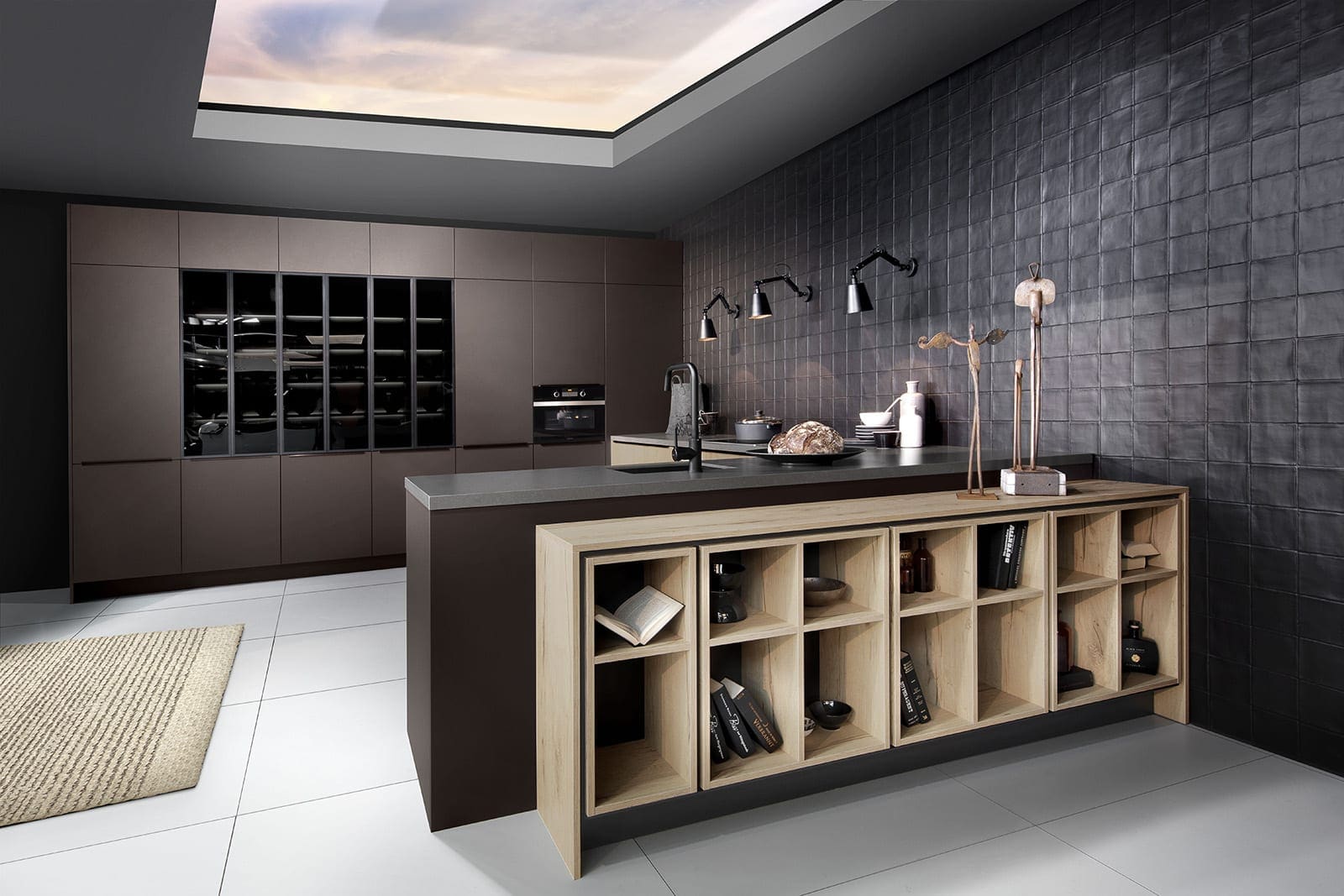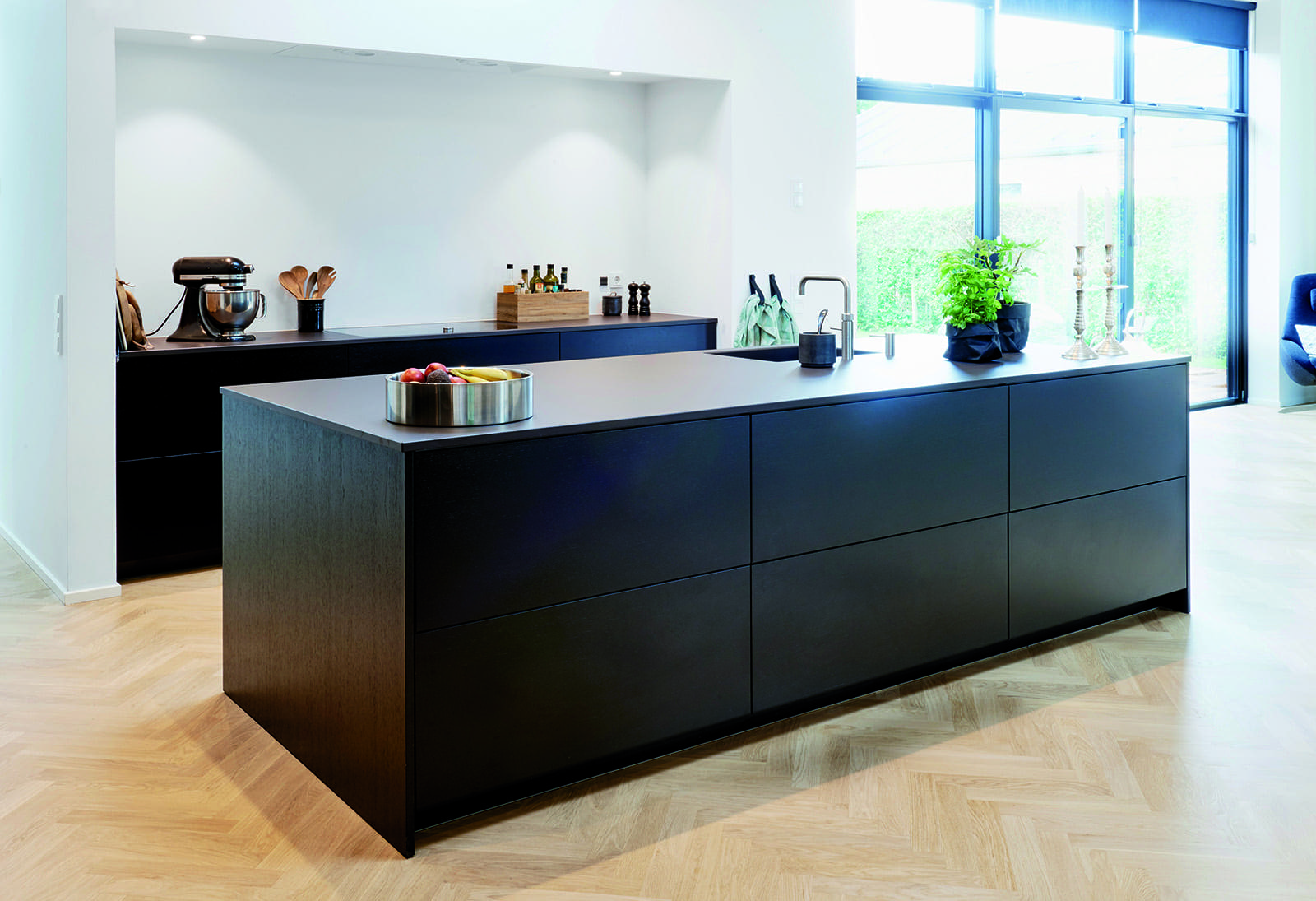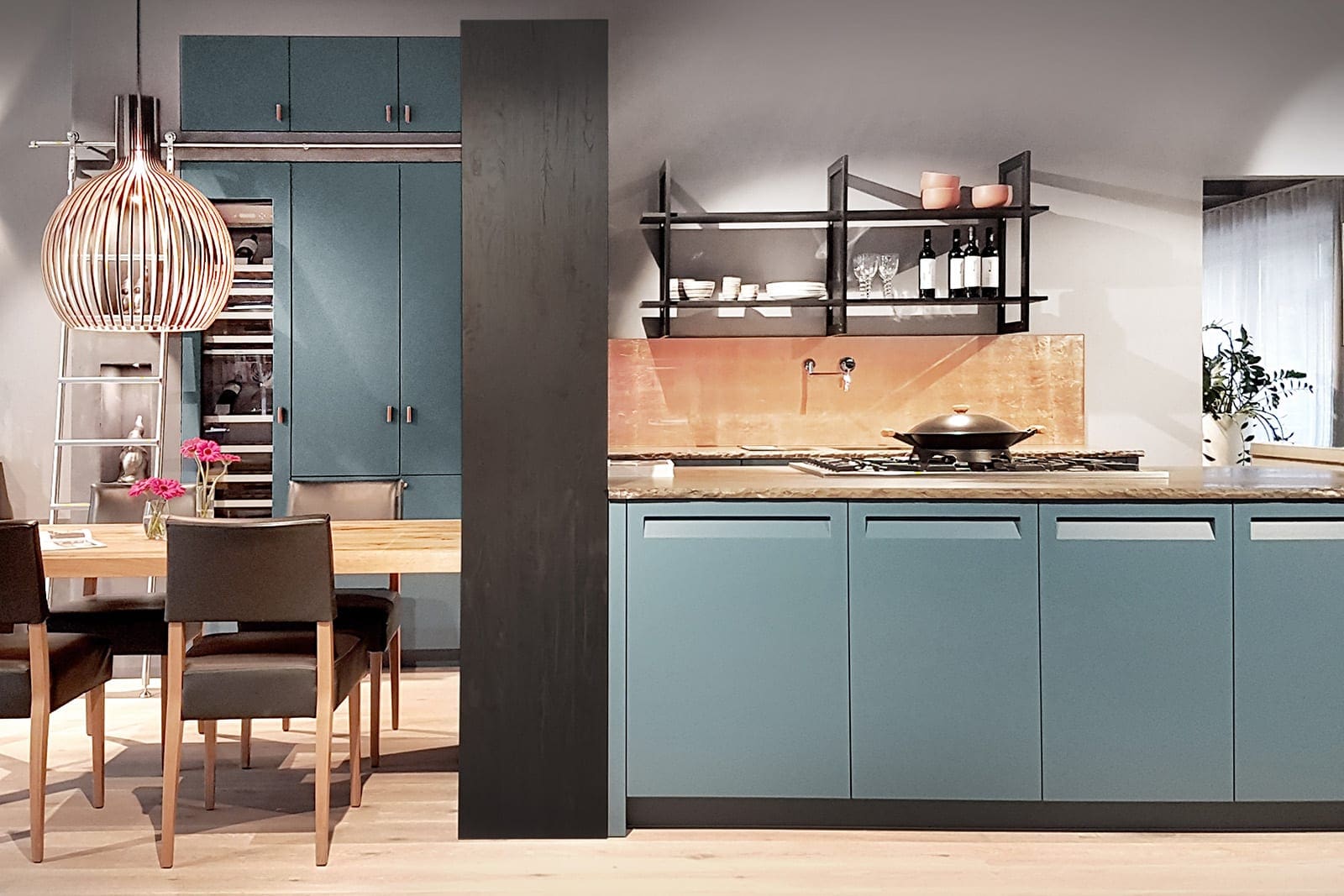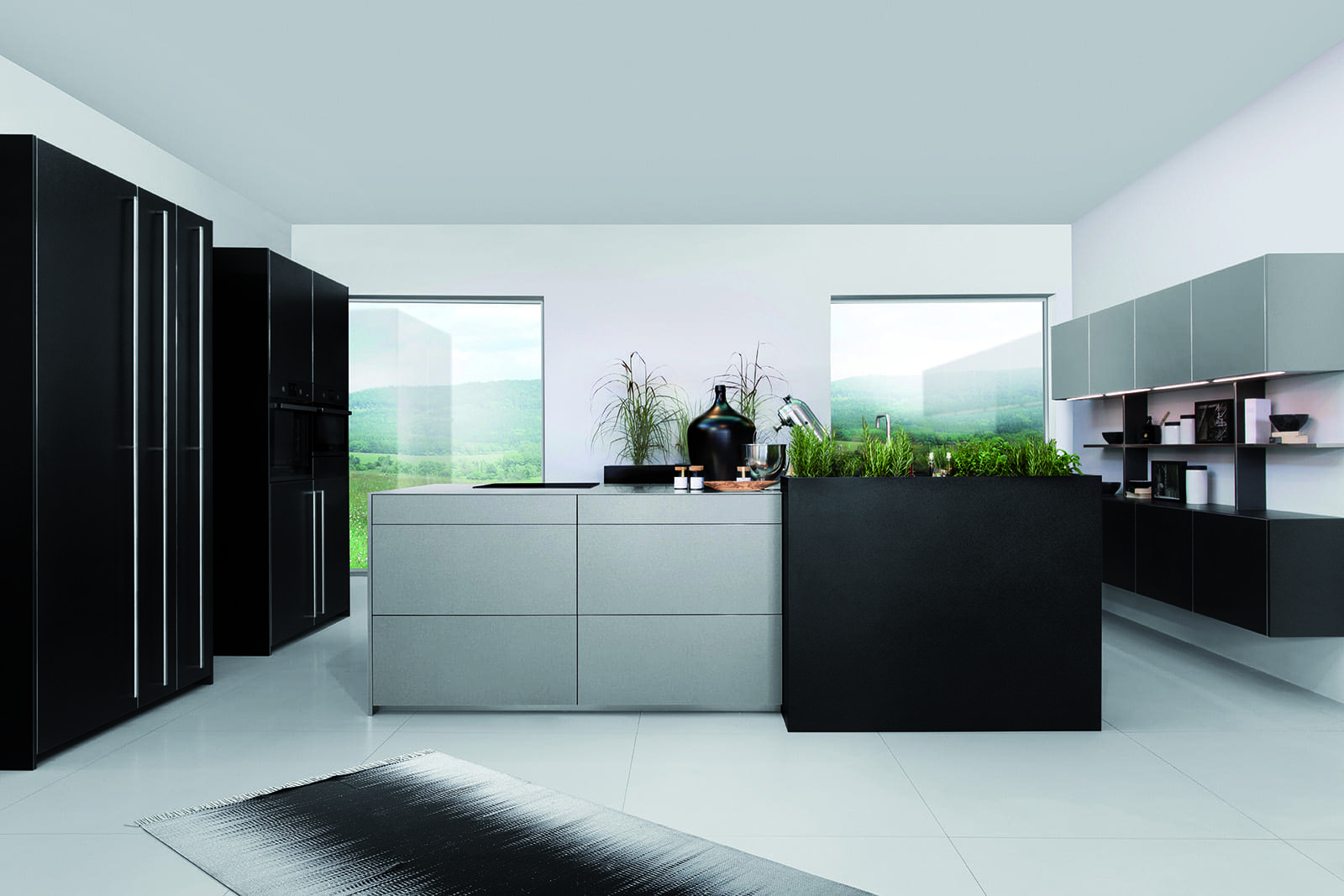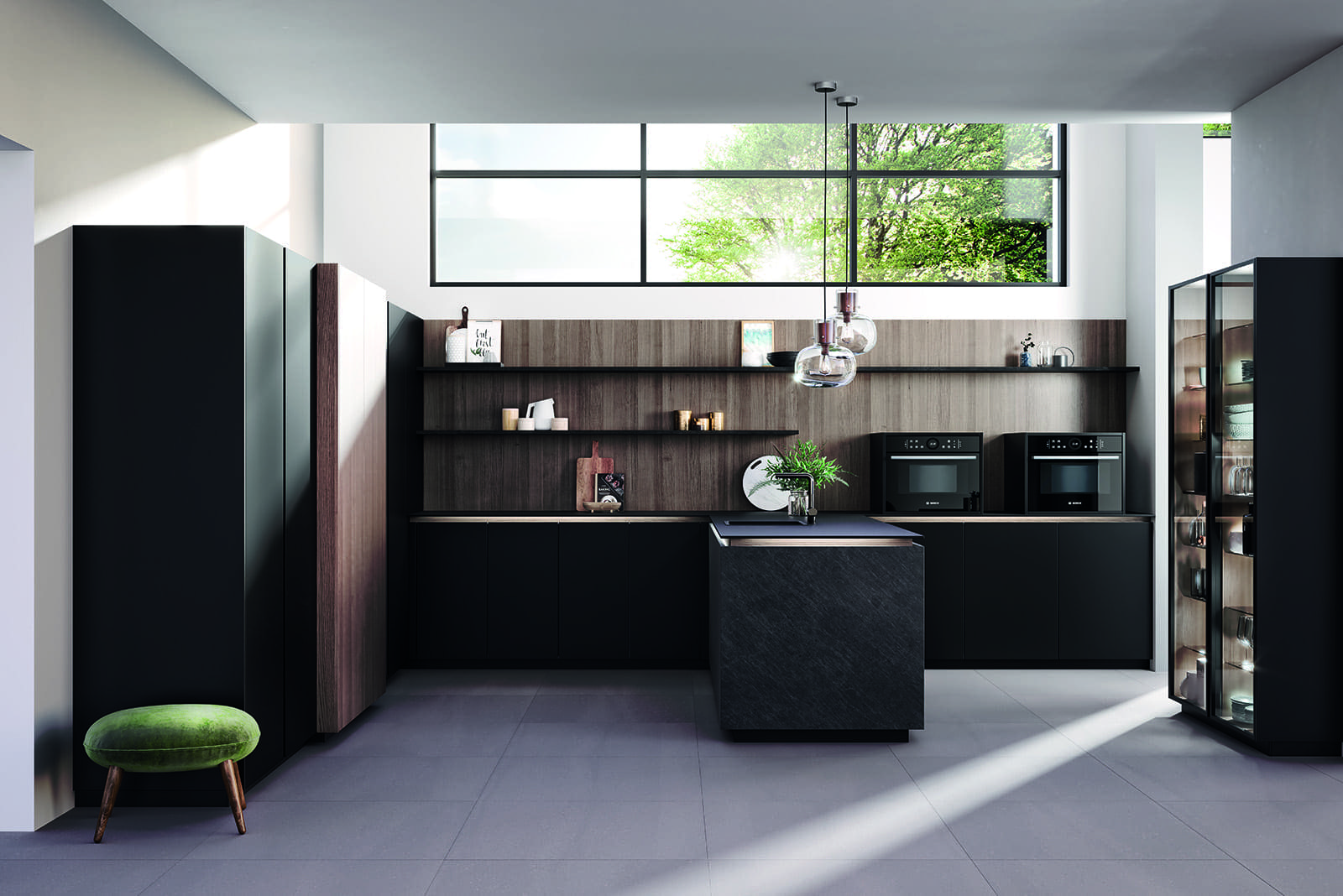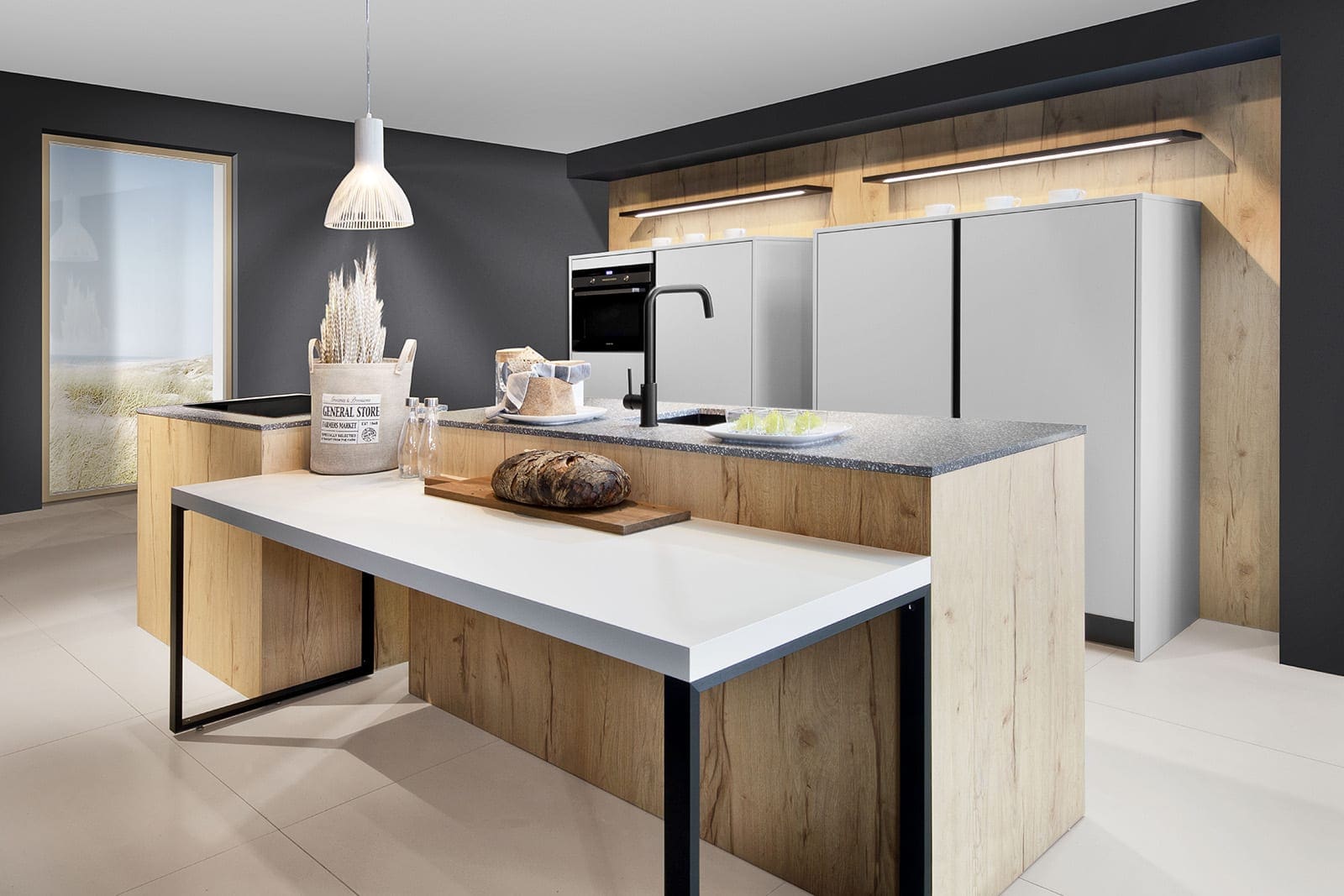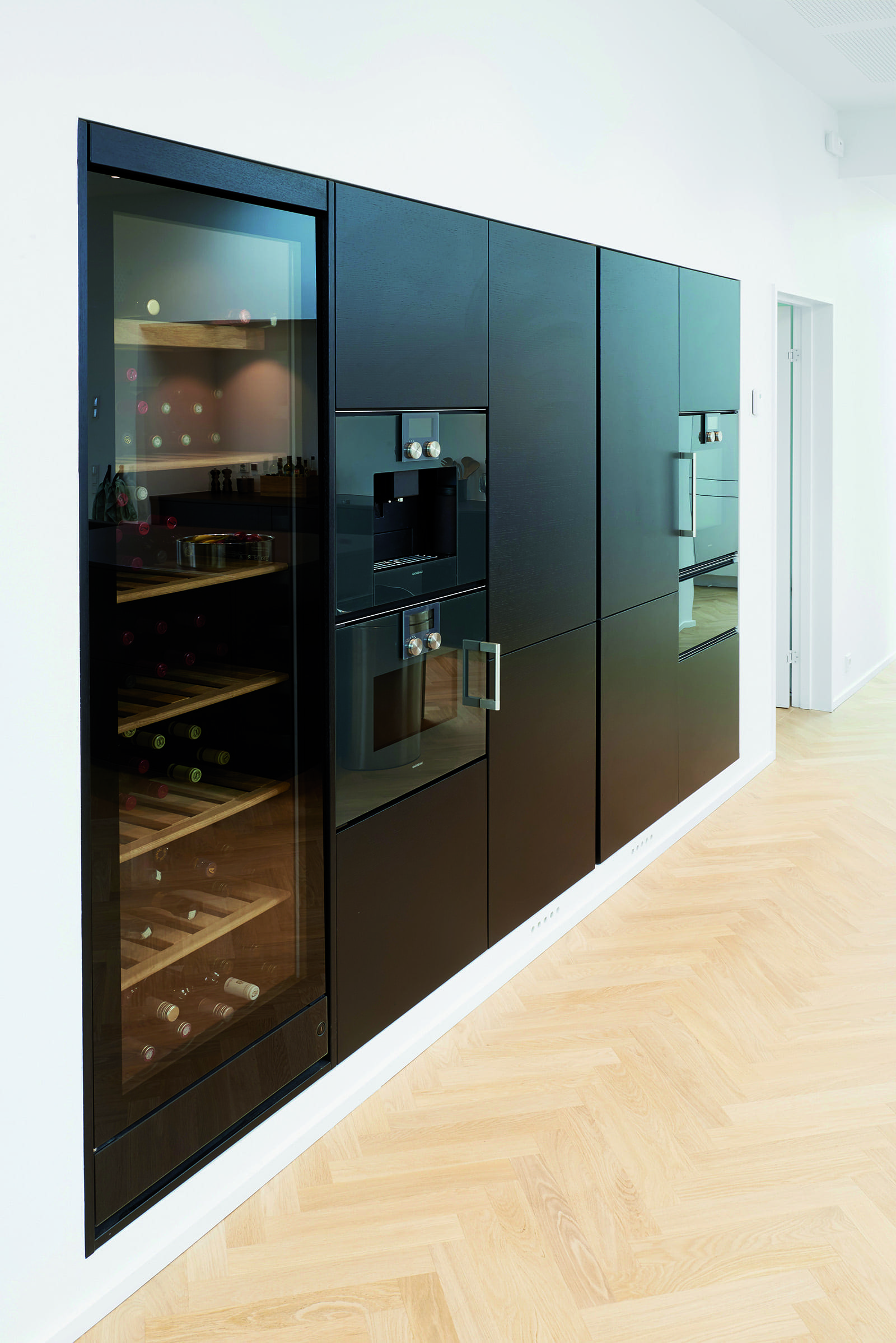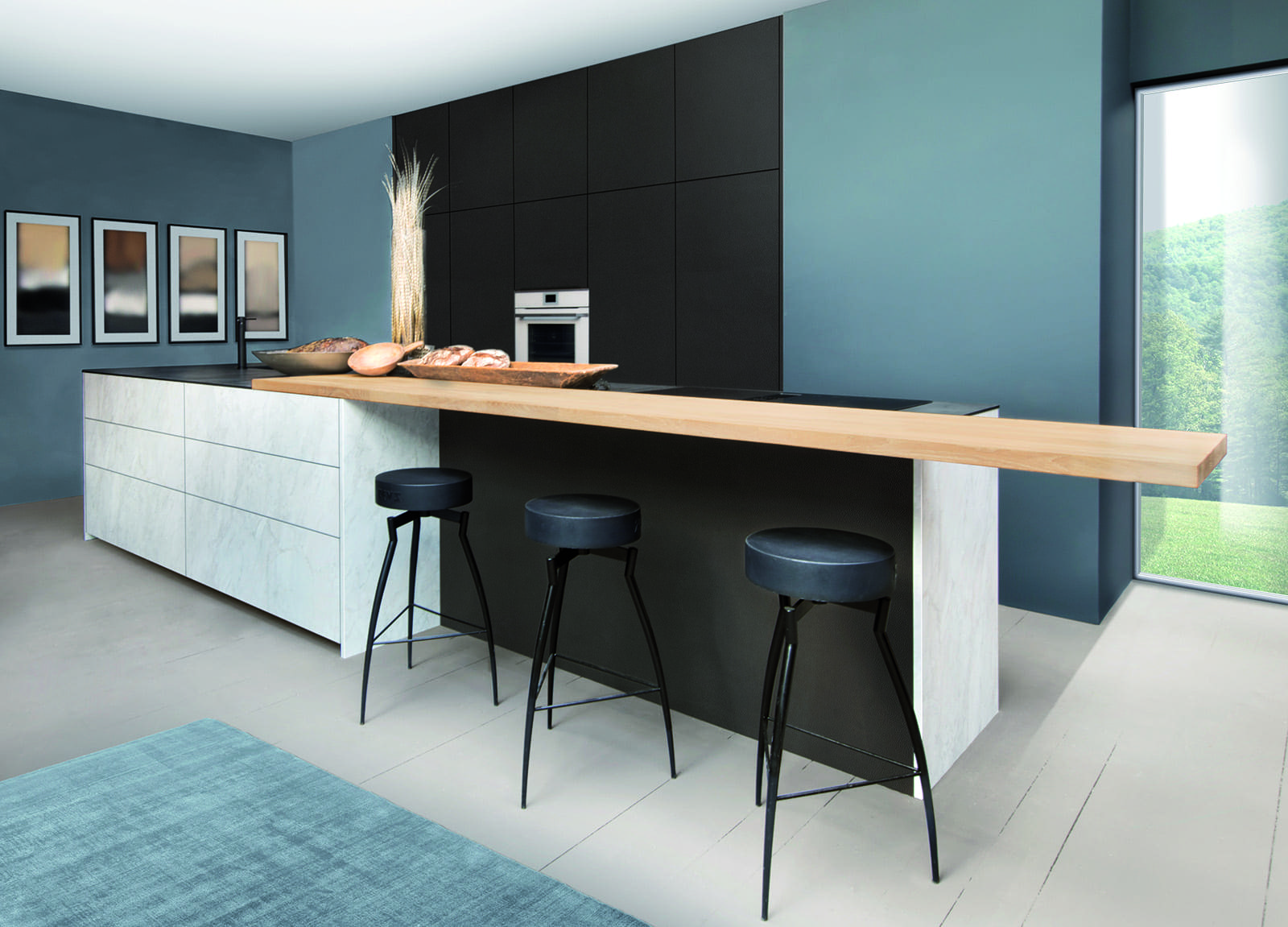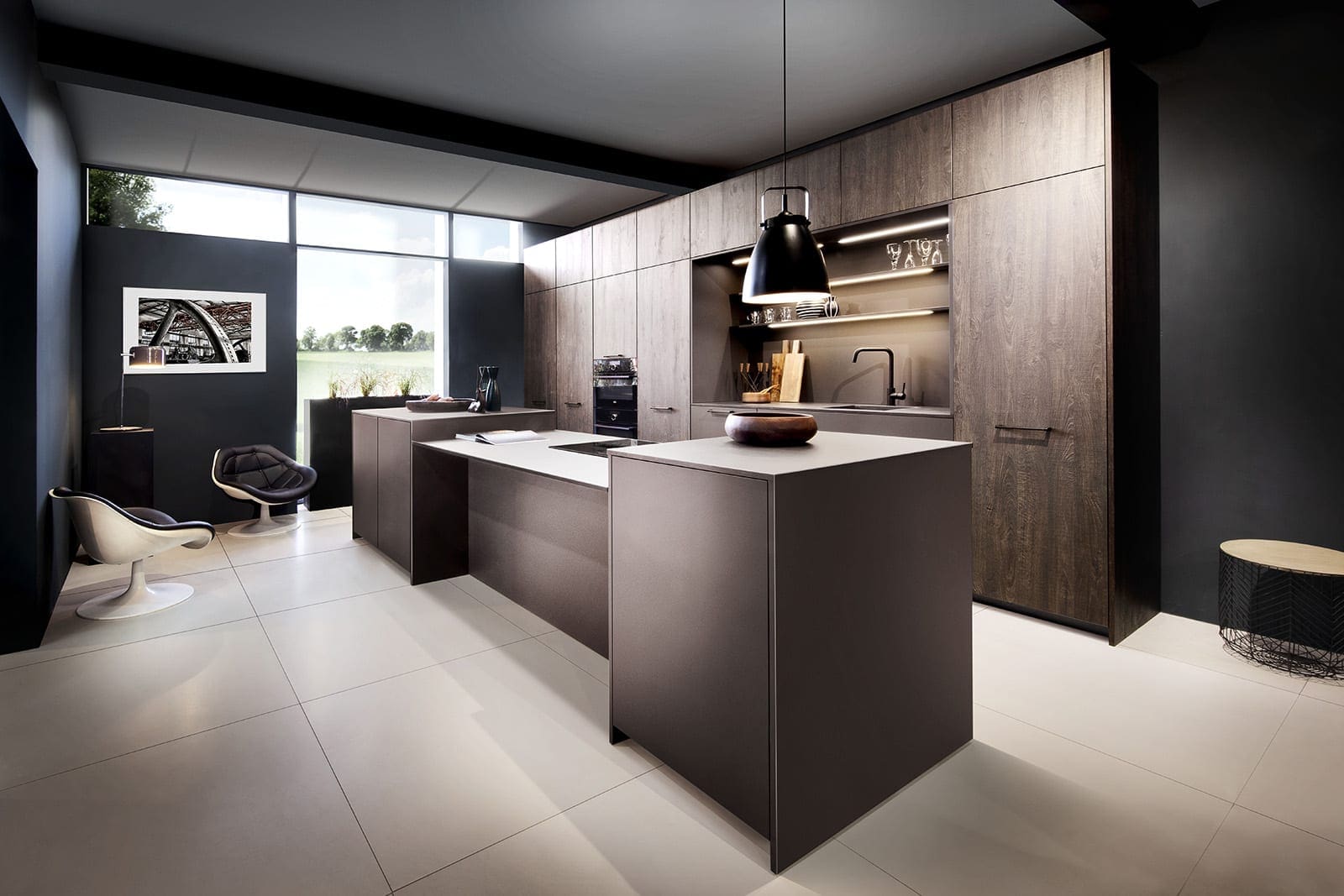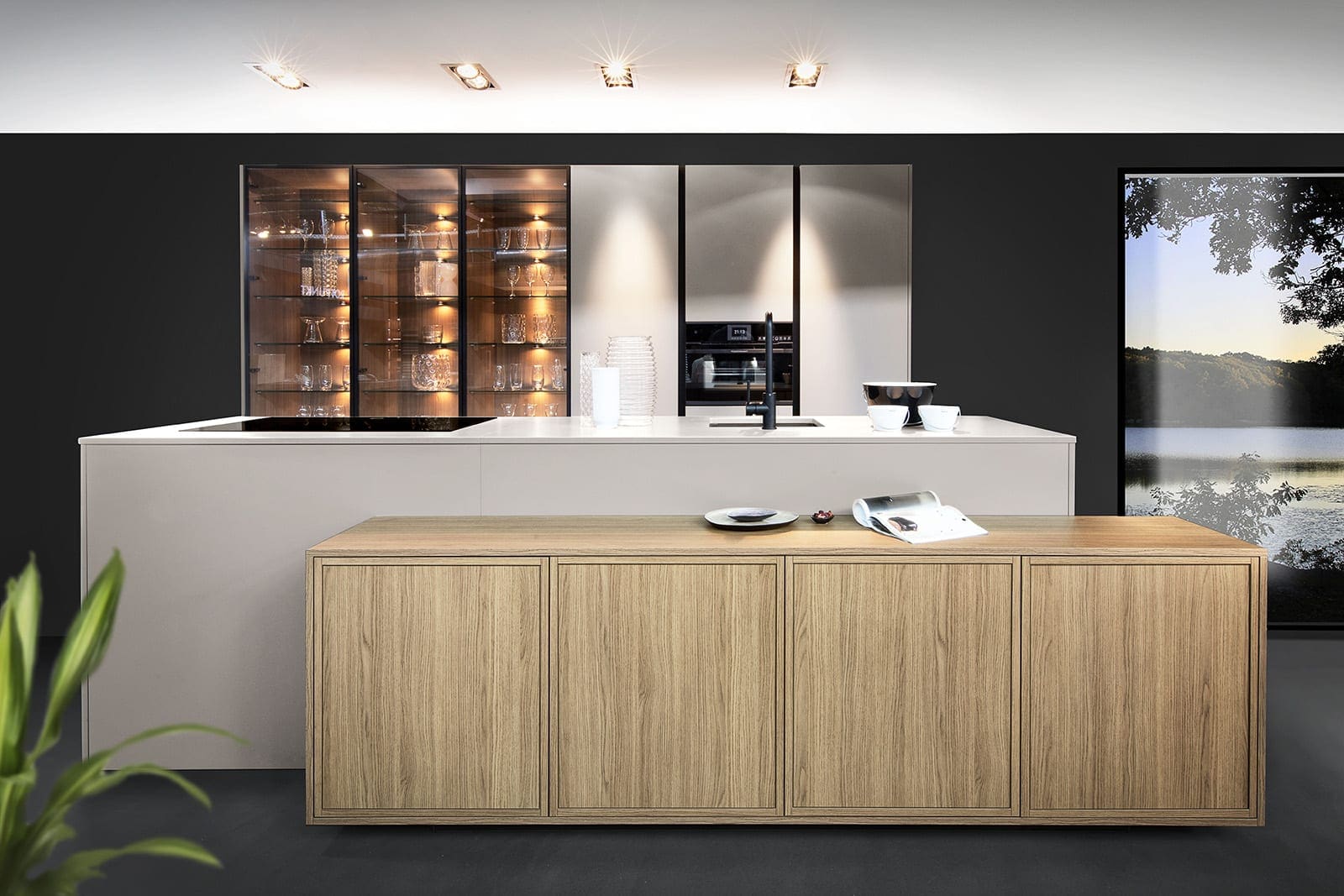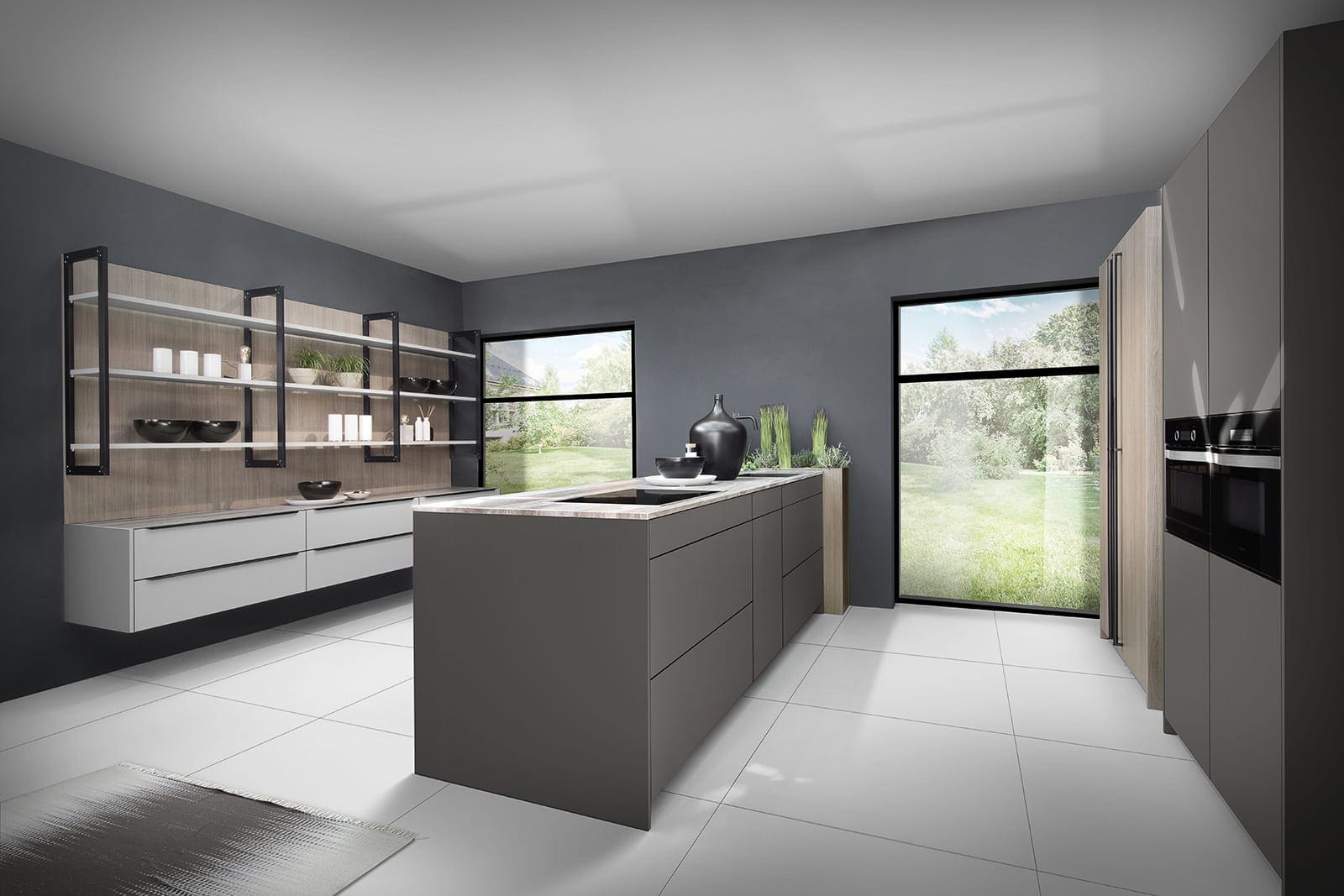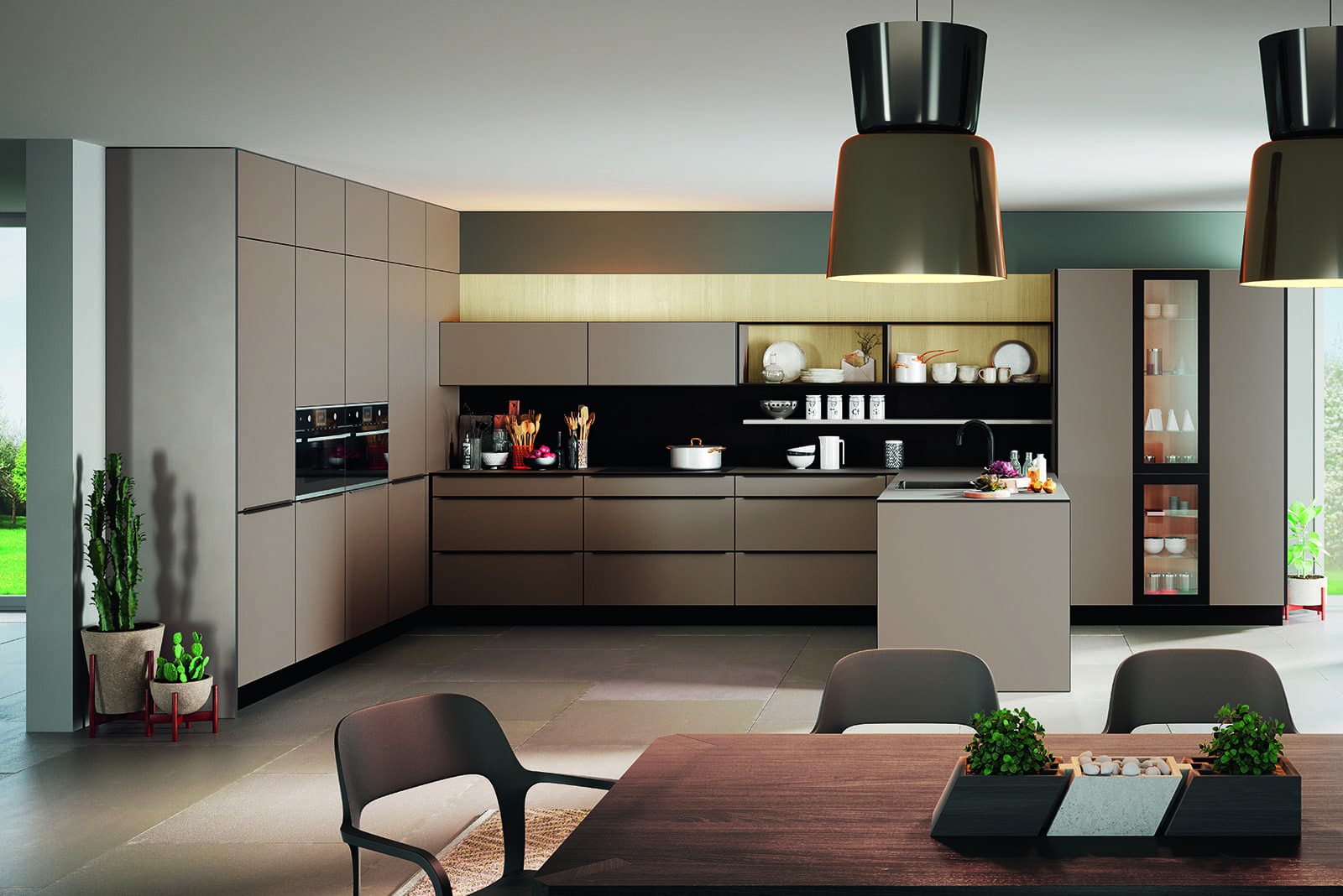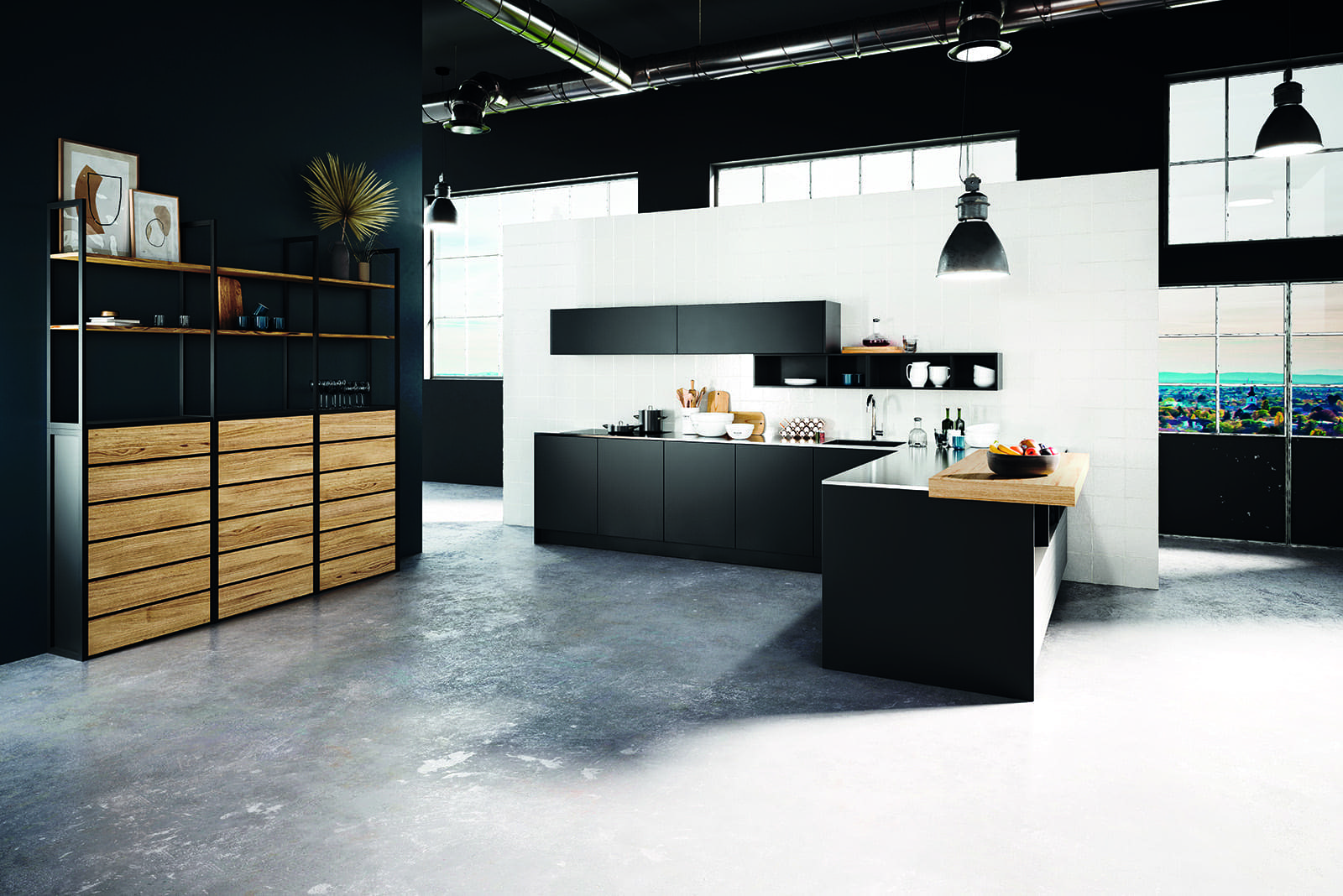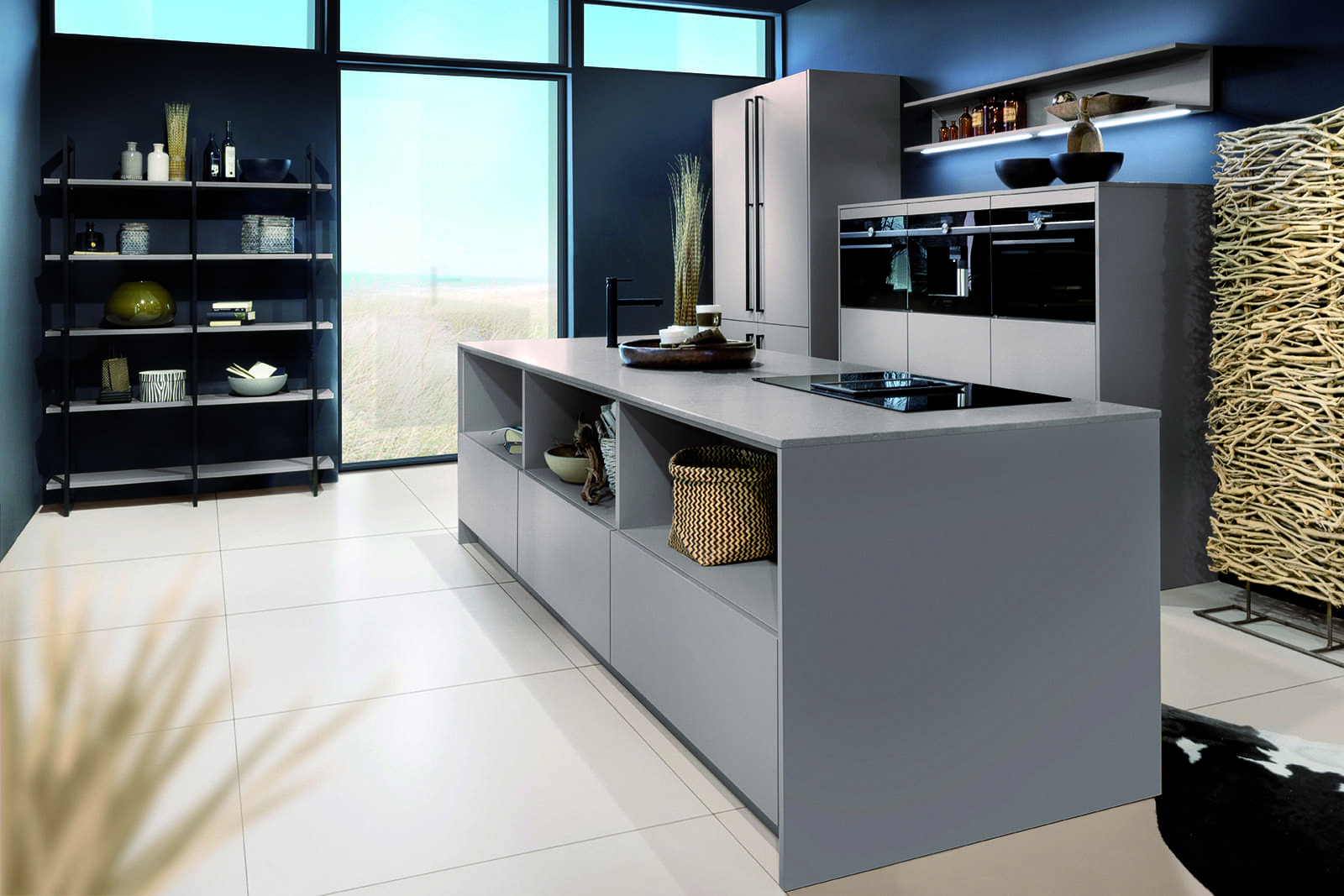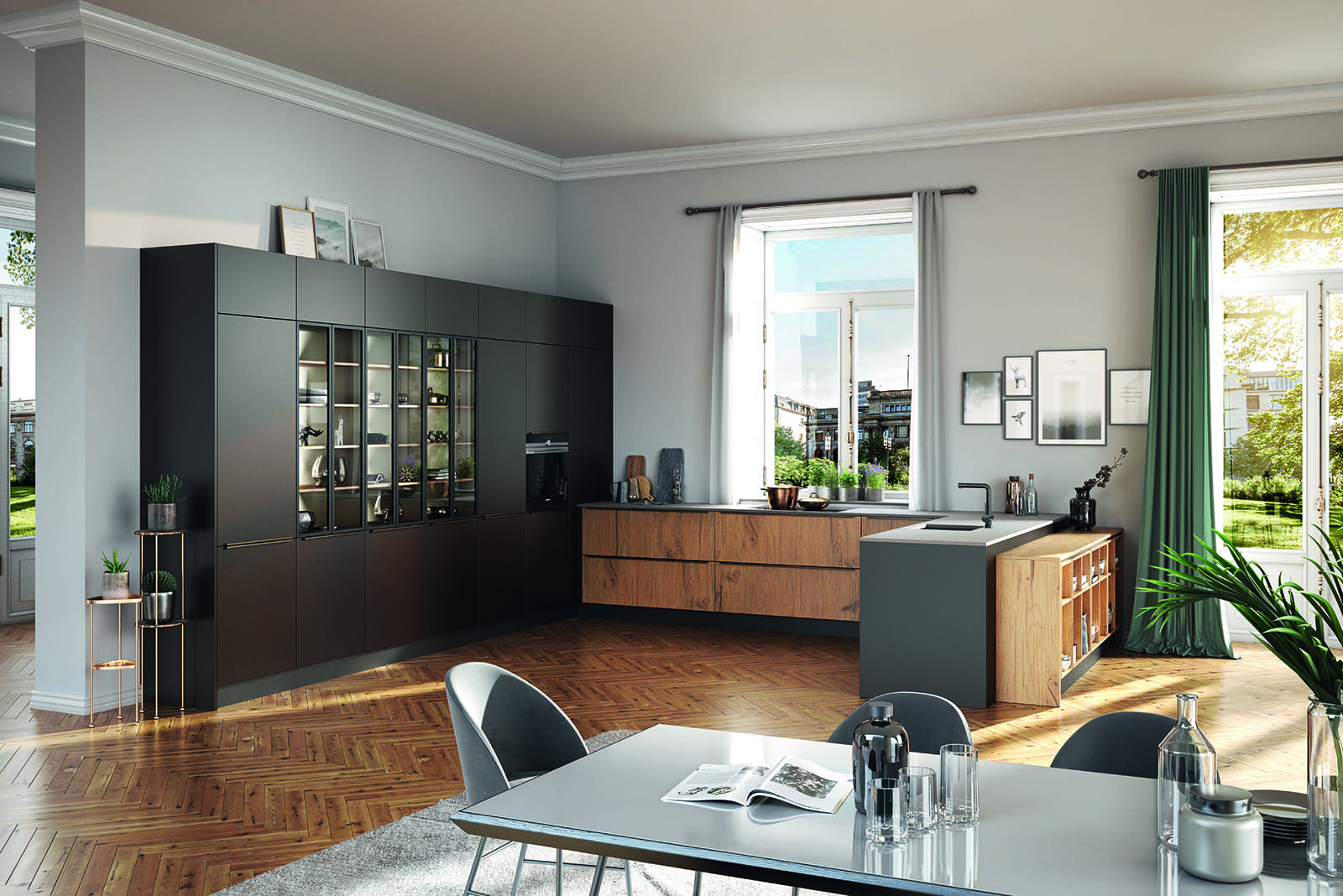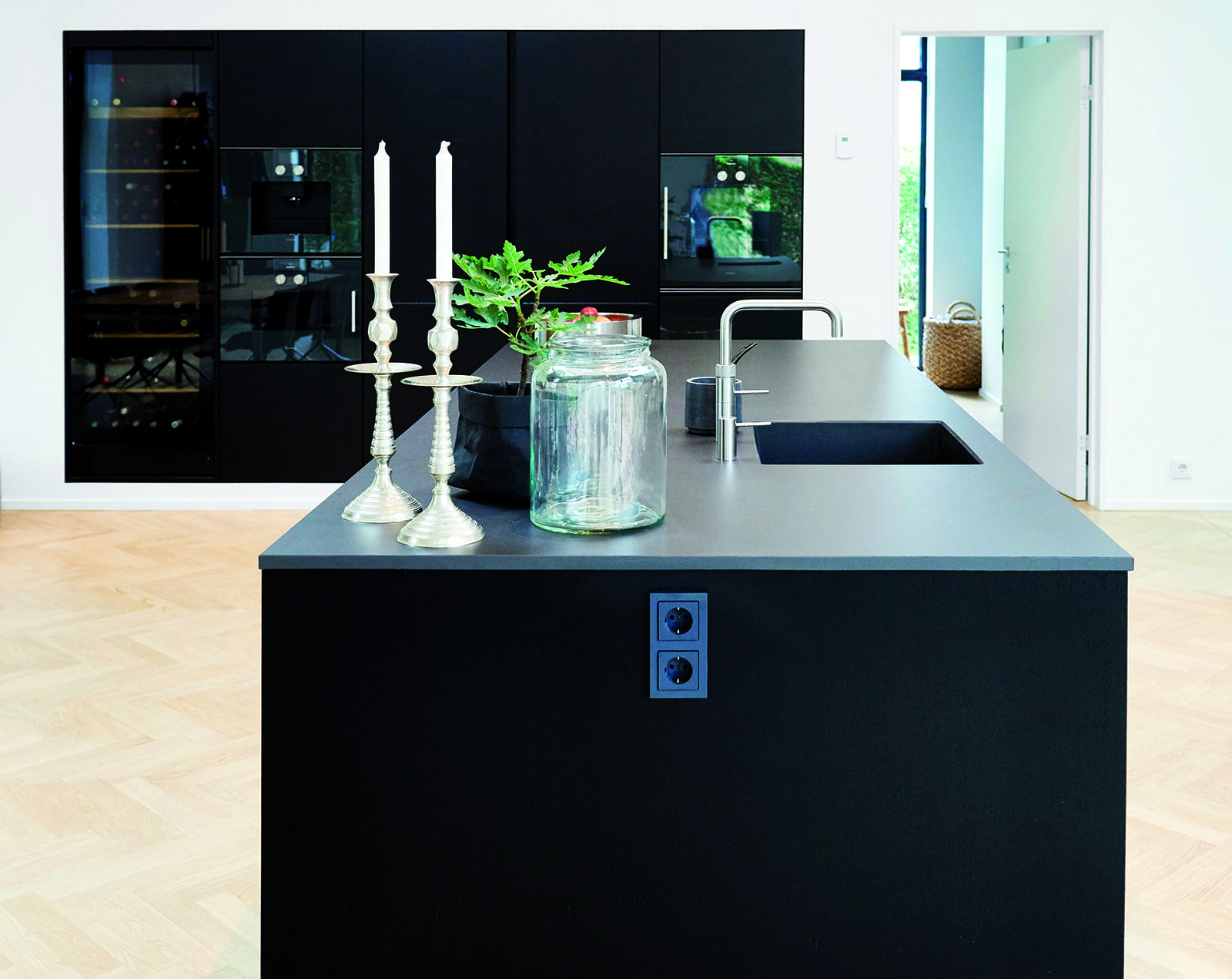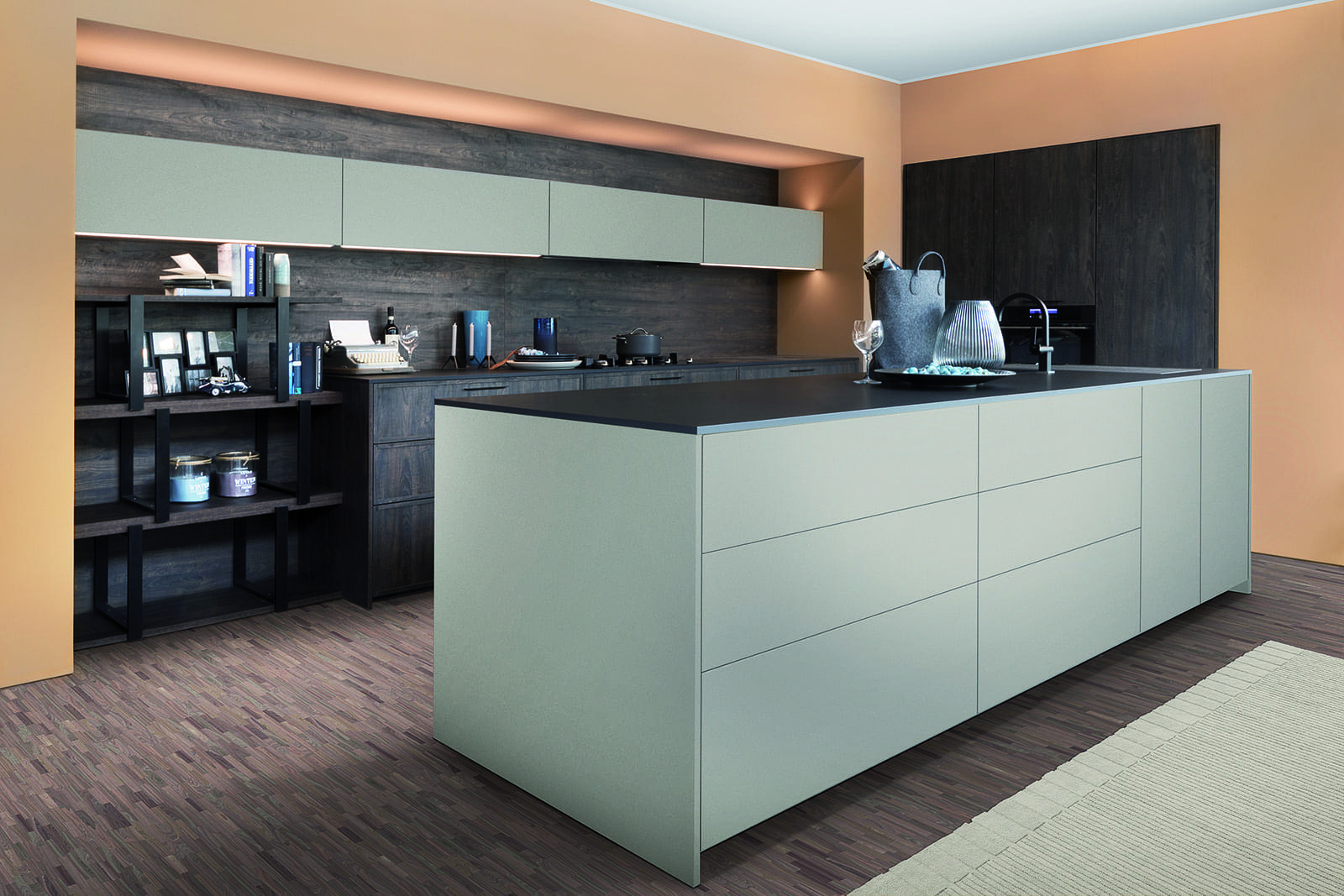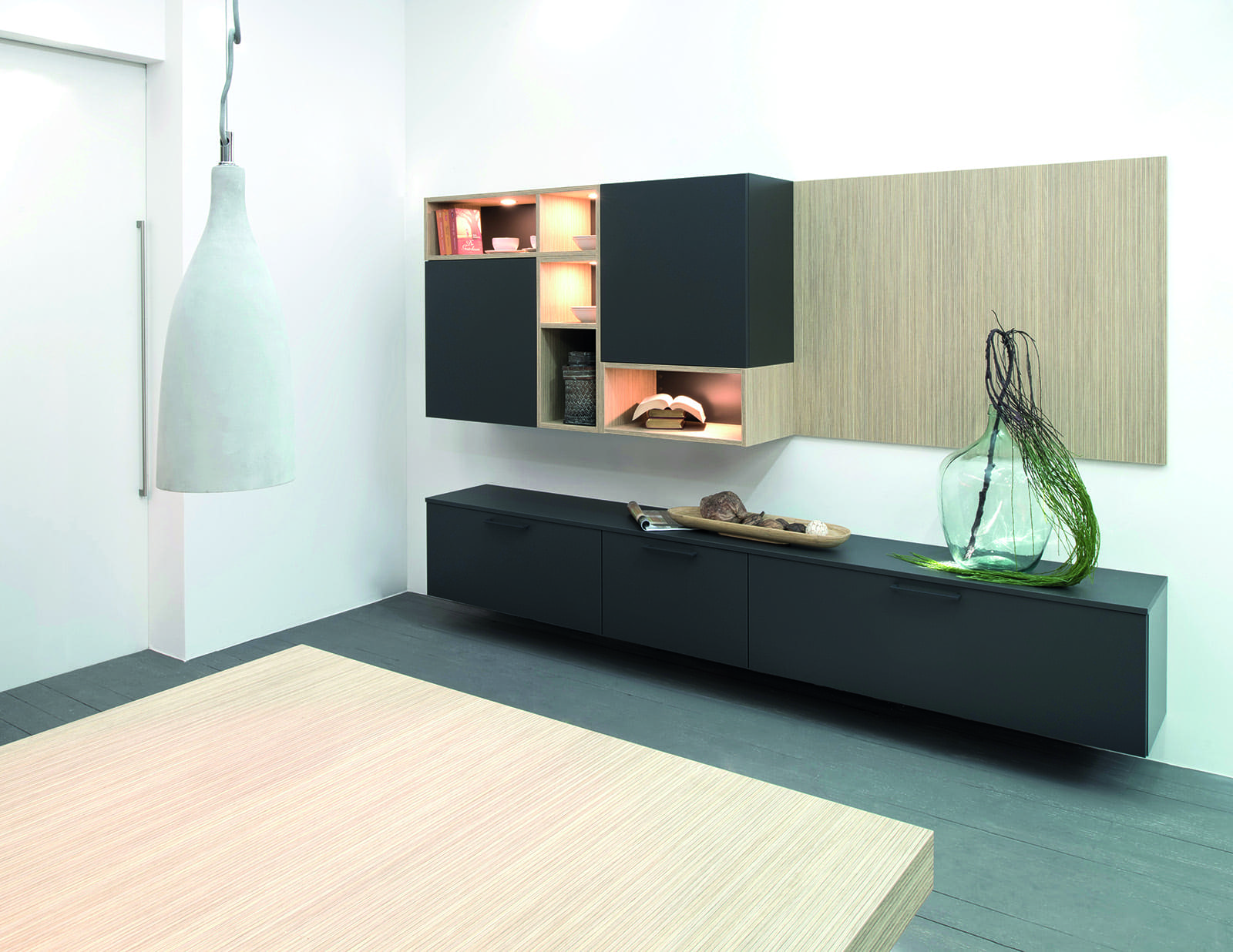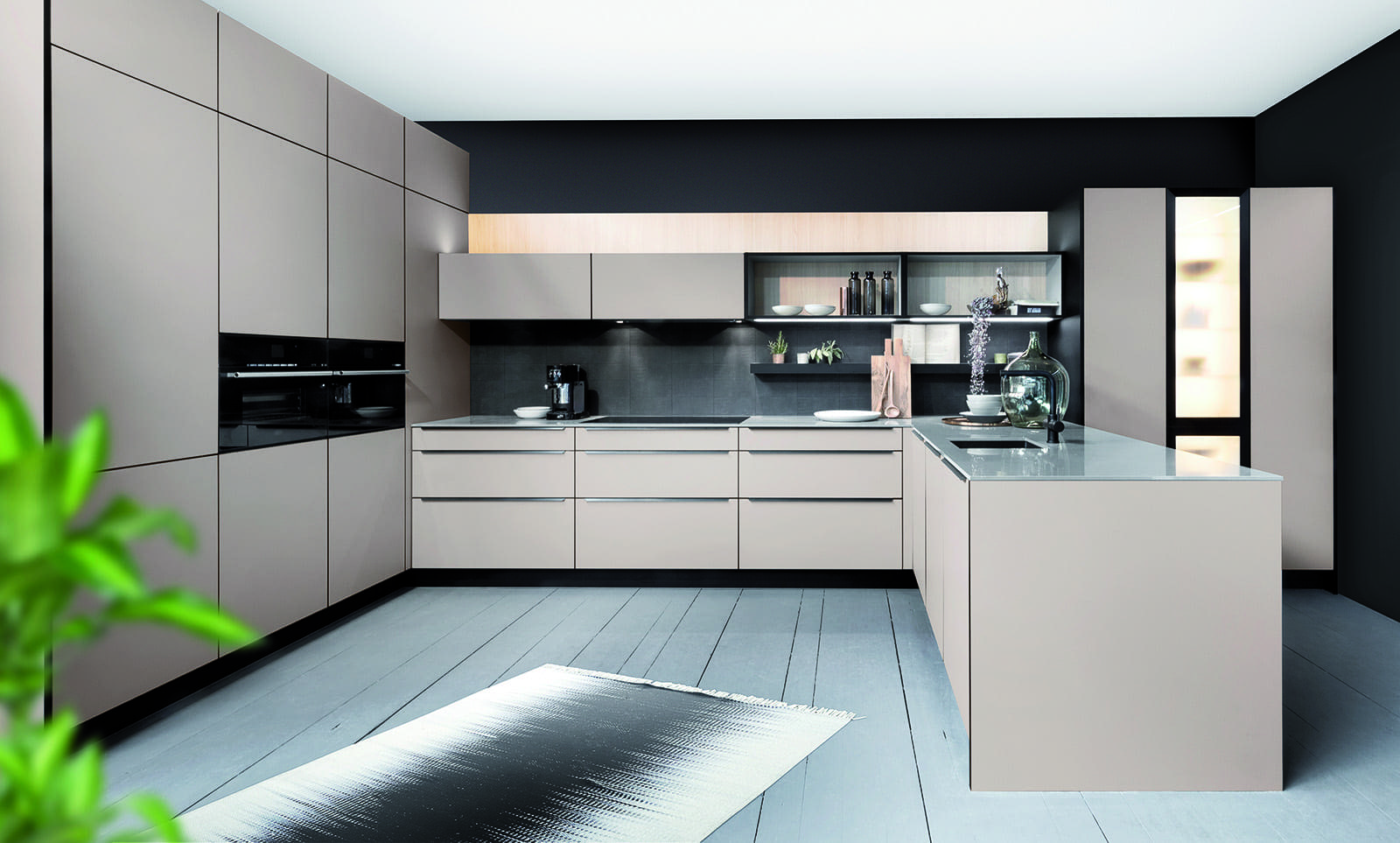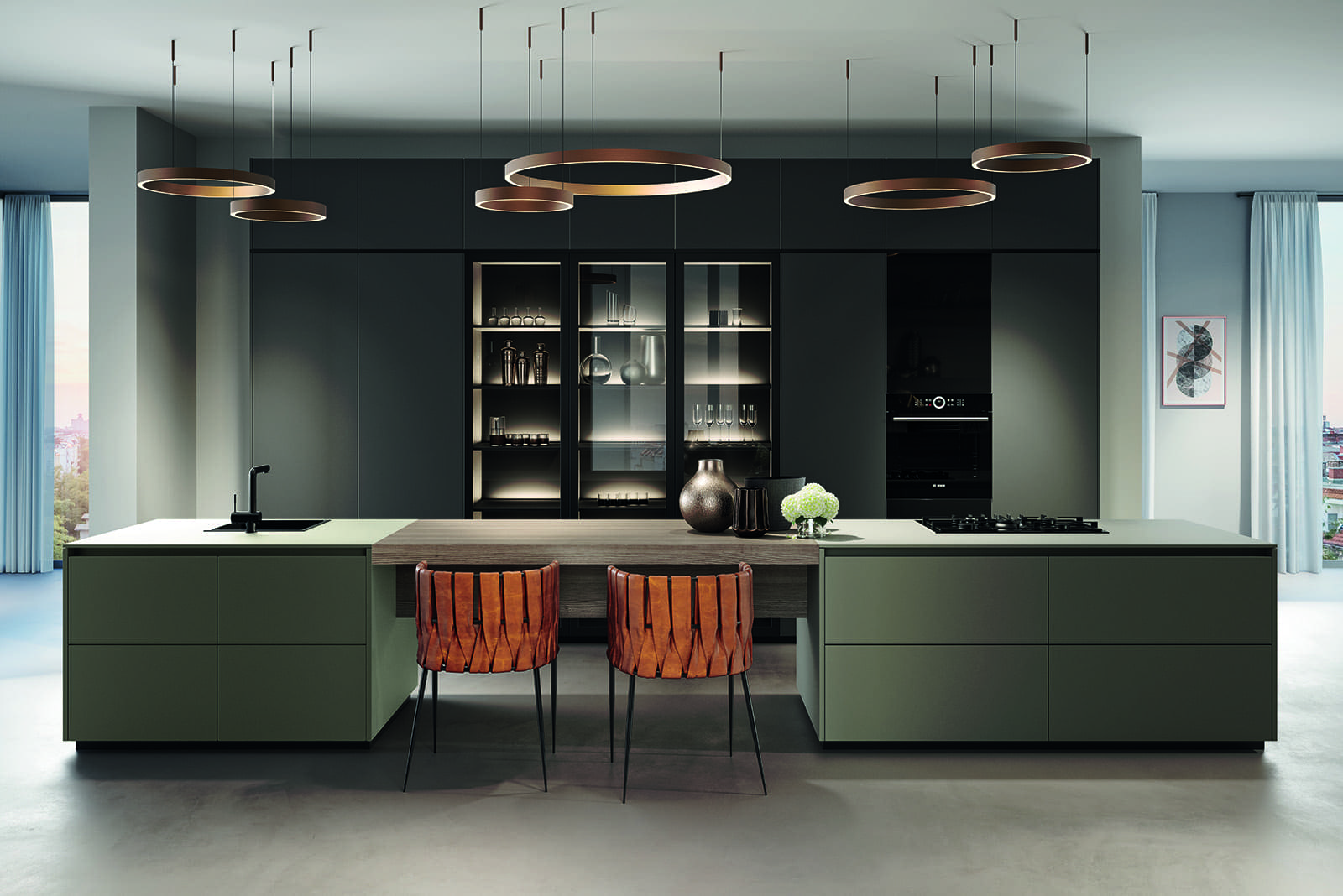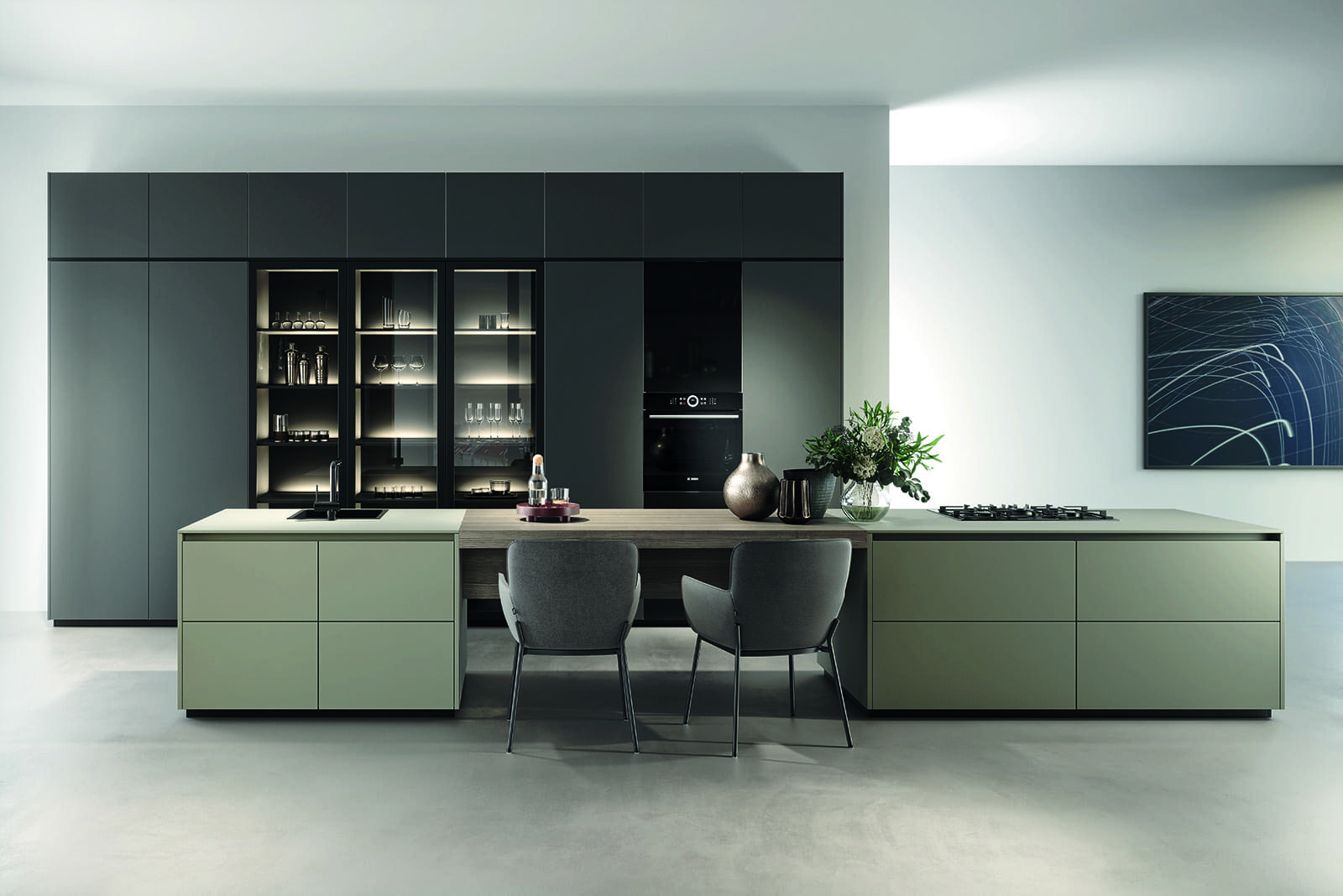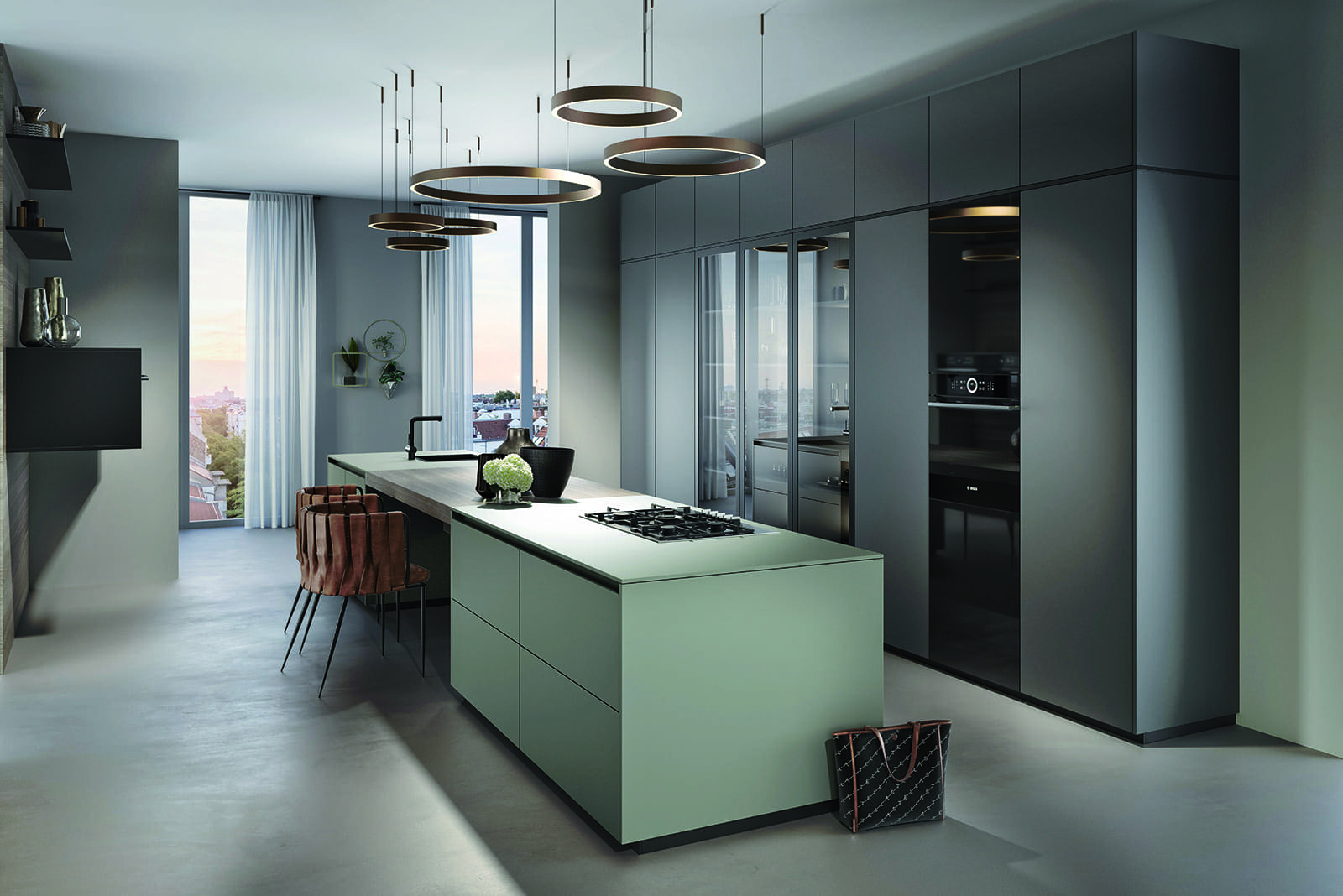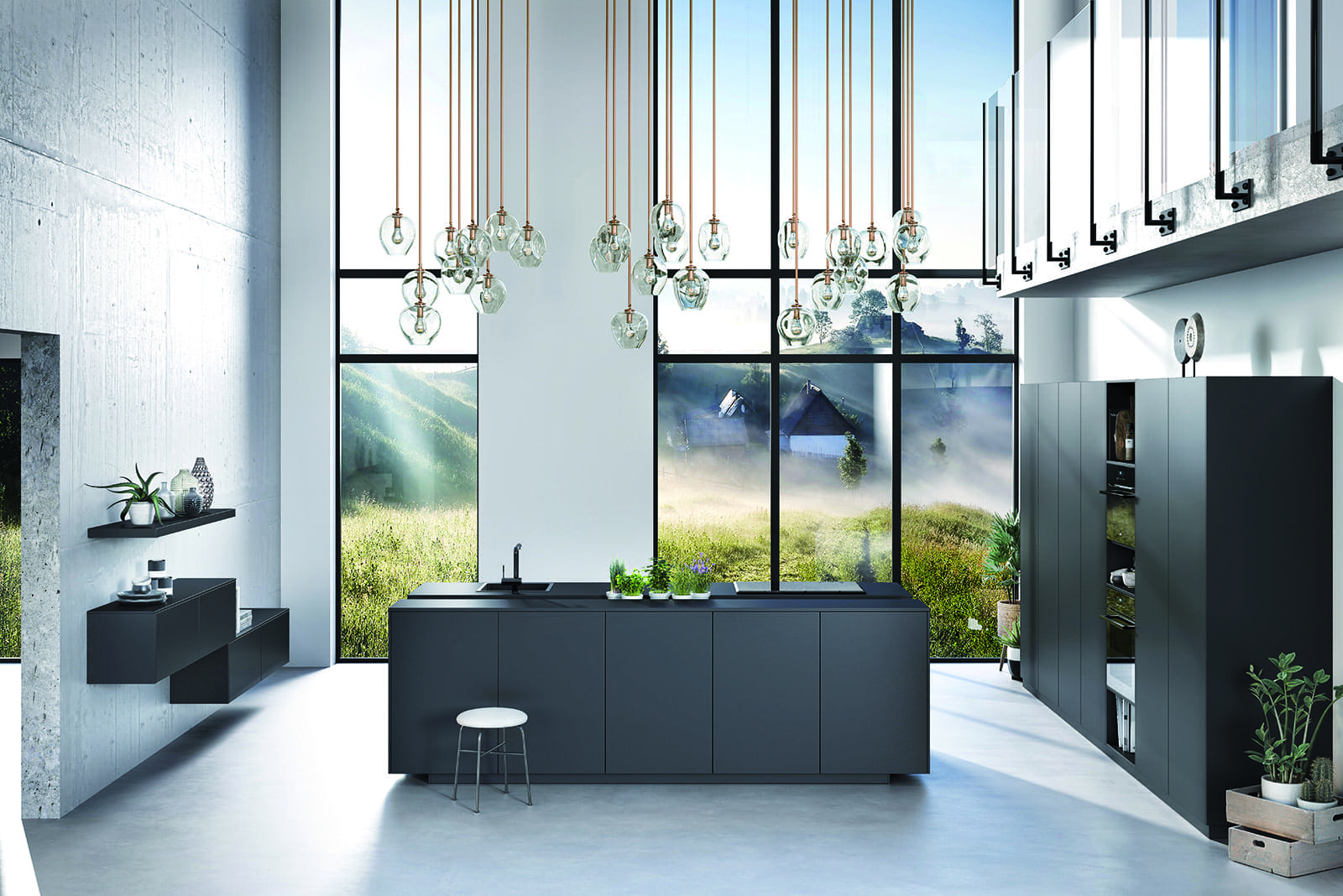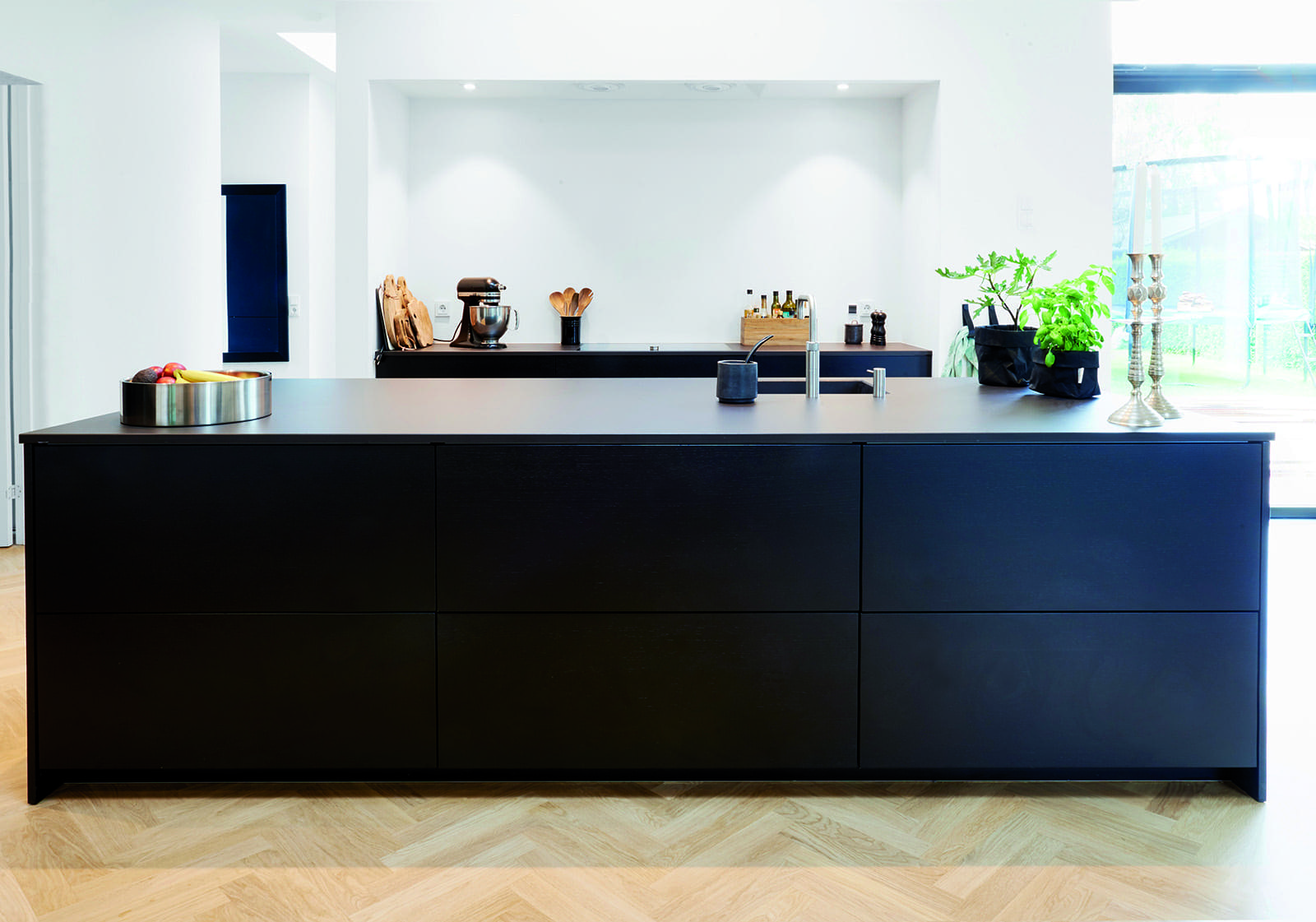 588253 2 | Such Designs, London
Eggersmann Modern Grey Matt Handleless L Shaped Kitchen With Island | Such Designs, London
Totteridge Kitchen 3 | Such Designs, London
Wembley 2 543880 24 | Such Designs, London
End Grain Detail 1 | Such Designs, London
Warendorf Mk4 Milieu3 Neu2 | Such Designs, London
388317 14 | Such Designs, London
Rotpunkt Matt Grigio Kitchen
Matt Kitchens
Available throughout our range, browse examples here.
Wembley 2 543880 25 | Such Designs, London
Rotpunkt Matt Umbra and Framed City Brown Oak Island Kitchen
Rotpunkt Matt Carbon Grey
Rotpunkt Matt Black and Lava Grey Handleless Island Kitchen
Rotpunkt Matt Arabica and City Oak
Rotpunkt Handleless Matt Back Island Kitchen
Rotpunkt Matt Verde Kitchen
Rotpunkt Metallic Look Grey and Matt Black Island Kitchen
Rotpunkt Real Ceramic Black Rock
Rotpunkt Split Oak and Matt Cashmere Kitchen
Rotpunkt Matt Lacquer Handleless Kitchen
Rotpunkt Stone Look Marble White
Rotpunkt White and Black Island Kitchen
Rotpunk Matt Arabica and Sherwood Park Wood
Rotpunkt Framed Wood City Brown Oak and Matt Umbra Island Kitchen
Rotpunkt Matt Umbra + Cashmere and City Grey Oak
Rotpunkt Matt Carbon Grey + Rough Cut Oak
Rotpunkt Matt Terra Grey Island Kitchen
Rotpunkt Matt Mocha + Old Wild Oak Handleless
Rotpunkt Matt Lacquer Handleless Island Kitchen
Rotpunkt Matt Light Grey with Dark framed Oak
Rotpunkt Matt Terra Grey with Black edge detail
Rotpunkt Matt Lava and Umbria Island Kitchen
Rotpunkt Matt Lava and Umbria Handleless Kitchen
Rotpunkt Matt Lava and Umbria Handleless Island Kitchen
Rotpunkt Matt Lava and Carbon Handleless Kitchen
Rotpunkt Matt Lacquer Black Handleless Island Kitchen
Our Matt Kitchen Finishes Explained…
A matt kitchen finish provides a smooth texture to kitchen units and surfaces but without the shine and deep reflections featured in high gloss kitchen finishes. Matt finishes can successfully create subtle, understated kitchen designs, achieving a true sense of refined luxury. Matt kitchens are easy to maintain, extremely durable and can also be more resistant to fingerprints and marks. As a result of these factors, they are a very popular choice and Such Designs provide a staggering range of styles and colours in a matt finish.
Mixing Matt Finishes
Beautiful to behold and tactile to touch, we can construct a design scheme for you using a combination of one of our huge range of matt finished doors in combination with any other door in the range.
Here the striking wood may perhaps be too dominant to use for a full kitchen scheme, but used in combination with the subtle elegance of our Matt Arabica door the end results are simply sublime. Our Matt finished doors can be used in conjunction with woods, metallics, gloss and stone finishes to produce a unique design just for you.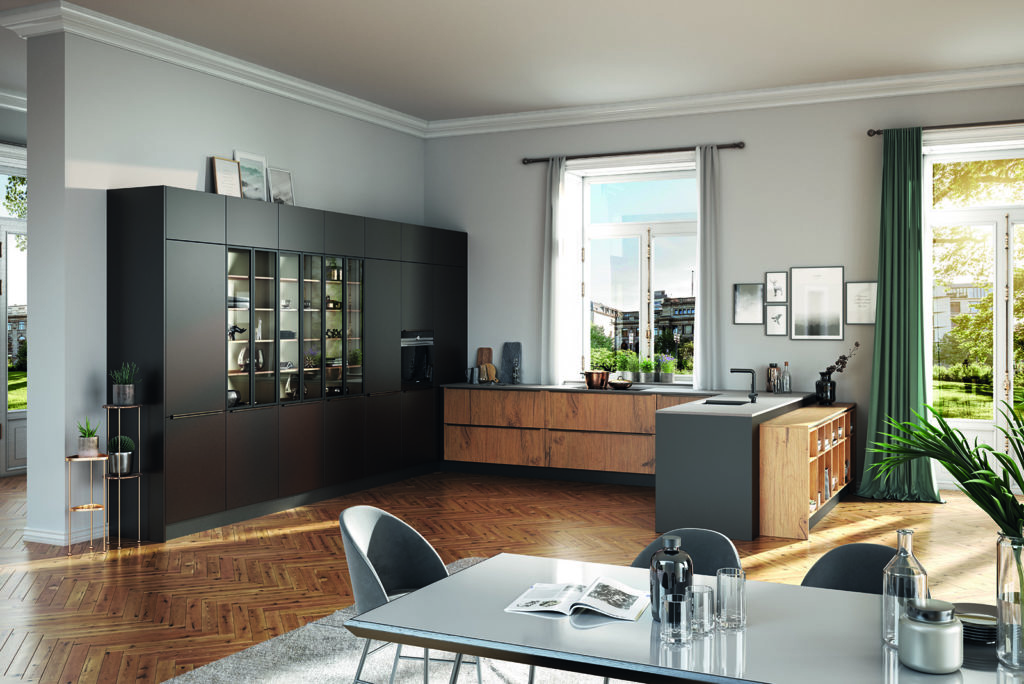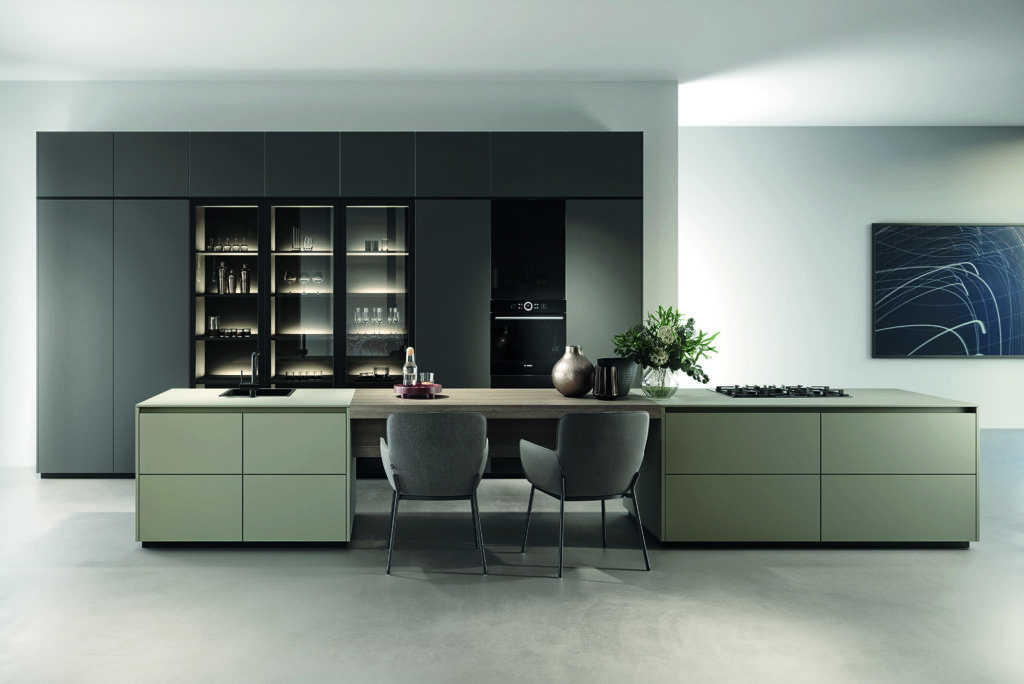 Matt Satin Lacquer Kitchens
Satin lacquer kitchen finishes are a relatively new concept in kitchen door design. Whilst not unique to Such Designs, there are very few kitchen specialists who can offer satin lacquer doors, and fewer still who can match the quality of those on offer from Such Designs. The concept of a satin lacquer kitchen is to offer a balance between the light reflecting properties of a high gloss door and the light defusing qualities of a matt door. As kitchen designers we will often work with clients who specifically want the increased feel of light and space that a gloss finish can create. However, our clients sometimes wish to tone down the effect but without eliminating it completely; it is in these circumstances that satin lacquer kitchen doors come into their own. The lacquer coat can be thought of as a mixture of high gloss and matt, producing a surface finish that reflects light whilst not creating reflection. As such, should you find yourself undecided between the two more common finishes you may find the satin lacquer kitchen finish is the right choice for you.
Matt Lacquer Laminate Kitchen
As its name suggests, a matt lacquer laminate kitchen is the hybrid result of combining a laminate and matt lacquer finish. The lacquer paint used on this specific type of finish is non-glossy and offers both attractive and protective properties. The process involves miring the laminate and lacquer finishes together, before the decorative lacquer laminate finish is cohered, pressed, and bound to the substrate. The units undergo a special waterproofing production process, whereby all edges are fused with the surface using a laser (which is why these doors are sometimes referred to as matt laser kitchens). The end result is a very smooth and extremely durable kitchen finish. The finish is not only hard-wearing and resistant, but also carries an affordable price tag.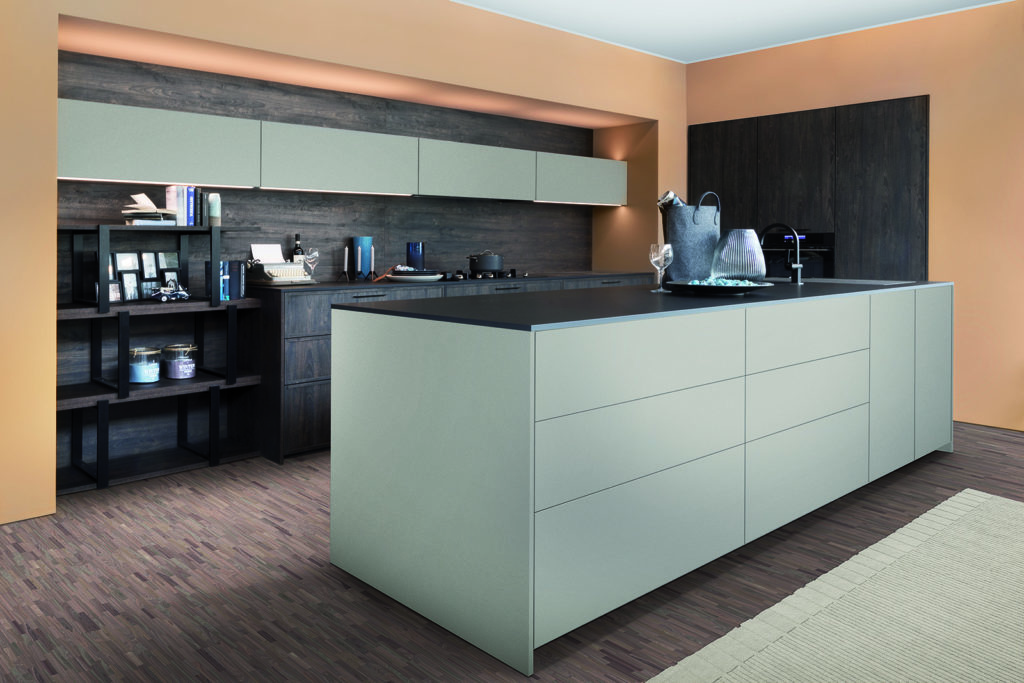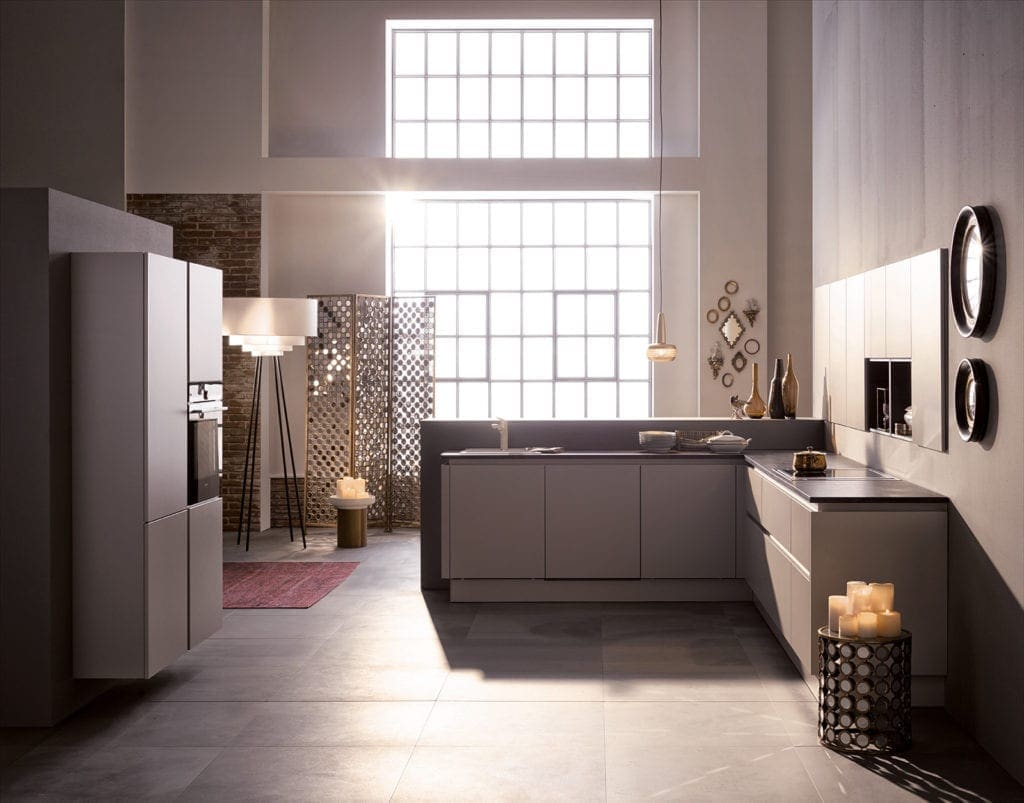 Matt Laminate Kitchens
Our matt laminate kitchens are produced by vacuum-forming a semi-molten foil over a pre-machined substrate which is then pressed and adhered together. The technologically intensive manufacturing process is specifically designed to prevent the de-lamination of the foil from the substrate. Consequentially, any preconceived impressions about laminate kitchen finishes can be left at the showroom door! Such Designs's matt laminate kitchen range boasts an extensive palette to cater for our clients' every need. Some of these doors are the most affordable within our whole range, although very few people would ever be able to readily spot the difference between these and some of our more expensive finishes.