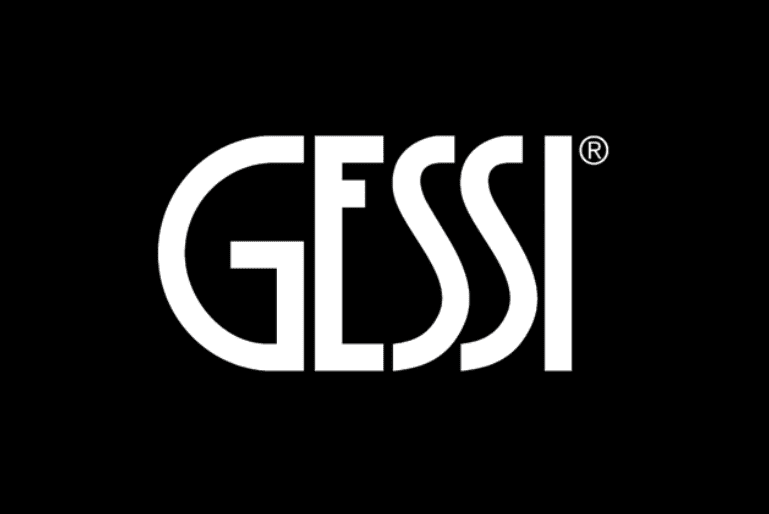 Incorporating Italian beauty, design and lifestyle into each of its products and distributing them all over the world.
Gessi's "Made in Italy" bathroom products are manufactured in harmony with the utmost respect for the environment and the user, creating a new awareness and appreciation of bathroom design, and focusing upon the objects' charm and elegance, as well as their ethical content.
A NEW STYLE OF LIVING
With creations ranging from bathroom accessories as faucets, taps, rain shower, shower head to ceramics and even precious bathroom textiles and air fresheners, Gessi has created a new style of living: a "design to be experienced, to be worn and breathed". For a bathroom to be personal, the Gessi brand has to be present.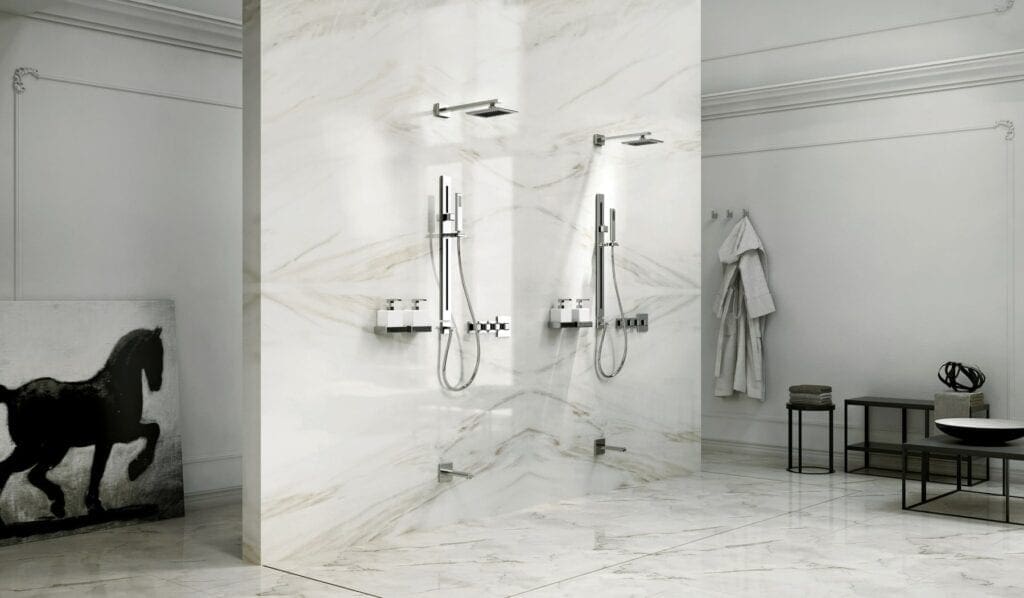 UNIQUE PRODUCTS
The extreme attention to detail, the perfect harmony of the contours and proportions and the resulting clean lines are the characteristics that render each Gessi product unique. It is this opportunity to express individuality that has led many of our client besotted by Gessi products. There are many inspirations to draw from our completed projects.
INNOVATIVE DESIGNS
With individuality in mind, Gessi has dedicated itself to offering new living concepts with the widest assortment of products imaginable, in a vast range of styles, models and application solutions allowing for unlimited freedom in designing interiors. New and unpredictable elements, as well as special aesthetic and technological product features create living spaces where everyday activities take on new and extraordinary values.
DOWNLOAD BROCHURES
Enter your details to download the latest Bora catalogue.