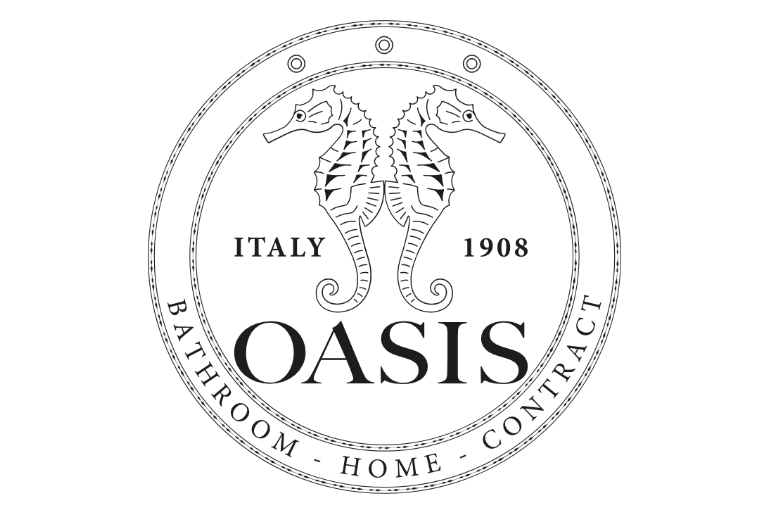 Luxury Home and Bathroom furniture since 1908
Oasis is a century-old family business characterised by courage, tradition and a strong identity. The broad range of furniture collections for Home and Bathroom ambiances, all 100% hand-made in Italy, and coordinated interior design solutions will perfectly suit those looking for that eclectic setting.
LUXURY WITHIN LUXURY
Luxury is a word that is often overused however, when we speak of Oasis and the offerings, it is a word that is truly understated. Oasis is home to creating a state of great comfort and elegance. The ranges featuring styles of 'Art Deco', to 20's and 30's will leave you in a world that is opulent and the modern simplicity of its 'Master Collection' will divulge you in sheer futuristic glamour.
INFINITE POSSIBILITIES
A reading room, dining room, living room, bedroom, lobby, dressing room and every other room in the house can be furnished and customised with the use of the extensive and complementing range on offer. Oasis never succumbs to 'that is all' but instead asks you envisage the life you want to live and creates the pieces to suit that life.
SKILLED CRAFTSMEN
The skilful hands of Oasis craftsmen create products using high quality raw materials. They bring to life bespoke projects, designed on custom needs and tastes. Oasis furniture are an "haute couture" gown, which will perfectly complement to ambiences as if they were a second skin.
DOWNLOAD BROCHURES
Enter your details to download the latest Bora catalogue.