Traditional Bathrooms
BOOK SHOWROOM APPOINTMENT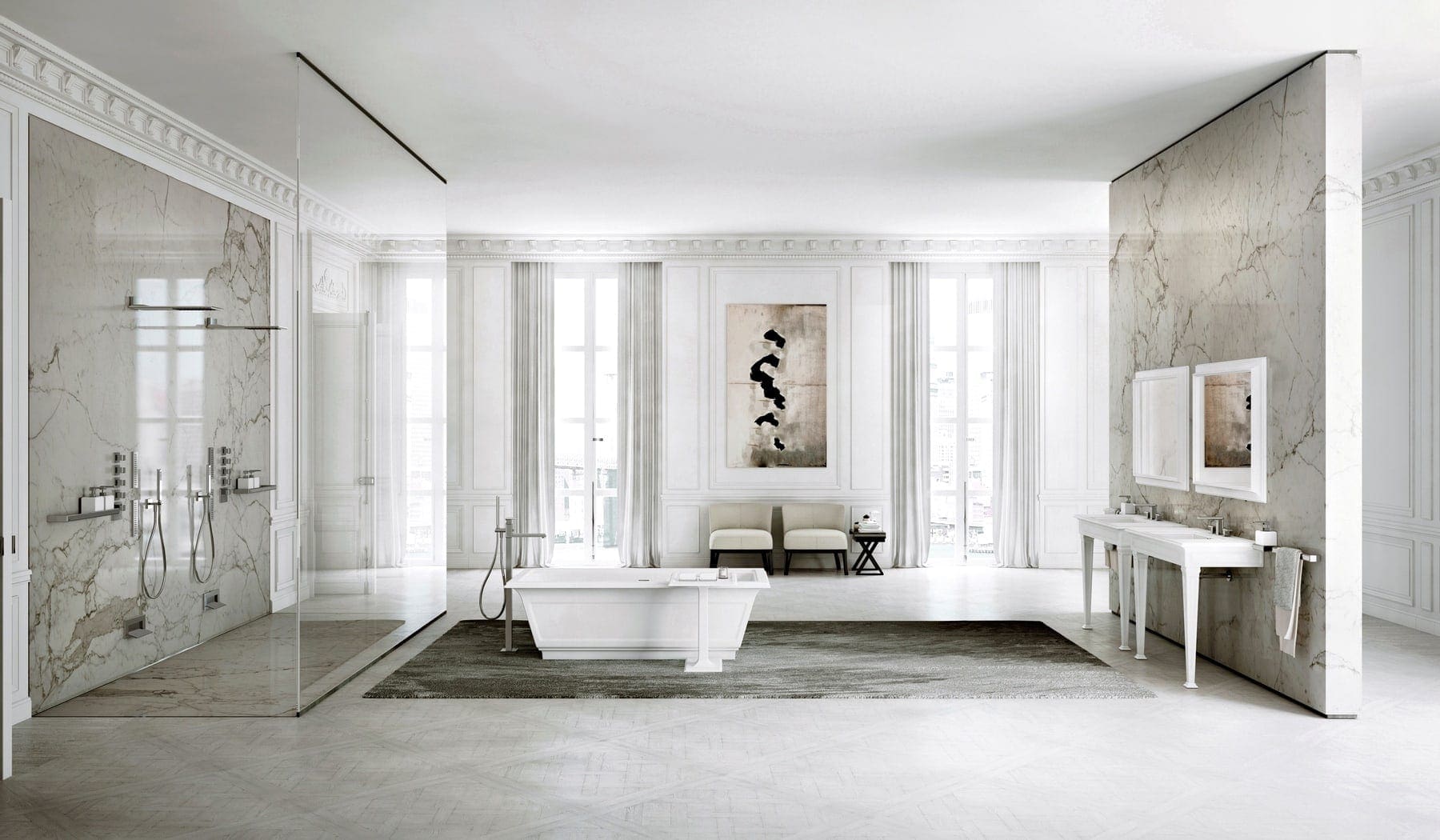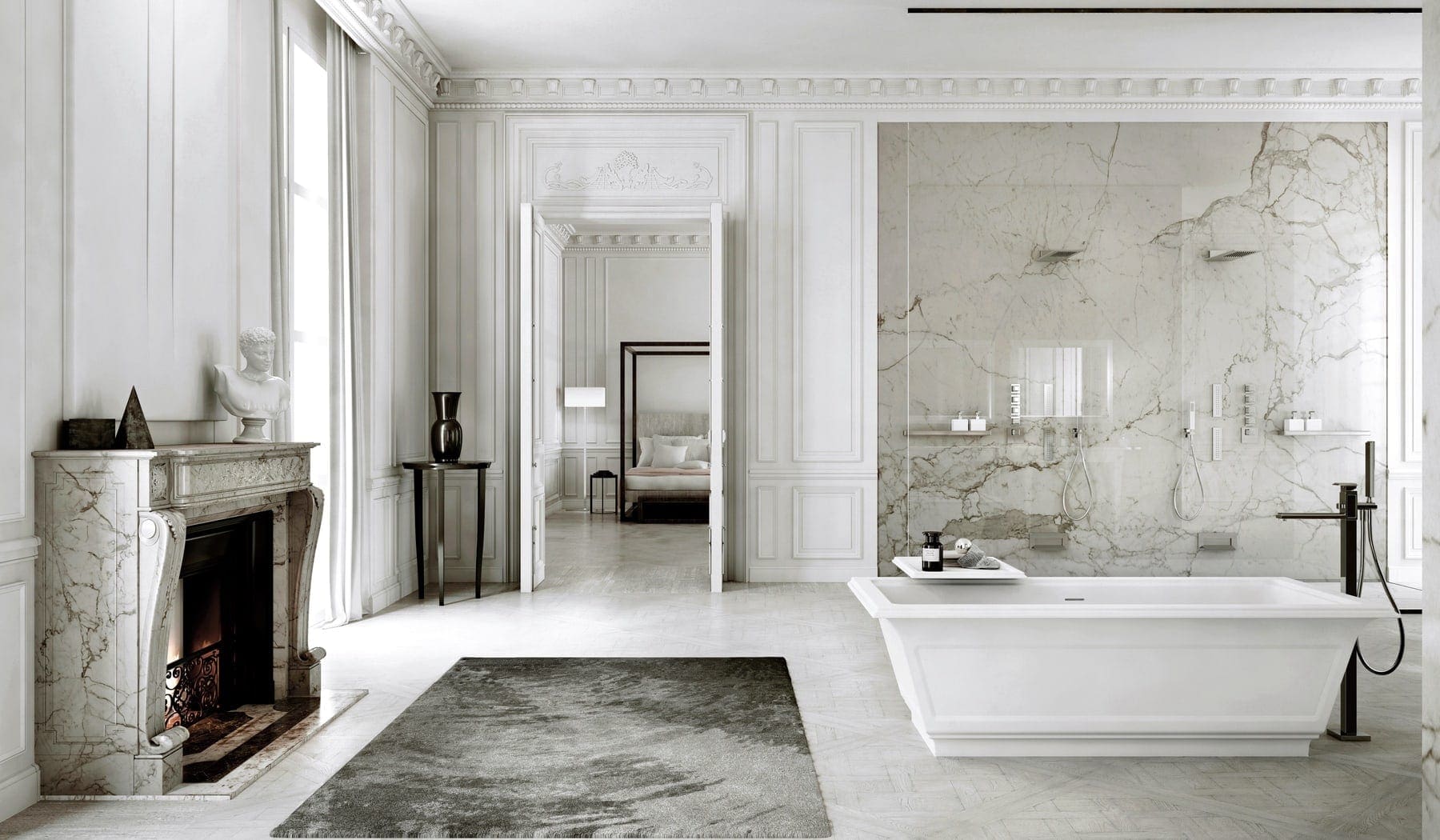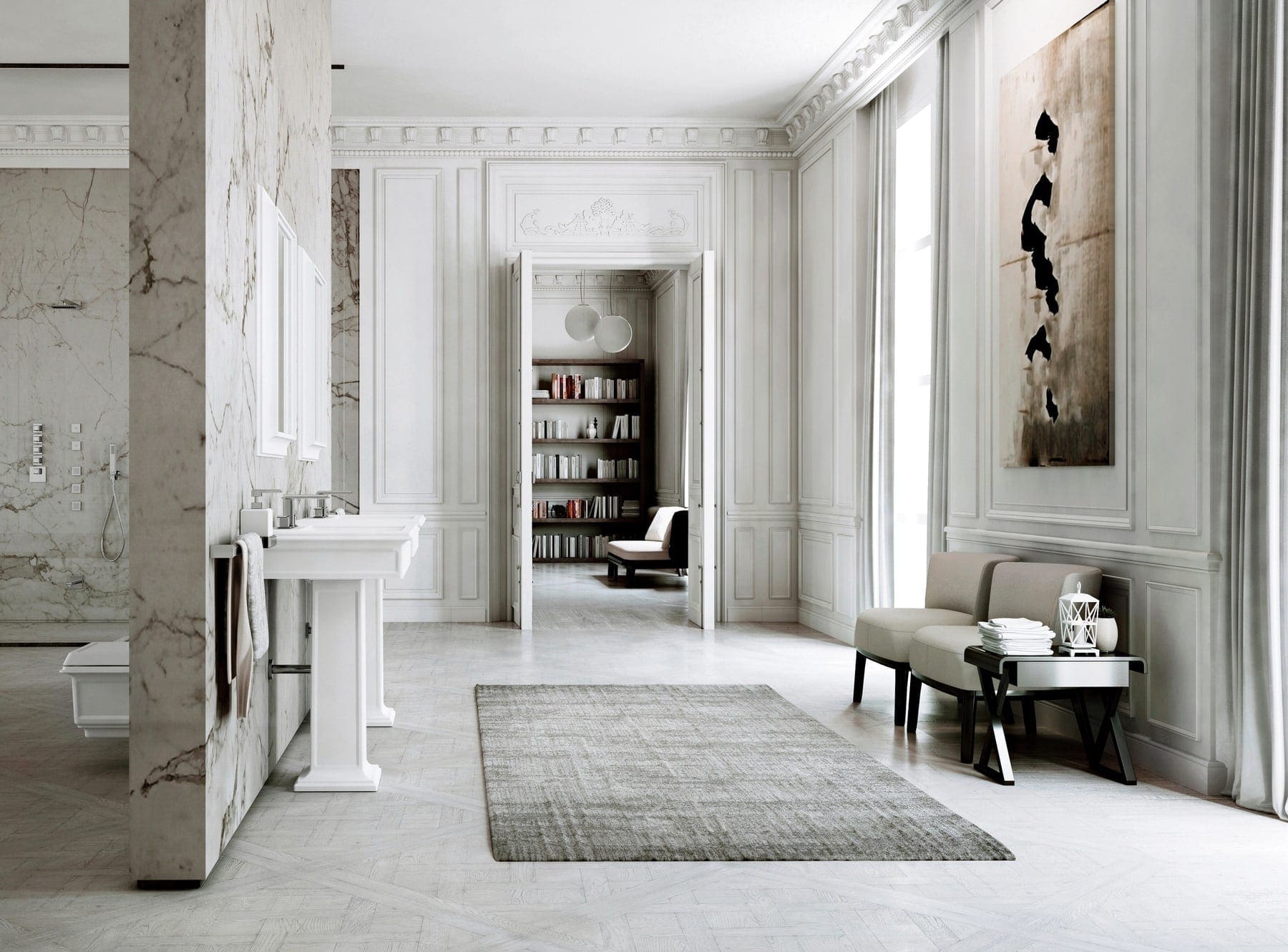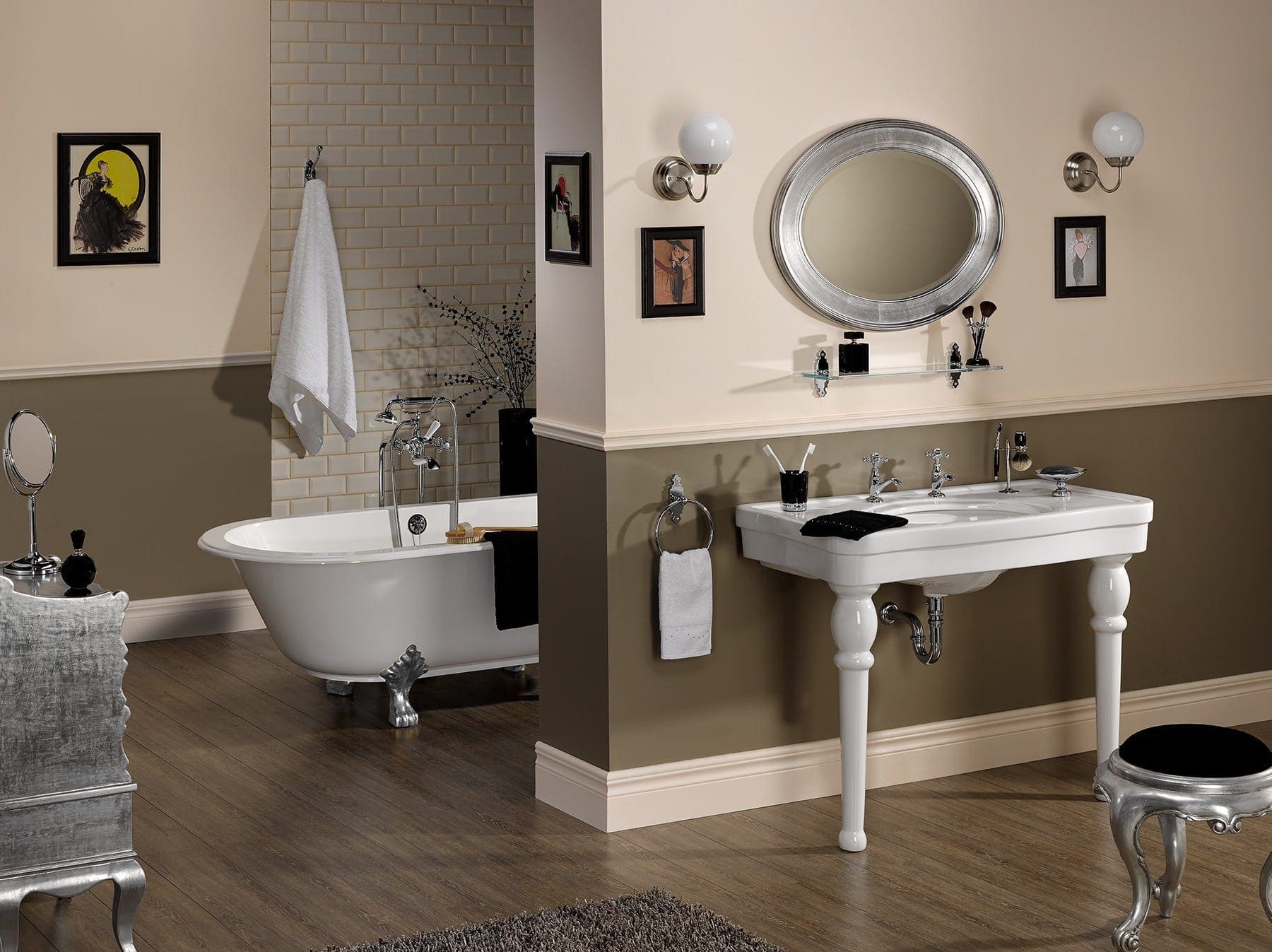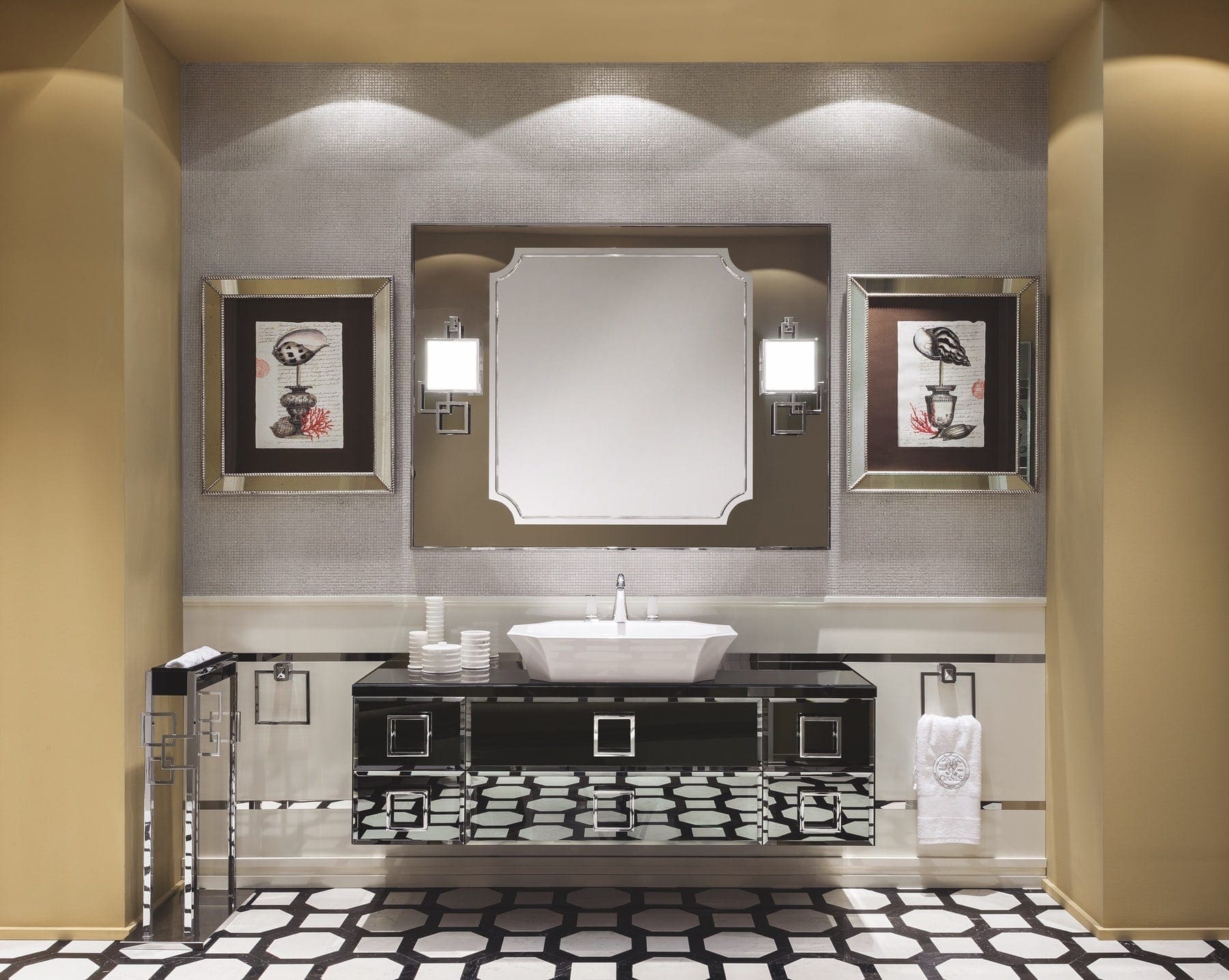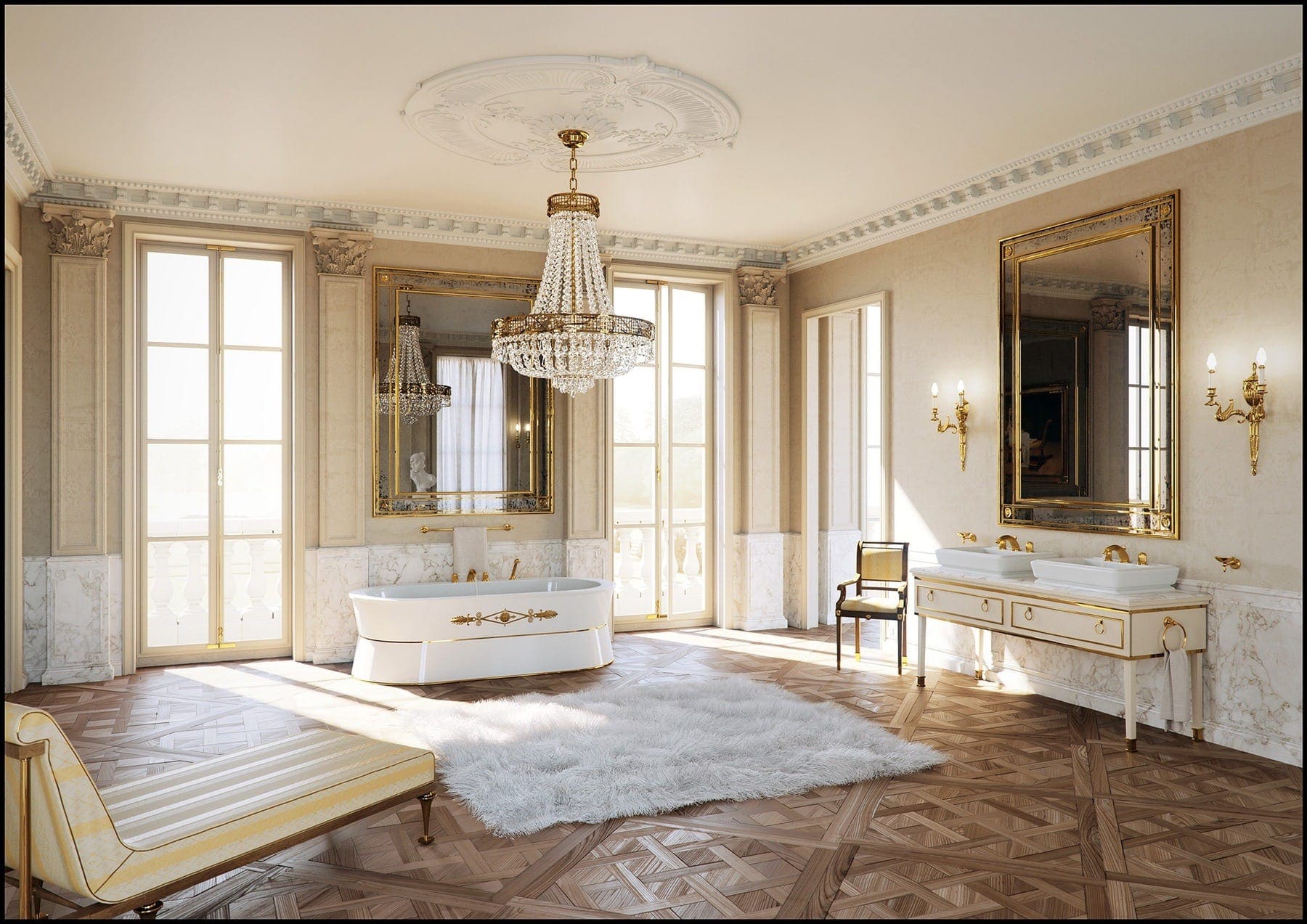 Ritz Carlton Tianjin Suite | Such Designs, London
Casa Duplex 00001 Ok | Such Designs, London
Casa Duplex 00002 Ok | Such Designs, London
Casa Duplex 00003 Ok | Such Designs, London
G25 1900 – Transitionnelle
6 Dva 2015 Gordes 3852P | Such Designs, London
U93 Malmaison Prestige | Such Designs, London
The Charms of a Truly Traditional Bathroom
Calm, serene and elegant, a traditional bathroom will stand the test of time. This enduring style combines the best of classic sanitaryware and furniture design to create a bathroom that offers a spa-like experience at home. There are plenty of ways to achieve this look and it can be applied to everything from the main family bathroom or master en-suite to a compact cloakroom and is perfect for period properties and converted homes that suit a more traditional interior.
While the choice of bathroom suite is important when recreating a traditional bathroom style – think roll-top baths and pedestal basins or vanity consoles – it is the décor choices that provide the finishing touches. Wooden panelling is a trend that has re-emerged over recent months, paying homage to the Victorian era. Painted in a soft, muted shade, it can be paired perfectly with a freestanding statement bath, adding an understated backdrop to the main elements of the scheme. Wooden wall panelling also works particularly well in darker colours, with large windows and mirrors flooding the room with natural light to prevent the space from feeling closed-in. Alternatively, duck egg, sage green, pebble or off-white tones are ideal for softening a stark white suite.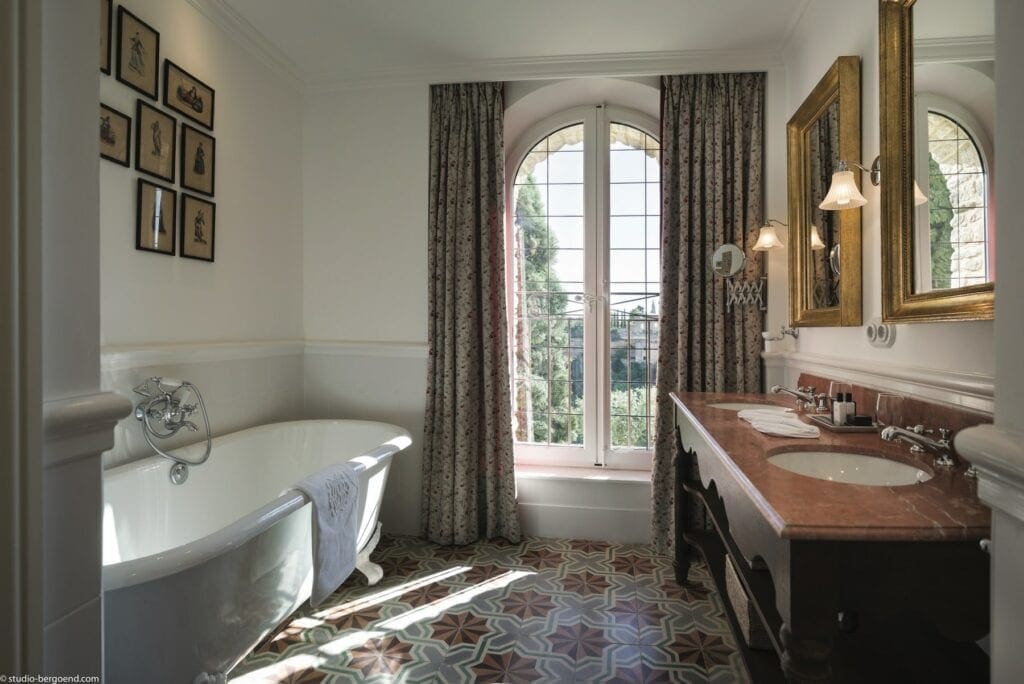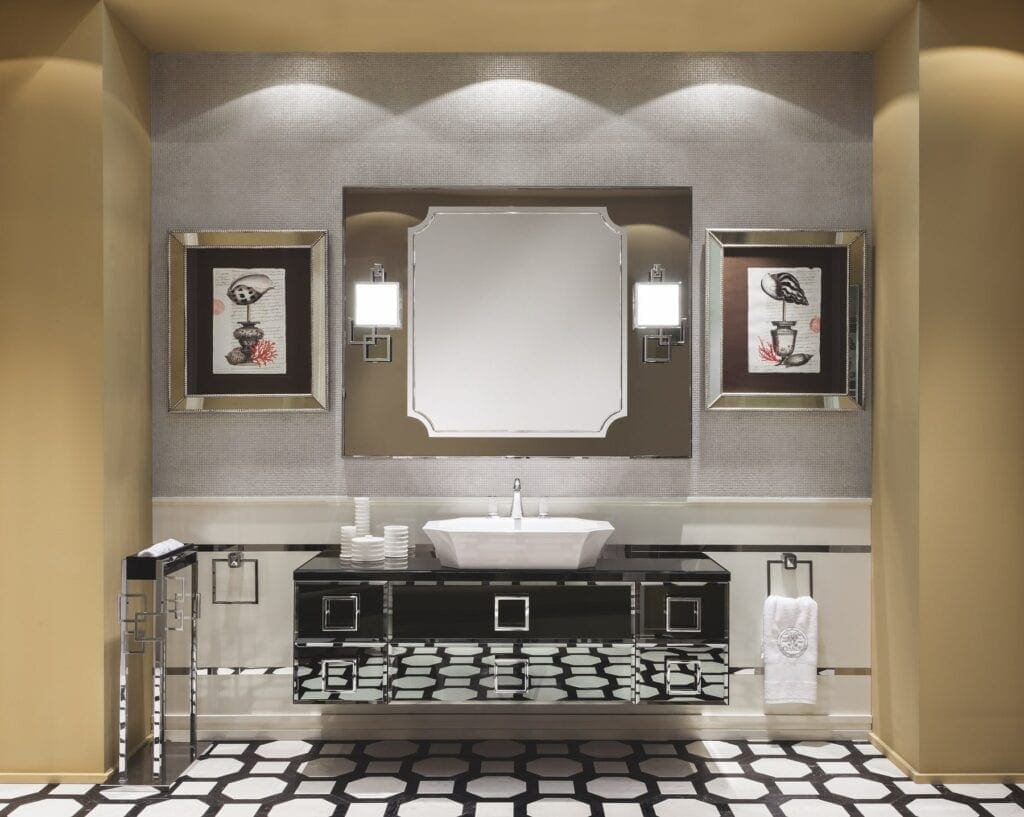 For cloakrooms, this is the perfect opportunity to bring some personality into the space. Consider bold patterns for the floor such as chequerboard tiles that work beautifully with a high-level WC, wallpapered walls in a statement colour or print and a tiled basin splashback in an authentic period design. Finish with a traditional vanity basin and an ornate mirror to really emulate the traditional style. For a more subtle solution, look to a close-coupled WC with pedestal basin and team with gold or nickel-finished pillar taps.
Traditional bathrooms typically showcase pedestal basins rather than a vanity unit. This means that smaller bathrooms can still benefit from the traditional style, as the basin requires less room than a console unit. However, it can result in less storage space for essentials such as towels and toilet roll. This is where a well-placed heated towel rail can help, with various traditional designs to choose from. One of the reasons a traditional bathroom works so well is its versatility. Well-designed products never go out of style, so a newly renovated bathroom complete with high quality, well-designed fixtures, furniture and fittings is also likely to add value to the home.