Showers
BOOK SHOWROOM APPOINTMENT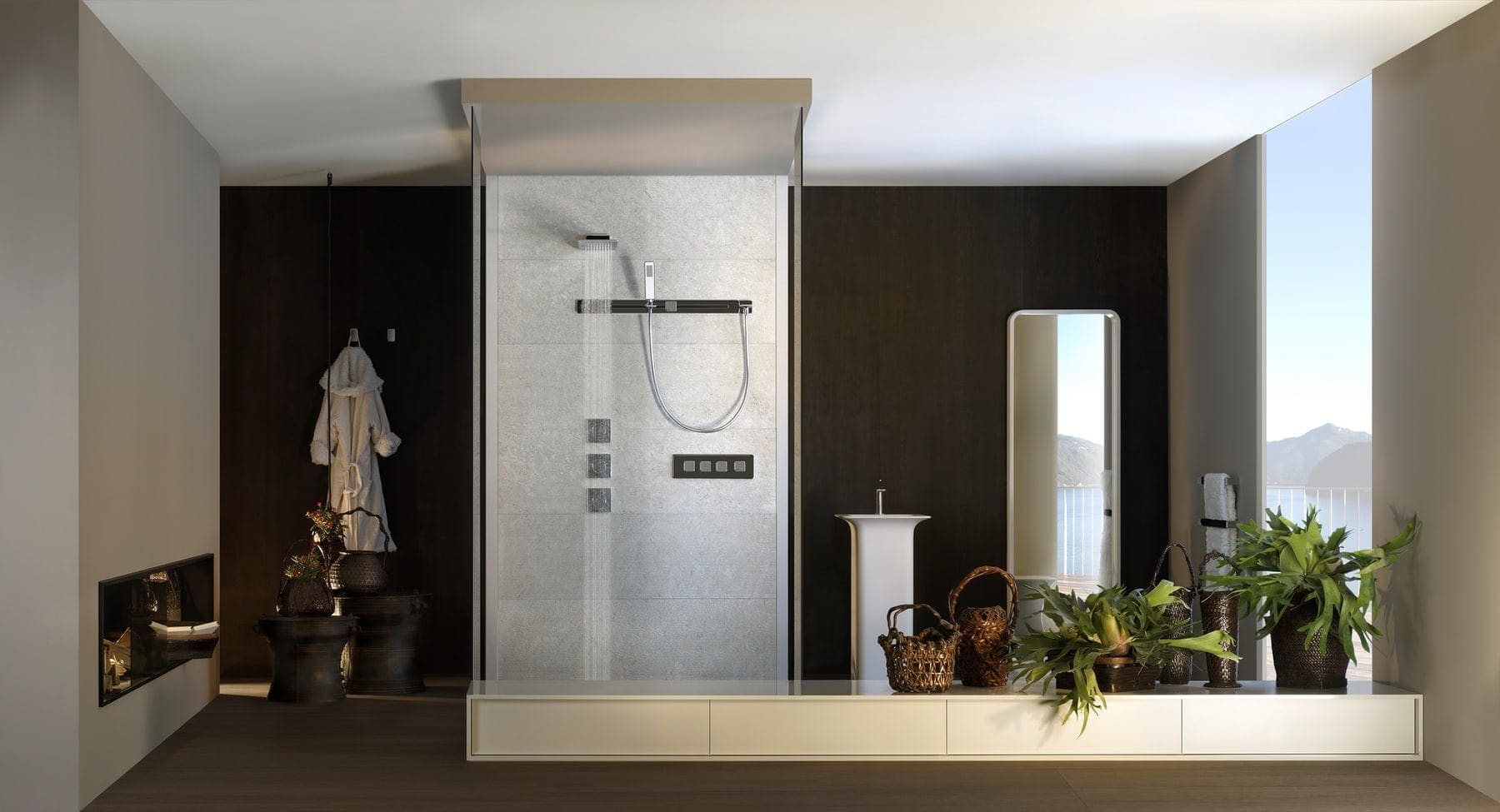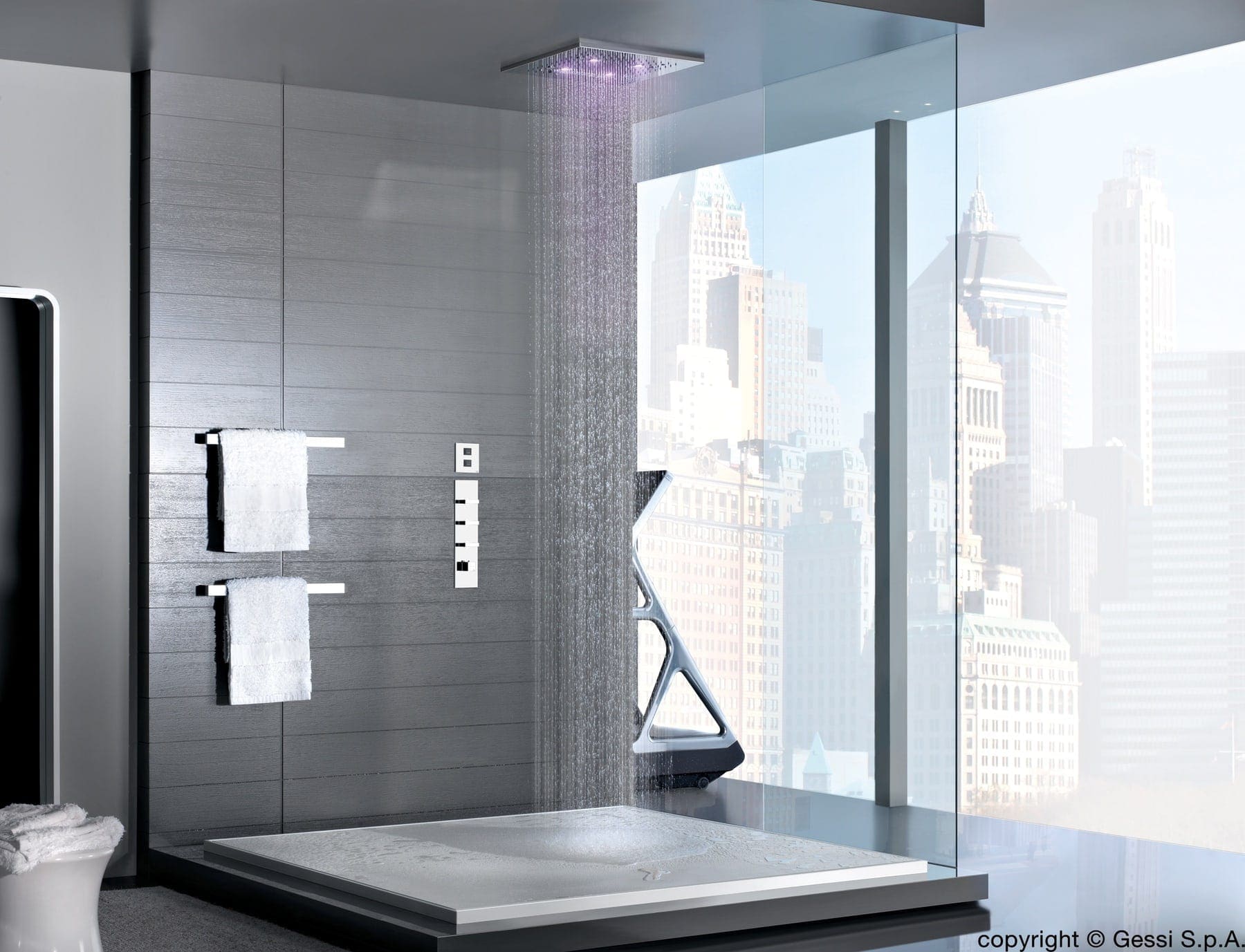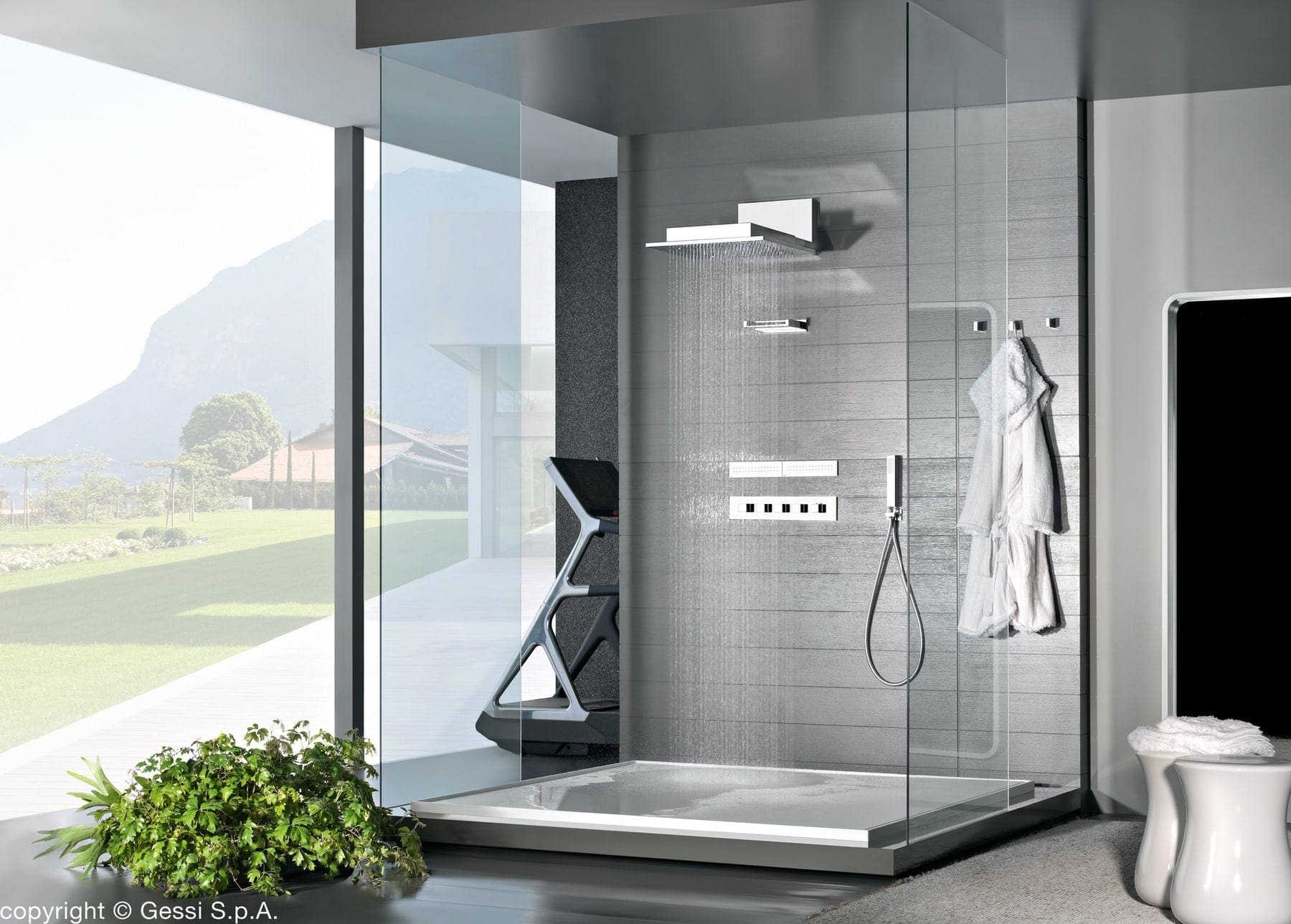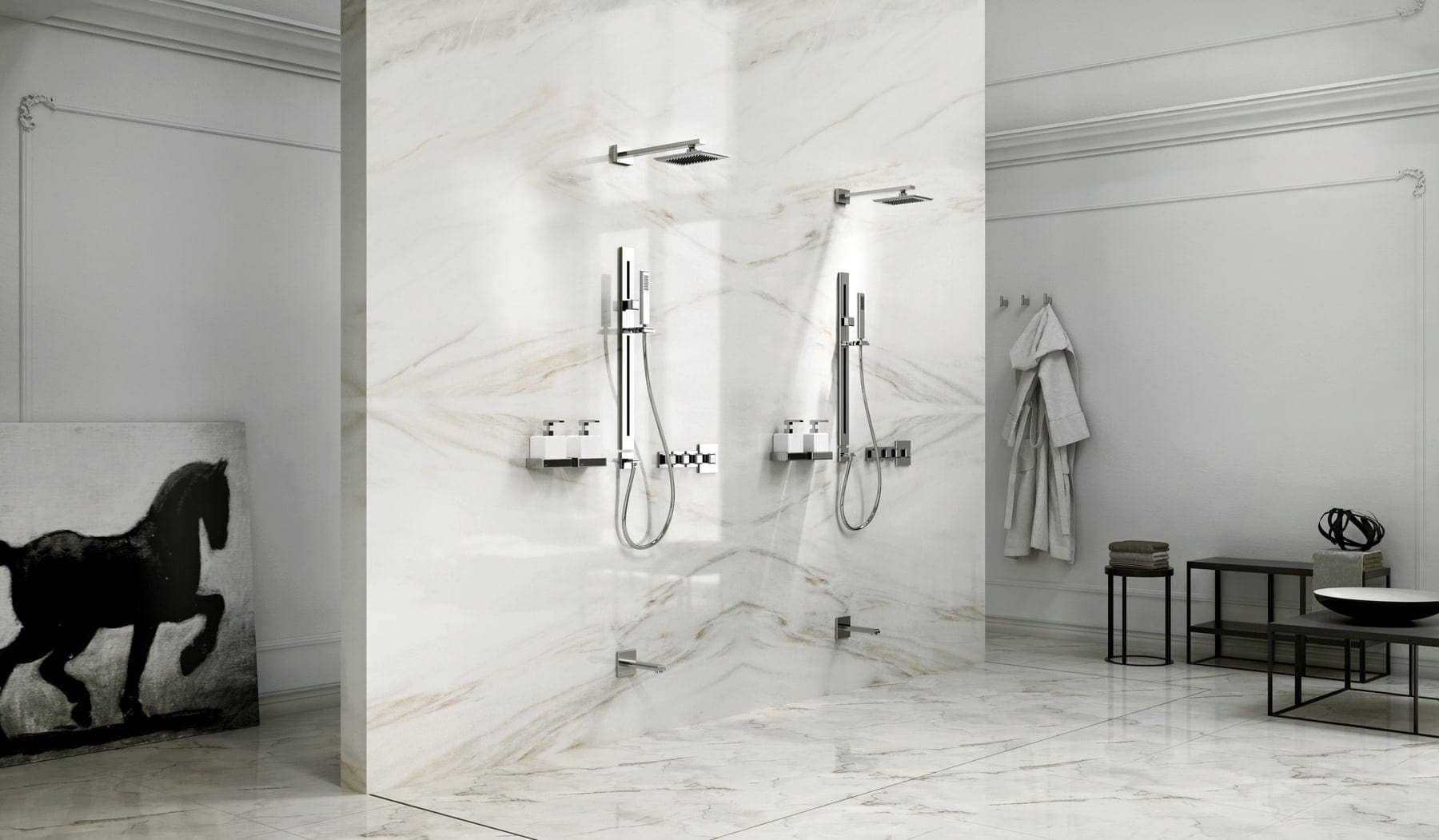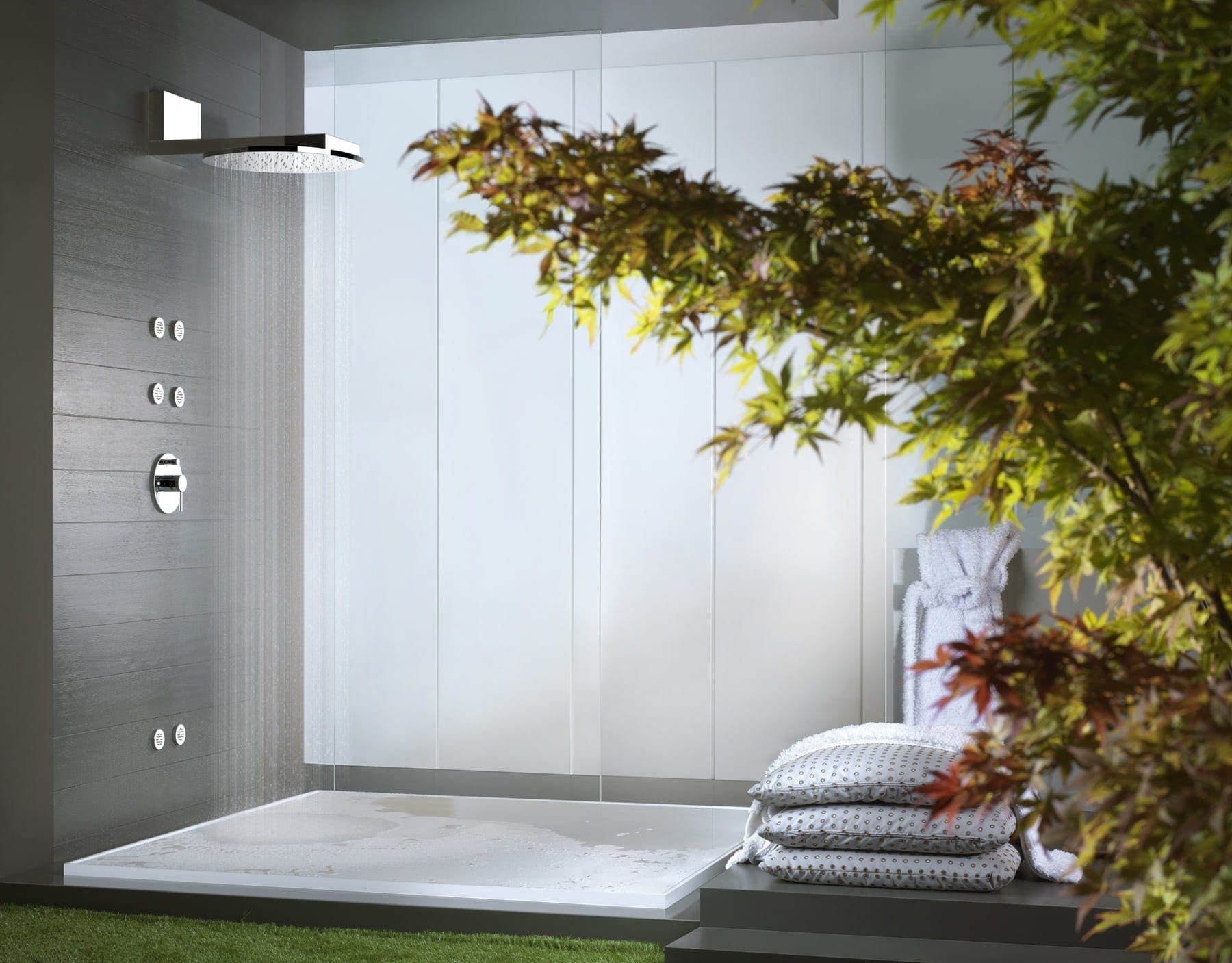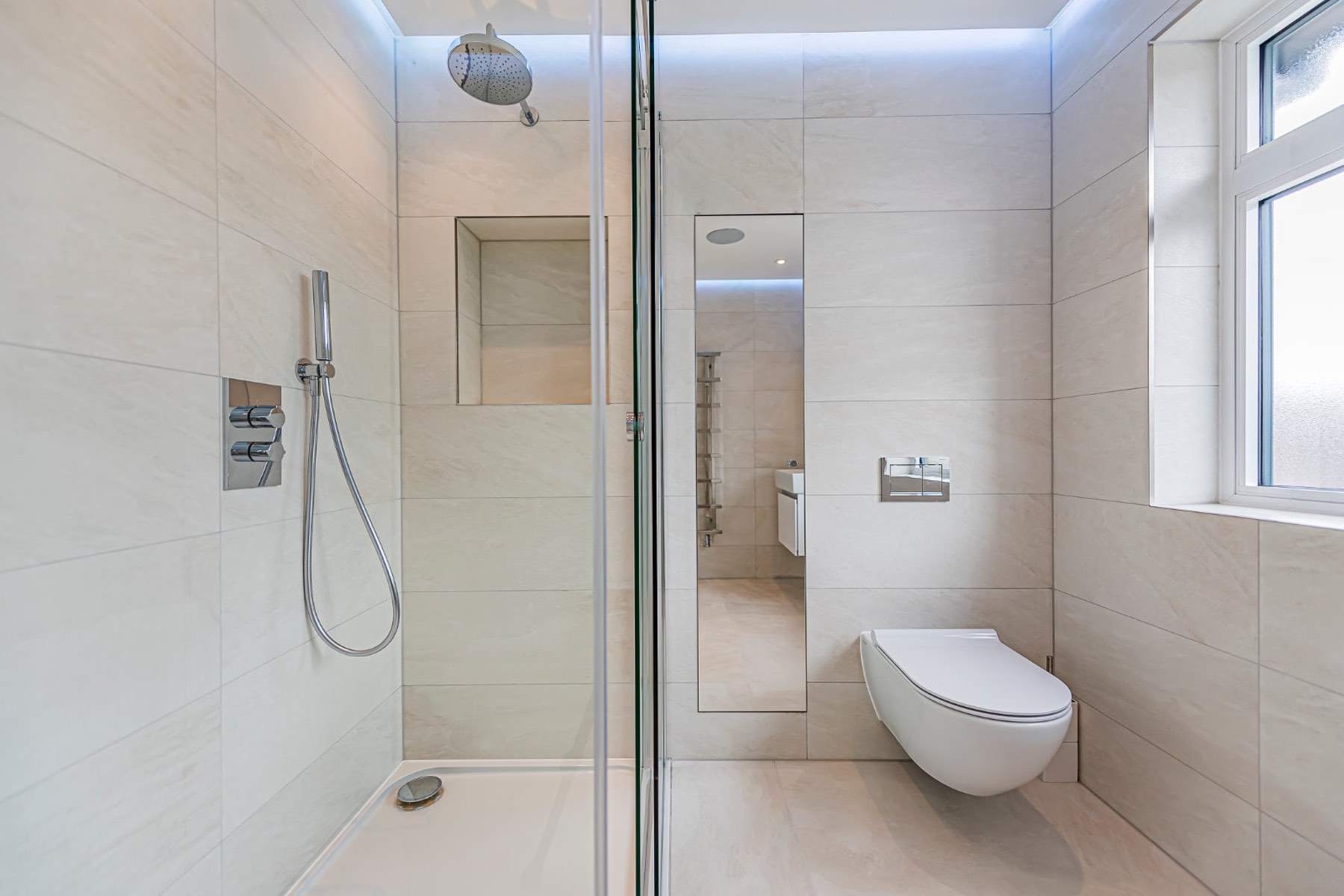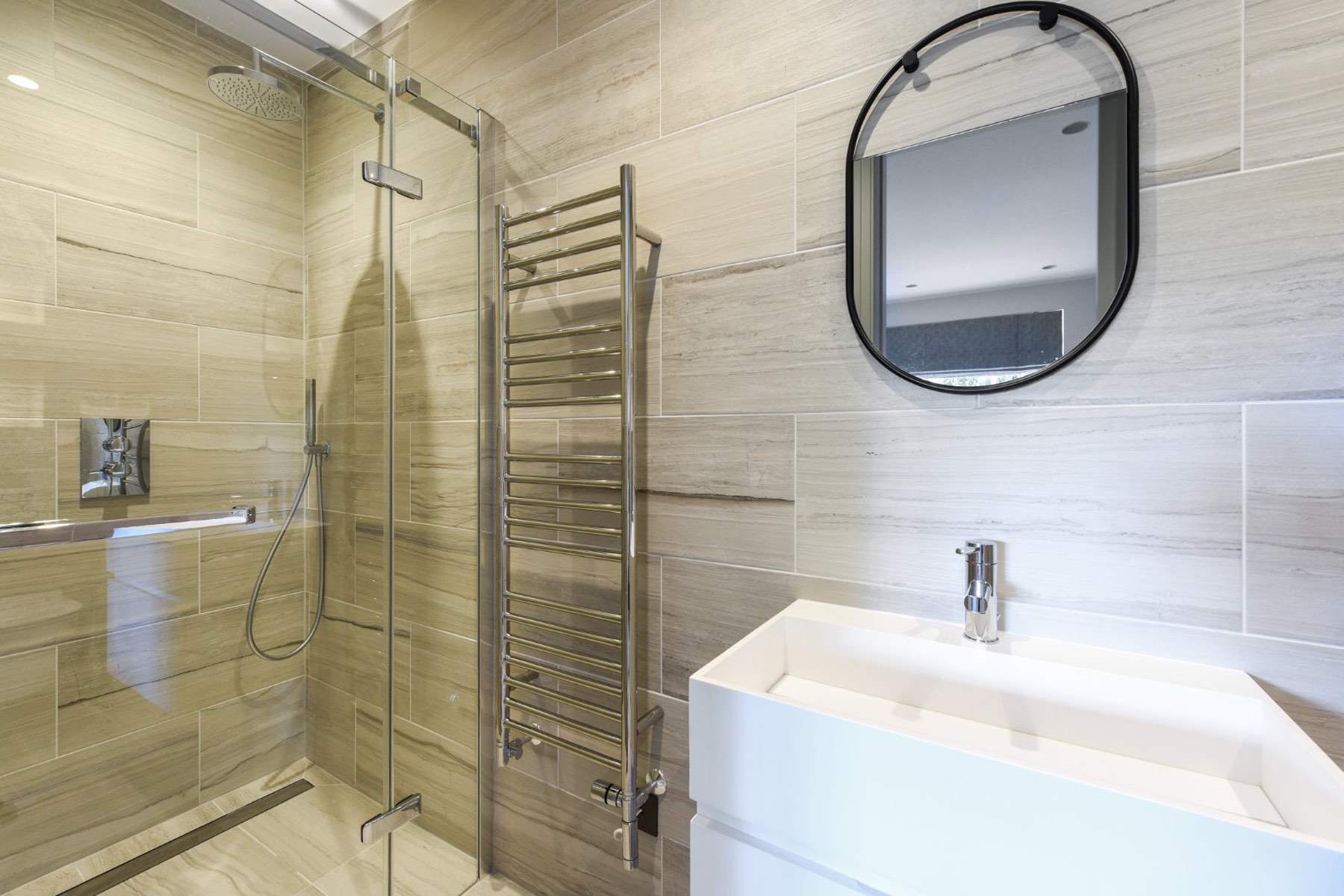 587721 7 | Such Designs, London
221031 38C | Such Designs, London
387657 35 | Such Designs, London
Choosing the Perfect Shower
Finding the right shower to suit your bathroom space as well as your family's needs is a must. Whether it's an invigorating shower to wake you up first thing in the morning or a relaxing blast of hot water to target aching muscles at the end of the day, a good shower starts with choosing the perfect set-up. Consider the space that will be allocated to the shower – do you need a space-saving enclosure for a compact en-suite or to squeeze into a family bathroom alongside a separate bath? Is it more of a walk-in wet room effect that you are looking for or do you need an over-bath design that can be used for washing the children's hair as they splash about in the tub?
Walk-In Showers
f you're looking to transform the bathroom into a luxurious space, a walk-in shower could be just what you're looking for. Available in a range of styles and sizes, the flexibility of this type of enclosure means that it can fit seamlessly into your newly renovated bathroom or replace an existing shower. Additionally, the choice of shower screens, panels and trays allows you to create your ideal shower. Walk-in designs are also future-proof, as they suit all ages and abilities, making them a good investment piece.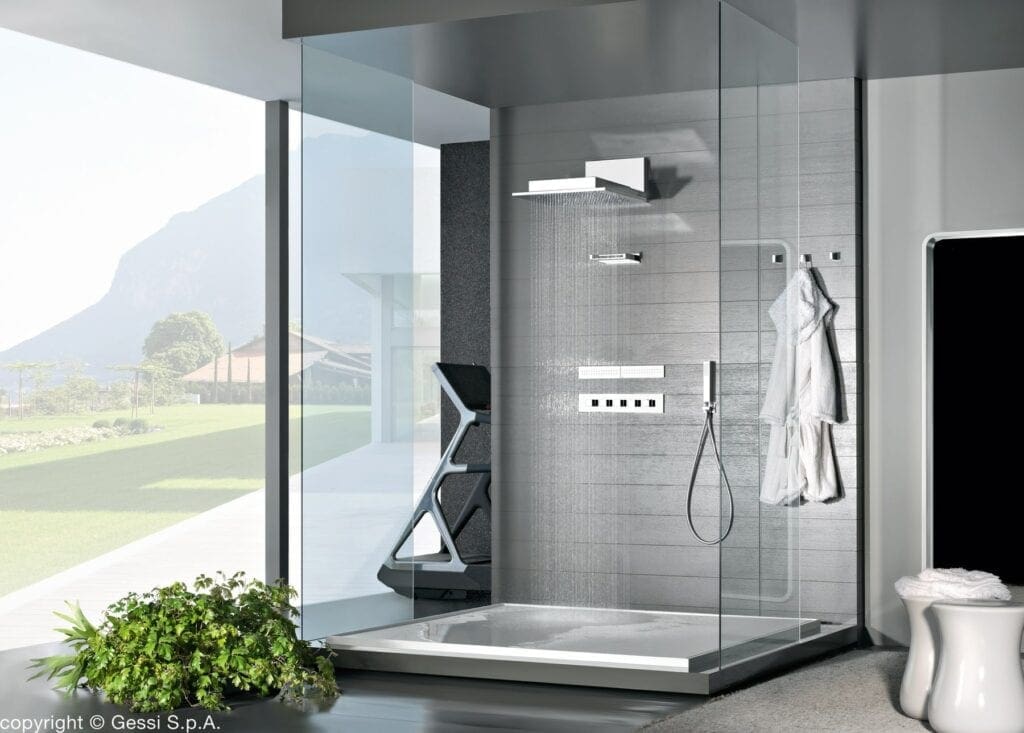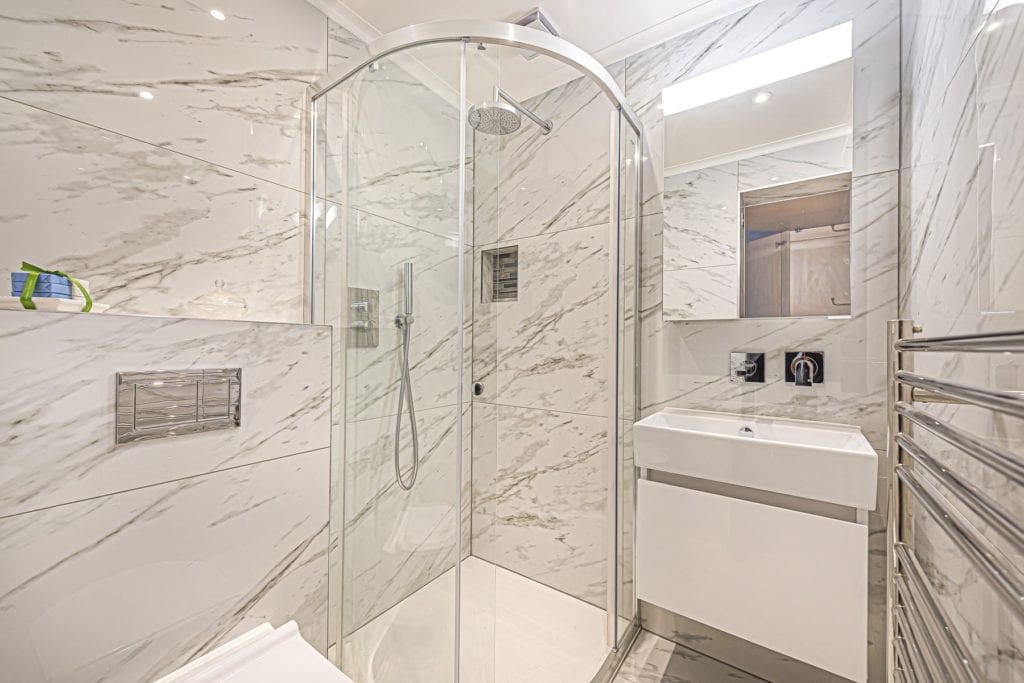 Sliding Showers
Mounted on sliding runners, a sliding shower is a practical option ideal for family homes. A great alternative to the bi-fold, they integrate well into small bathrooms while still offering a comfortably-sized enclosure. With a pair of doors that open outwards, this style will help make the bathroom feel larger while offering plenty of floor space.
Hinged or Pivot Showers
For larger bathrooms, a hinged or pivot shower offers a spacious enclosure that instantly upgrades your showering experience. With hinges mounted to the vertical side of the glass shower pane, the door is hung, opening into the bathroom. This offers plenty of space for acces. Due to how the shower is assembled, a hinged option can appear minimalist and streamlined, perfect for a modern look.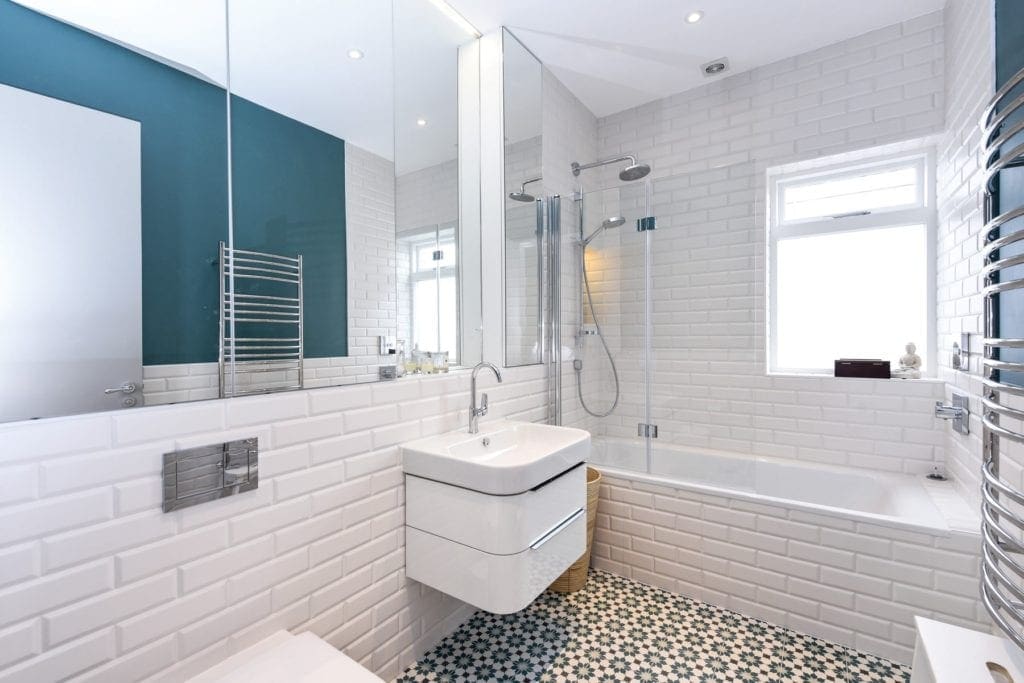 Over-Bath Showers
When you don't have space for a separate bath and shower, an over-bath solution is the perfect alternative. Look for L or P-shaped shower baths, specially designed for over-bath showering, and team with an exposed or concealed showerhead and thermostatic valve.
Shower Trays
Shower trays come in a variety of different materials, shapes and sizes as well as colours and heights, too. Features such as an anti-slip surface, easy-clean finish and low-level design for easy access are all worth considering.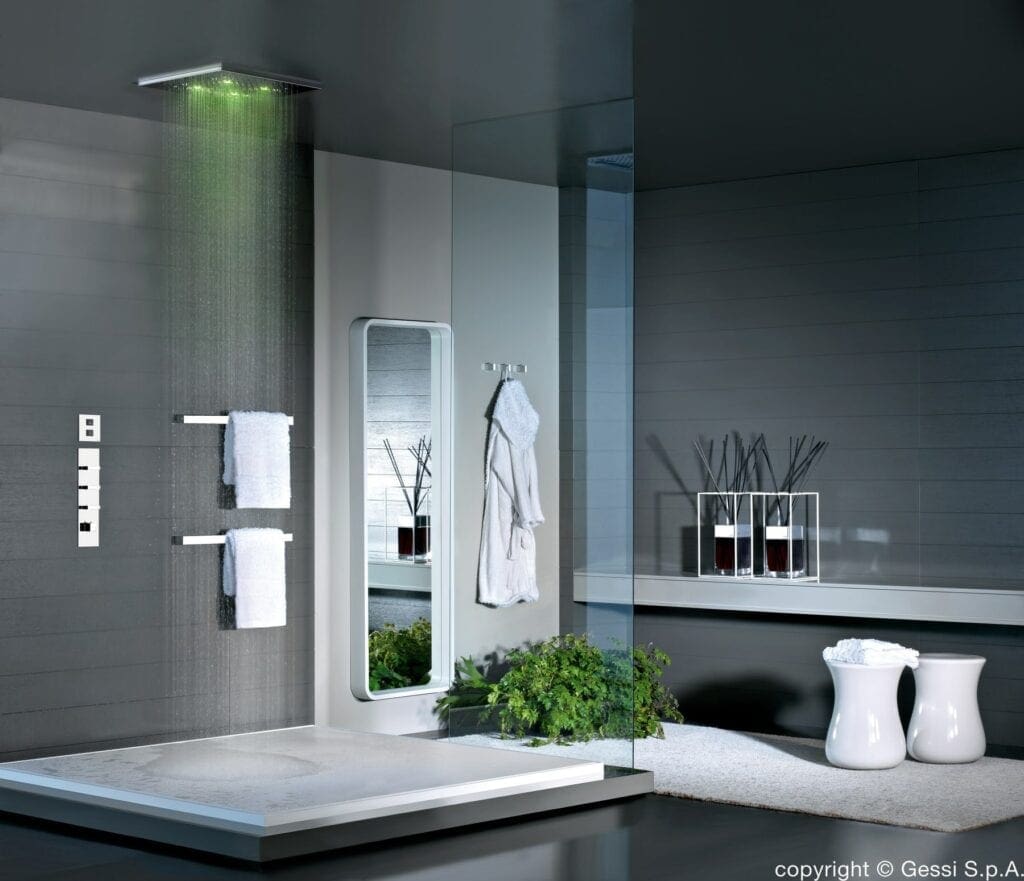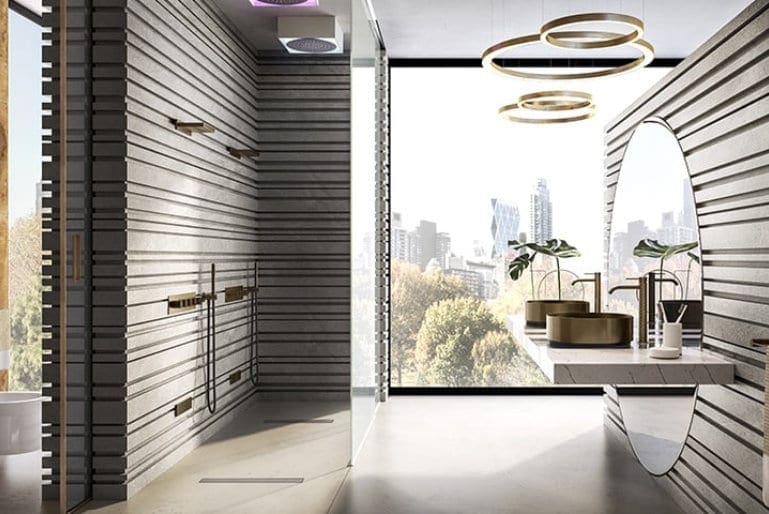 Wet Rooms
A wet room can be a fantastic solution for those looking to renovate their bathroom. Free from shower doors and trays, the room is tanked or waterproofed to prevent water from leaking, with a drain located in the shower floor to prevent water from escaping. Wet rooms are a stylish as well as practical option, and can be a great way of turning a too-small bathroom into something really special.