Master Bathrooms
BOOK SHOWROOM APPOINTMENT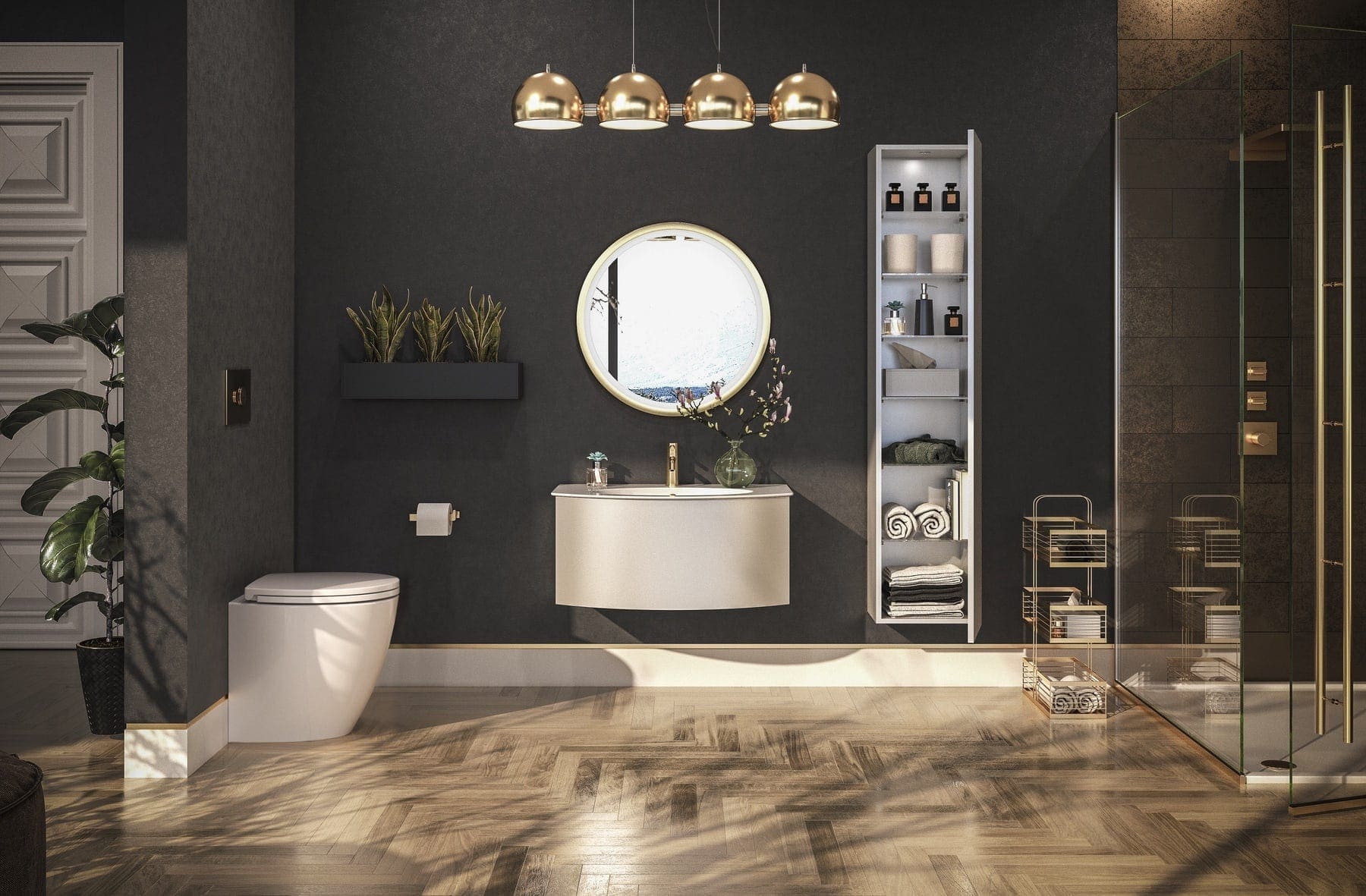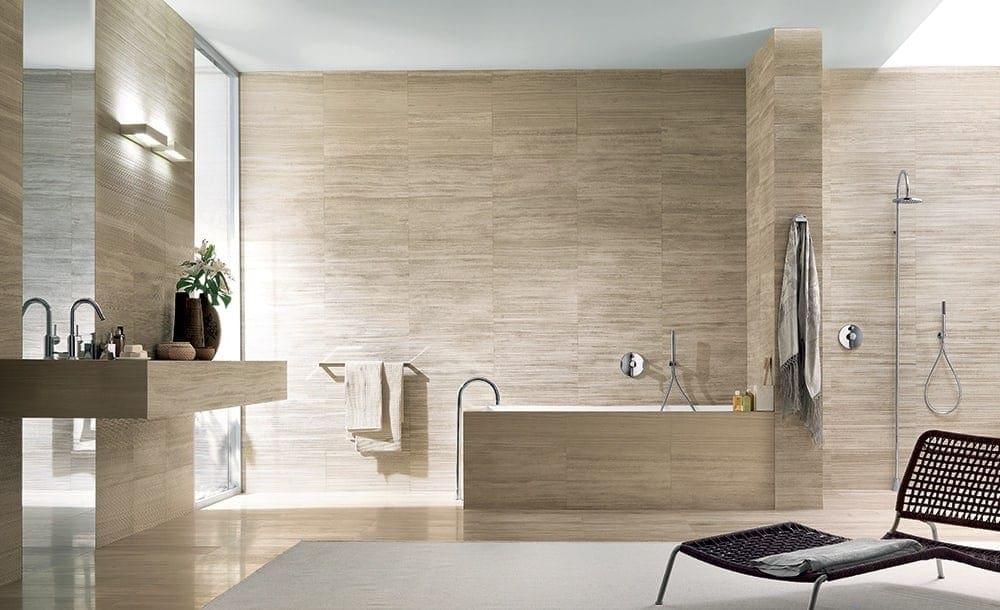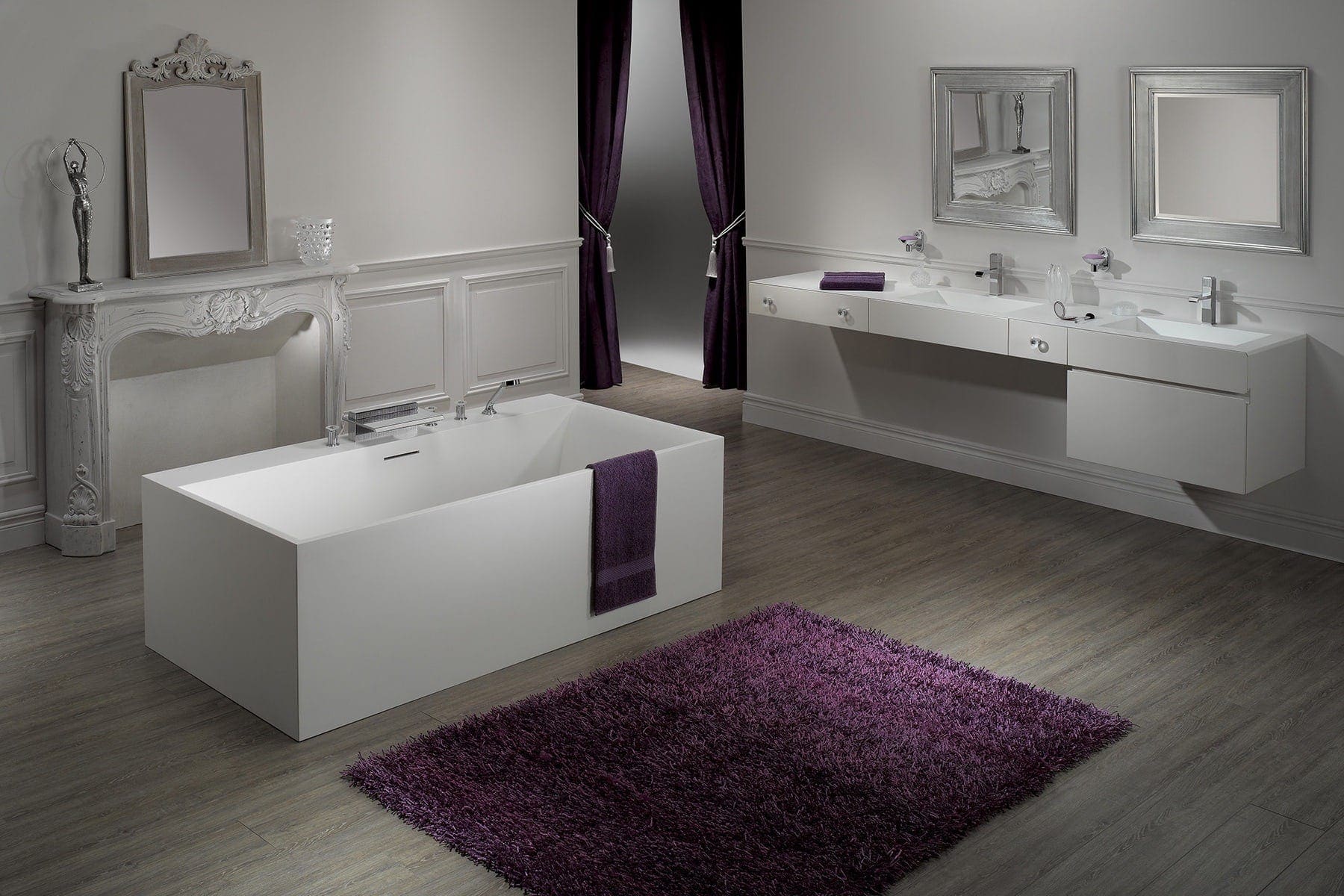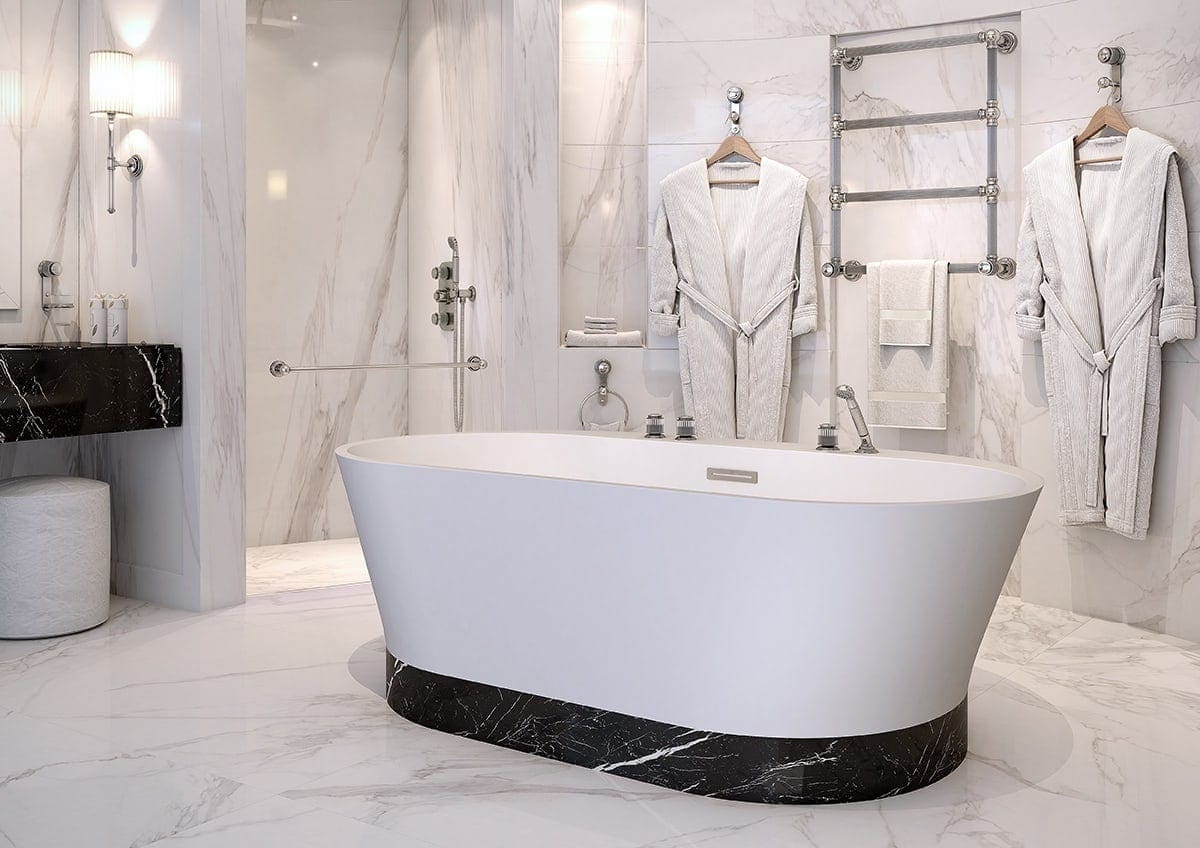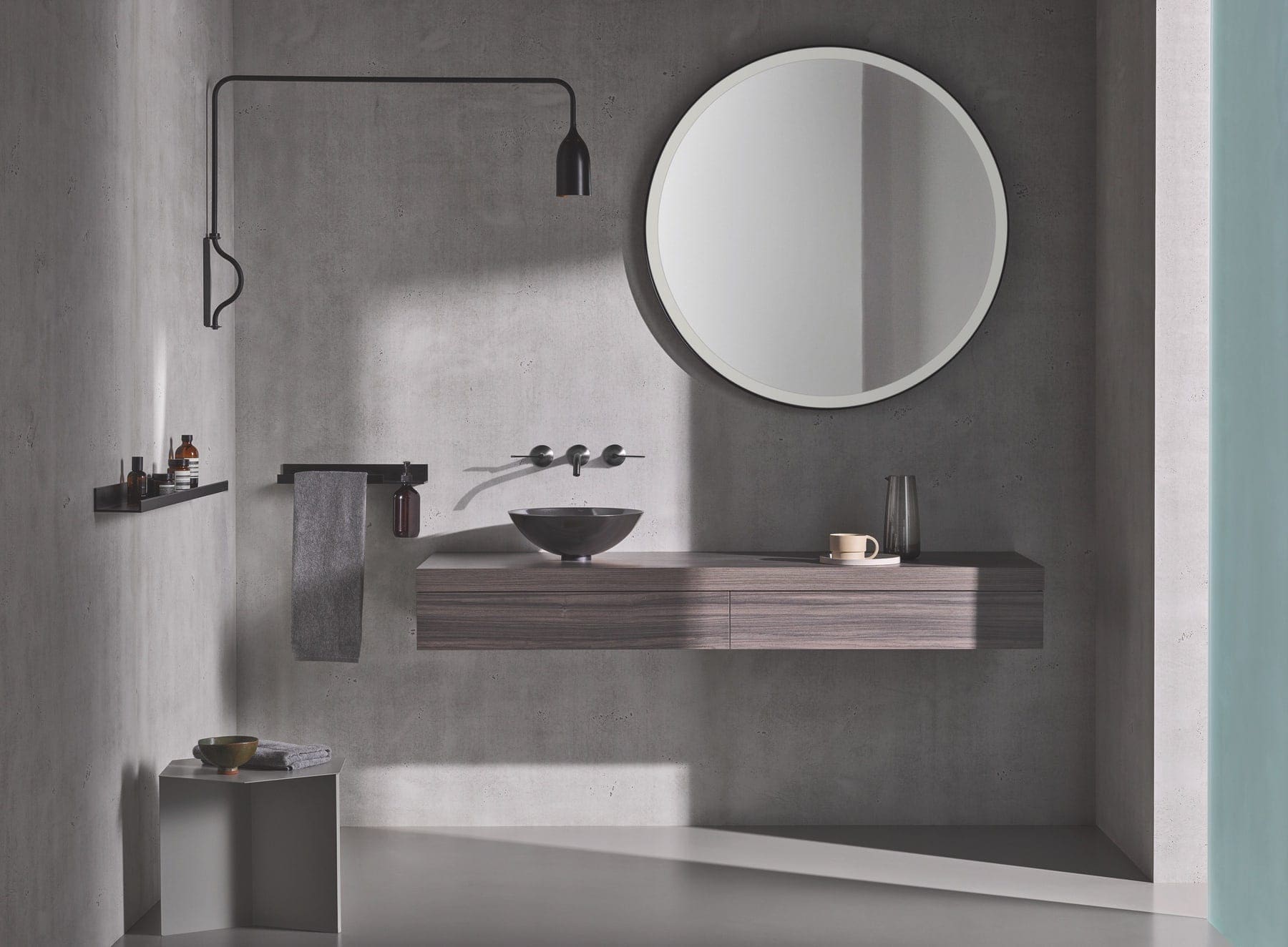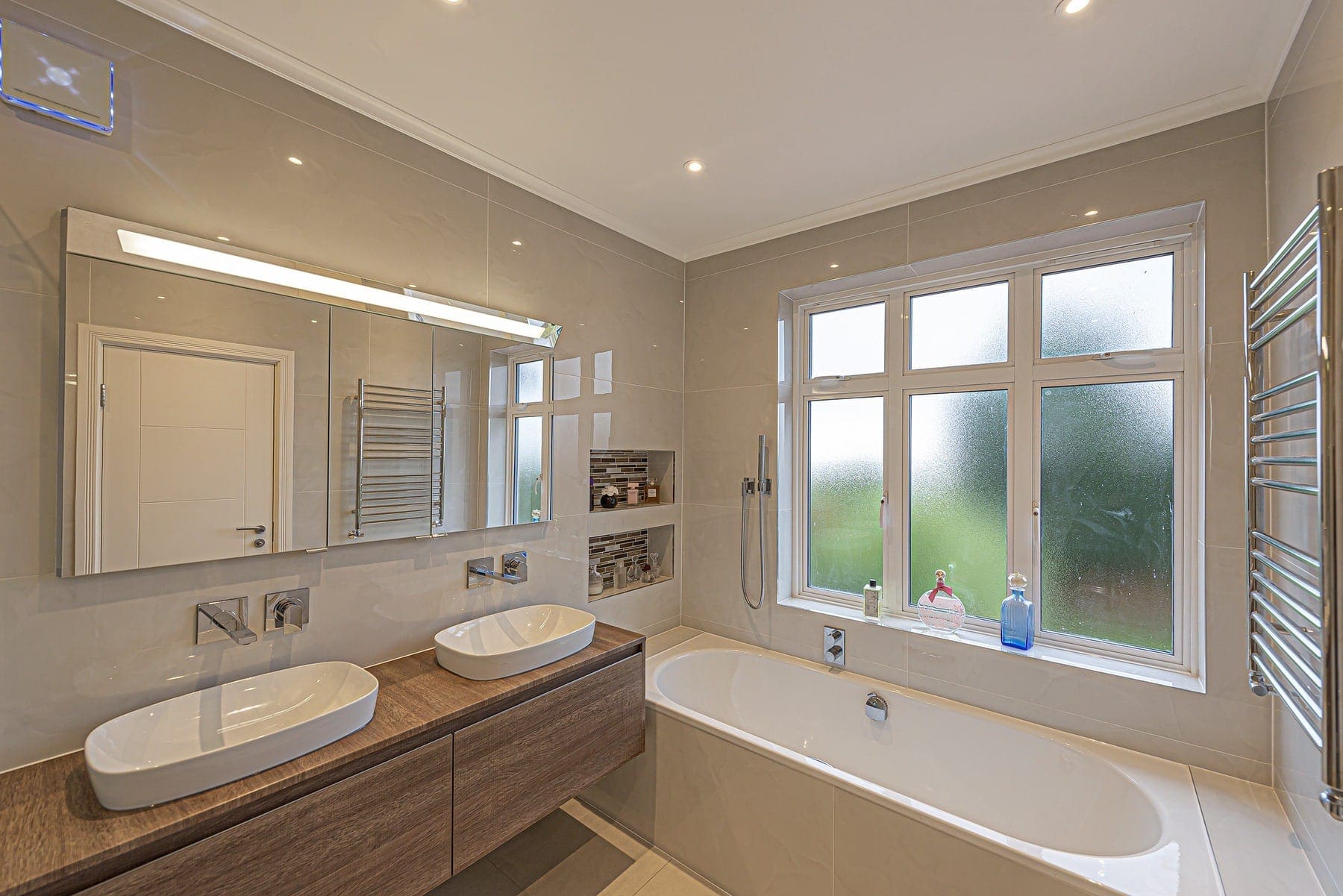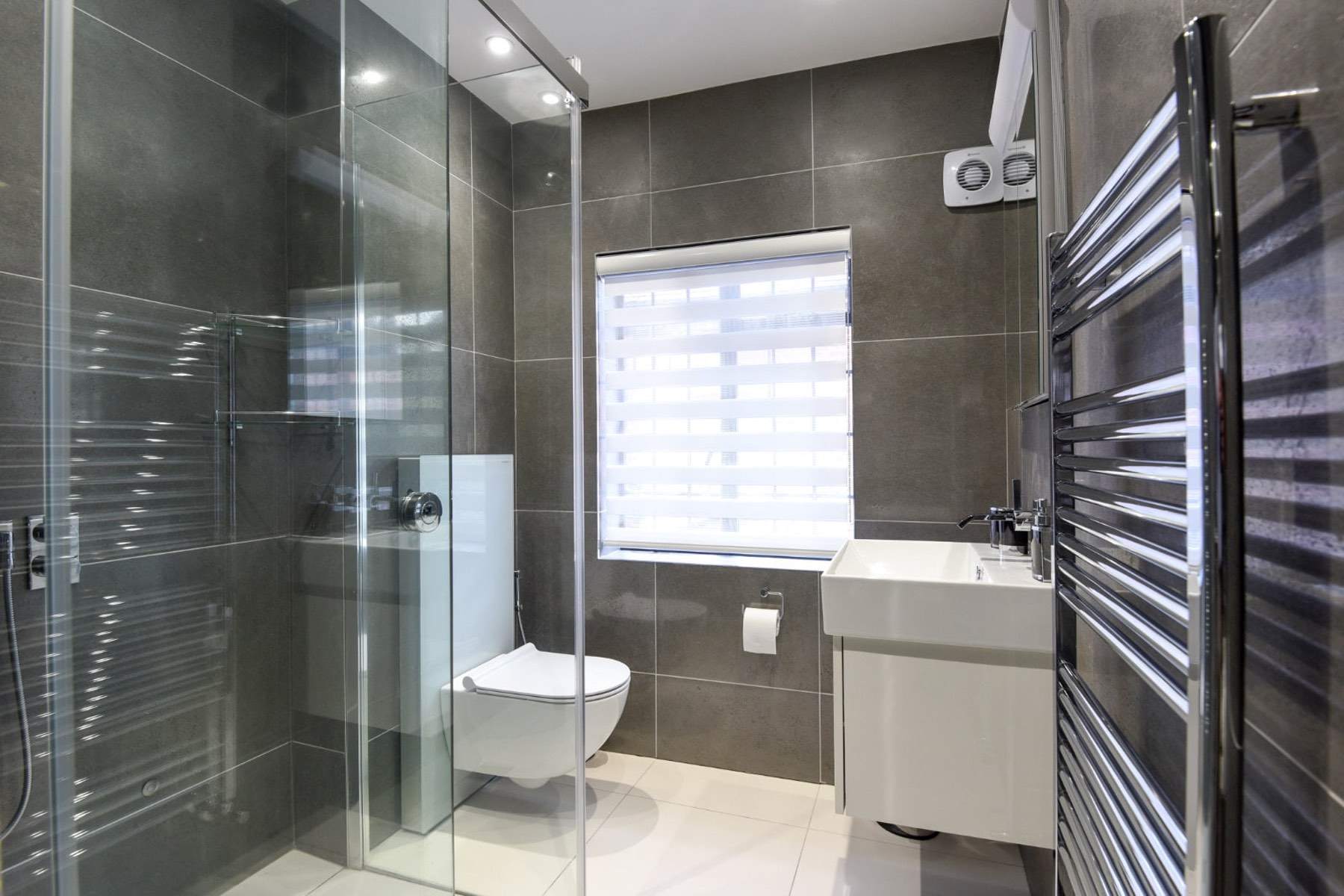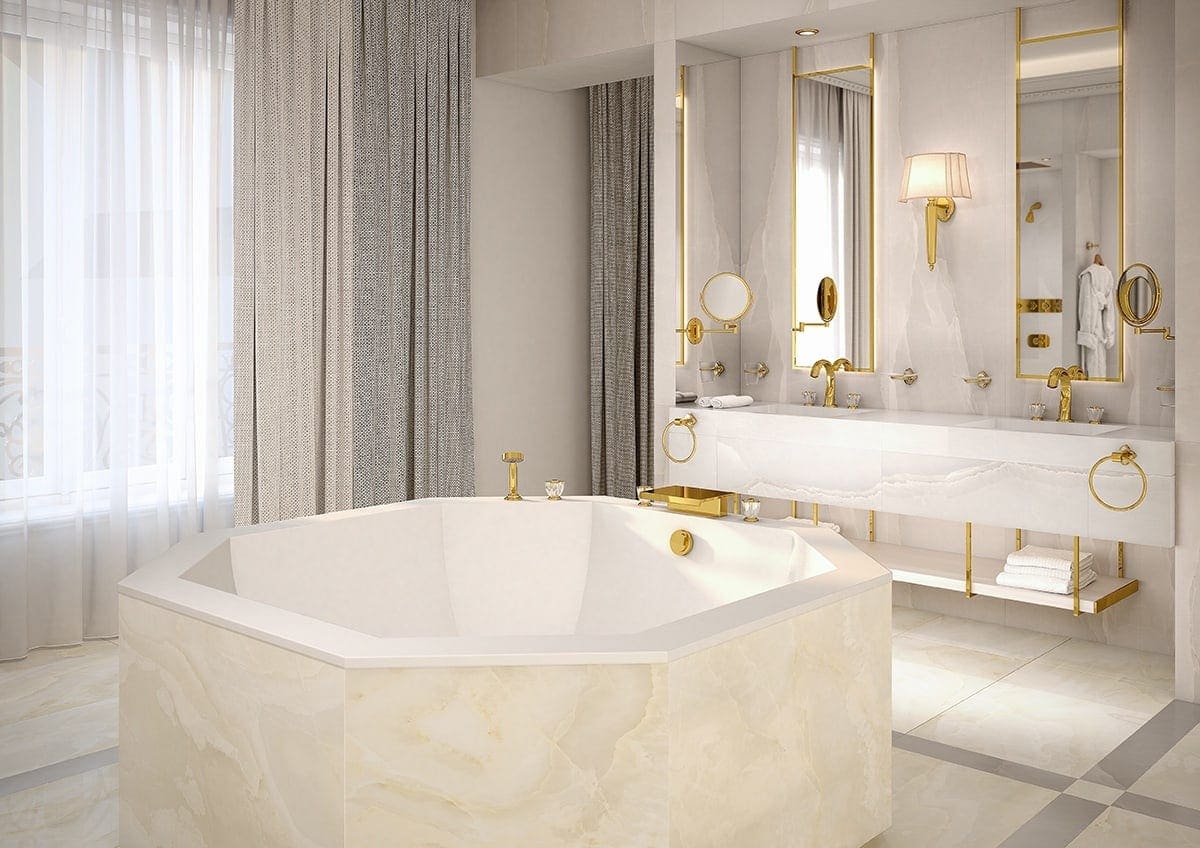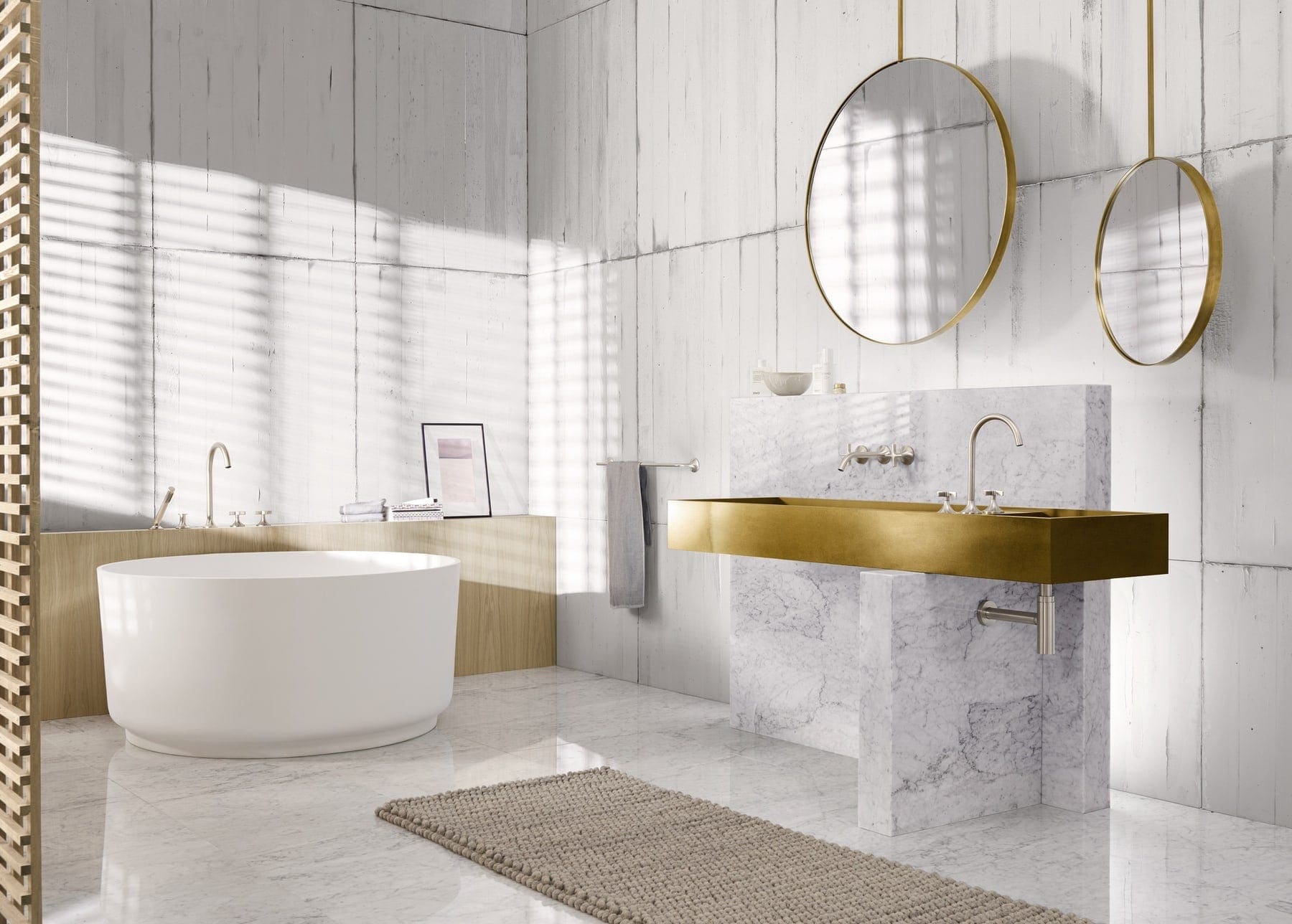 221031 38C | Such Designs, London
A2I Perle Contemporaine | Such Designs, London
B11 B594 Marbre Marquina Noir Amb 2 | Such Designs, London
03 Alape Sp.fr1000.R1 3 | Such Designs, London
Willesden Green 2 Bathroom 26 | Such Designs, London
Hampstead 2 Bathroom 11 | Such Designs, London
B10 B580 As2 Amb | Such Designs, London
01A Dornbracht Vaia | Such Designs, London
Master Bathrooms by such designs
There are many options to consider when it comes to the master bathroom. Traditionally the most-used bathroom in your home, it often provides the most space, enabling you to incorporate many different features. Ideally it should provide a calming ambience that is practical for the whole family. For renovations and remodelling projects, consider a luxurious roll-top bath with dual basins and vanity storage below or go for sleek fitted furniture to make the most of every inch.
Unlike the en-suite, which is reserved for use by the bedroom occupants, the master bathroom needs to take into consideration the requirements of the whole family. If you have the floor space, there is no need to compromise between a bath or shower. With a plethora of options to choose from, including double walk-in showers and deep baths for a sumptuous soak, you can have it all.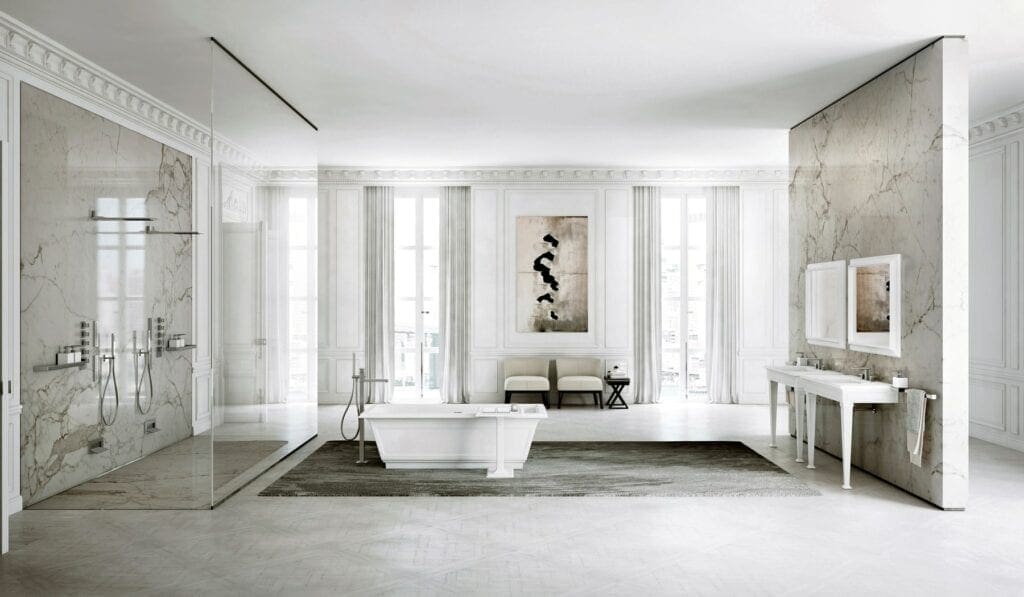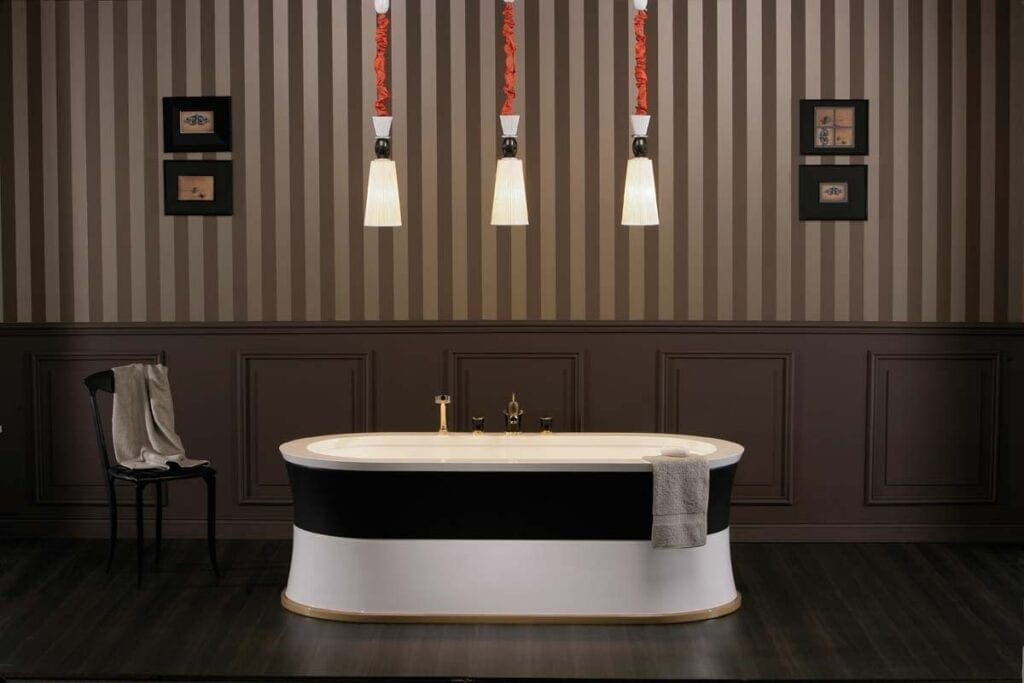 Your choice of bath can really make an impact when it comes to the look and feel of the space as a whole. A roll-top design can take centre stage and works wonderfully as a focal point while a WC and basin in a similar style allows you to tie the whole room together.
A modern master bathroom always works well given extra space. A walk-in shower is a practical option for all ages and abilities and can be an attractive feature thanks to its ability to be customised. Matt black or brushed gold brassware will create an on-trend luxe look while large frameless glass panels create the illusion of added space. Considering your tiling options and the colour scheme when selecting the shower allows you to create contrast or a more cohesive effect.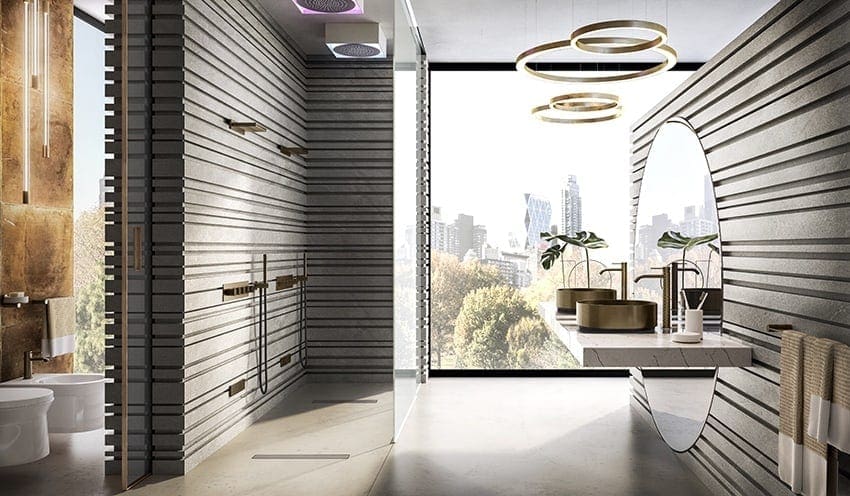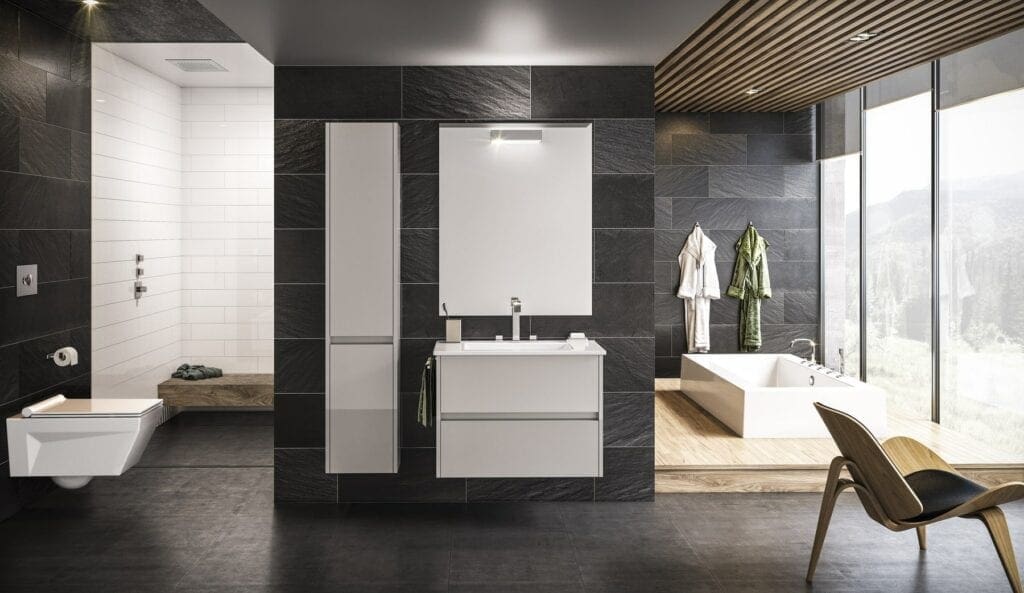 There are plenty of other elements that can be hand-picked when it comes to planning your master bathroom, too. From smart storage solutions to the latest finishes for brassware, water-saving showers, statement baths and space-saving basins and WCs, we can help you plan your perfect bathroom, from start to finish.