En Suite Bathrooms
BOOK SHOWROOM APPOINTMENT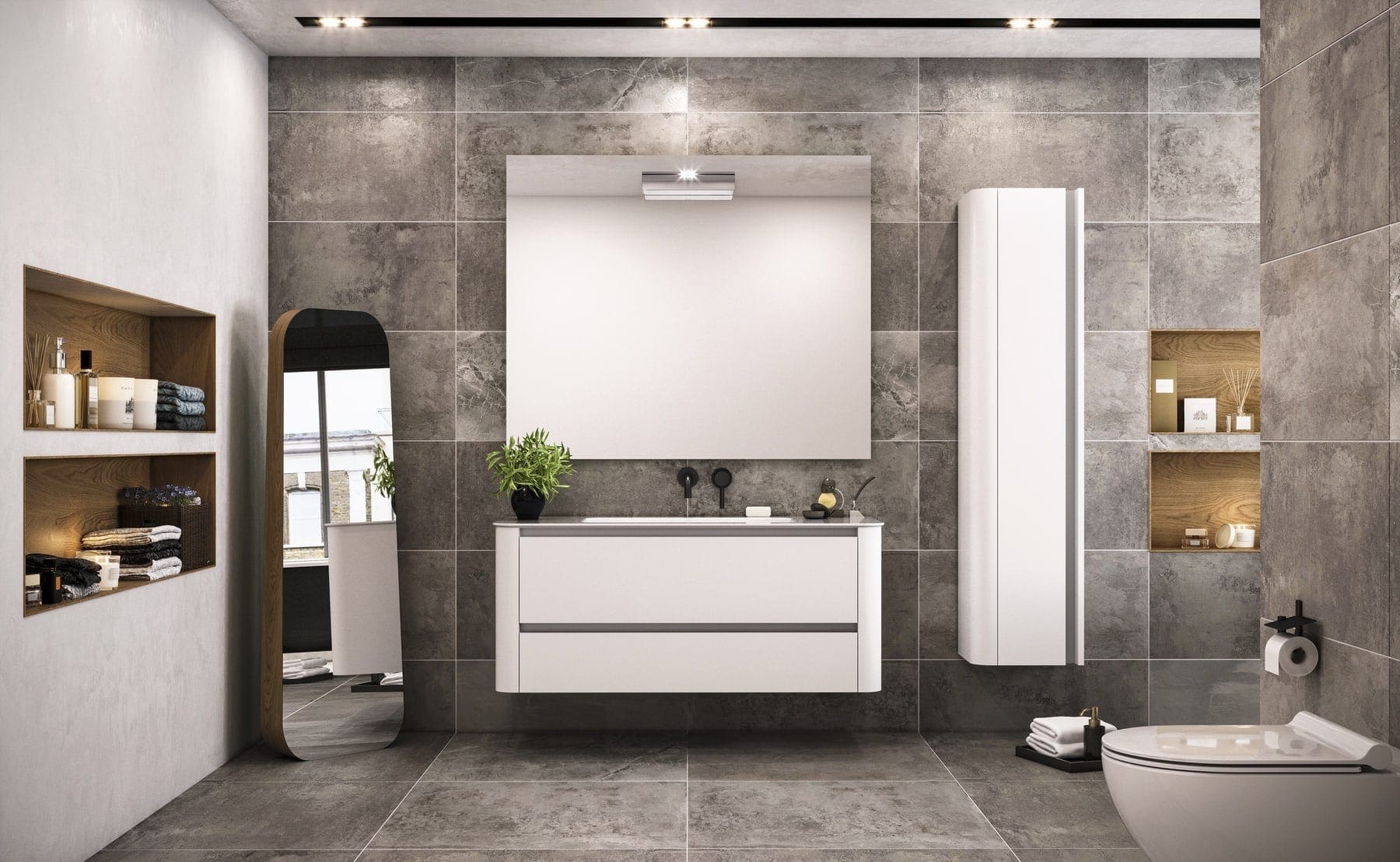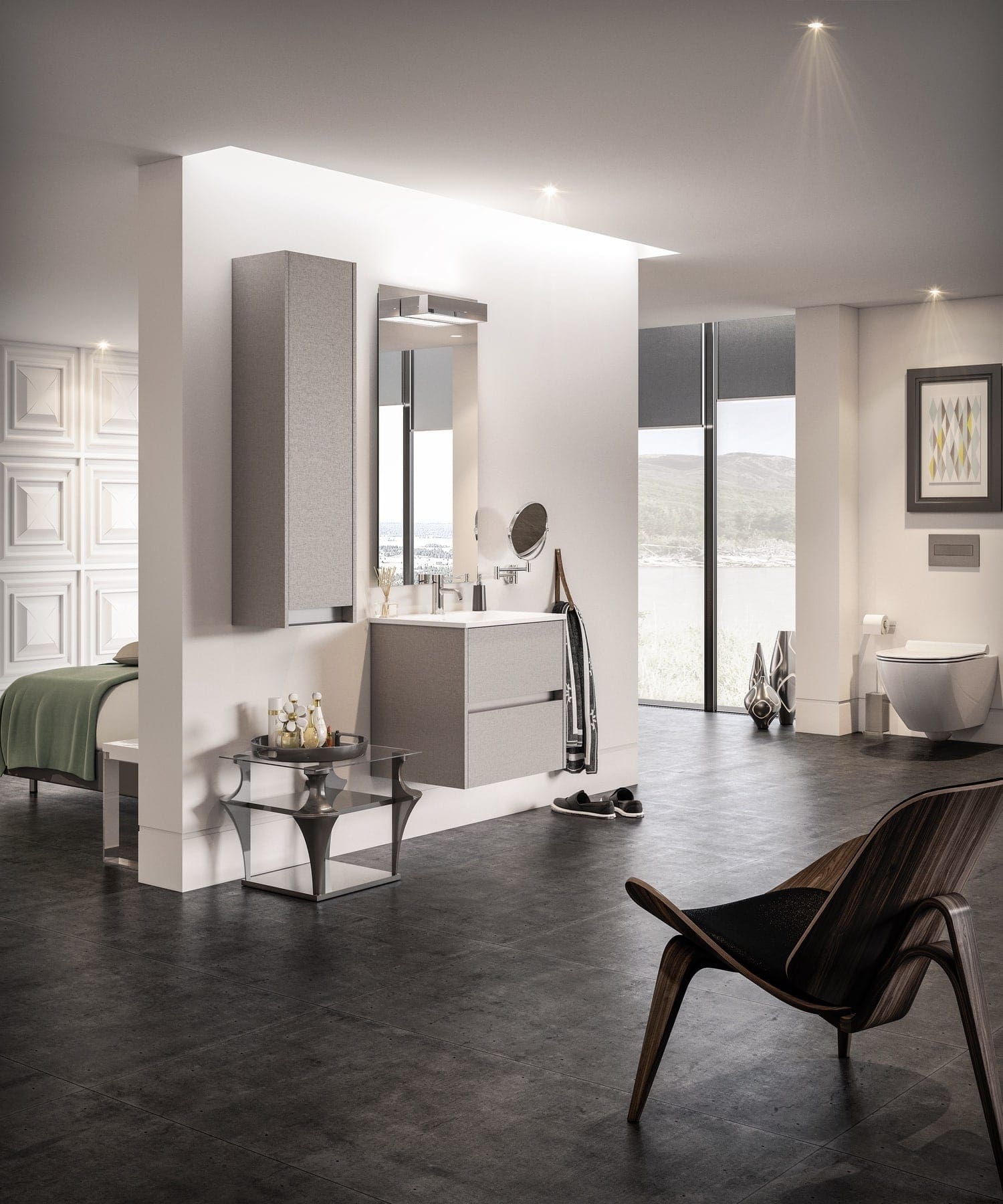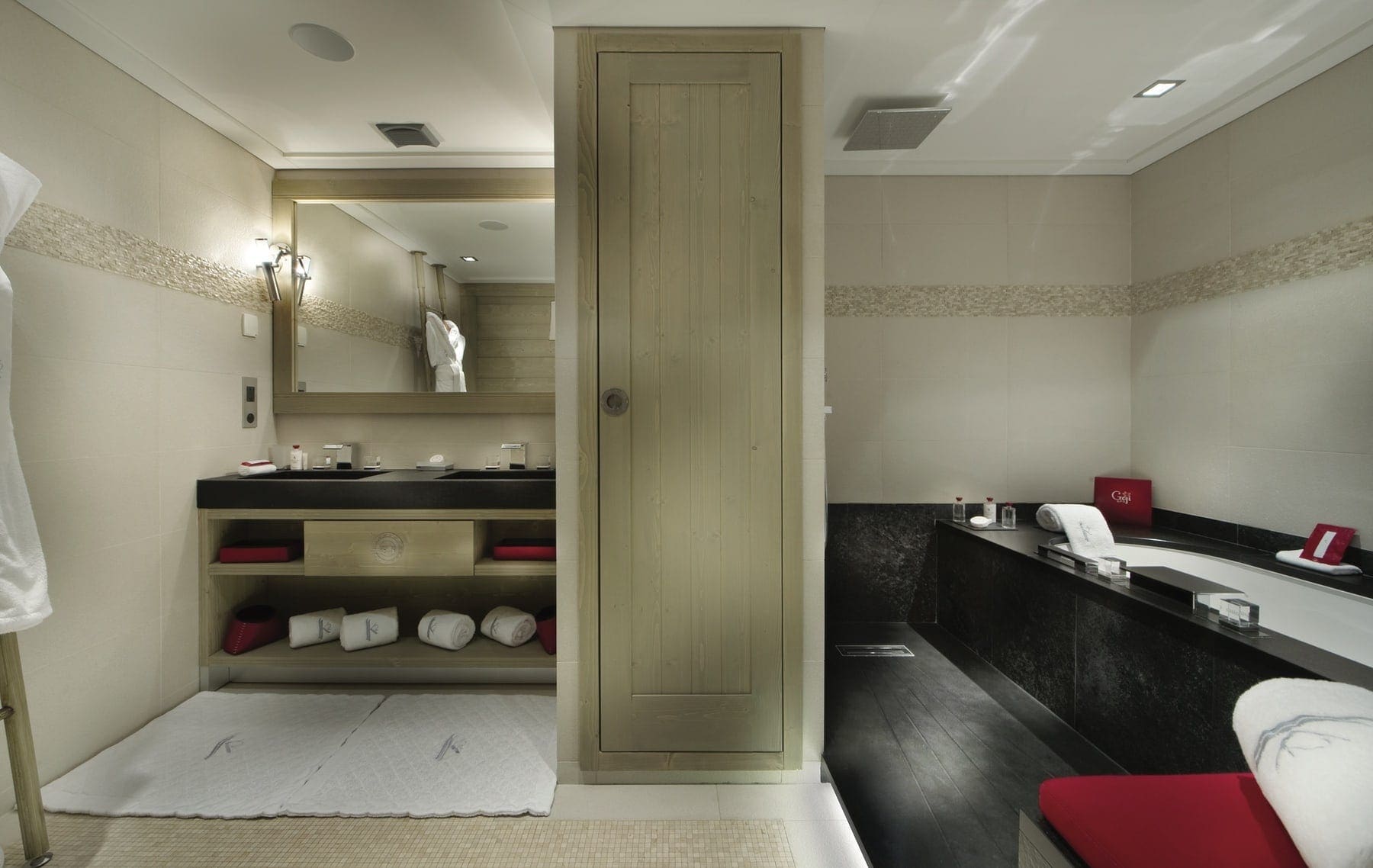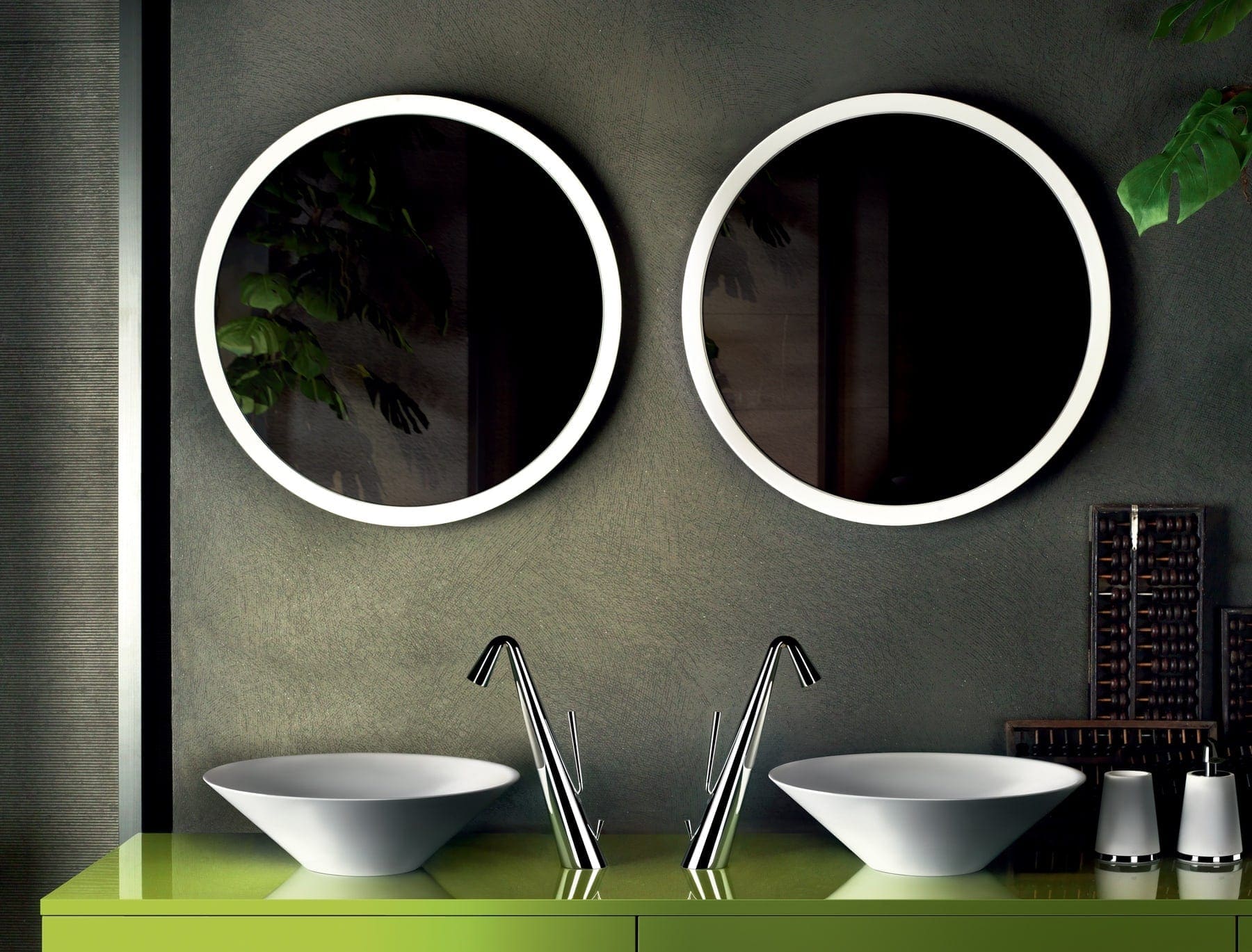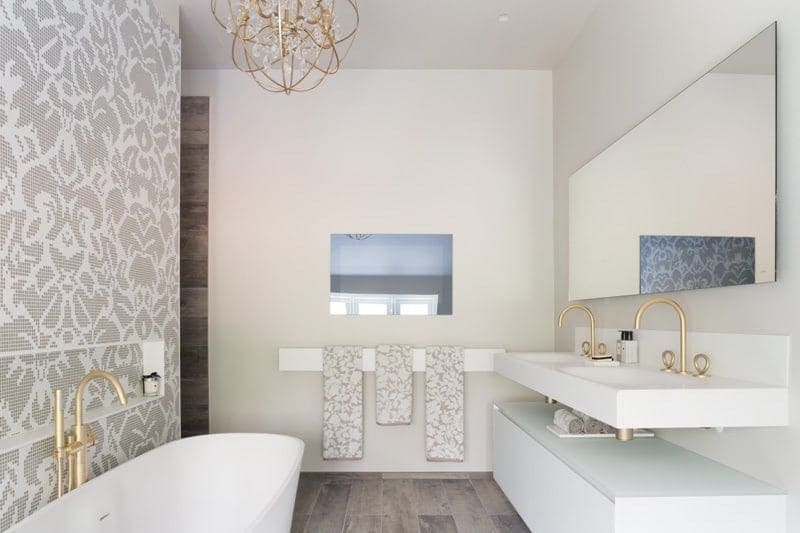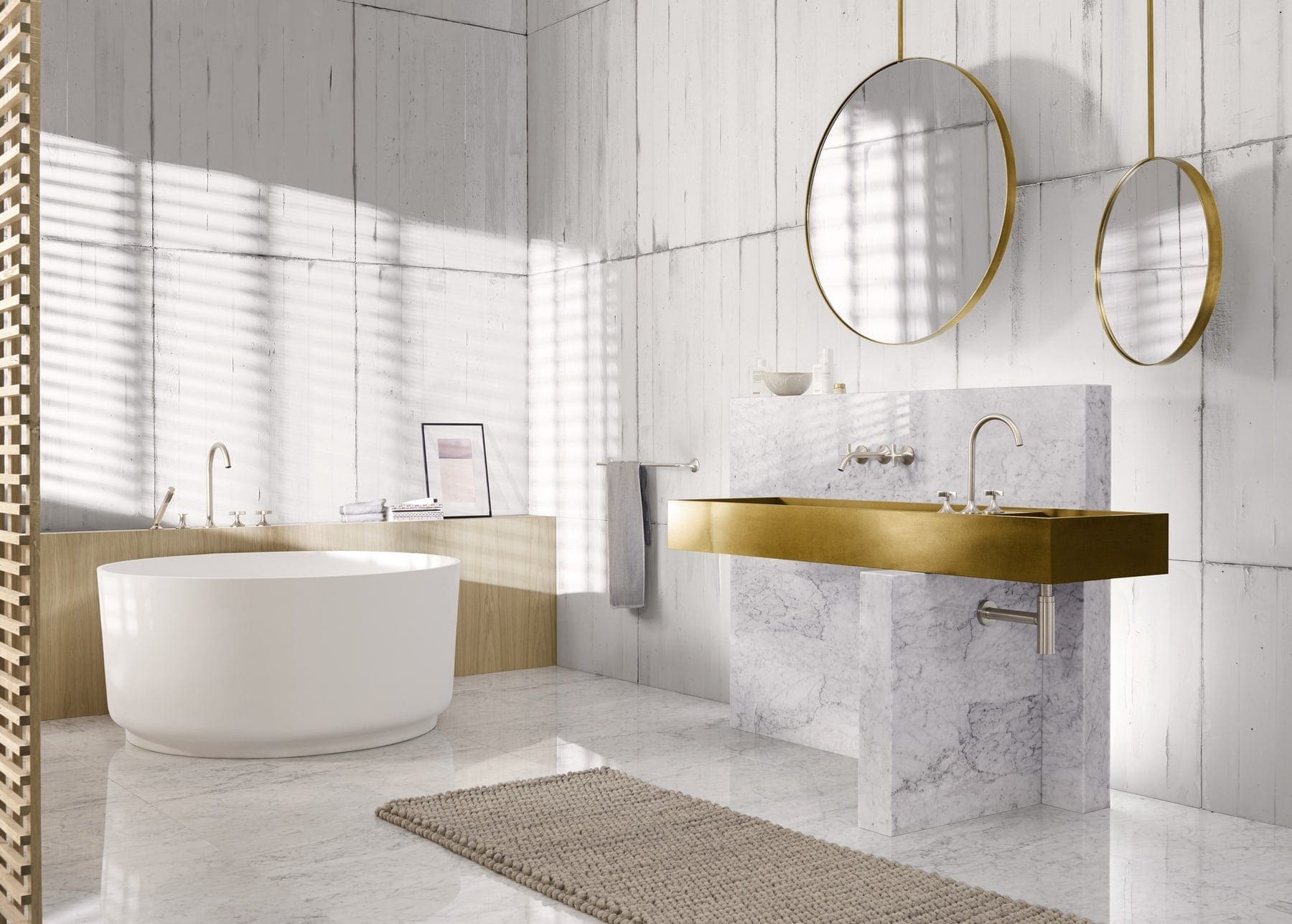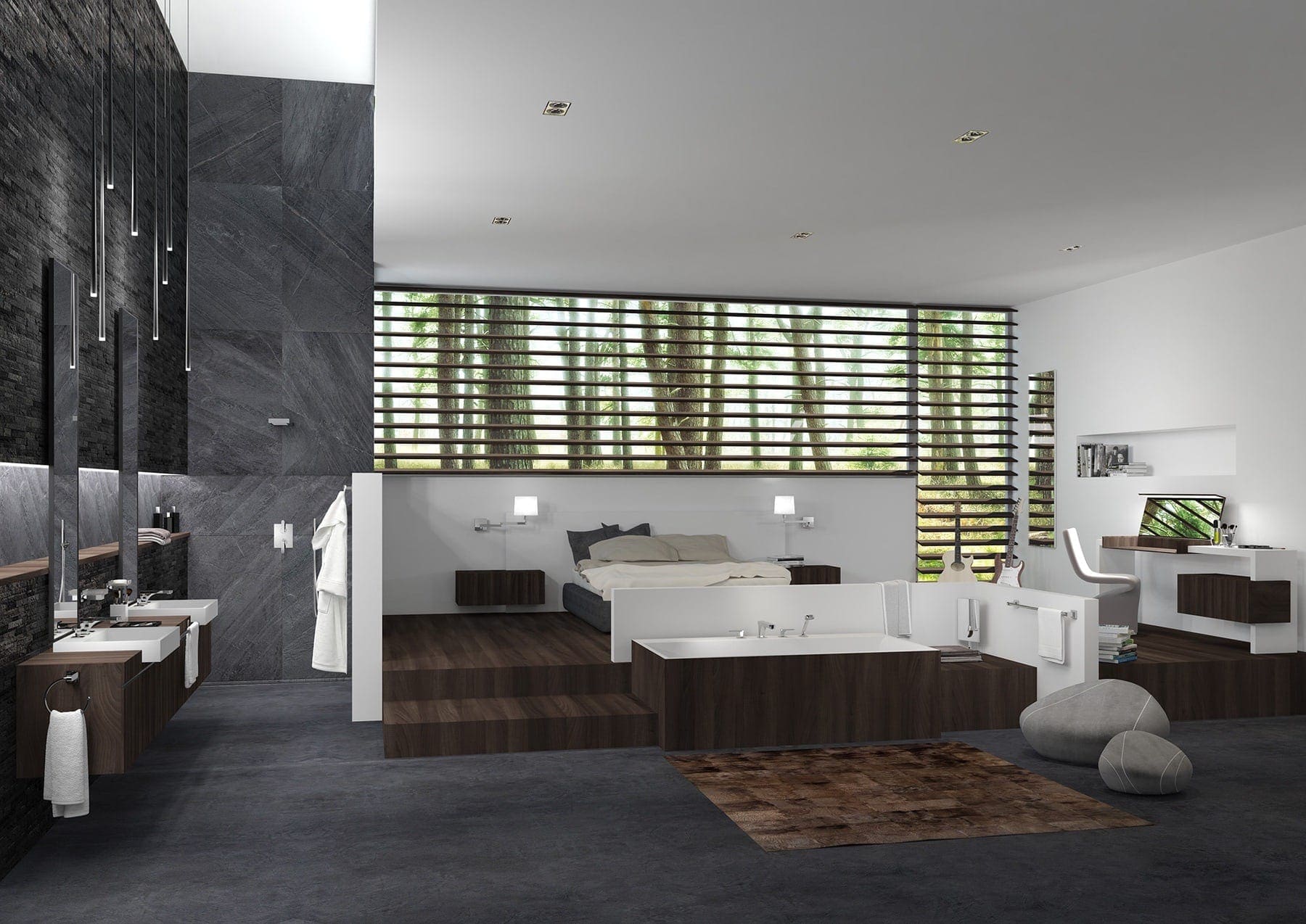 B11 B693 As2 Amb 2 | Such Designs, London
Divers Salle De Bains | Such Designs, London
A6G Profil cristal clair – Contemporaine
45004 45437 45431 45903 45921 01 2 | Such Designs, London
_Oakdene_ project_Credit Paul Craig
01A Dornbracht Vaia 1 | Such Designs, London
A6B Profil Contemporaine | Such Designs, London
En-Suite bathrooms by such designs
An en-suite bathroom is the ideal addition to a master bedroom, instantly making your home feel more luxurious. Slightly larger than the space dedicated to a wet room or downstairs cloakroom, an en-suite usually comprises a WC, basin and shower as well as a bath when space permits. Although the en-suite is traditionally small, there are plenty of space-saving tips that can help you get the most out of its design, from vanity basins to corner showers.
Often luxurious and packed with personality, an en-suite bathroom is a really useful addition to your home, helping to add value at the same time. A corner shower is typically used in an-en suite thanks to its clever use of space. Sitting neatly in the corner, it makes the room appear instantly larger as well as freeing up more wall space for the basin and WC and perhaps a heated towel rail, too.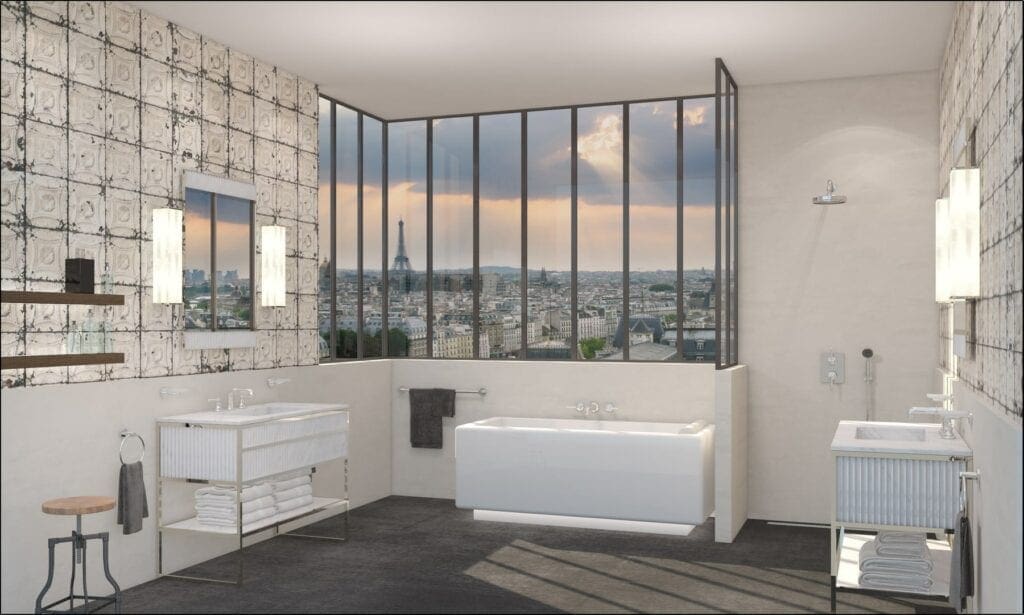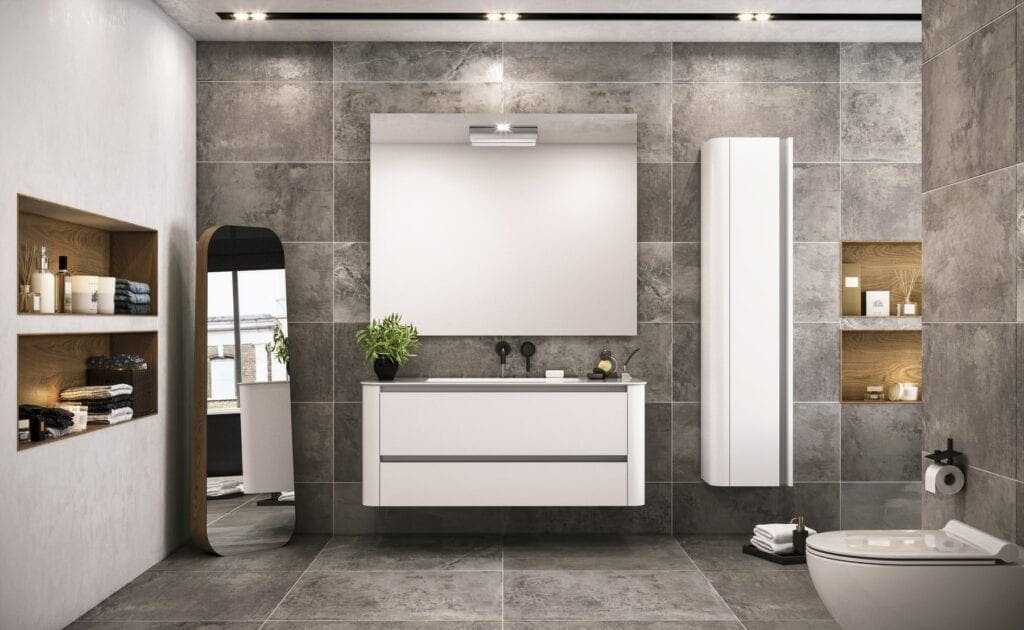 When it comes to selecting a WC and basin for the en-suite, there are countless options. Wall-hung designs help make the space appear larger while classic styles offer a timeless look that will never go out of style.
In many homes, planning the en-suite is about making the most of the available space while still creating a relaxing atmosphere. This is especially important in family homes where the master bathroom may be used by different family members at all times of the day. Having your own personal sanctuary allows you to relax and unwind in your very own space.
As the en-suite is adjoined to the main bedroom, a sense of cohesion between the two rooms can help to improve the flow. There are plenty of ways that this can be achieved, such as opting for a modern style if the bedroom is minimalist in tone. Simple, clean lines can also help make the bathroom look fresh and contemporary. With plenty of different styles to choose from, it really is down to personal preference and what works best with the existing styles found throughout your home.