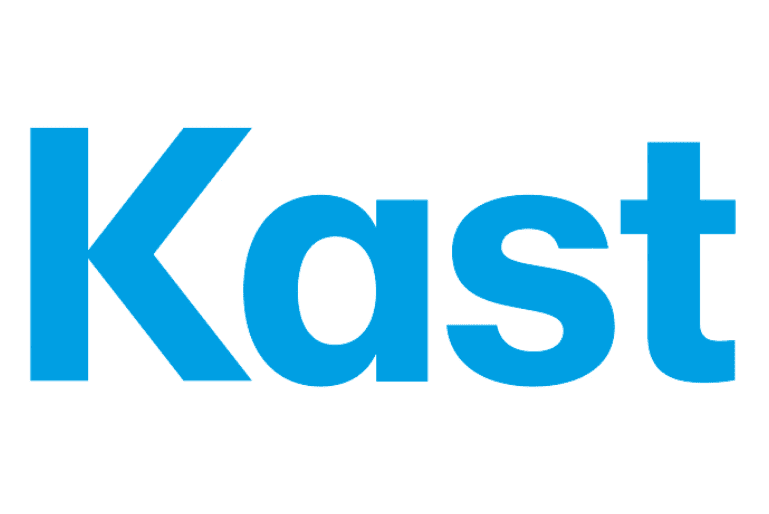 Real concrete. Original design.
Concrete is a material we envisage within the construction of our homes. It has always been deemed as a material of strength and integrity but yet seen as an eyesore! Kast concrete basins are anything but that. Kast uses tints and precision blends of admixtures to manufacture a vast spectrum of finishes.
CUSTOMISE, CUSTOMISE, CUSTOMISE!
With a basin to suit every setting, the Kast range has customisable options for size, colour and style. Each basin is made to order at our factory in the UK, allowing you to tailor designs for a perfect match for your project.
NATURAL CHOICE
Concrete is a unique material that combines the organic characteristics of natural stone with the ability to be cast into any shape. This immense ability to produce bespoke items or larger runs, Kast basins are ideal for development projects as well as for the domestic bathroom.
VERSATILE CANVAS
The Kast Canvas collection is designed to treat concrete as a canvas for surface pattern applications to showcase the versatility of the material as well as enhancing the overall form and tactility of the basins. With a large number of basins on display at Such Designs, which one will grab your attention!
DOWNLOAD BROCHURES
Enter your details to download the latest Bora catalogue.