Light Bathrooms
BOOK SHOWROOM APPOINTMENT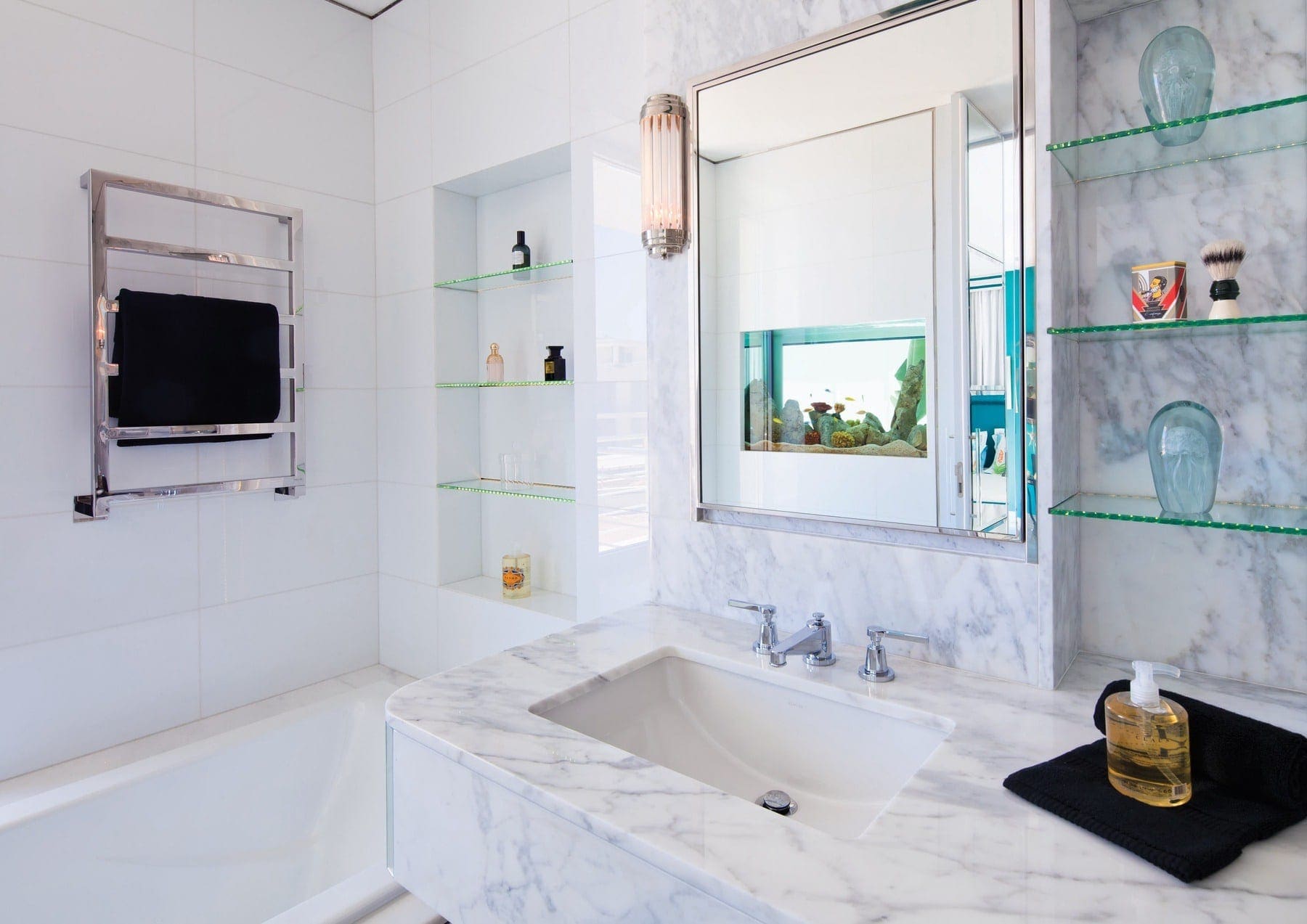 B10 B510 As2 Amb 2 | Such Designs, London
387657 18 | Such Designs, London
B11 B692 As2 Amb 1 | Such Designs, London
B11 B693 As2 Amb 3 | Such Designs, London
Img 1106 | Such Designs, London
Gallery 17 Bonola01 1 | Such Designs, London
U6J Beyond Cristal Champagne Contemporaine 1 | Such Designs, London
The delight of a beautiful light bathroom
For many, having a bathroom that appears light and airy adds to the luxurious feel of the space. Large windows, mirrored walls and bathroom furniture finished in white, marble or a light wood helps to add to the appeal, providing a spa like experience that is sure to help you relax. This tranquil atmosphere is craved in many homes as it provides refuge at the end of a busy day but also because it helps to make the bathroom feel more spacious.
A bathroom created in a light colour palette also helps to make the space seem cleaner, something which is synonymous with bathrooms. The bright white of your close coupled toilet paired with a white vanity also provides a blank colour palette for you to decorate, meaning that you can complement the room with the addition of flowers, decorative vases and your favourite bathroom products.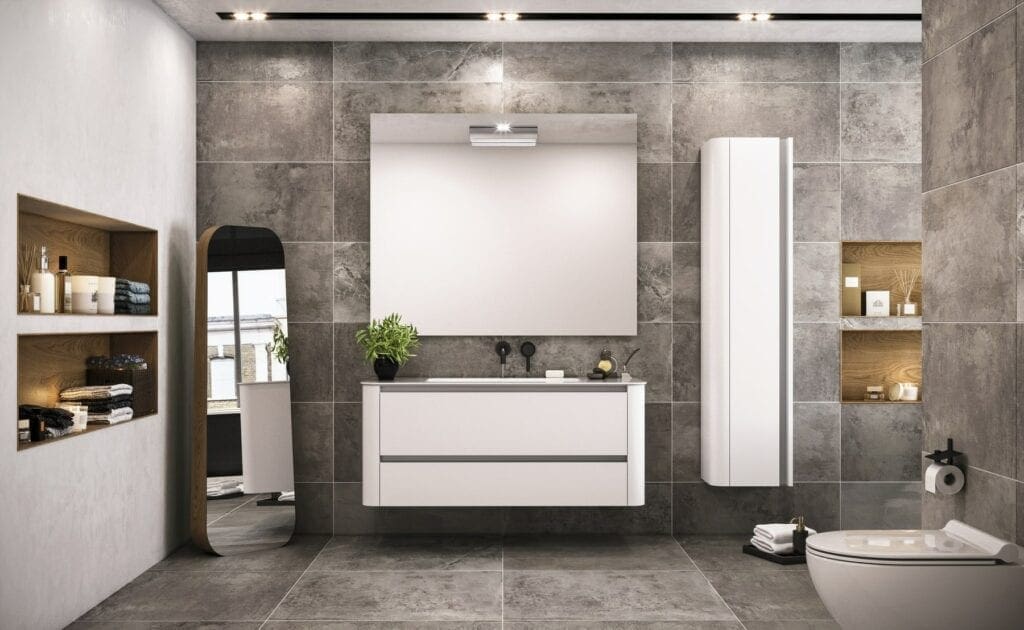 There are many different ways in which you can help your bathroom appear lighter; however, your choice of tiles can have the biggest impact, transforming your once uninspiring space into a sleek, clean bathroom. Your tiles paired with overhead spotlights can help bring the illusion of light into the room even in the darkest of nights and when accompanied with wall hung mirrors, you can rest assured that you'll always have great lighting for doing your makeup.
A great addition to your light bathroom is a walk-in shower. Not only does this ooze opulence, but the large glass panels won't make you feel shut in whilst showering. Choosing a walk-in shower sans shower tray makes the bathroom appear open plan and allows you to flow from shower to basin or toilet seamlessly. Alternatively, if you're short on space, transforming your bathroom into a wet room can make the space appear larger, with a simple wall mounted shower head cleverly hiding any unappealing features.