Toilets
BOOK SHOWROOM APPOINTMENT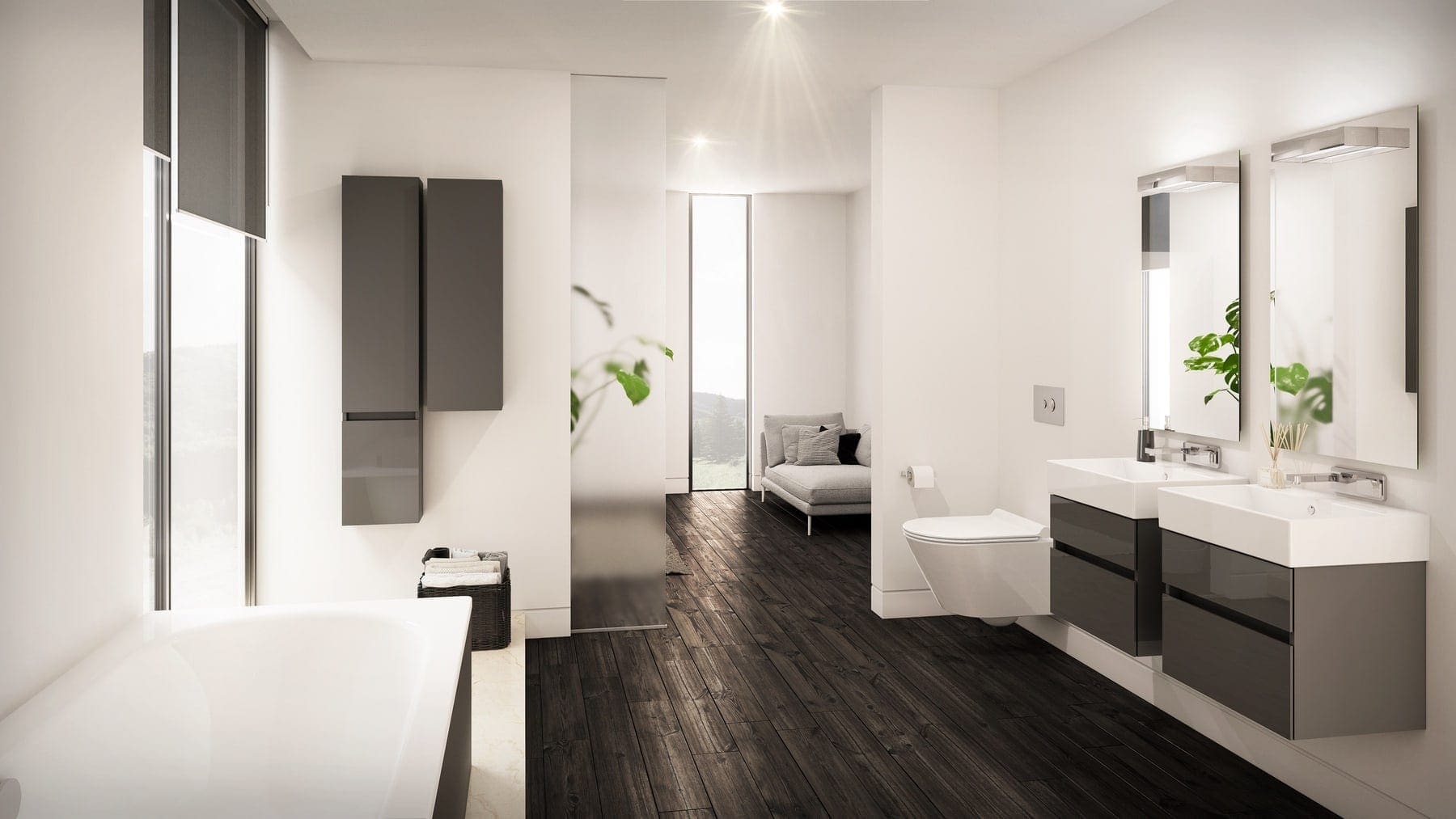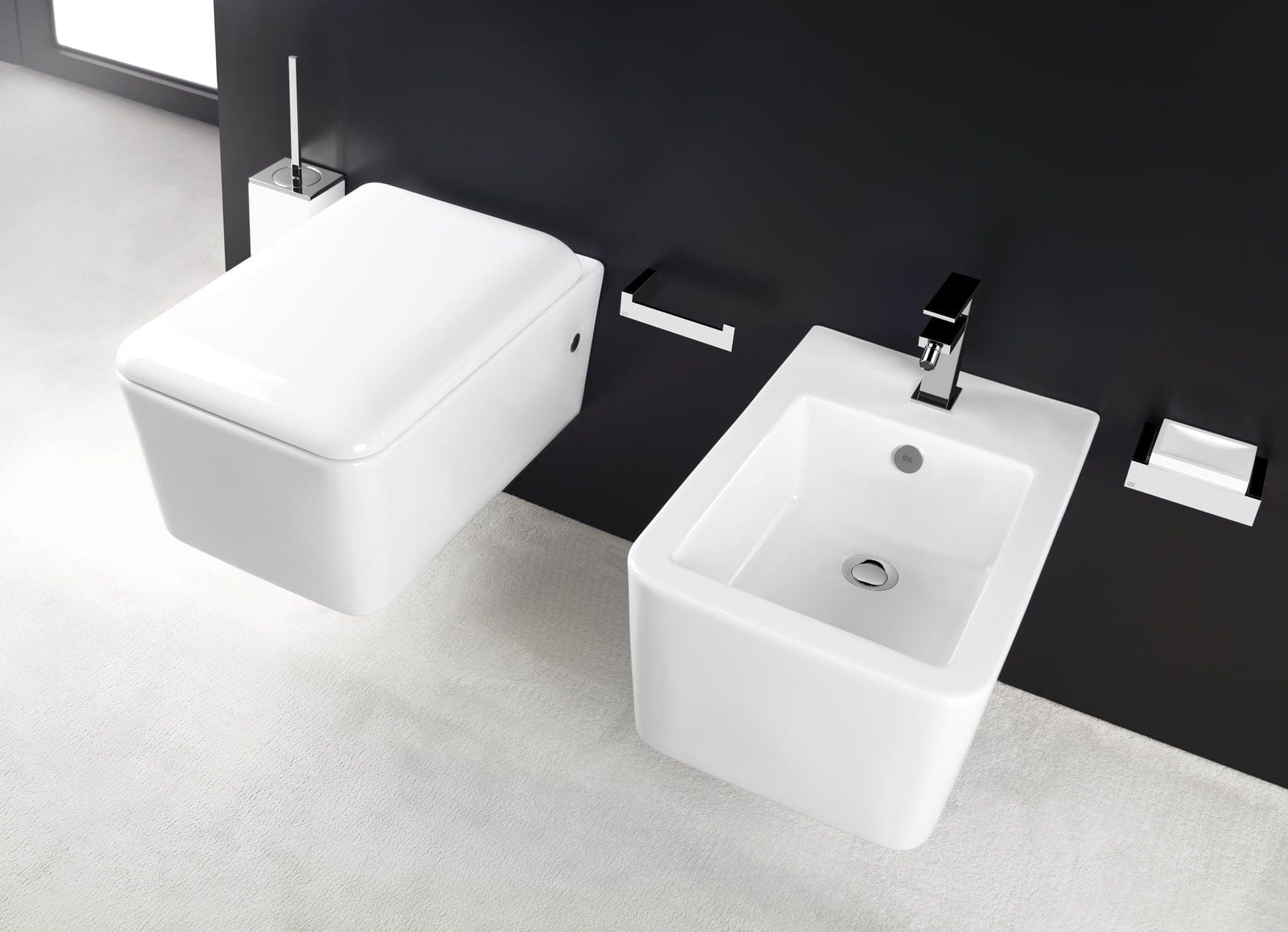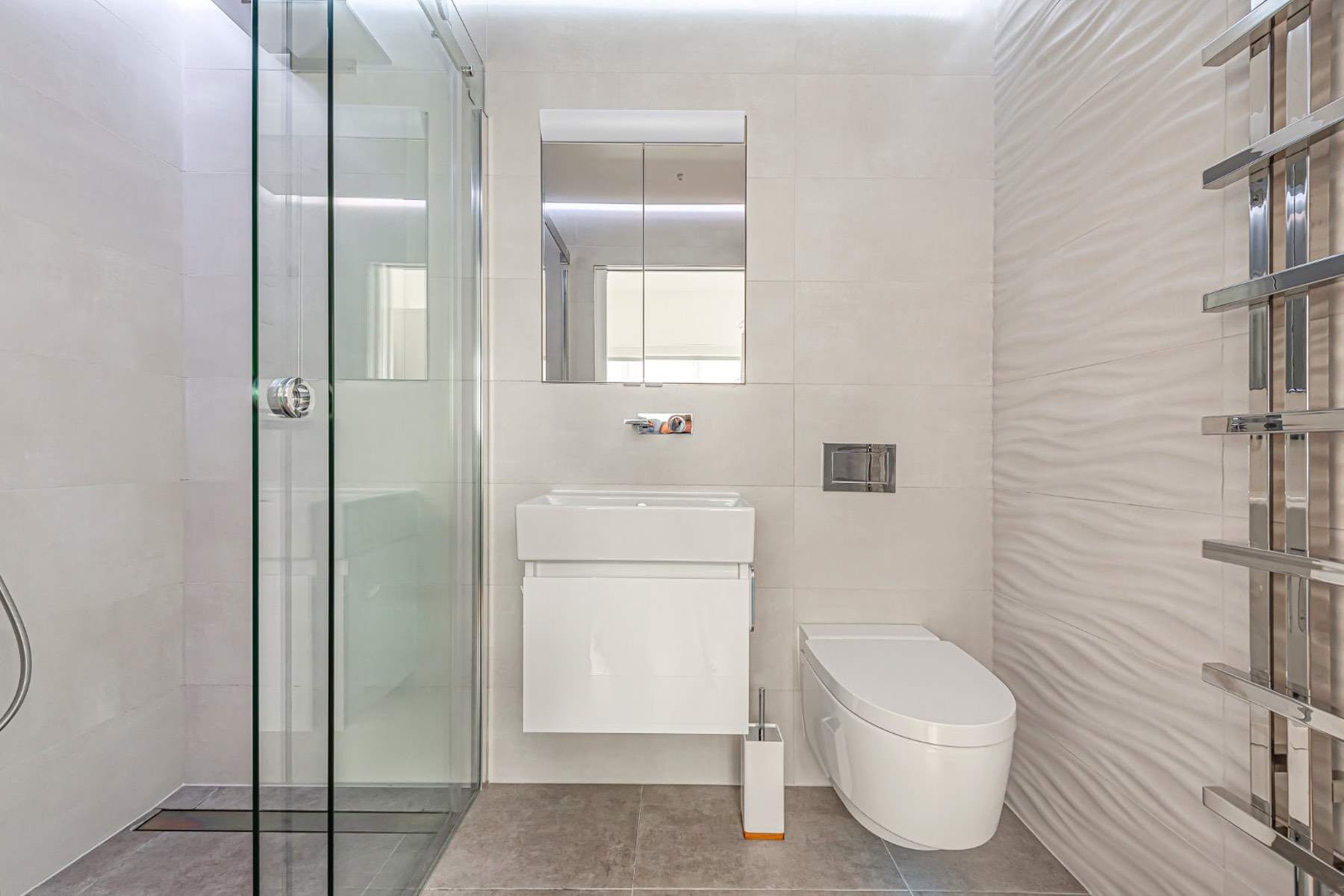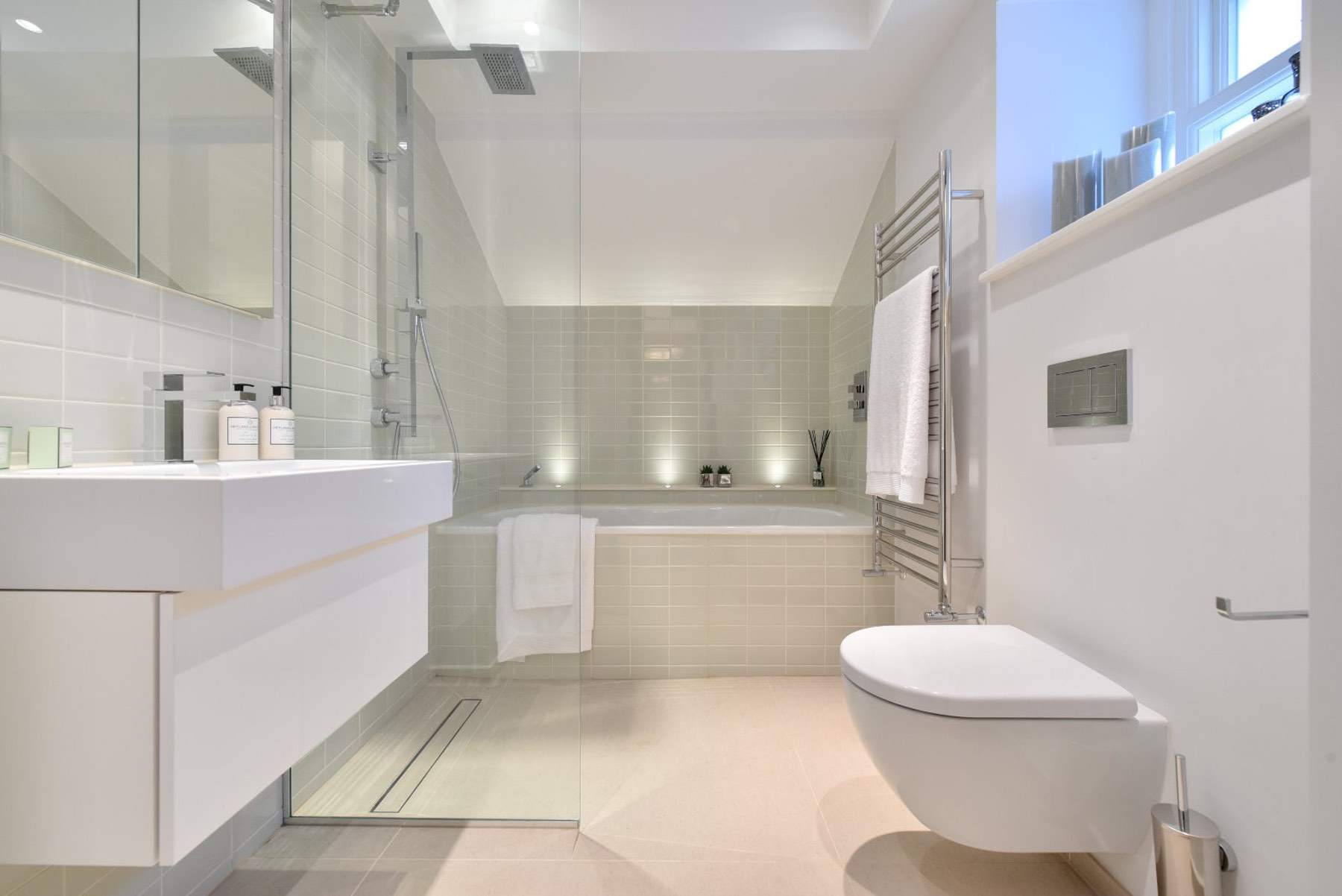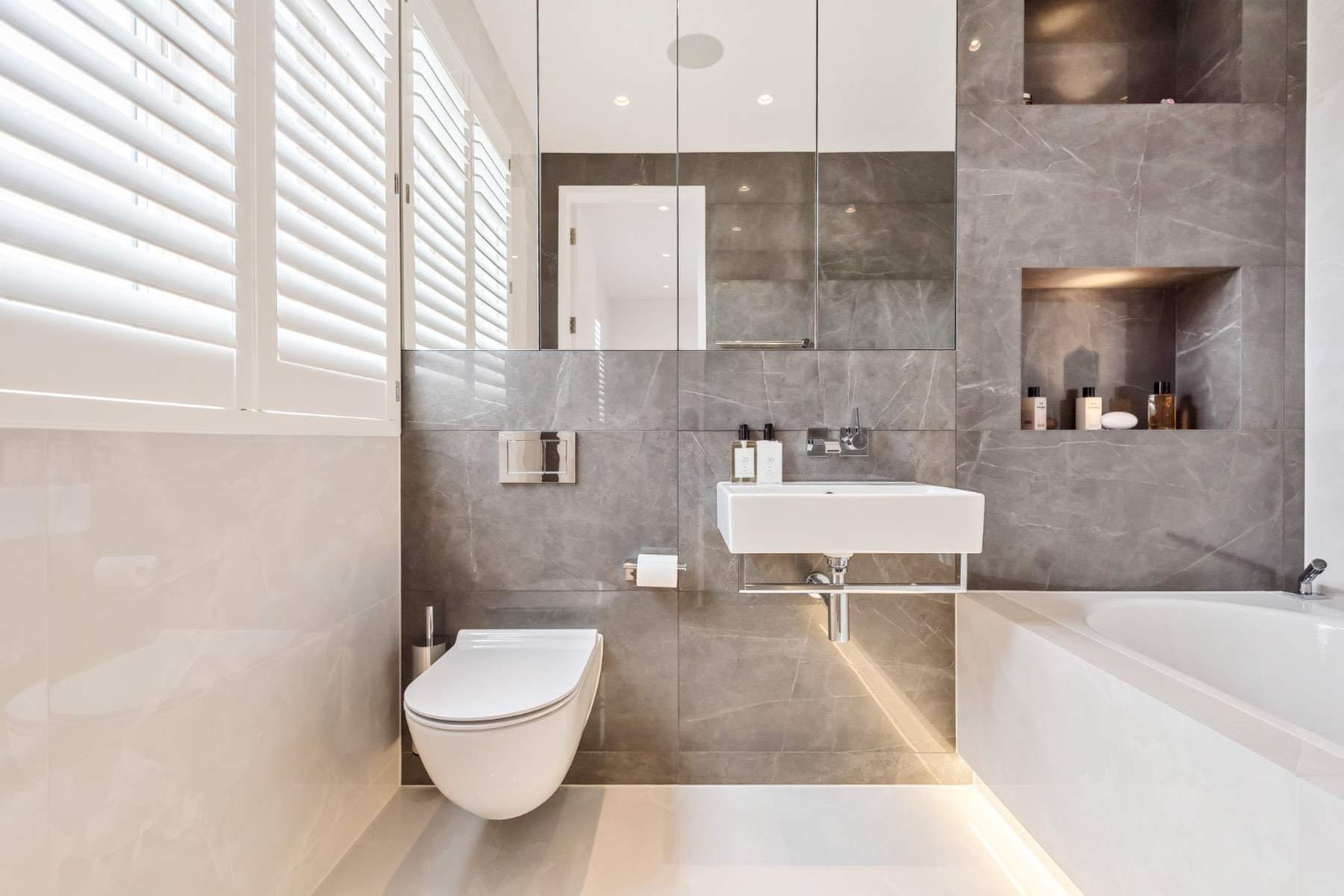 Thg 1506086 1 | Such Designs, London
Dobree Estate _ Bathroom -02773 1800px
587721 27 | Such Designs, London
Hampstead 1 Bathroom 31 | Such Designs, London
Kensal Rise 2 7 | Such Designs, London
Luxury Designs and Classic Looks
Often chosen as an afterthought, the WC can greatly alter the feel of the bathroom. Traditional versions with a separate cistern and pan are a classic choice that work well as a feature if renovating a Victorian or period home. Alternatively, a wall-hung design with hidden cistern can help an en-suite appear larger as well as making the floor easier to clean.
Wall-Hung
A wall-hung WC is a practical option, especially for those with smaller bathrooms. Appearing to be floating anywhere from 15-19 inches high, a wall-hung design makes cleaning your space simple. Mounted to the bathroom wall, the cistern is hidden in a similar way to a back-to-wall WC with the water tank contained in the space behind it, instantly updating your bathroom.
Back-to-Wall
For those opting for a more modern feel, a back-to-wall WC is a great choice. This contemporary style has the cistern hidden, creating a streamlined, clean look. A back-to-wall model can also be customisable with a range of different flush plates to match the rest of the bathroom suite.
Close-Coupled
When it comes to selecting the ideal WC for your new bathroom, there are plenty of things to consider. However, if you're planning to go down the traditional route of a pan and cistern that are part of one unit, then a close-coupled design could be what you are looking for. Available in many styles, it is easy to install and provides a classic finish.
Traditional Models
If you're looking for a classic WC that will stand the test of time, why not opt for something traditional? Still a popular choice in many homes, a traditional design is a good alternative for those looking for something more ornate. Available as a close-coupled style or with a separate cistern and pan such as high-level model, a traditional WC is a good way to elevate a tired bathroom scheme, helping it to feel more luxurious.