Bathroom Accessories
BOOK SHOWROOM APPOINTMENT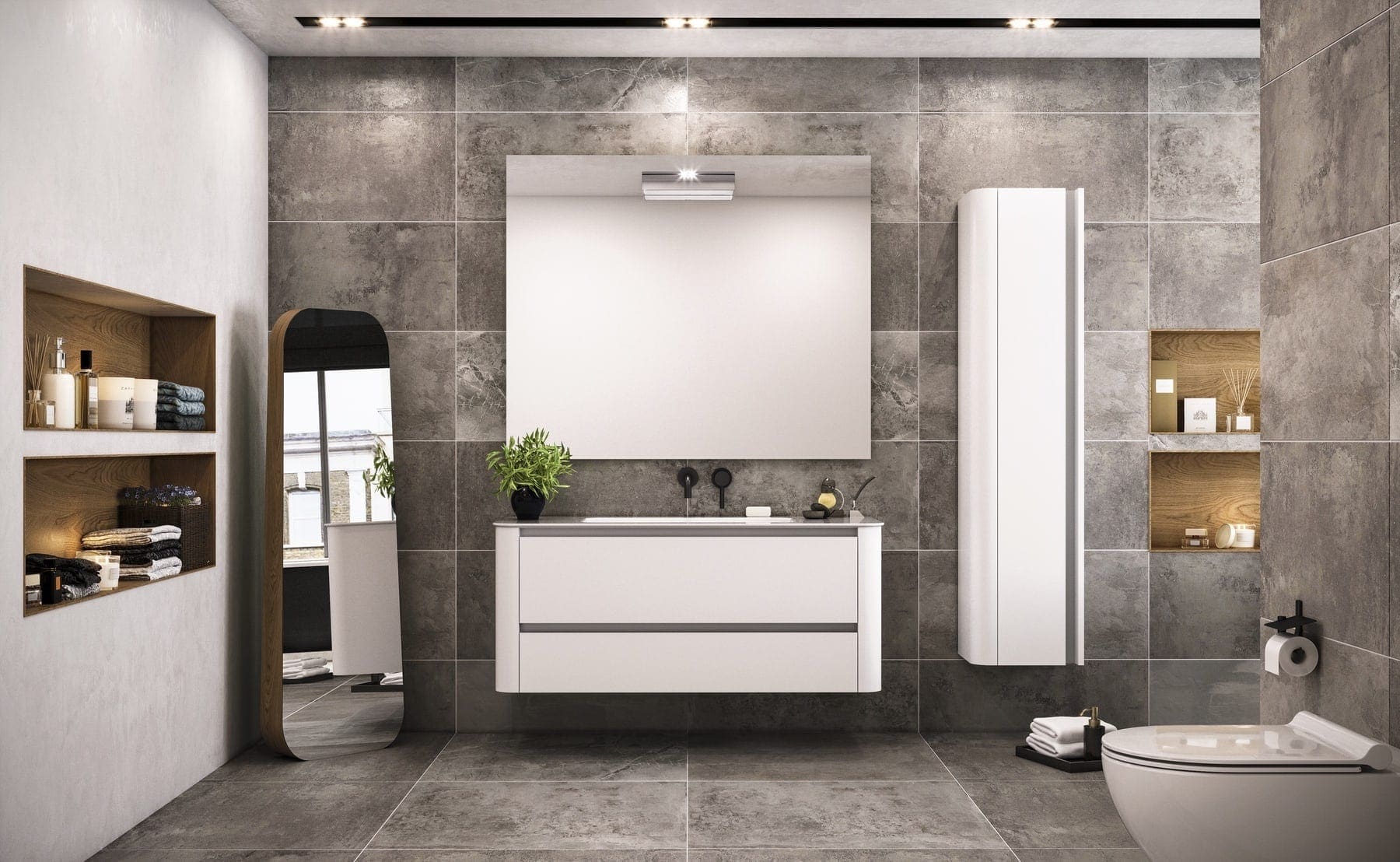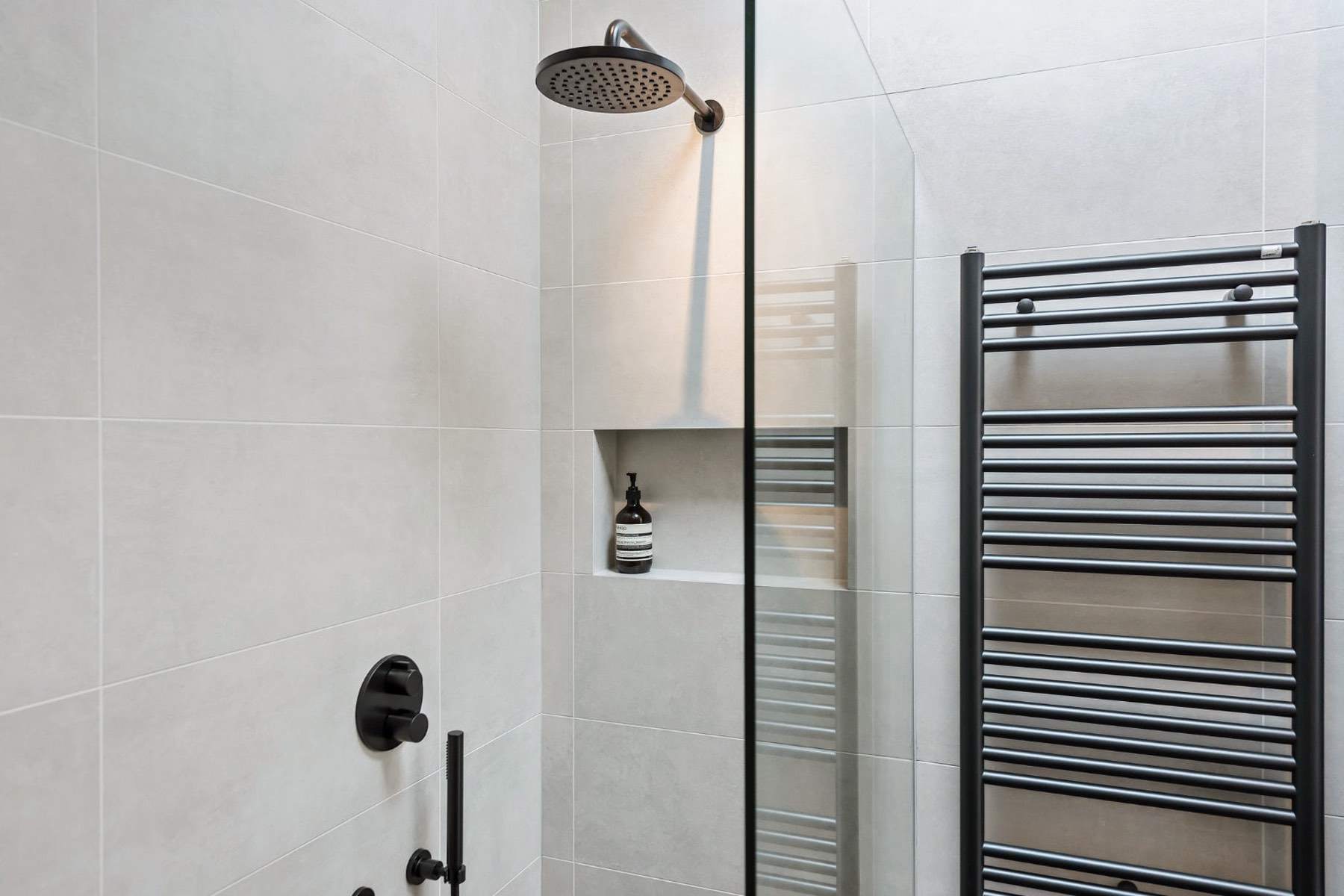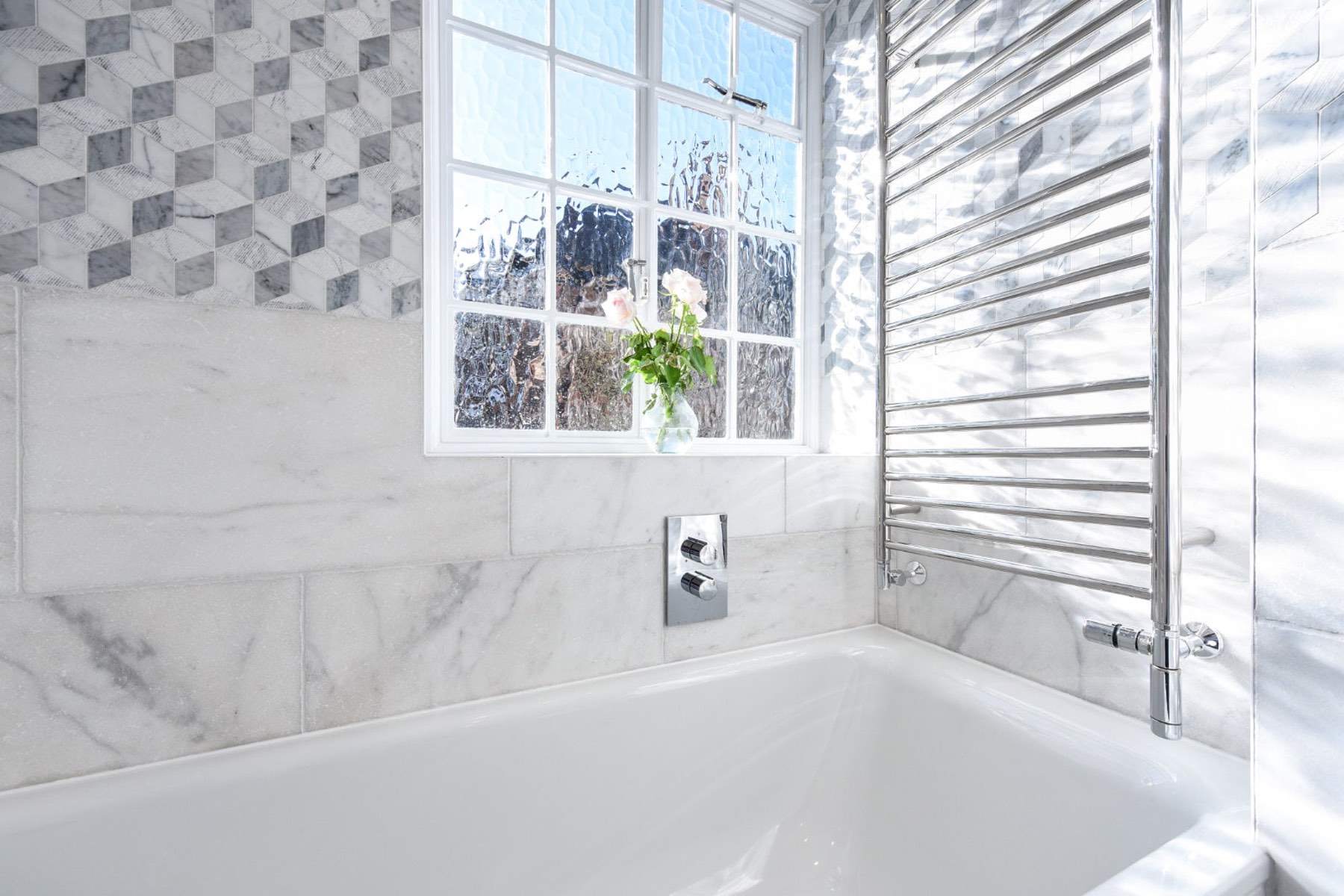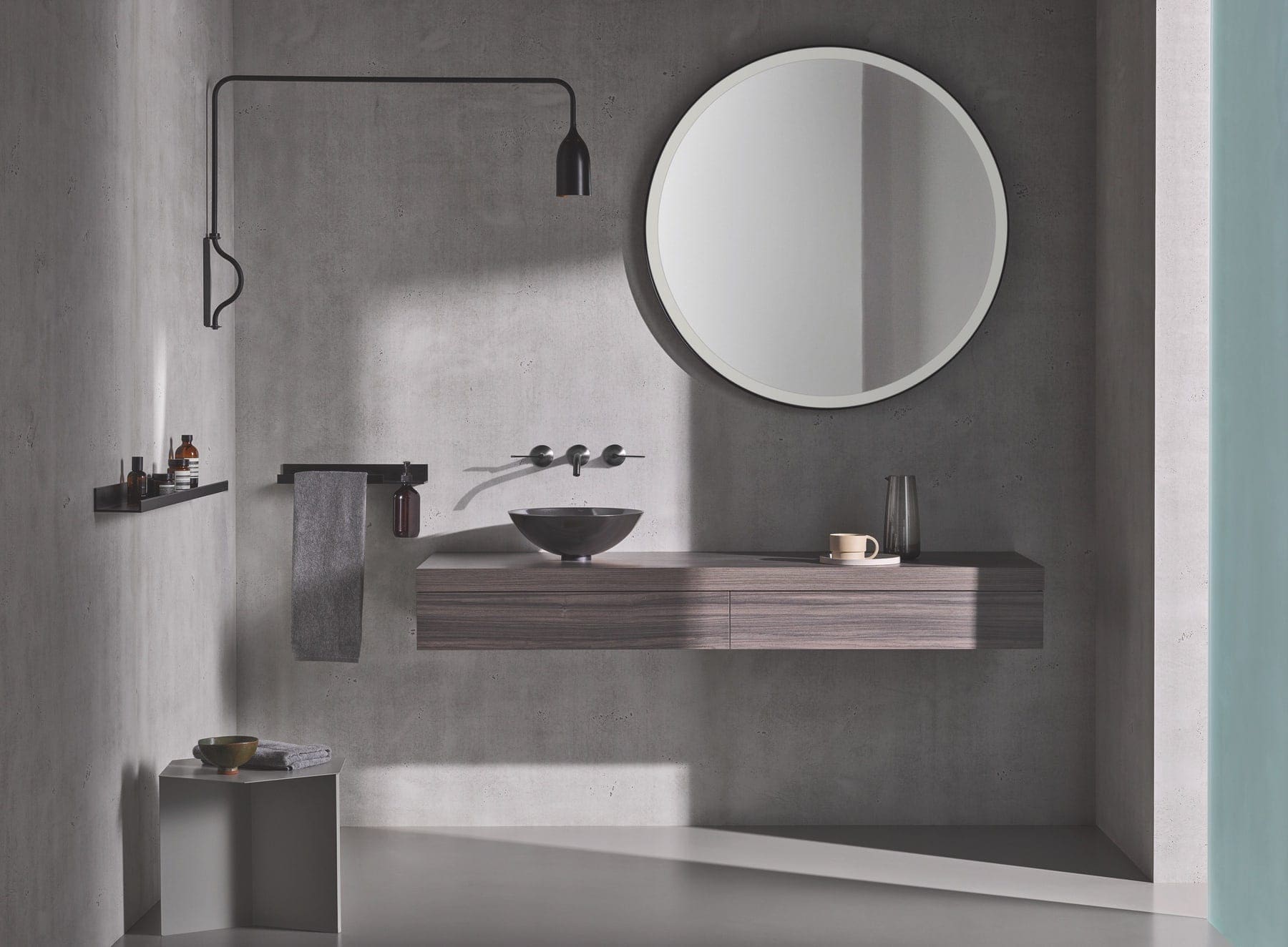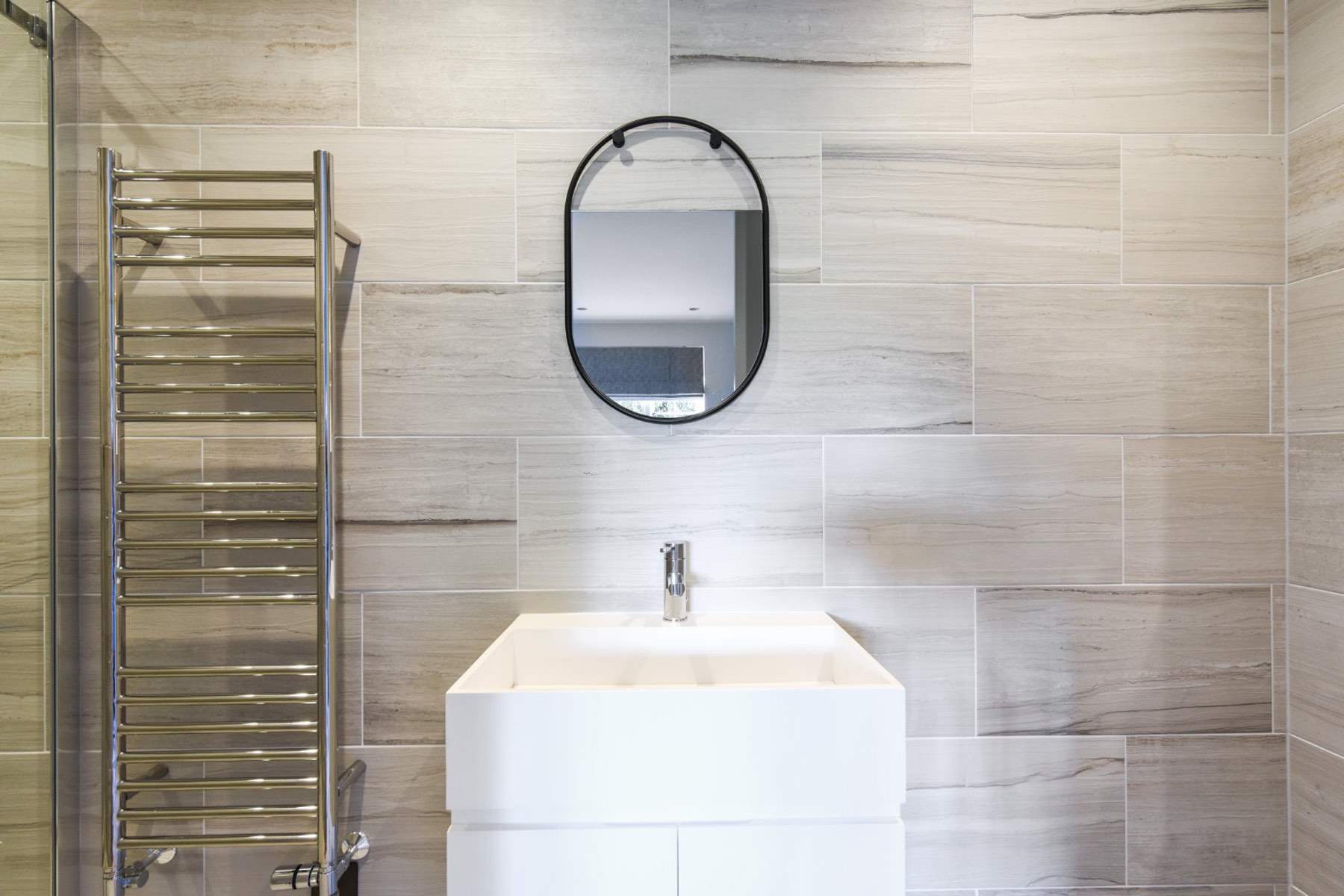 Willesden Green 2 Bathroom 19 | Such Designs, London
Kensal Rise 2 59 | Such Designs, London
387657 31 | Such Designs, London
03 Alape Sp.fr1000.R1 2 | Such Designs, London
Willesden Green 2 Bathroom 22 | Such Designs, London
387657 14 | Such Designs, London
387657 34 | Such Designs, London
The Finishing Touches
When it comes to adding the finishing touches to your new bathroom, accessories are everything. From furniture and tiling to the heating, lighting and extraction, every element will provide practicality as well as aesthetics. Our expert design team will suggest options to create a cohesive look, making sure your bathroom is as functional as it is beautiful.
Bathroom Furniture
Bathroom storage is sometimes overlooked, often leading to stunning bathrooms that quickly become cluttered with essential items such as bathing products and towels. Our expert designers can suggest innovative storage solutions that ensure your bathroom remains both beautiful and practical. From mirrored wall-hung cabinets to tower cupboards and more, there is a wide choice of storage that can create a calm, clutter-free space.
Tiling
Bathroom tiles present the perfect opportunity to add some personality to your bathroom. Whether choosing tiling for the walls or floor – or both – you can select from our wide range of colours and patterns to accentuate your new bathroom style. From luxurious white marble to on-trend hexagonal designs, there is something for every scheme. 
Heating
No-one wants to step out of a hot, steamy shower or bath into a bracing chill in the air and cold tiles underfoot so ask us about our range of heating products that will keep your bathroom toasty. Underfloor heating is a fantastic option to warm any room all year round while heated towel rails warm up towels and robes. We also offer a selection of stylish radiators for classic and contemporary bathrooms in a choice of widths and heights to fit any space.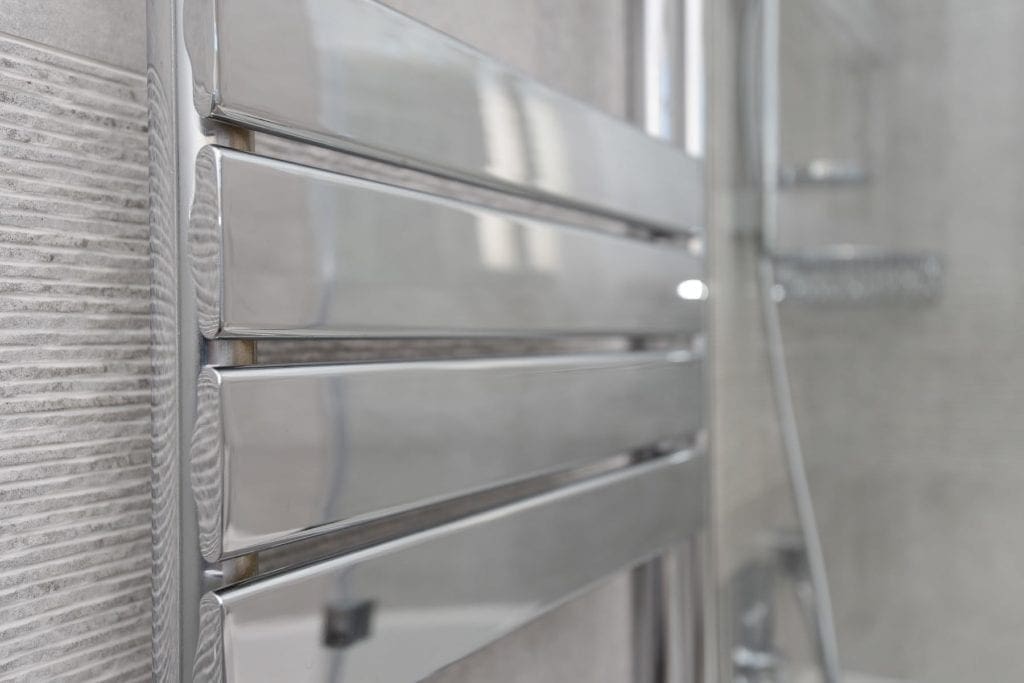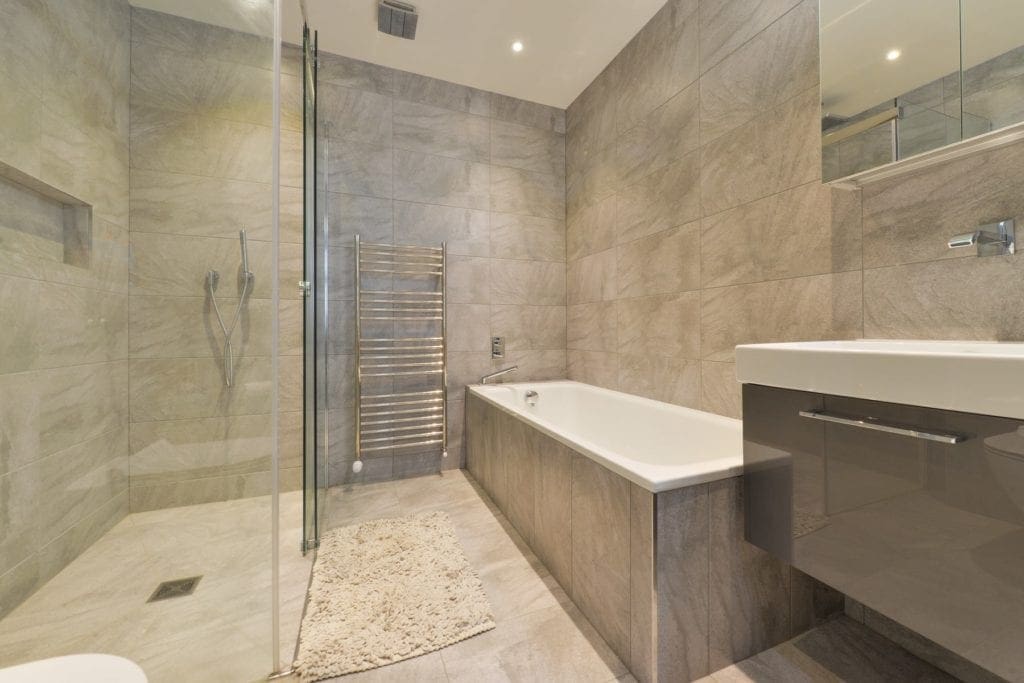 Extraction
Your bathroom is the perfect breeding ground for damp and mould due to the humidity. As a result, adequate extraction is required to remove moisture from the room and prevent condensation on mirrors and windows. Different extractor fans are available that can help to ventilate your new bathroom – our design team can advise you on the best option for your bathroom and incorporate it into the design.
Lighting
Lighting is an essential part of any bathroom design and with a multitude of options to choose from, it's easy to be overwhelmed. Whether opting for minimalist spotlights to finish a modern look or a feature chandelier for a traditional bathroom, our design team can guide you through the best choices that will match your desired style.