Baths
BOOK SHOWROOM APPOINTMENT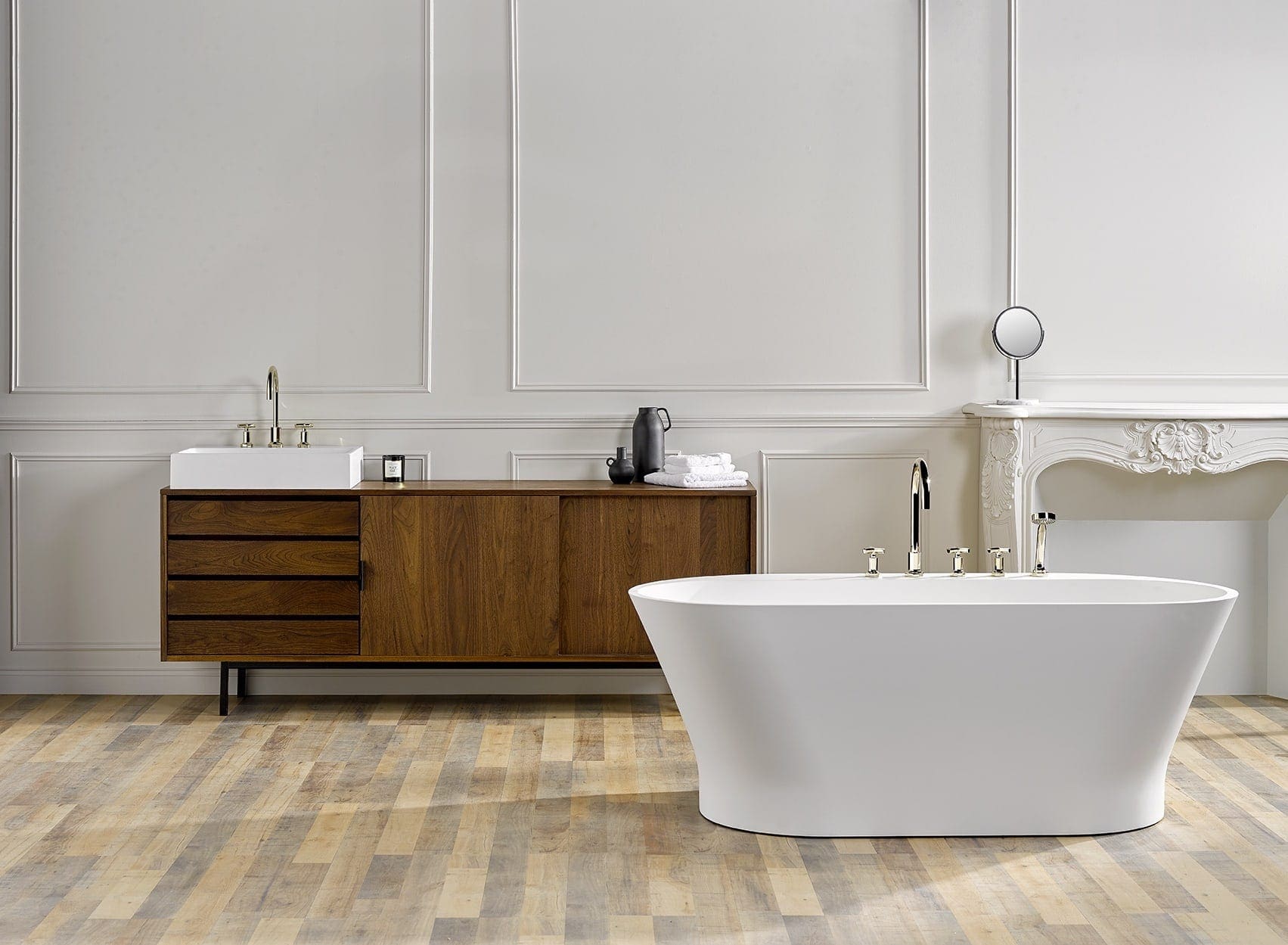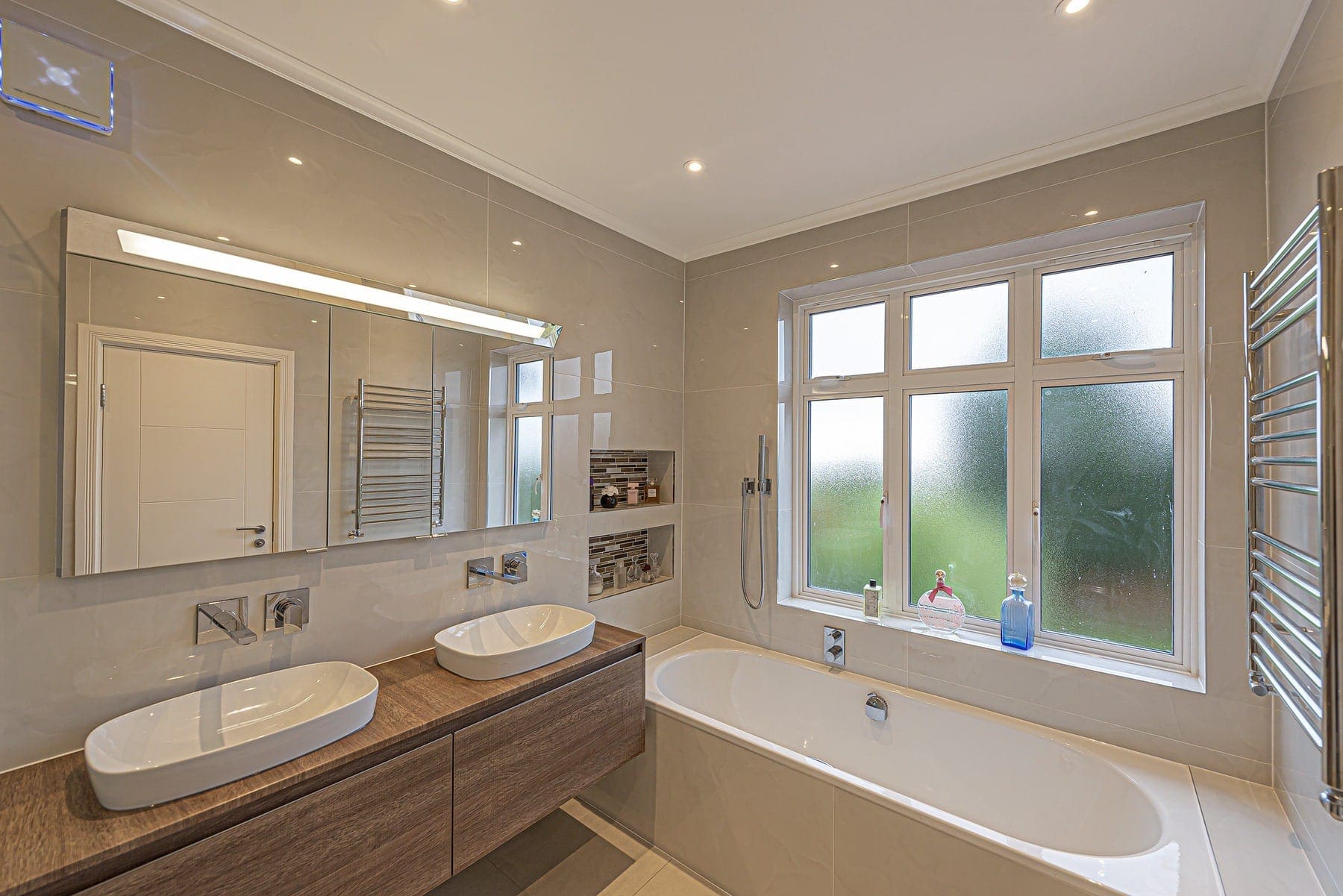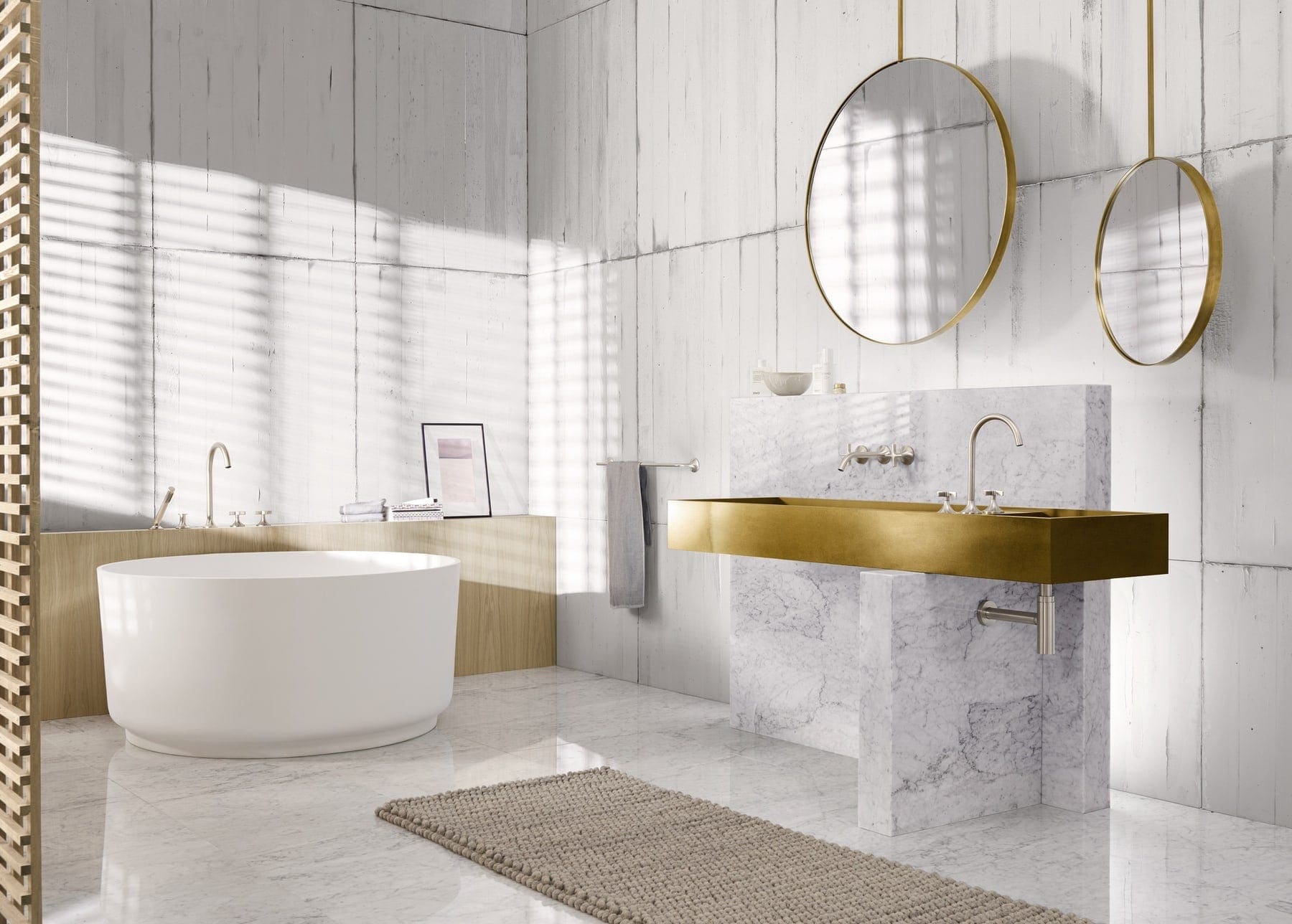 G&B_Ambiance générale_Croisilons01
B11 B693 As2 Amb | Such Designs, London
B11 B594 Marbre Marquina Noir Amb | Such Designs, London
B10 B510 As2 Amb | Such Designs, London
Lefka | Such Designs, London
Nisou | Such Designs, London
Onis With Platinum Plinth | Such Designs, London
U2B Le 11 à manettes Contemporaine
Baignoire Harmonie Frisemalmaison | Such Designs, London
Willesden Green 2 Bathroom 26 | Such Designs, London
387657 18 | Such Designs, London
221031 38C | Such Designs, London
01A Dornbracht Vaia | Such Designs, London
Statement Baths and Space-Saving Models
One of the most luxurious elements of any bathroom is the bath itself. Transform your family bathroom or en-suite with the addition of a classic roll-top, allowing you to relax in comfort at the end of the day. Where possible, try before you buy and lie down in your bath of choice to make sure it is long enough as well as comfortable to lie back in. Any extras such as spa jets, customised exterior or heat-retaining materials are also worth considering.
High Gloss Lacquer Kitchens
A freestanding bath creates an eye-catching centrepiece in any bathroom. Although seen more in traditional bathrooms, modern reinventions of the freestanding bath can help to inject a little bit of luxury into your home. Available in a range of lengths and shapes, this is a timeless feature you'll be sure to love. Cast iron roll-tops are perfect for period settings while acrylic and solid surface or quartz sculptural designs offer a contemporary look.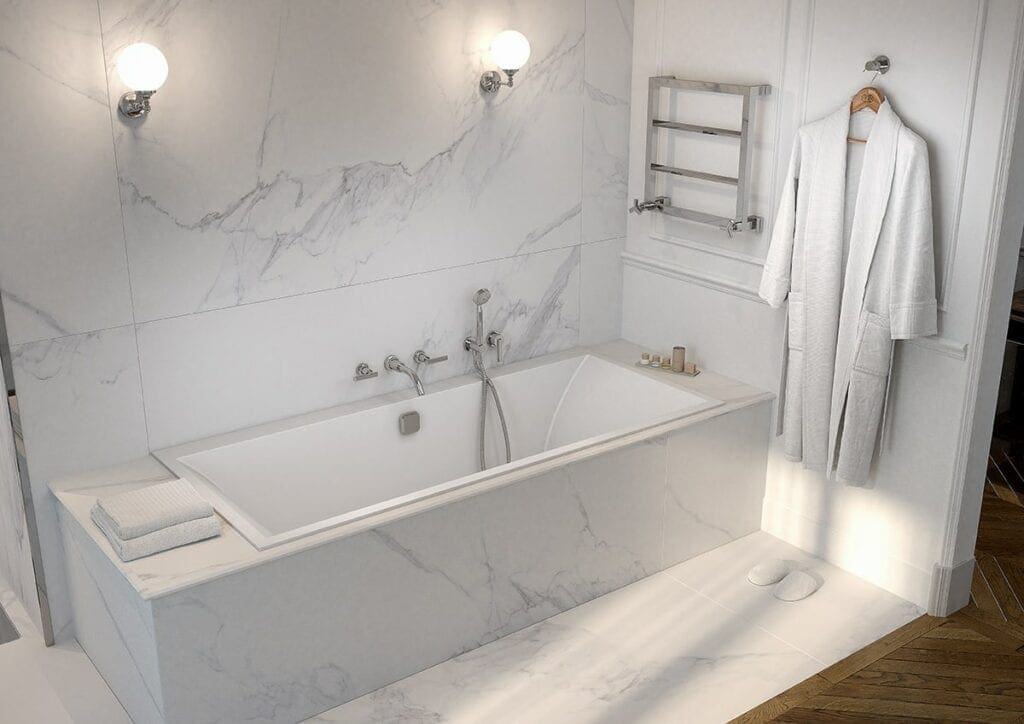 Corner Baths
If you're looking to make the most of your bathroom, a corner bath is a wonderful option that helps to save space without compromising on your bathing experience. Typically found in smaller bathrooms, a corner bath sits neatly against two walls so is available in both right- and left-hand options. If you feel restricted due to the lack of space in your bathroom but would greatly benefit from the relaxation a bath offers, why not consider a corner bath? A bath/shower mixer will also provide the option of hair washing without having to jump into the bath itself.
Shower Baths
A shower bath offers the best of both worlds and is the perfect solution for smaller bathrooms. Not only do you get the benefits of a shower, but the bath means that when you have extra time to sit back and relax, the bath is there to help you do so. Shower baths are available in both P and L-shapes, which allows a shower screen to help protect the floor from water damage while also providing more space to stand up in when showering.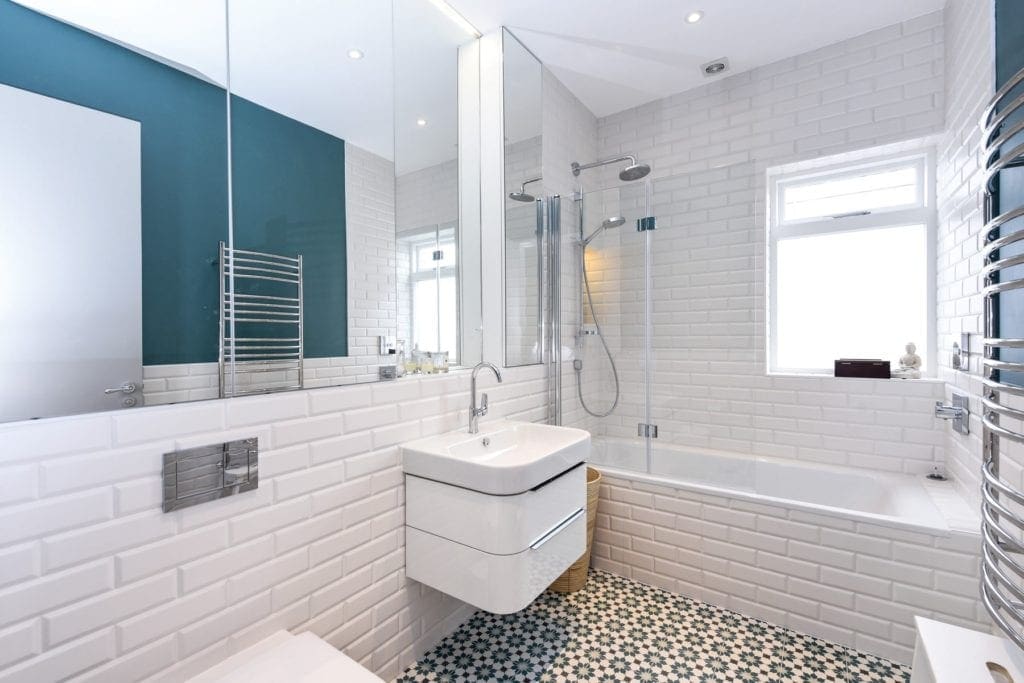 Roll-Tops
The traditional roll-top is truly eye-catching. A staple item in many bathrooms throughout the years, this classic piece helps to elevate the space, offering a glamorous touch. Roll-top baths stand alone, much like the freestanding bath, but their finish is what makes them distinguishable. Cast iron designs can be painted in any colour to complement or contrast with the room's décor but they are heavy. Acrylic versions provide a more lightweight alternative.