Bespoke Bathrooms
BOOK SHOWROOM APPOINTMENT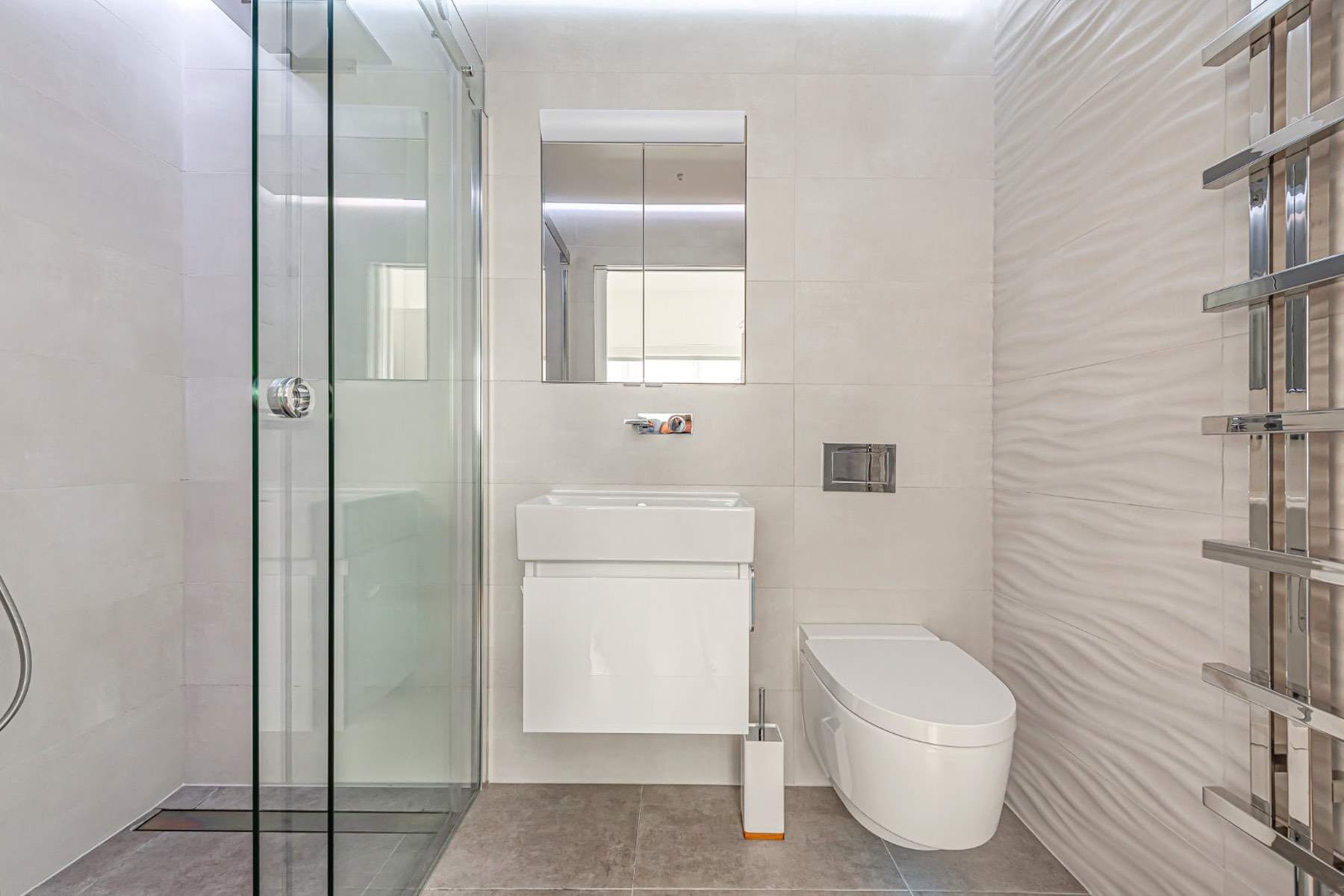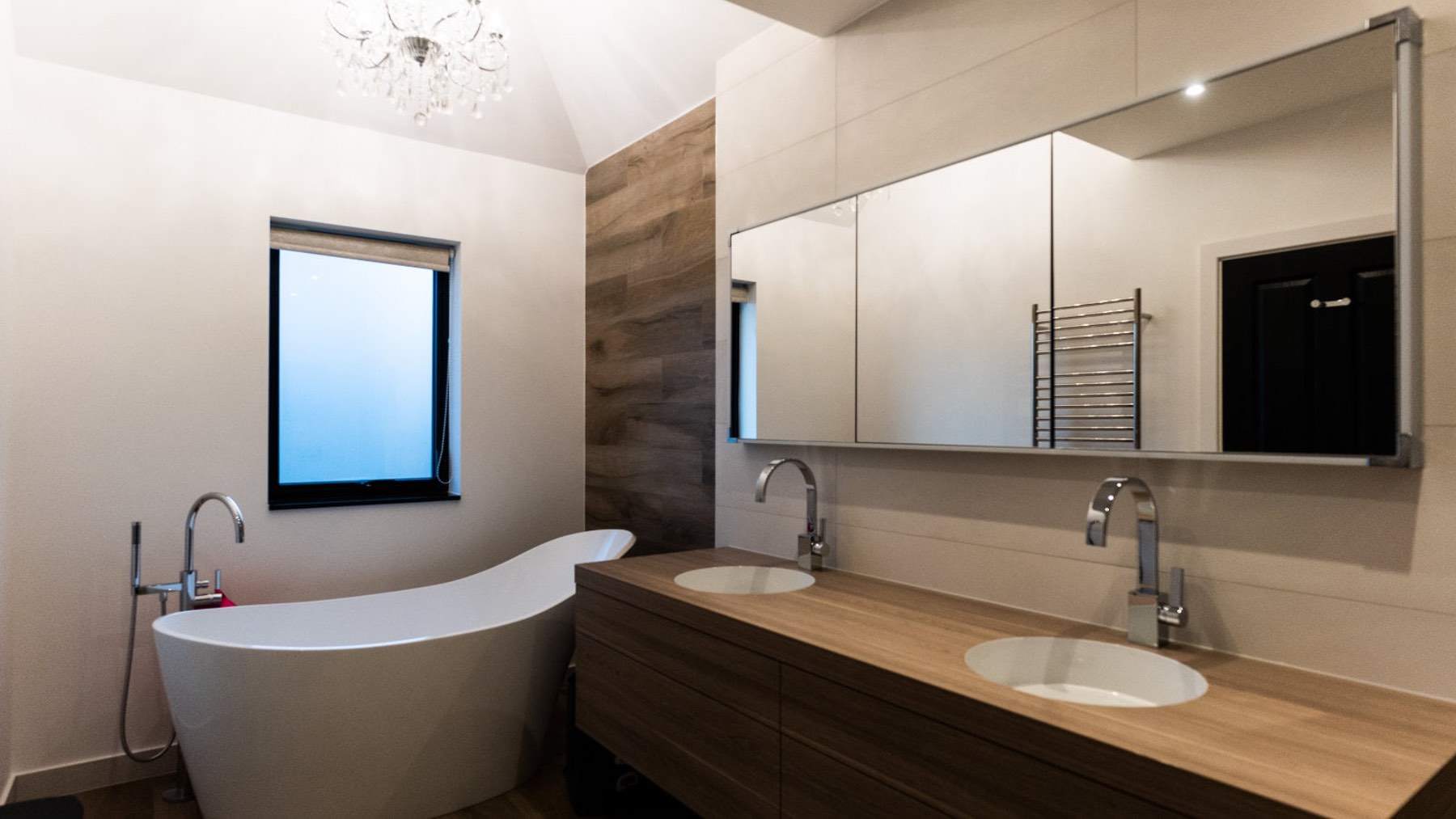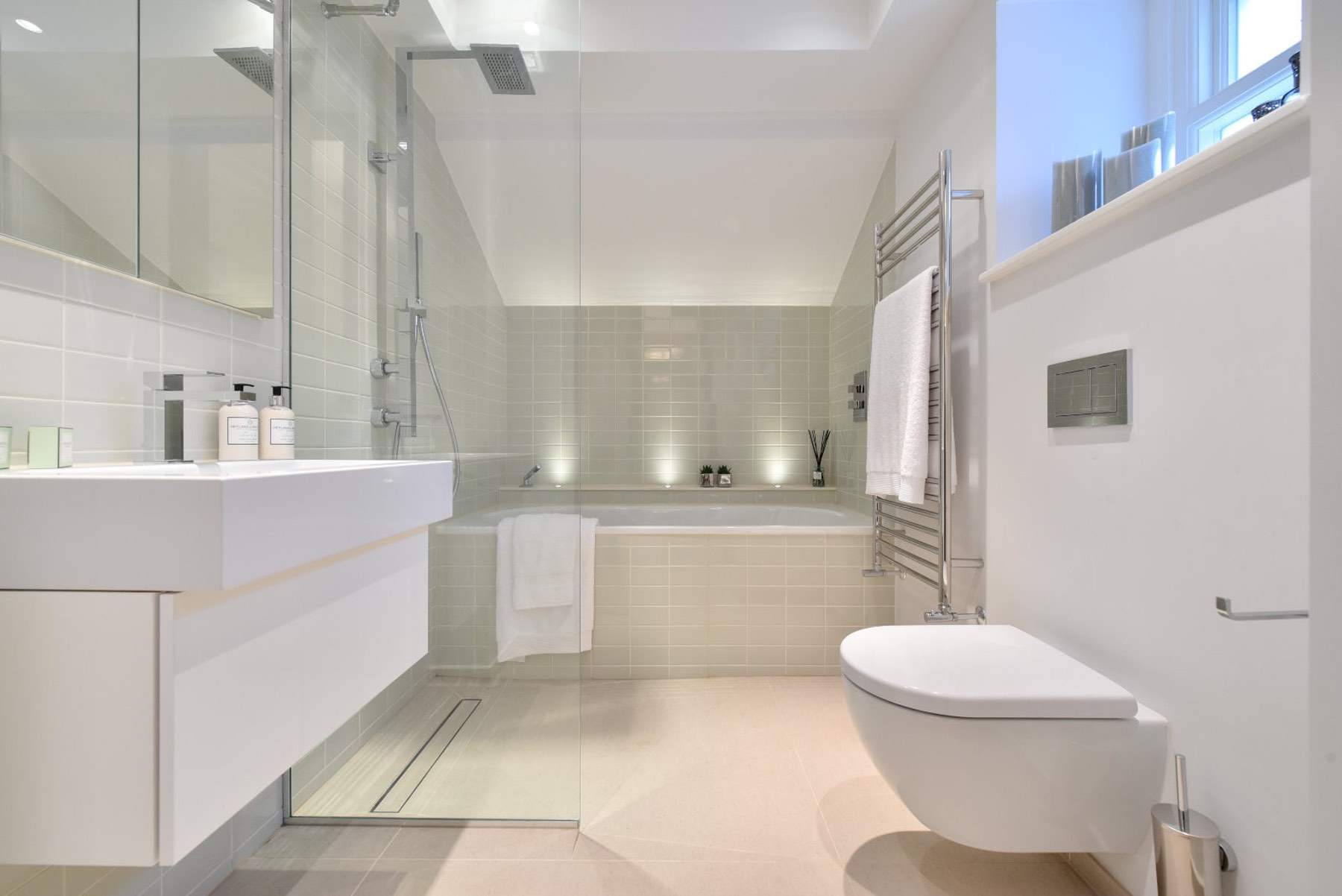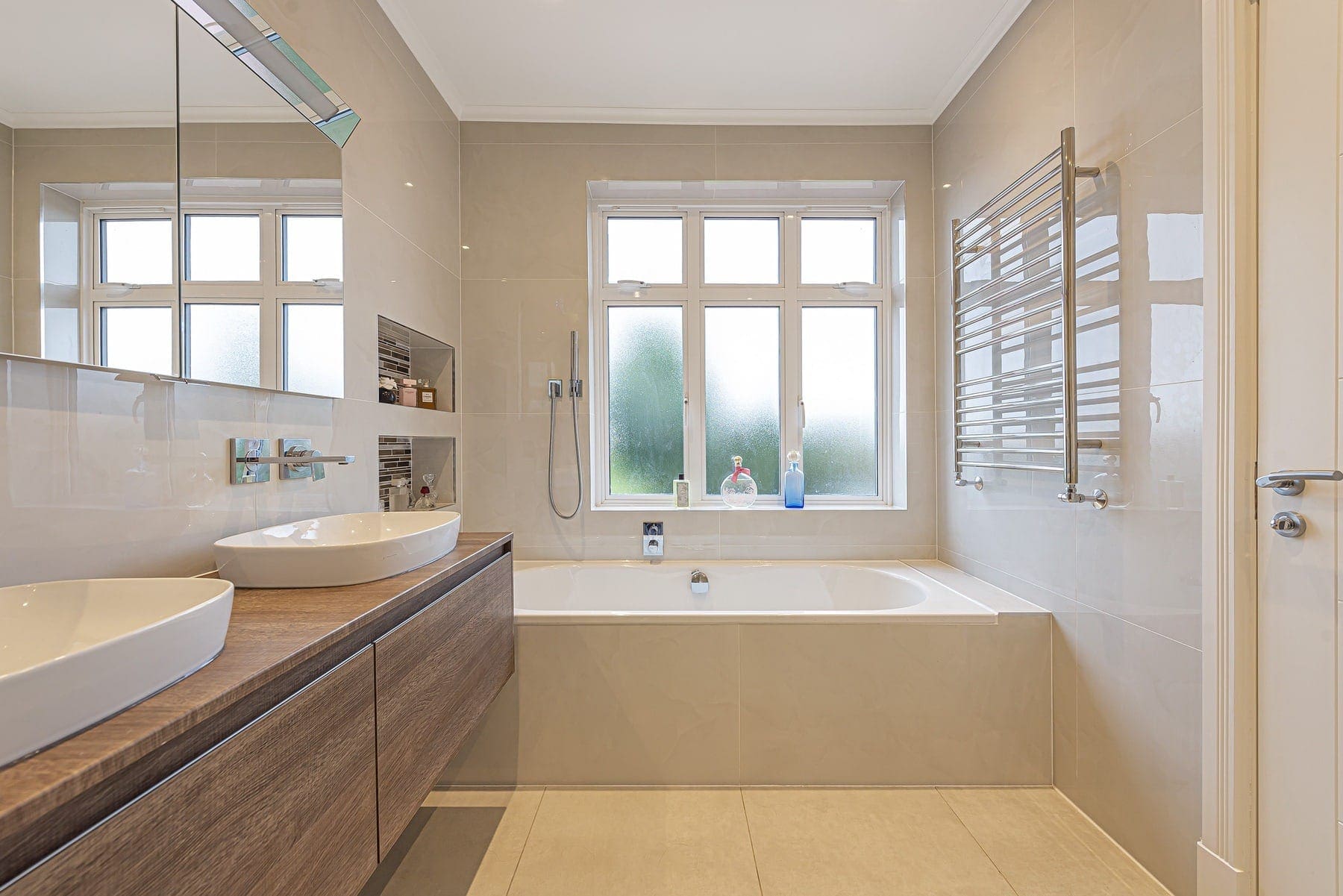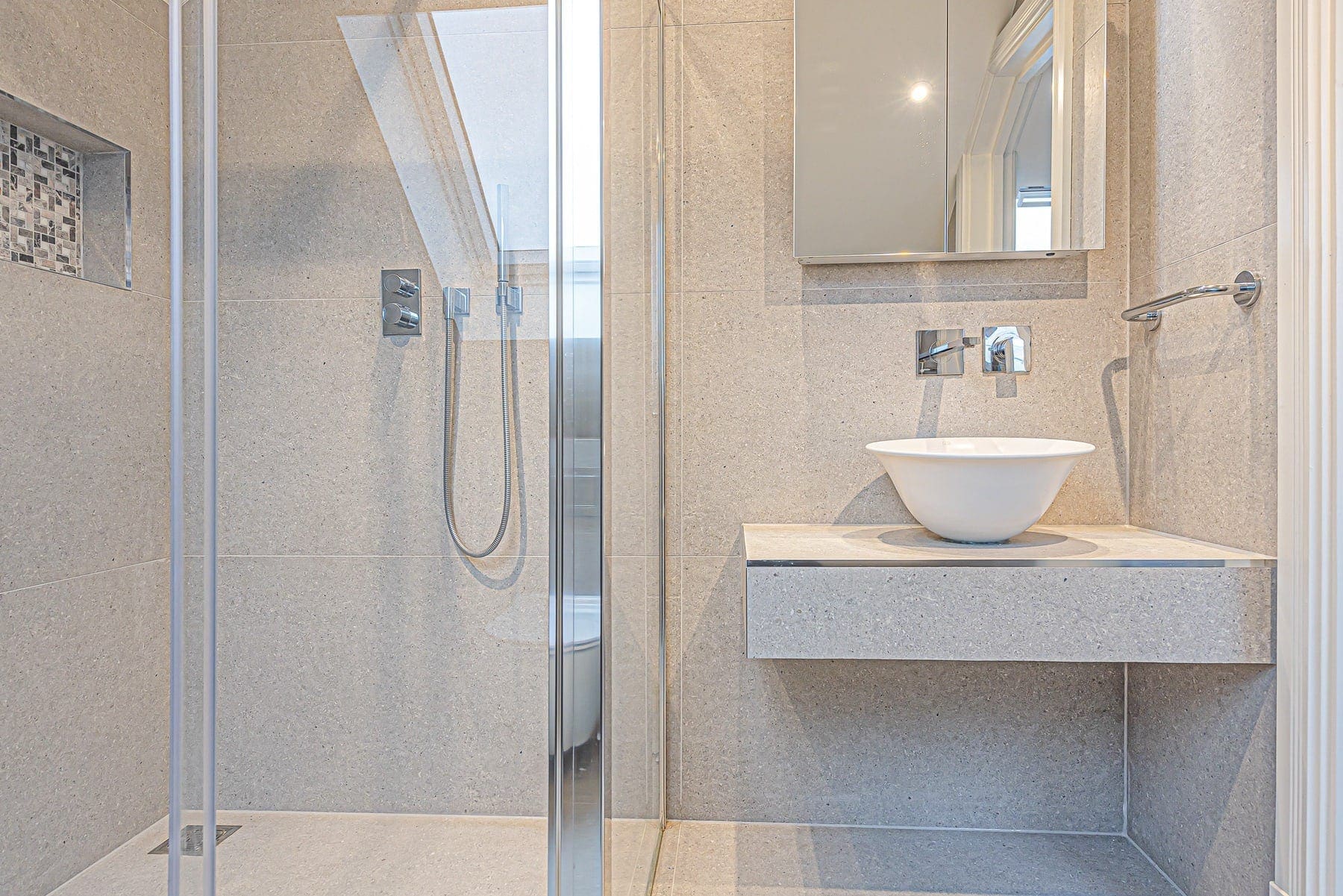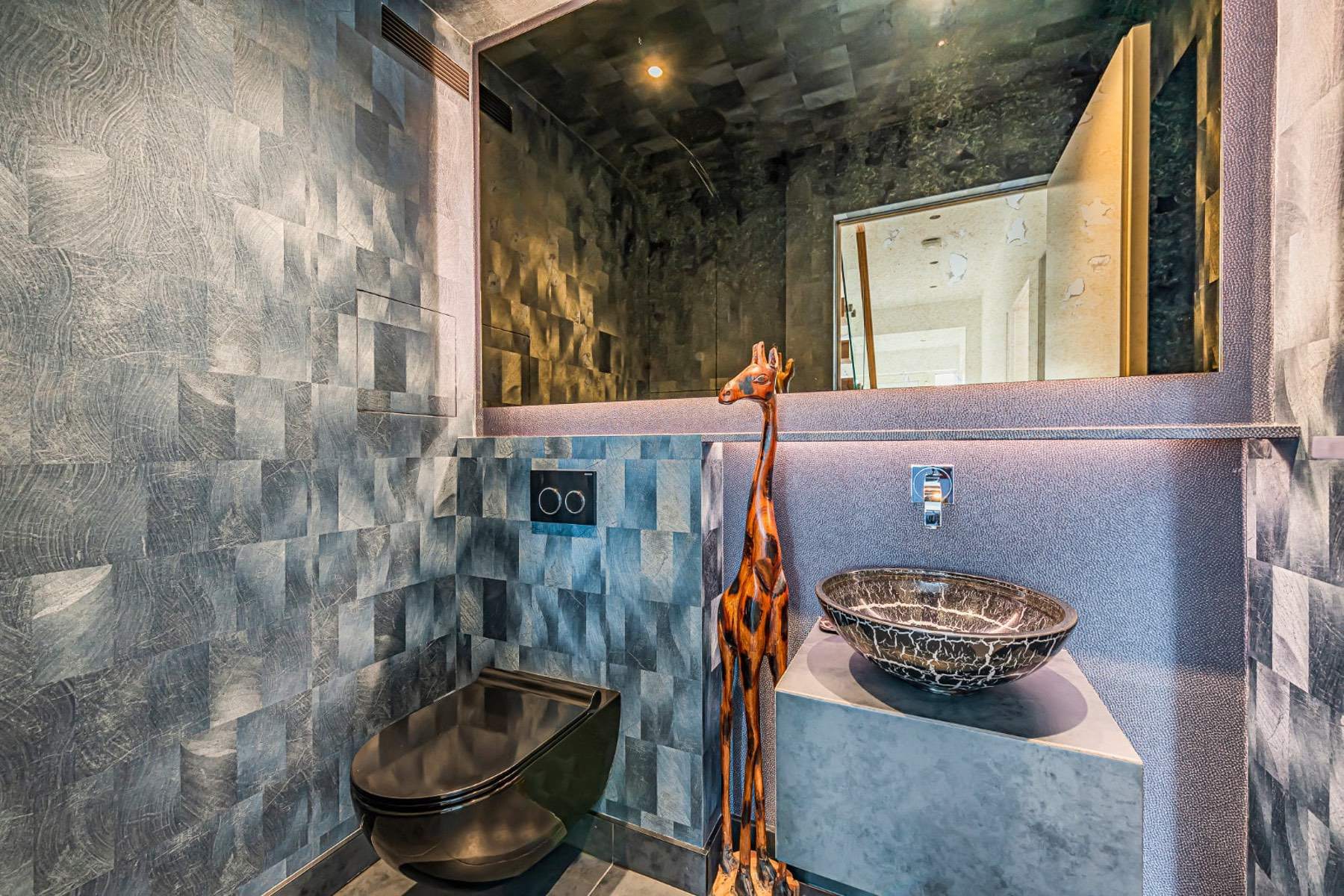 587721 27 | Such Designs, London
Dobree Estate Bathroom 02844 | Such Designs, London
Dobree Estate Bathroom 02826 | Such Designs, London
387657 17 | Such Designs, London
Hampstead 1 Bathroom 31 | Such Designs, London
Southwark Bathroom 13 | Such Designs, London
Willesden Green 2 Bathroom 12 | Such Designs, London
Willesden Green 2 Bathroom 16 | Such Designs, London
Willesden Green 2 Bathroom 18 | Such Designs, London
587721 29 | Such Designs, London
Luxury Bathroom Designer in London
A bathroom is a room that is all about relaxation and indulgence, and one that simply happens to have a handy sideline in hygiene and practicality. Everything, right down to the fittings used, is extremely important in such a personal space as they are usually a reflections of ones nature and persona. We understand this and provide an abundance of choice from leading manufactures with many of pieces on display to see and touch.
Contemporary Bathroom Brands
Whether a modern or contemporary bathroom you want we can achieve this with a choice of our premium brands including Dornbracht, Vola, Duravit, Catalano, Axel, and Gessi, with prices starting from £4,500 (supply only). We keep up-to-date with the latest in modern bathroom trends and each of our brands has been carefully selected, ensuring they are the very best in the market when it comes to design, product, technology and aftercare.  A high end brand such as Gessi specialises in cutting edge design and isn't afraid to push boundaries with their concepts. They are known for offering brassware in a myriad of colours and finishes, including bronze and brass.  Alternatively, their striking Wellness showerhead range offers exciting and contemporary features for every taste including different options for mist, colour and/or spray.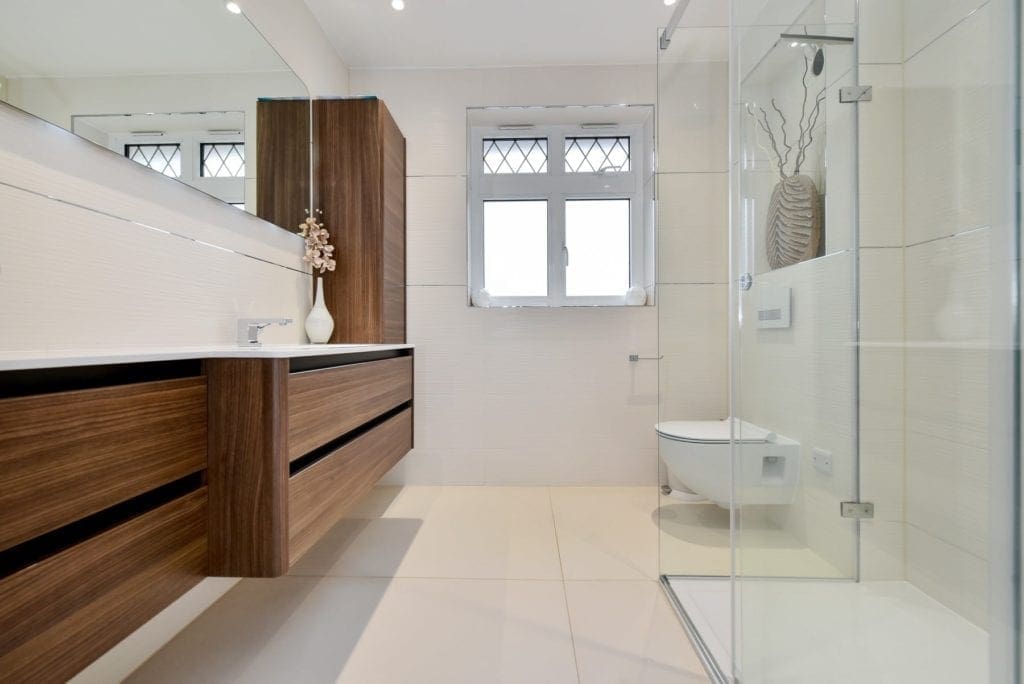 Traditional Bathroom Design Brands
If you're looking for a traditional bathroom style we offer British manufactured products from Lefroy Brooks and Samuel Heath, both of which are hand-made and offer a more traditional bathroom look.  You can visit a generous and inspiring display of traditional bathroom brands in our London showroom, complete with a wide array of taps and brassware too.