WHY US?
Such Designs is a small, friendly, family owned business.
Headed by Suchin Pindoria, Such Designs is a family run business with 20+ years of experience in kitchen and bathroom design.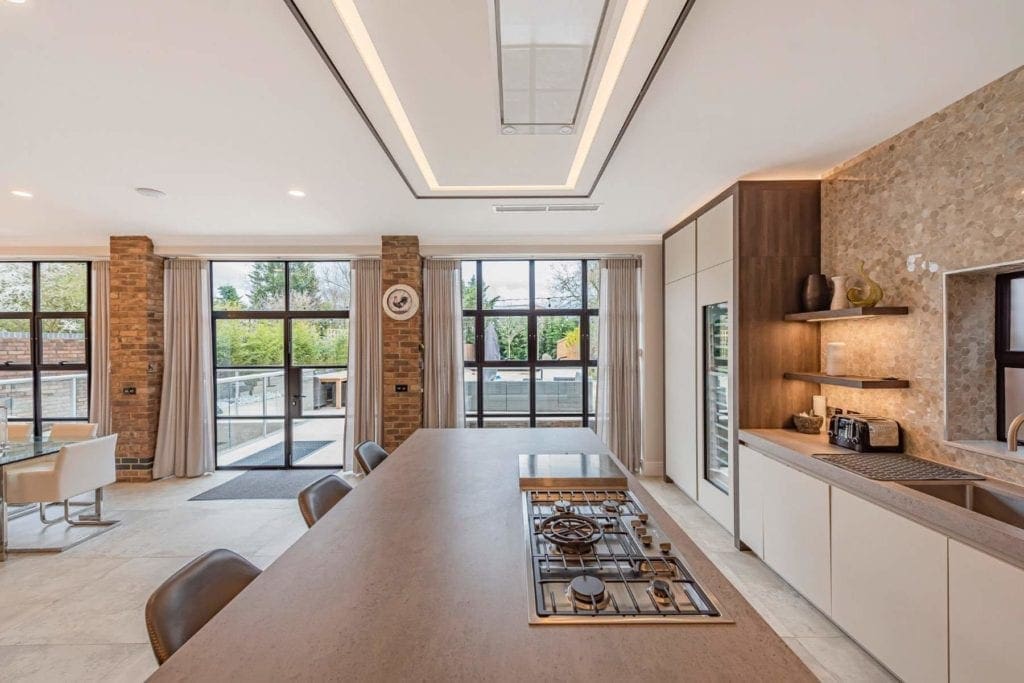 THE SUCH DESIGN TEAM
Nearly all staff have been with us since our very beginning in 2005, sharing a passion for quality, style, and simplicity of design, whilst pushing boundaries to break from the 'norm'. We are a Family business first and foremost, and the way we work as a team is extremely important- such as cooking lunch and eating together, often cooking lunch for our customers too. We work with pride, honesty, integrity & flair; This translates into the work we do, from initial design concept, to ensuring technical details are fully considered, and finally in delivering the dream. That dream is yours, and through our customer-focused approach it is for Such Designs to make it an outstanding reality.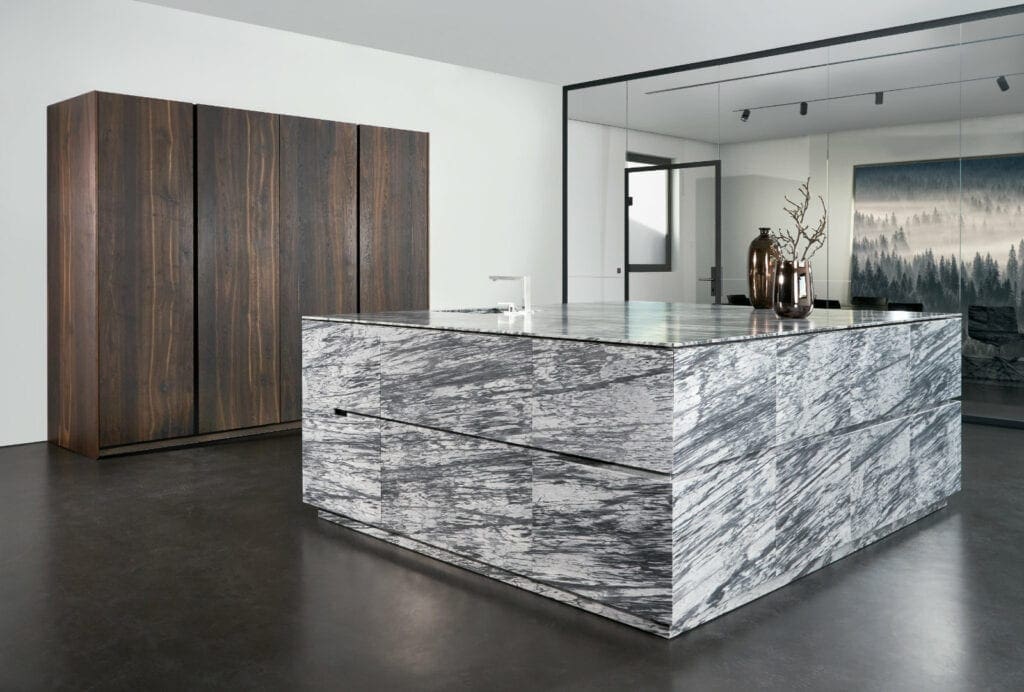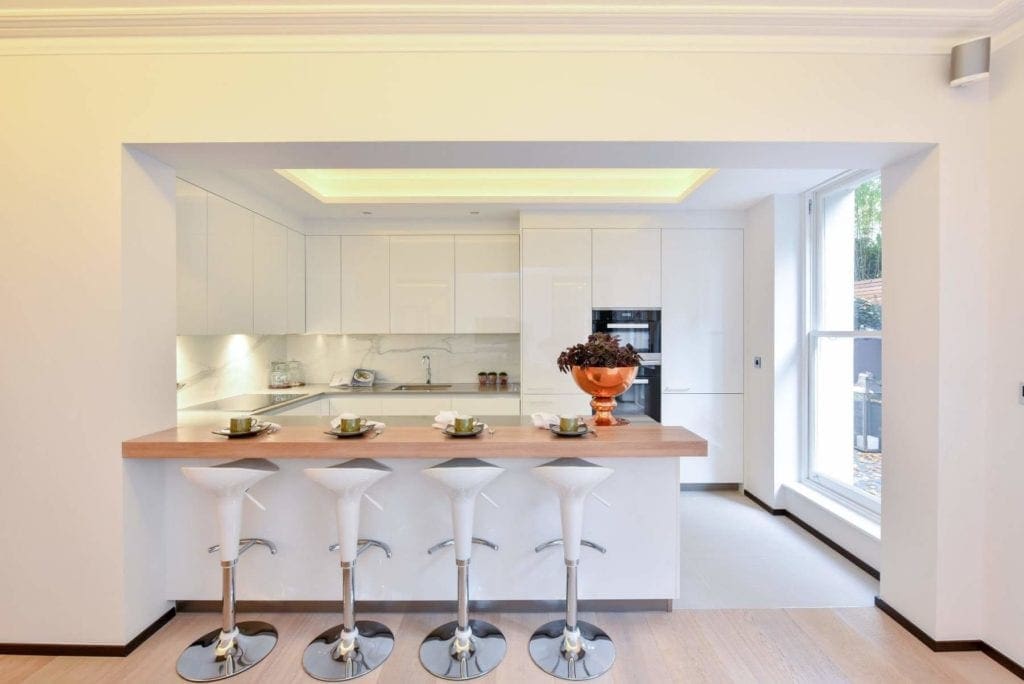 UNDERSTANDING YOU AND YOUR NEEDS
Everyone is different, everyone has different needs & taste, and that is exactly why we are humble enough to know that one brand is not better than the others, yet we are wise enough to know how each brand differs from the rest. At Such Designs we listen and work with you to develop a specification that is not only suited to your needs but is tailored to your uniqueness.
By walking our talk, you will see an array of excellent projects ranging in size, taste, design, and budget. Some more complex than others in their execution but ultimately every project we have worked on we have invested in, and each one is important, unique and special.
North London Kitchen Showroom
Our showroom has free off–street parking, or alternatively we are located only a 10 minute walk from Neasden and Dollis Hill stations on the Jubilee Line. If you are coming by train let us you know and we will gladly pick you up from the station and drive you.
Opening Hours
Monday: Friday: 9am – 5pm
Saturday: Appointment Only
Sunday: Closed