WC
BOOK SHOWROOM APPOINTMENT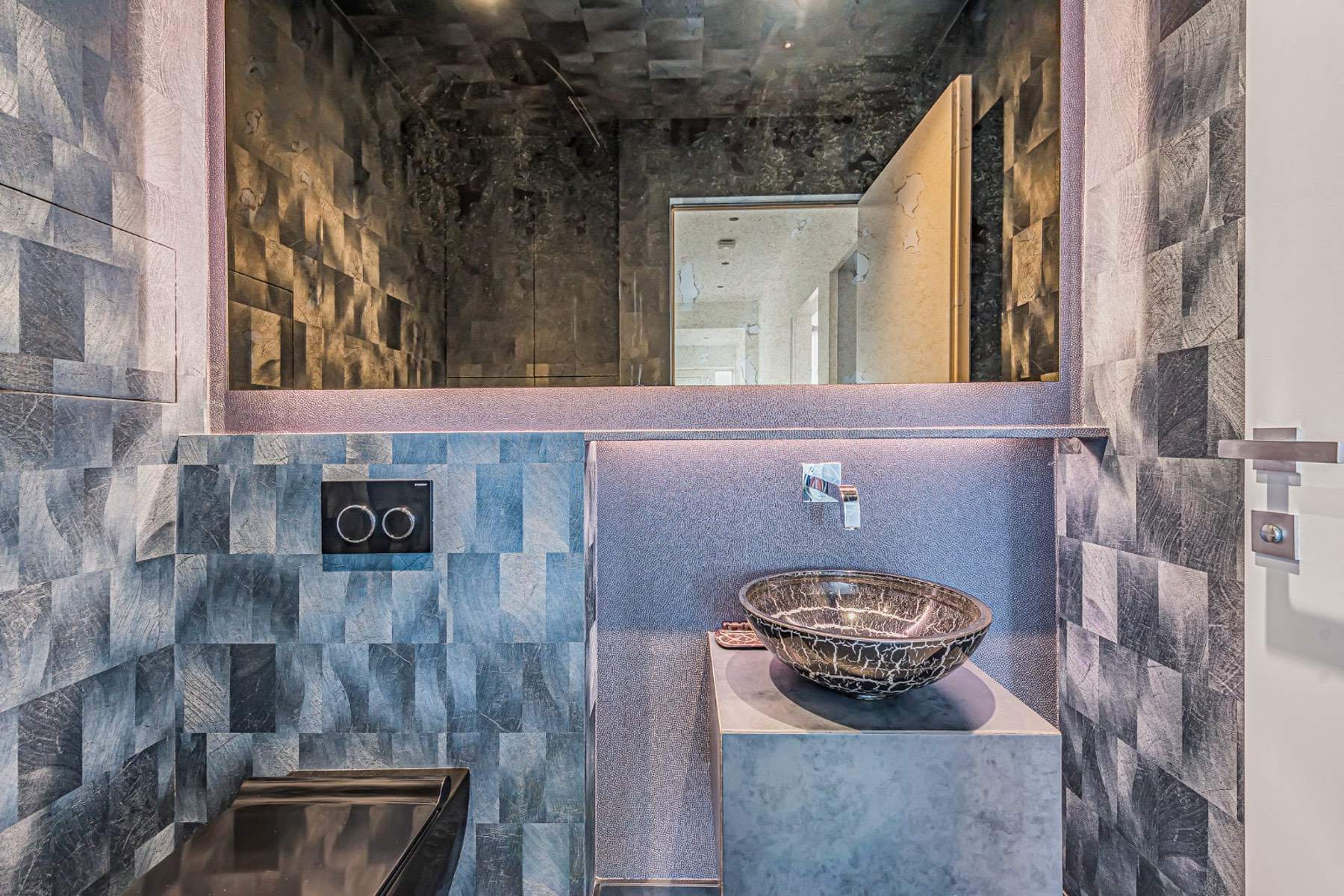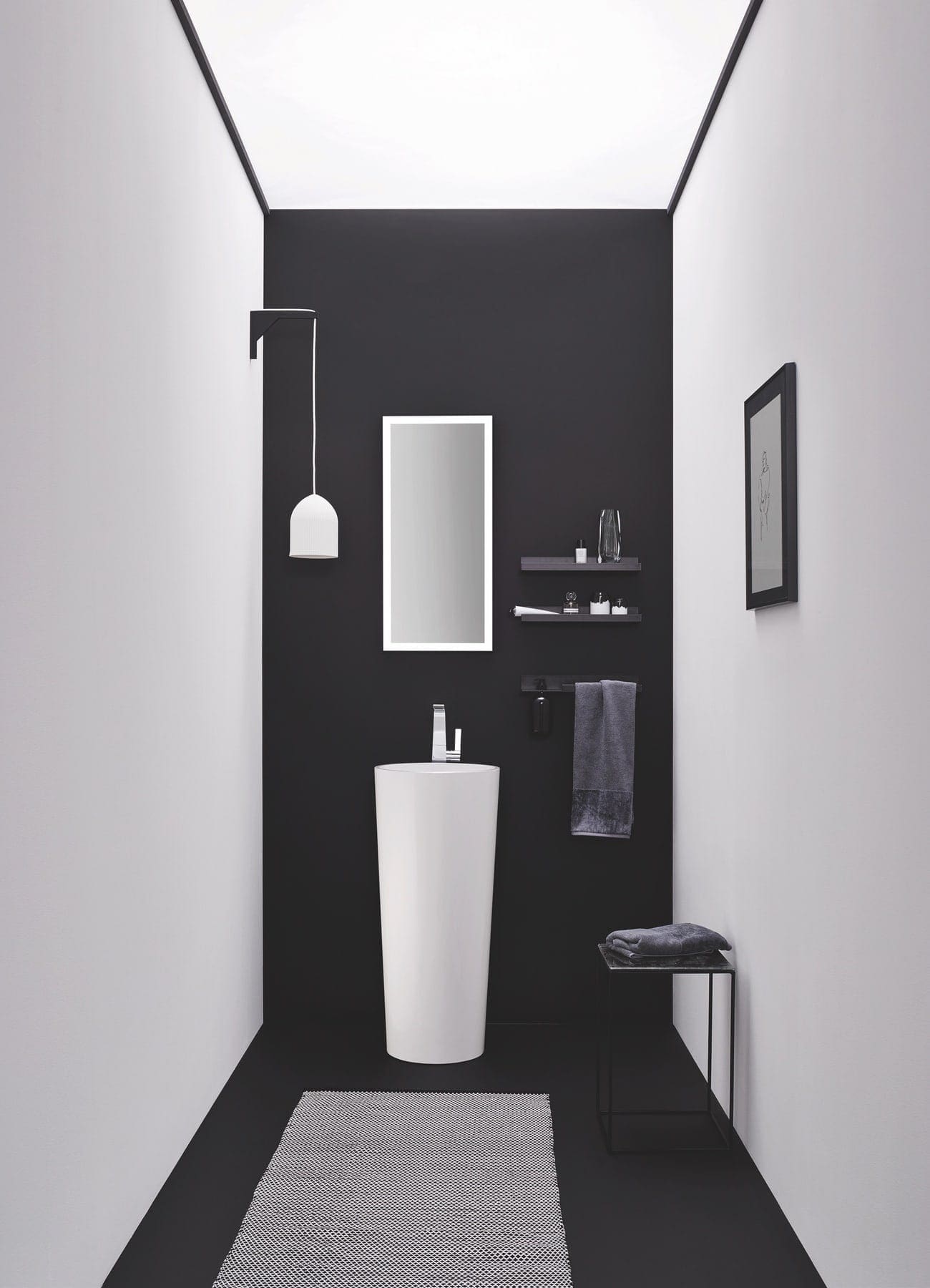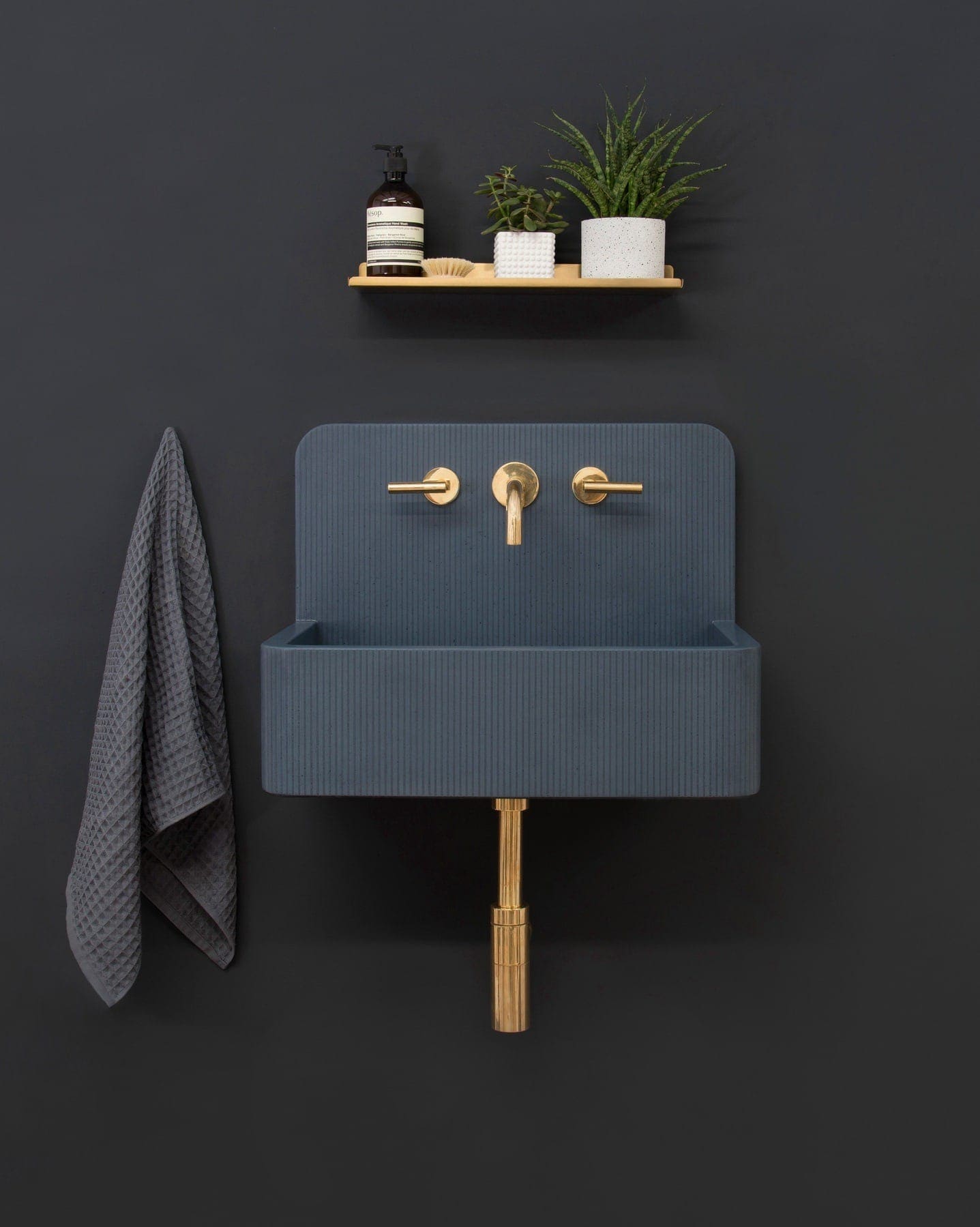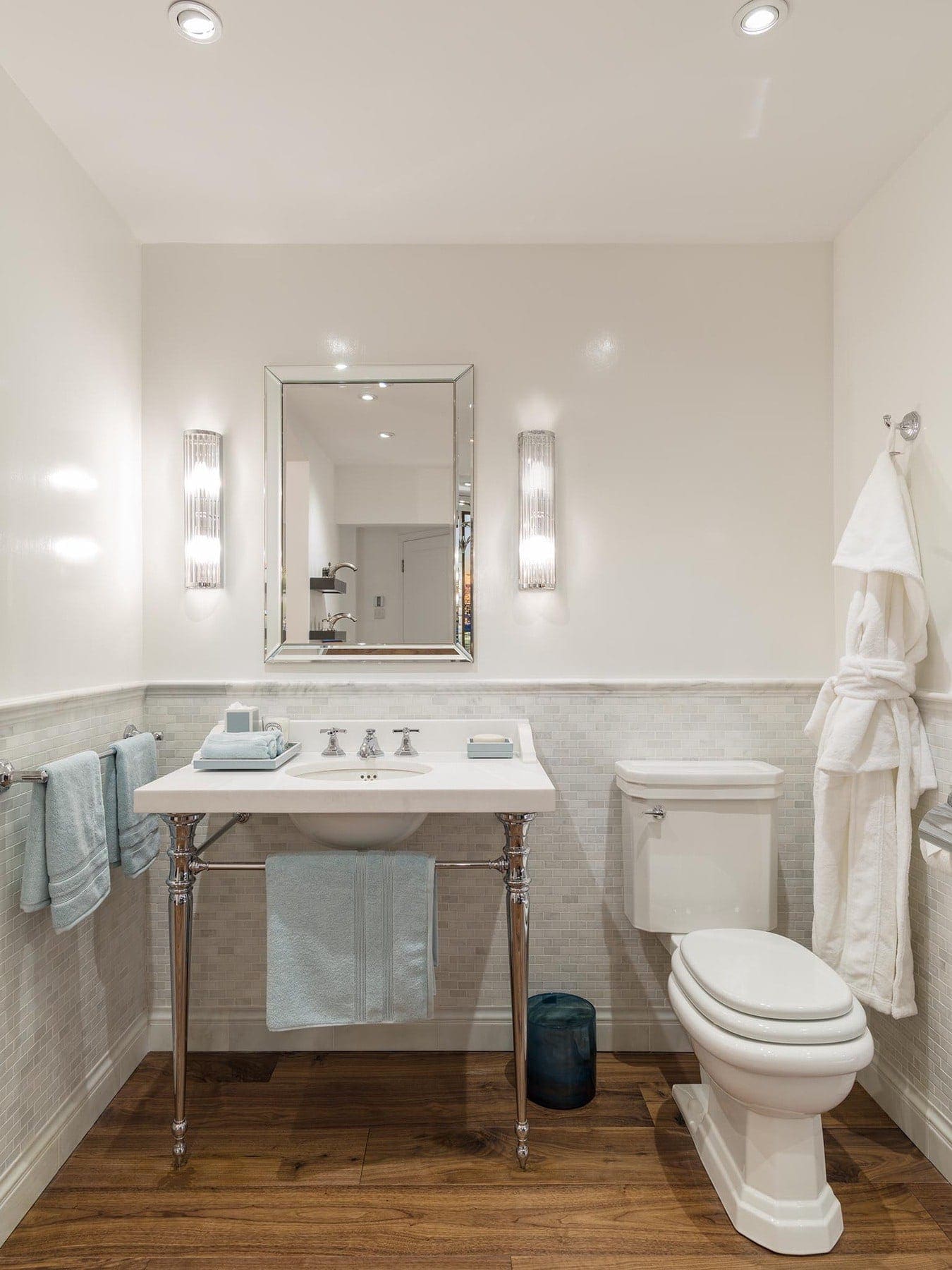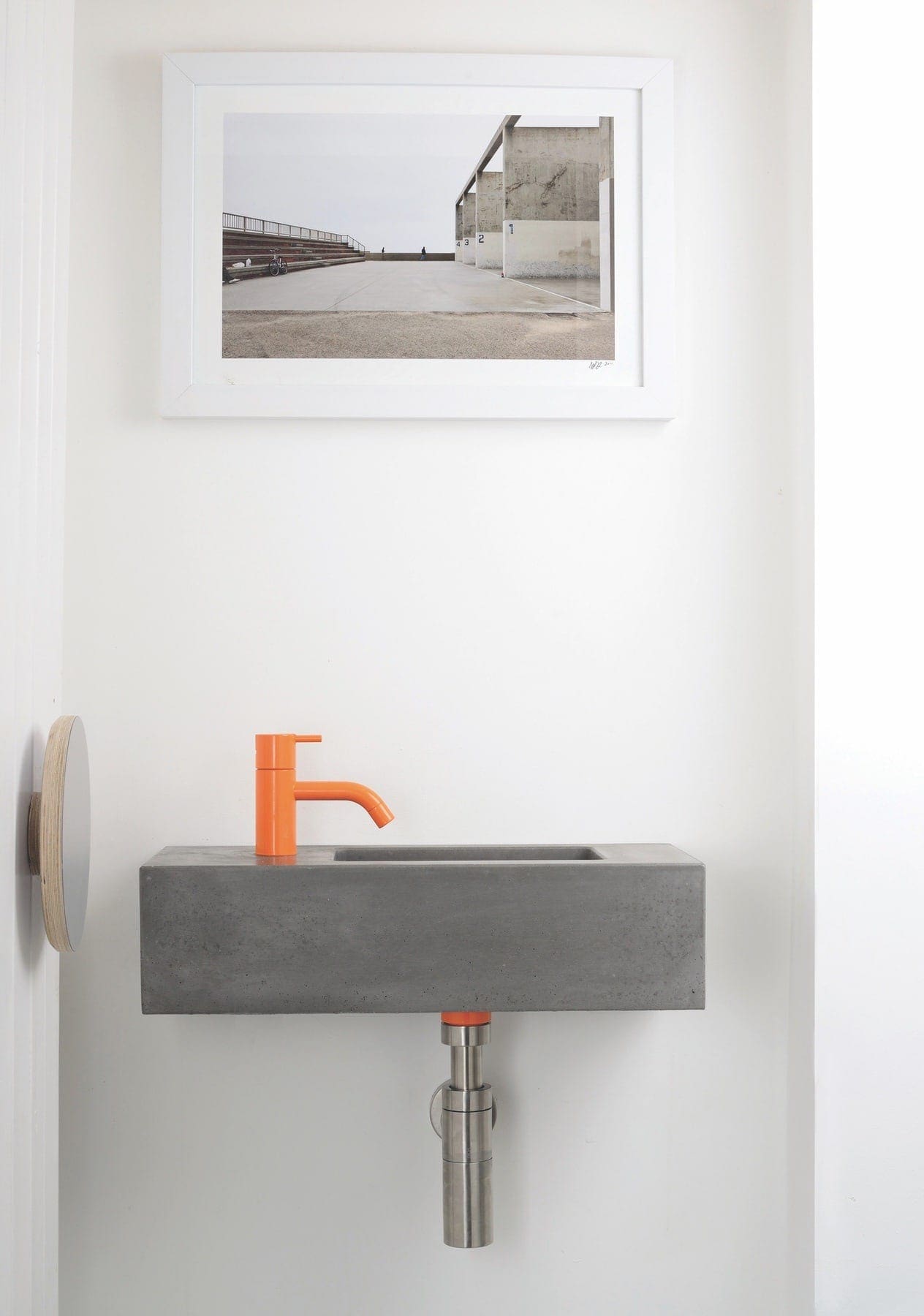 Willesden Green 2 Bathroom 9 | Such Designs, London
587721 9 | Such Designs, London
01_Alape_Scopio_WT.RX_(1)
9 S1C 2015 Gordes 2421 Temp Jsp To S1C | Such Designs, London
Kast Canvas – Elm – Storm
Otte 26 05 2012 A 079A | Such Designs, London
Salle De Bain Chambre Enfants Suite Broad Peak | Such Designs, London
Thg 1506086 | Such Designs, London
Willesden Green 2 Bathroom 30 | Such Designs, London
Small Yet Perfectly Formed
A downstairs cloakroom is an incredibly useful addition to the home and one that doesn't take up too much space. Having an accessible WC and basin means that visitors needn't roam upstairs looking for a bathroom and it also prevents your master bathroom from being overworked and becoming tired quickly. It's also ideal for children running in and out of the house and is the perfect space to inject some colour and personality.
When it comes to transforming this space, ensuring that you have chosen high quality units that are built to last while also offering storage means that you get the best of both worlds. Compact WC units such as those that combine the basin, WC and cistern limit the amount of bathroom furnishings needed or alternatively, opt for a space-saving corner basin and short-projection WC.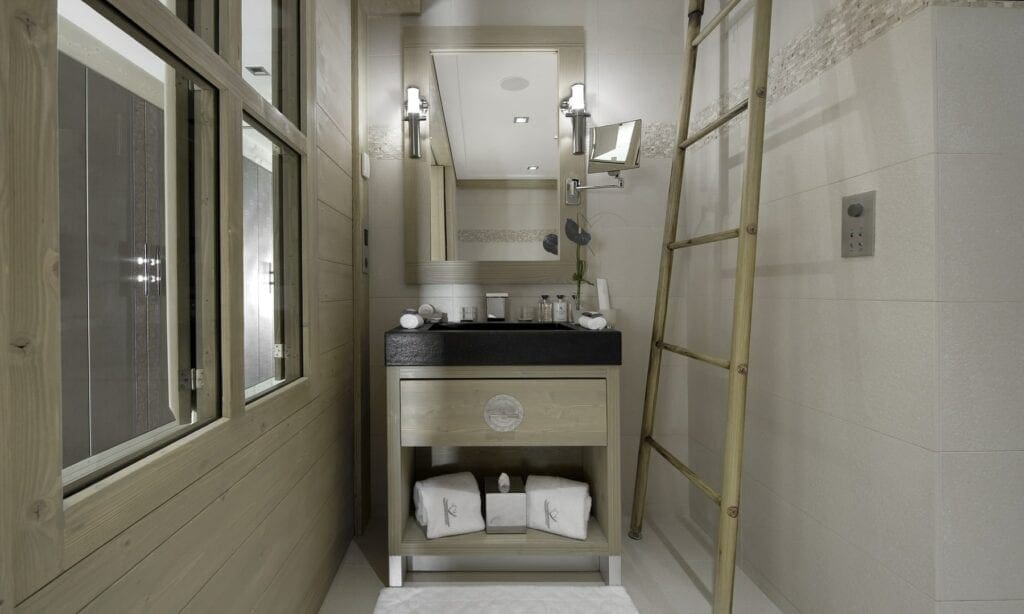 Overall, a cloakroom needs to be functional but that doesn't mean you need to compromise on style. From modern silhouettes that work well when paired with a light colour scheme to something more traditional such as a separate cistern and pan with walls painted in a darker, moody shade, the cloakroom provides the perfect opportunity to really emphasise your style without impacting on the rest of your home décor choices.