Dark Coloured Kitchens
BOOK SHOWROOM APPOINTMENT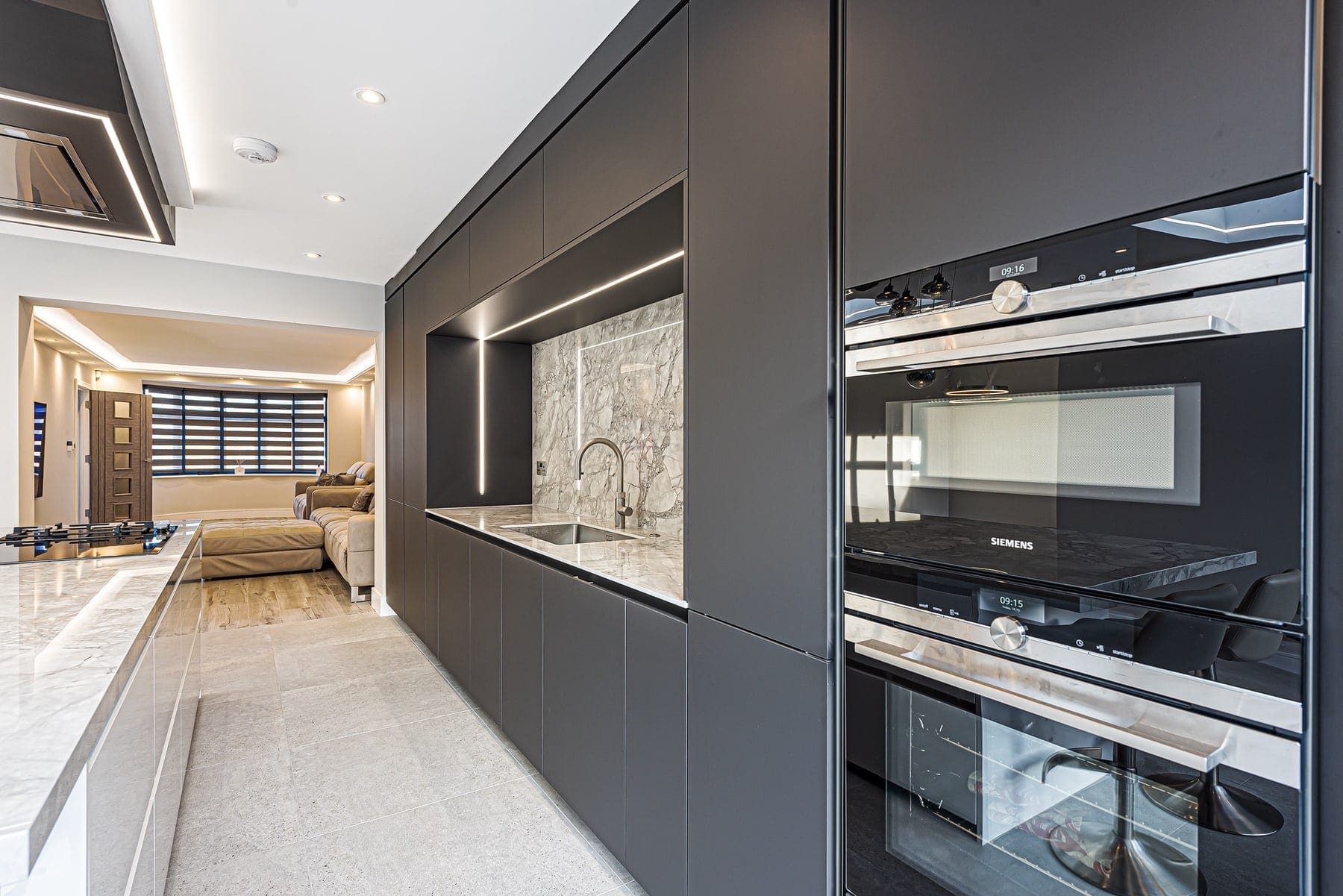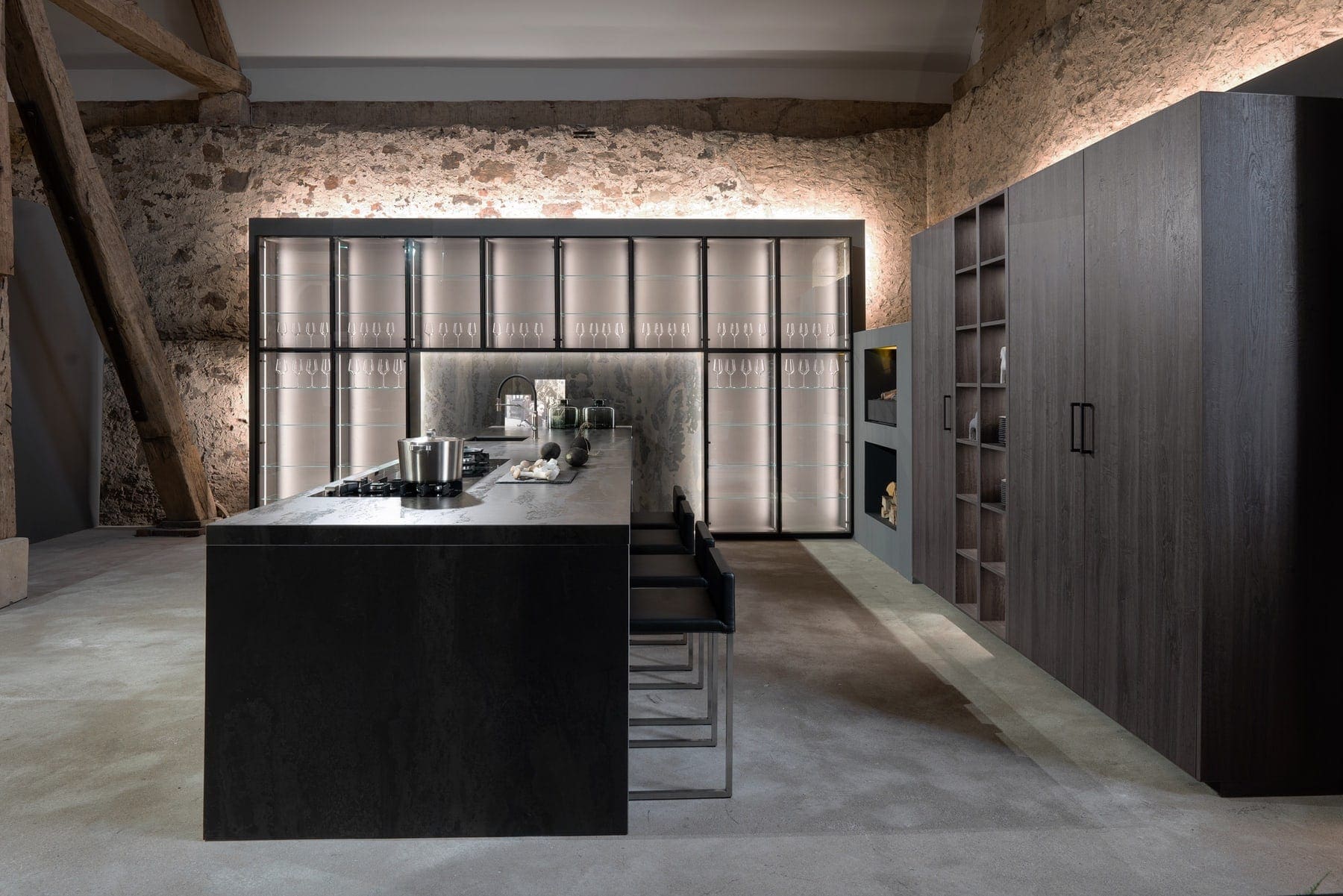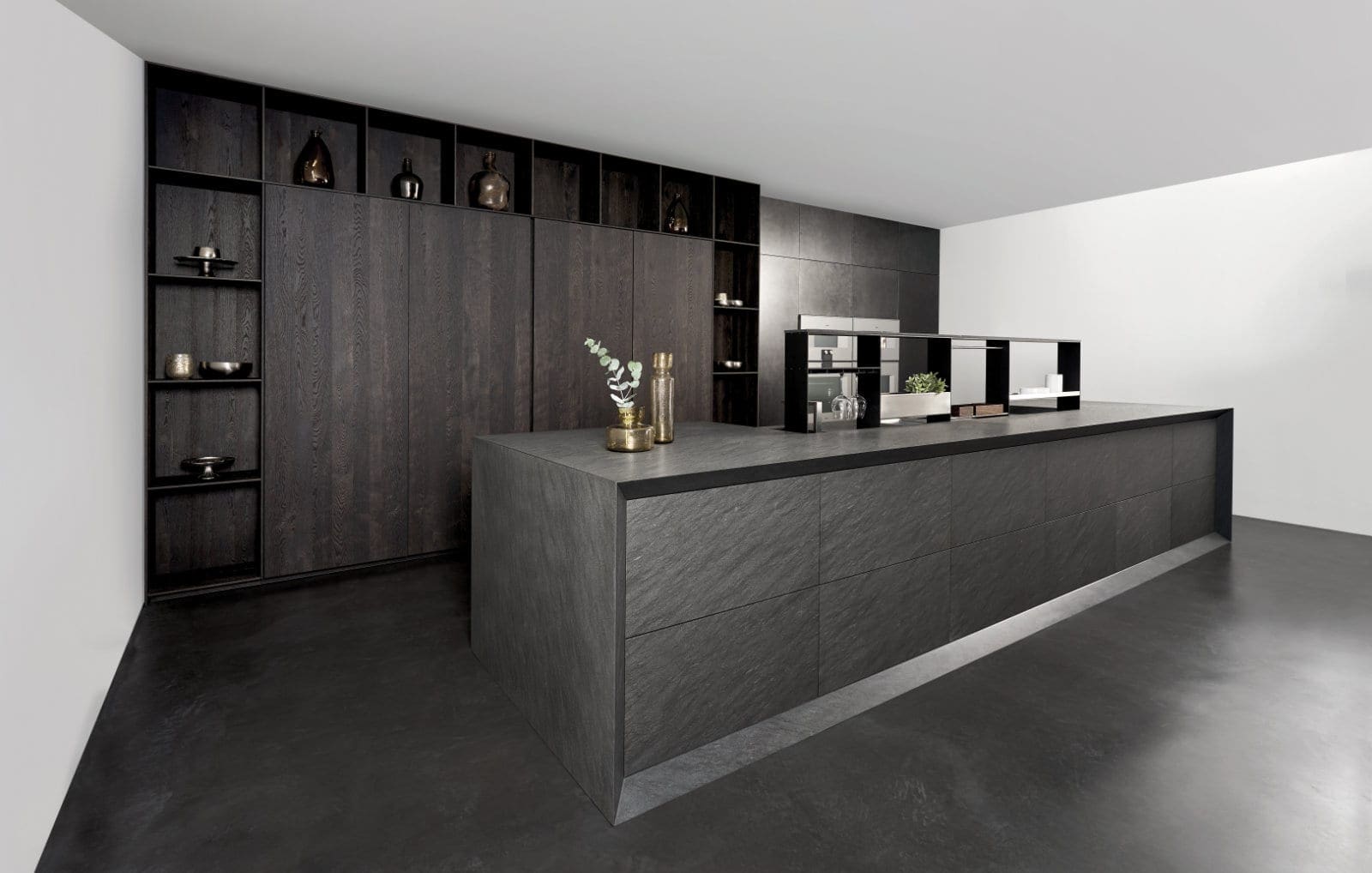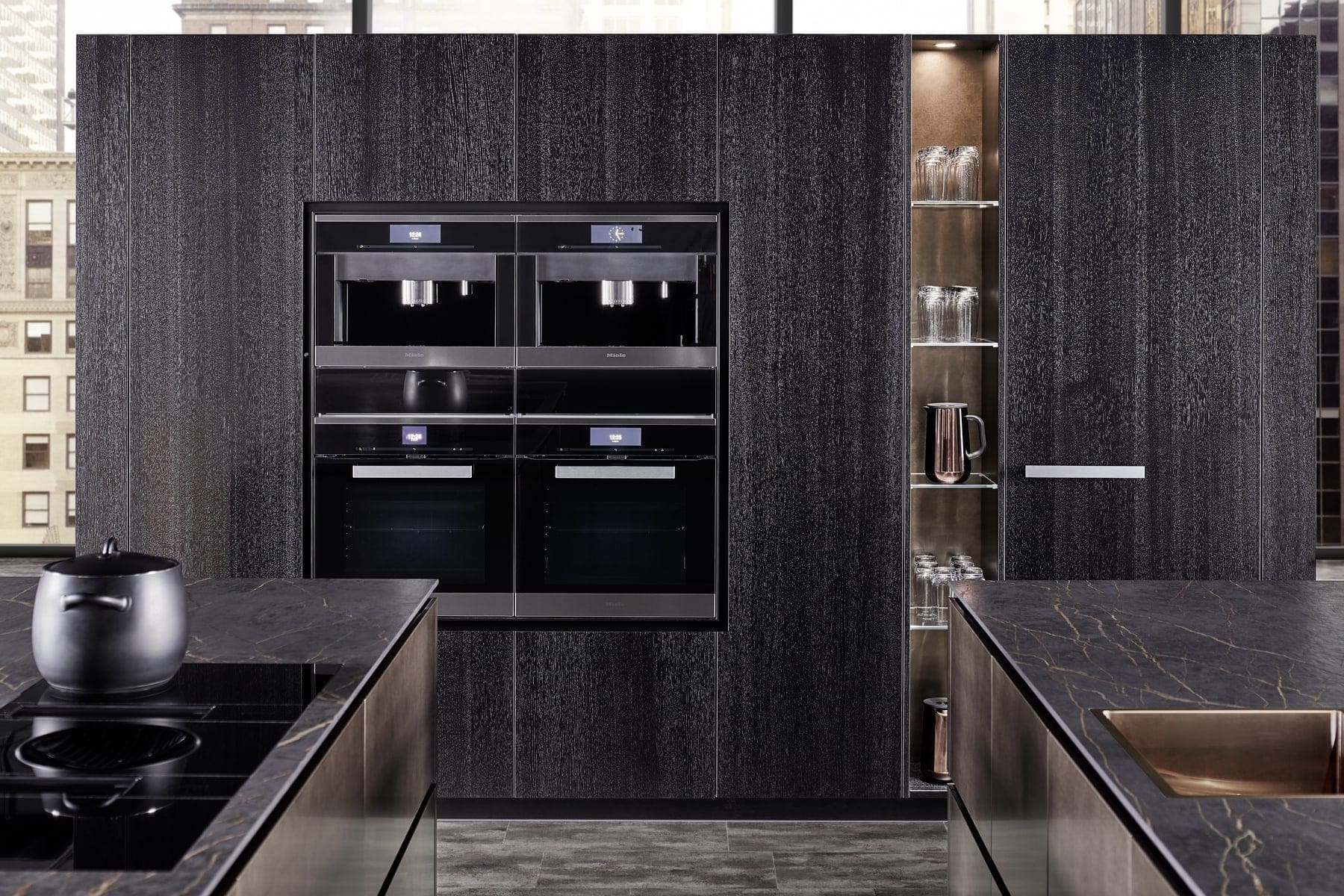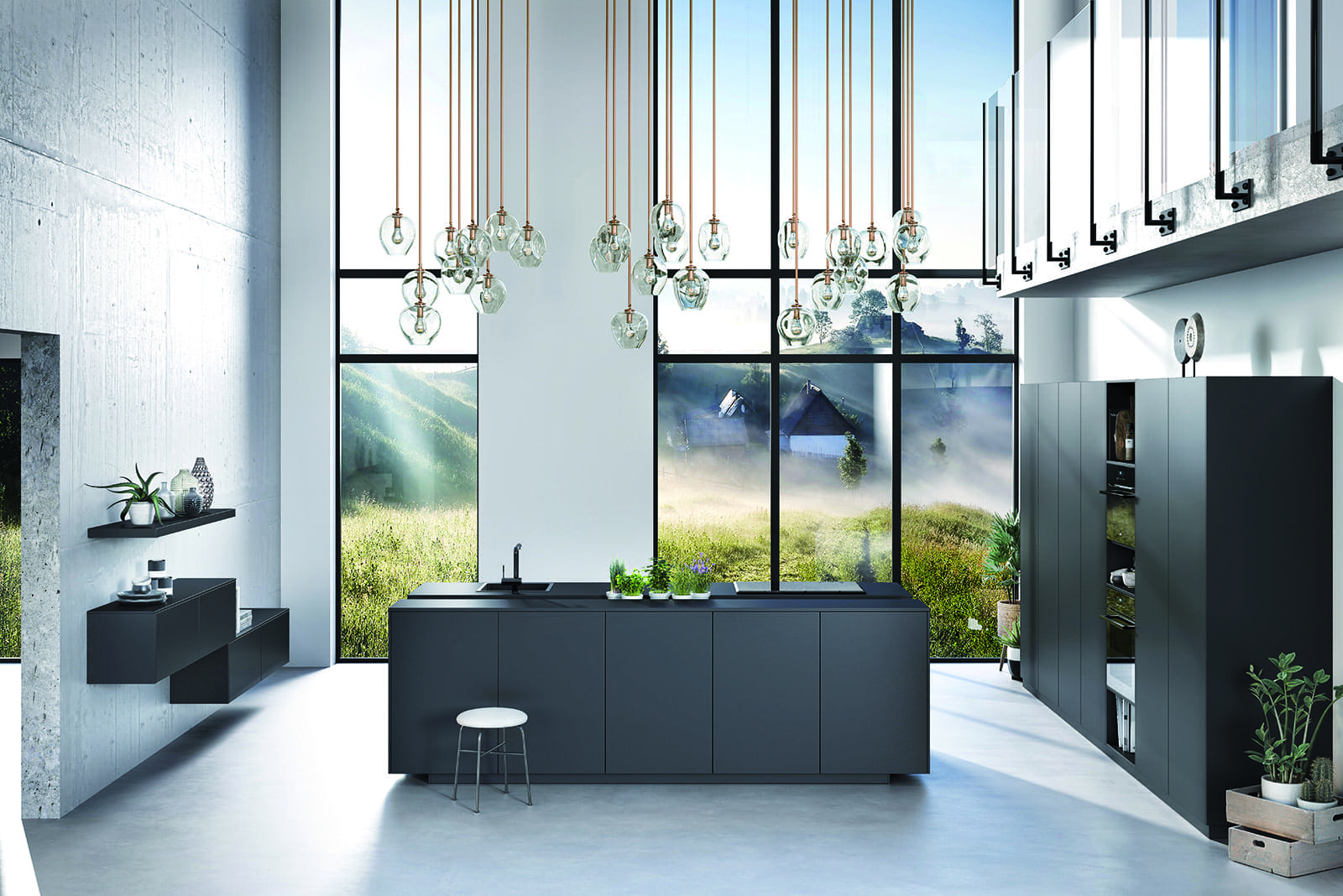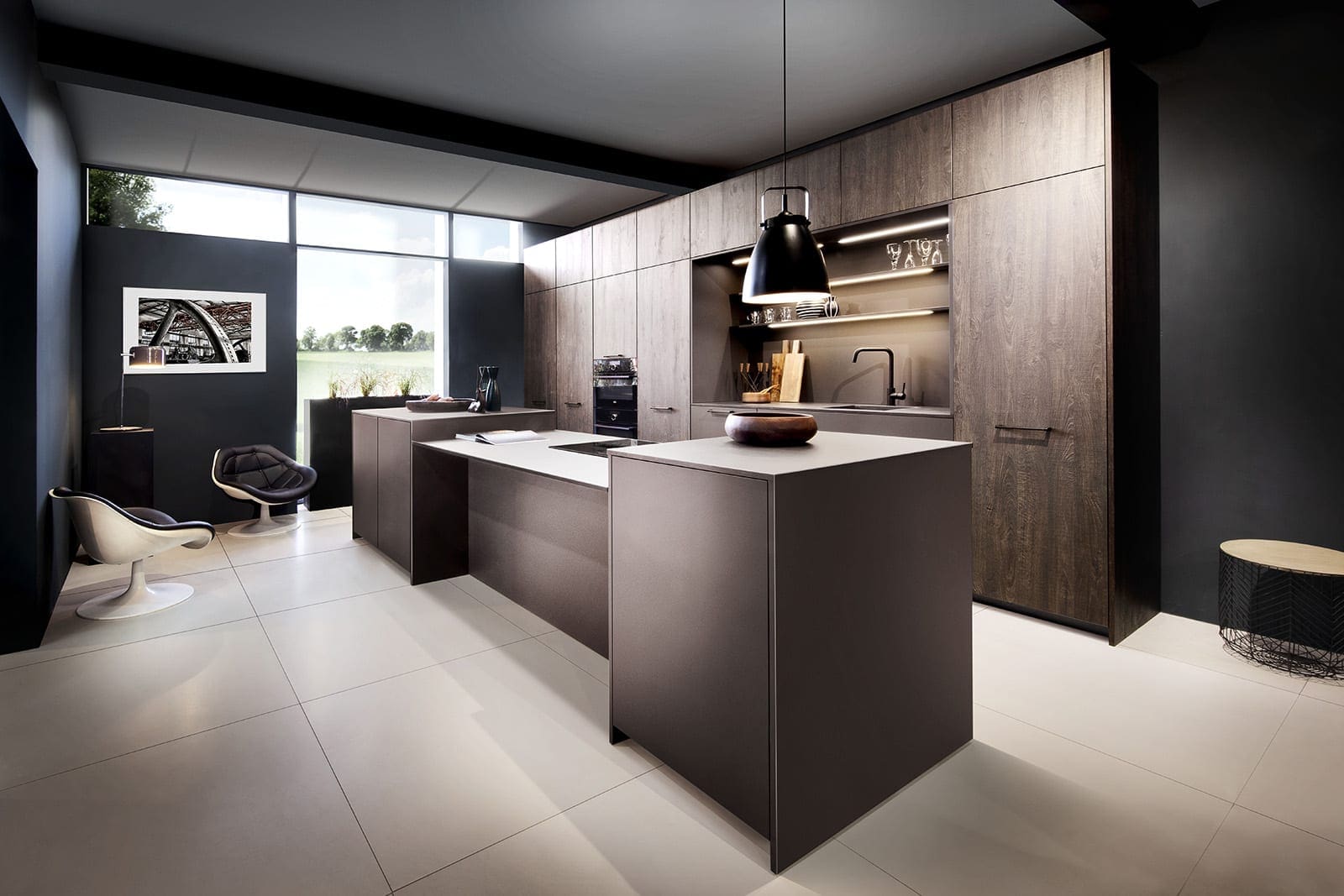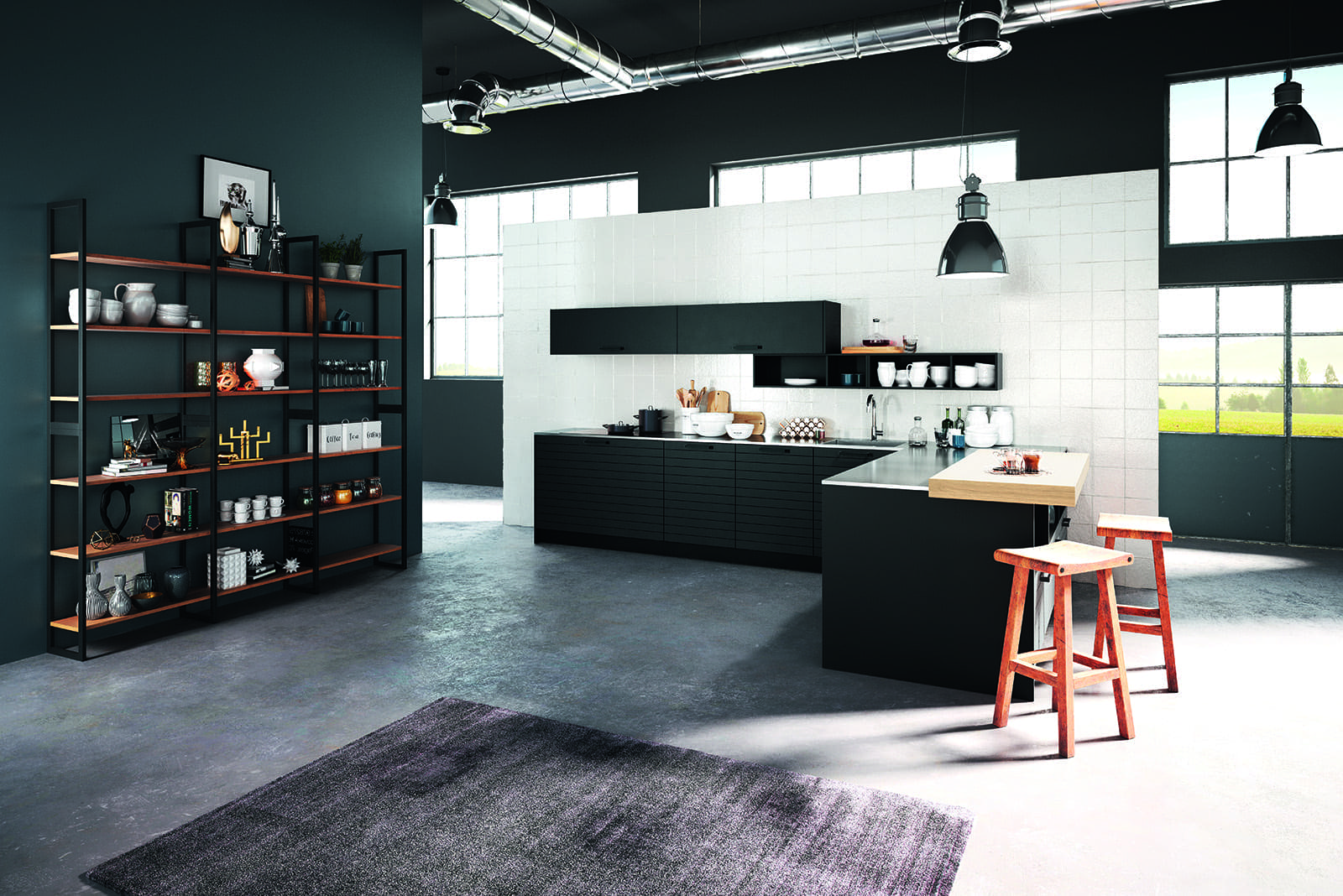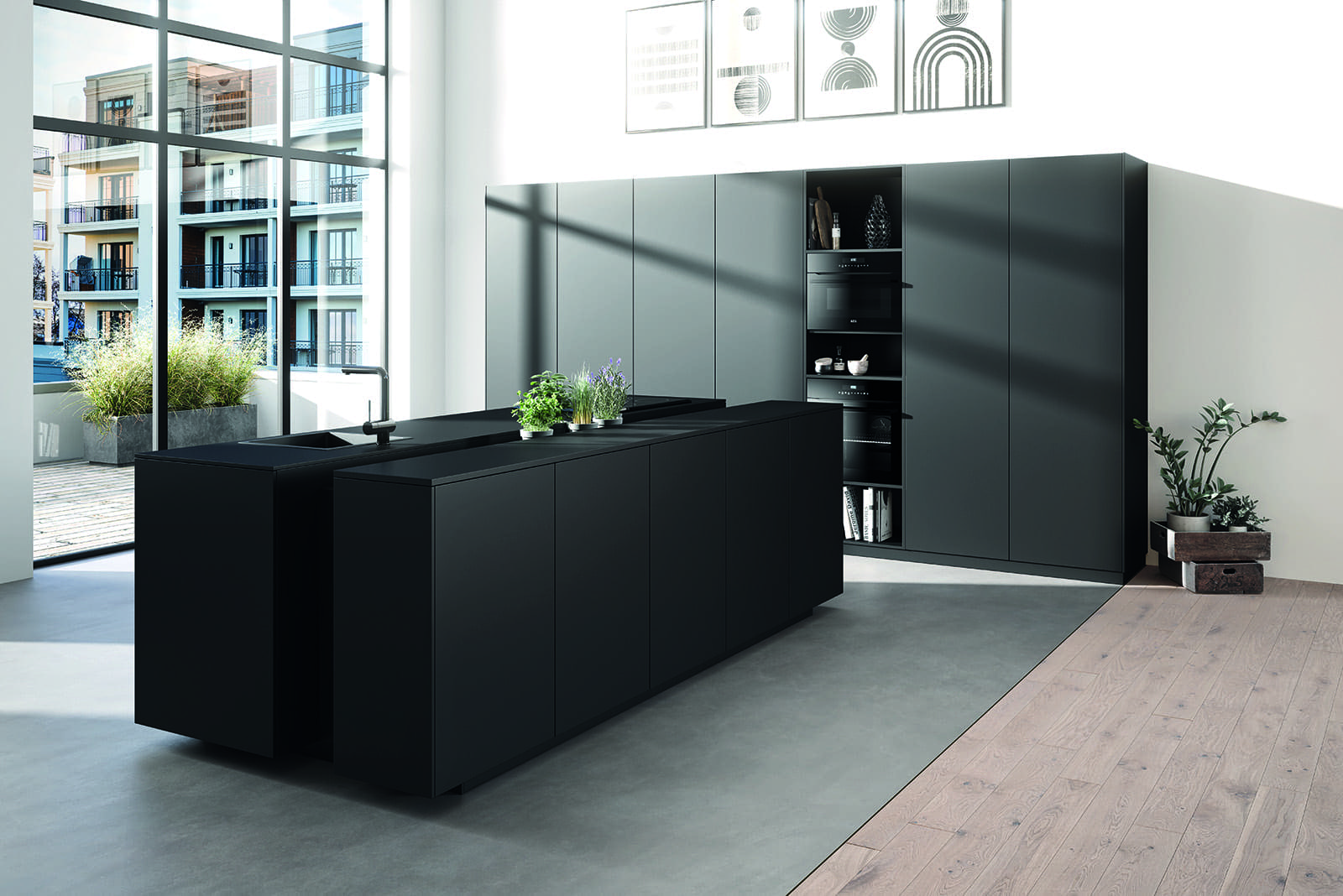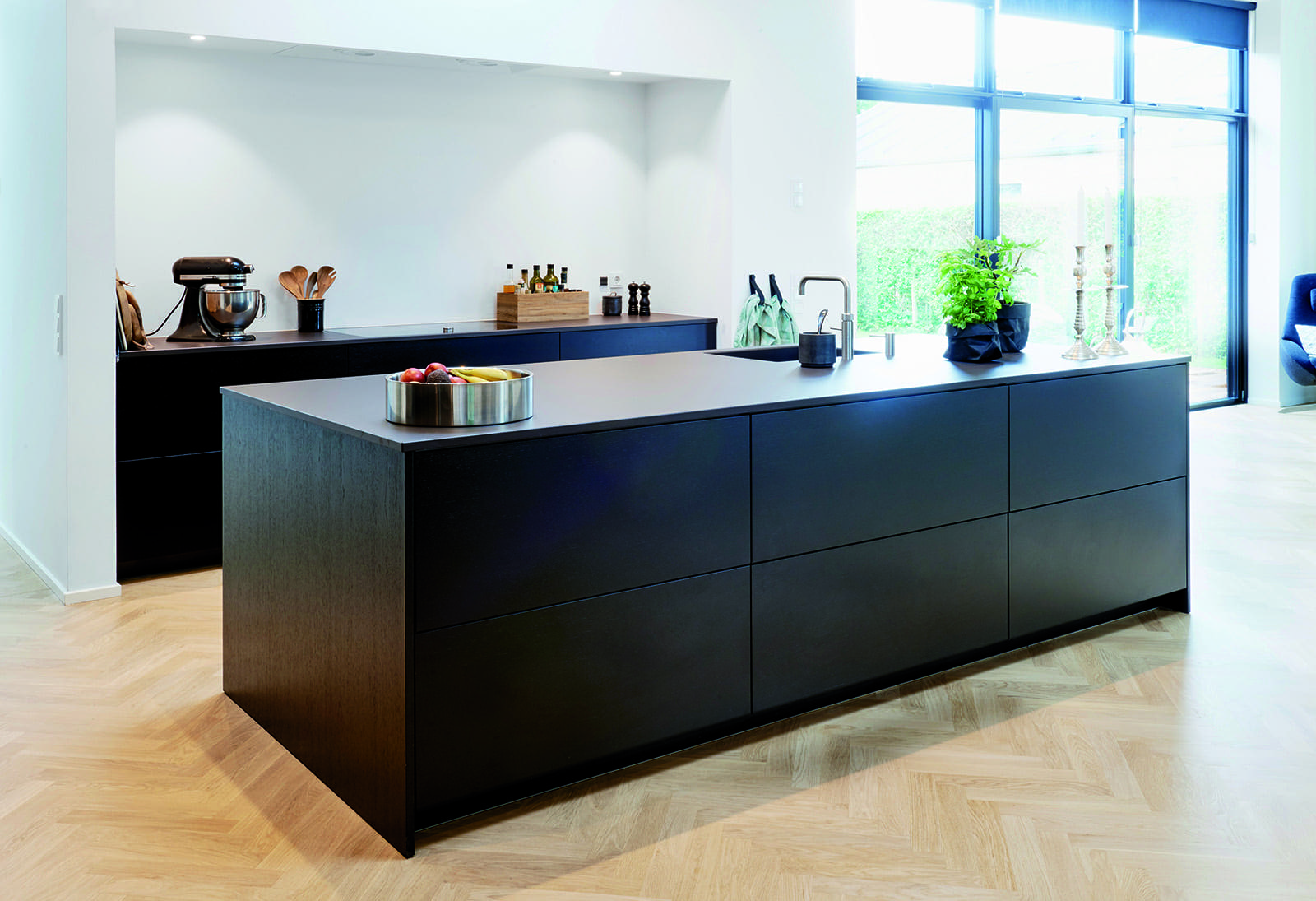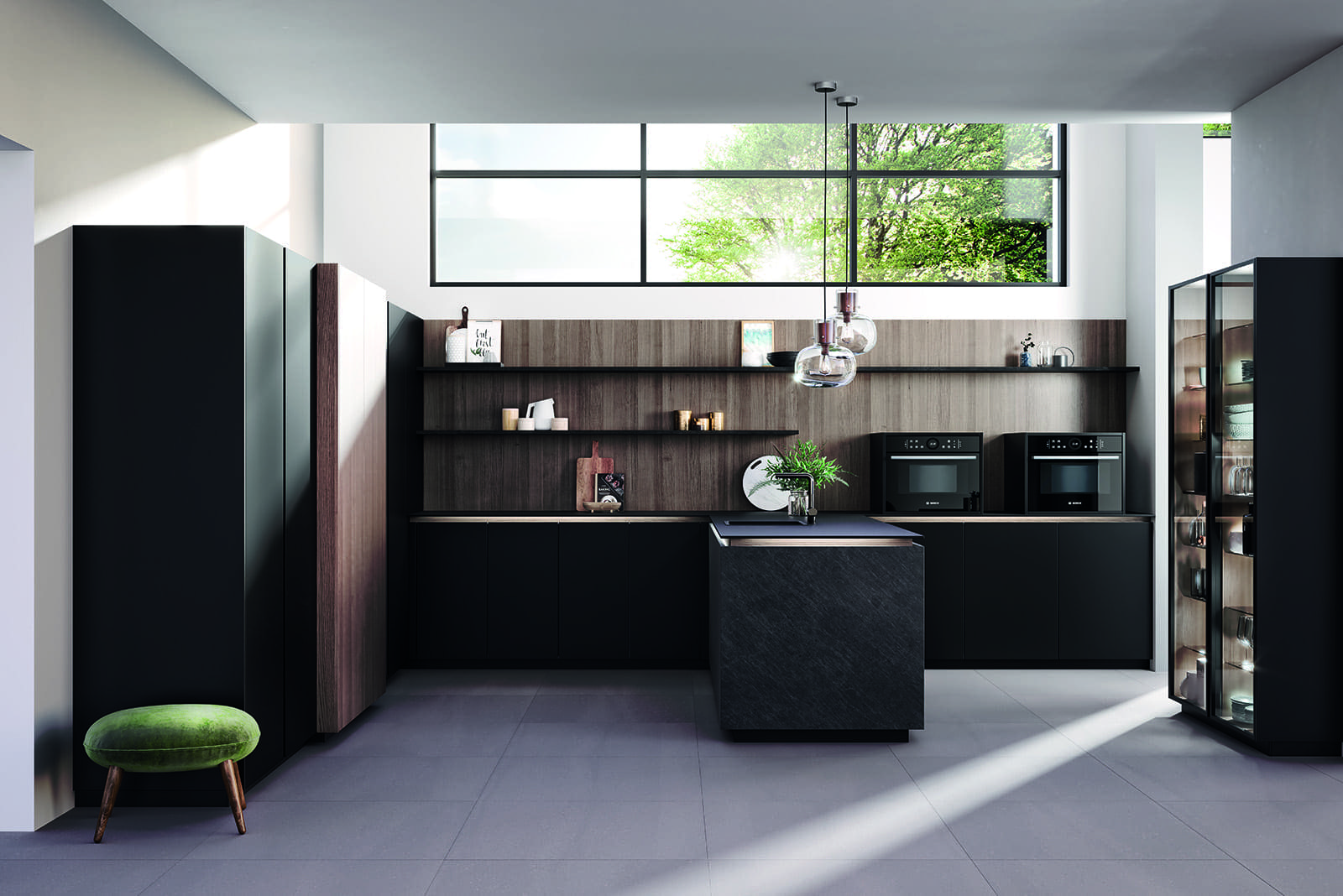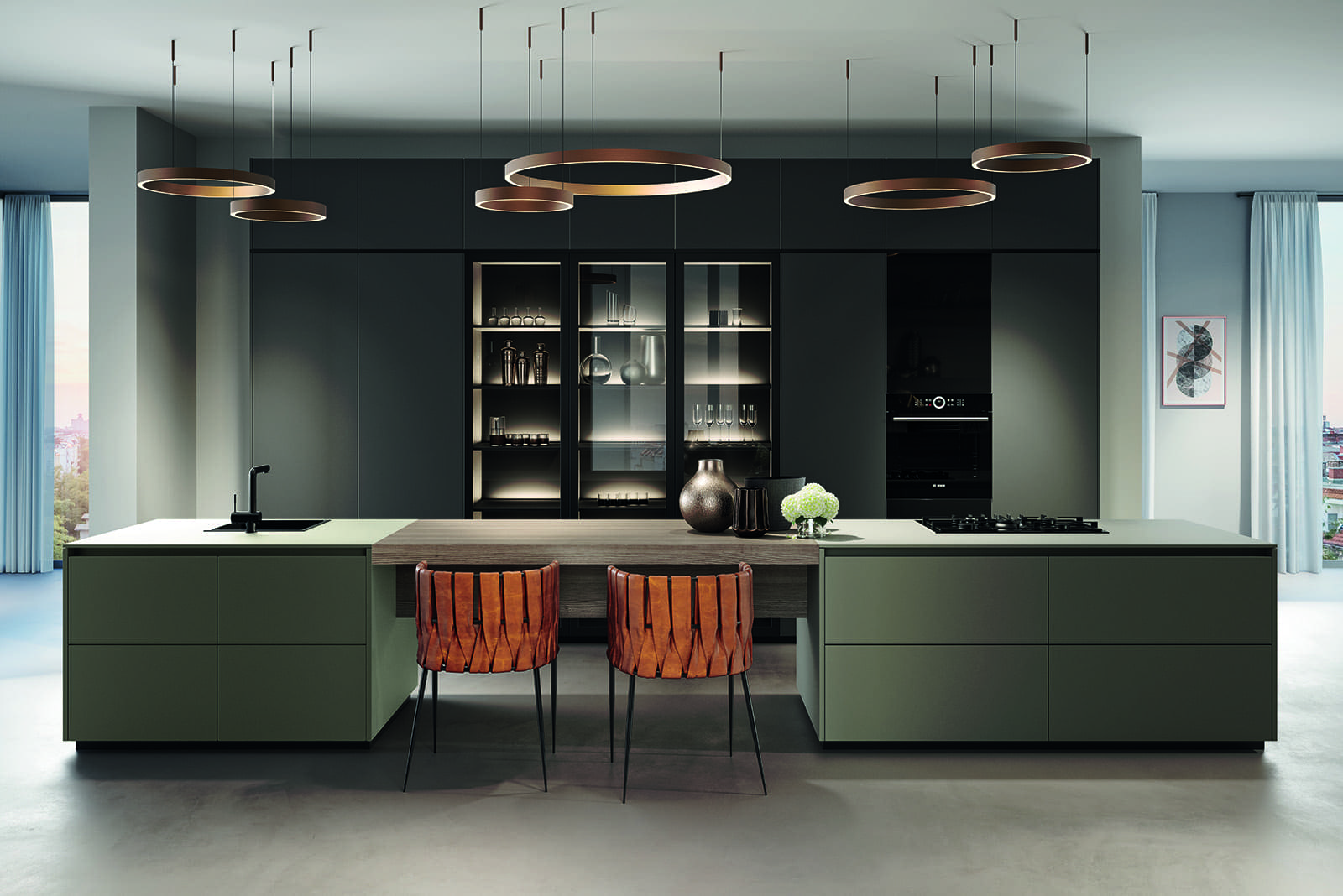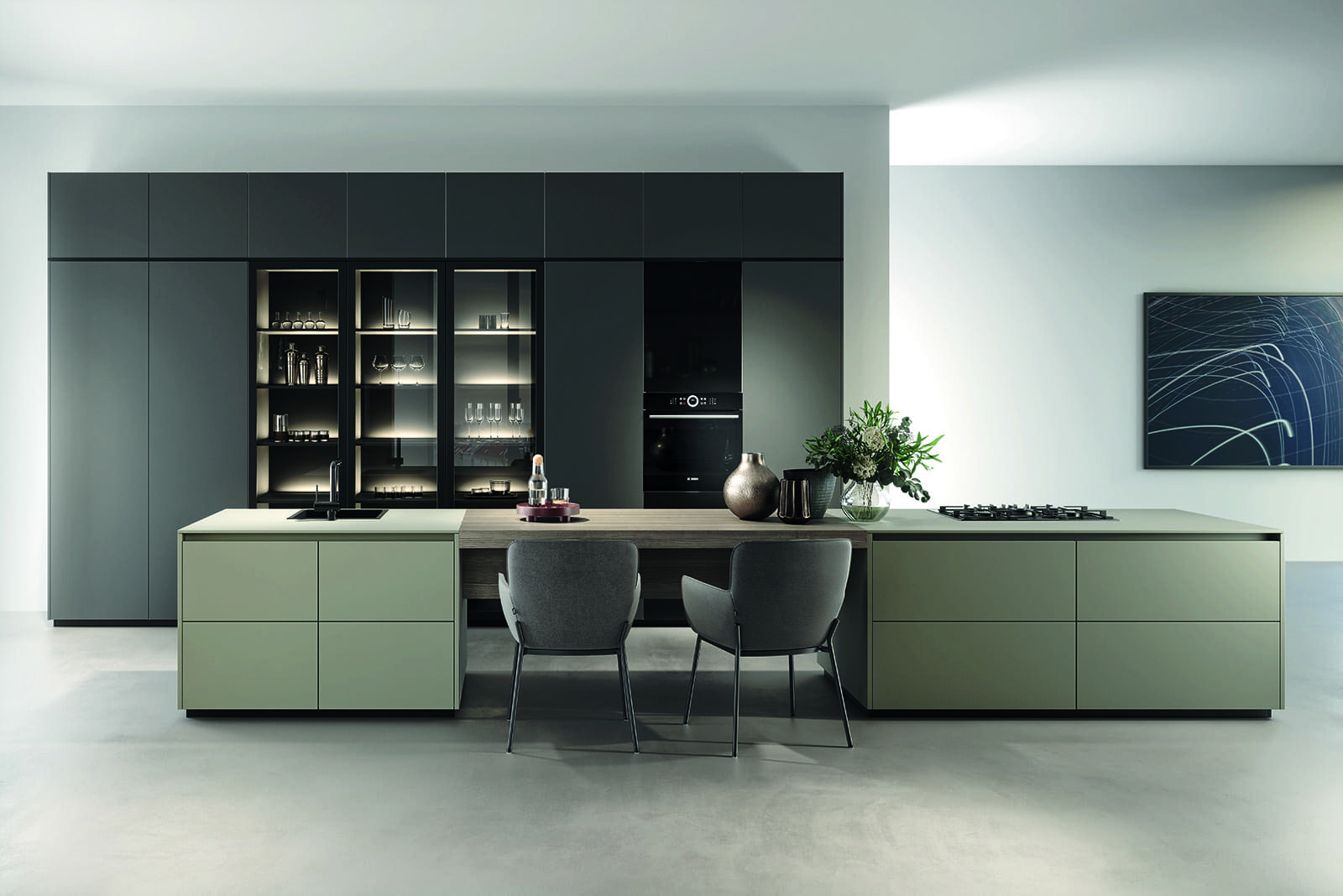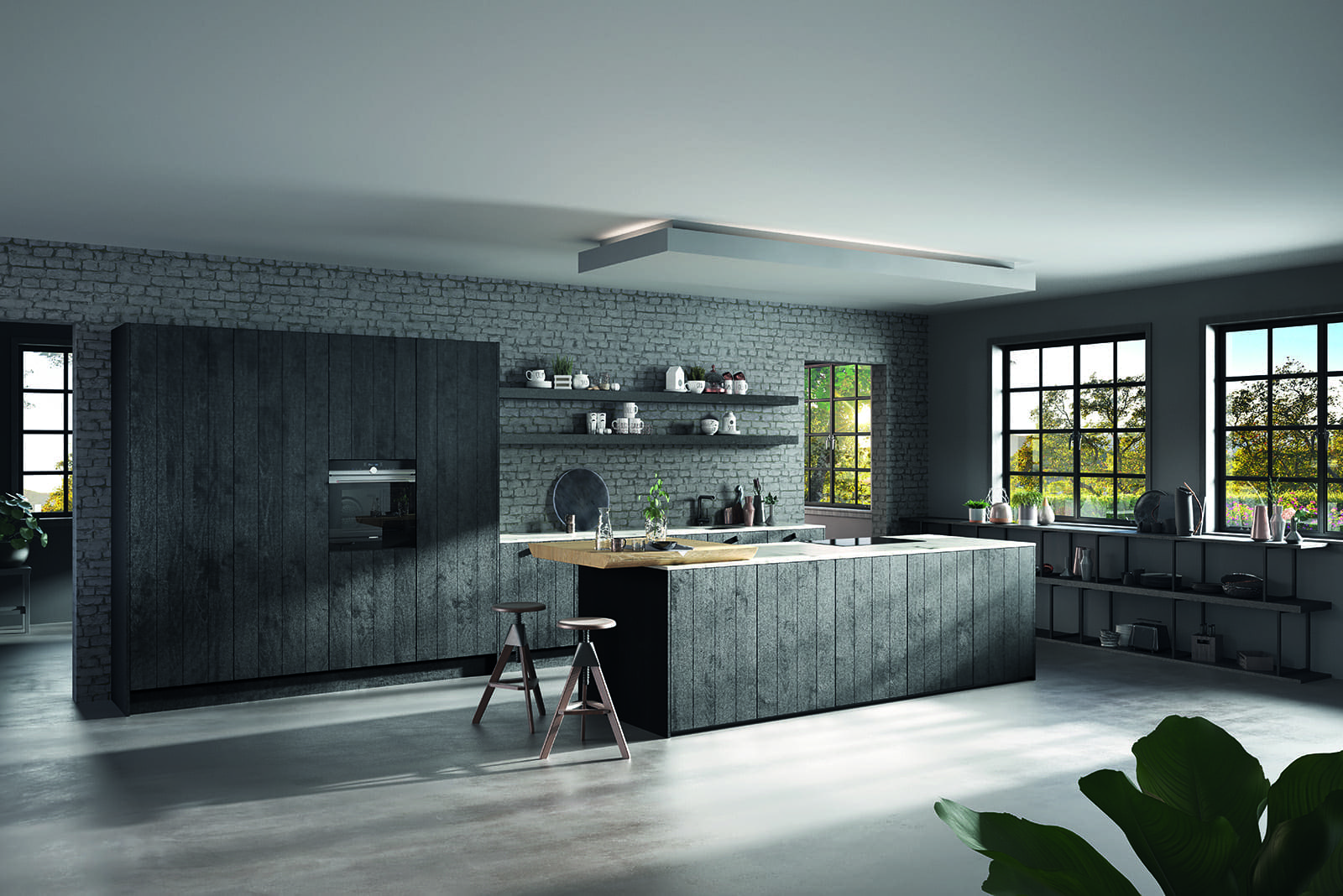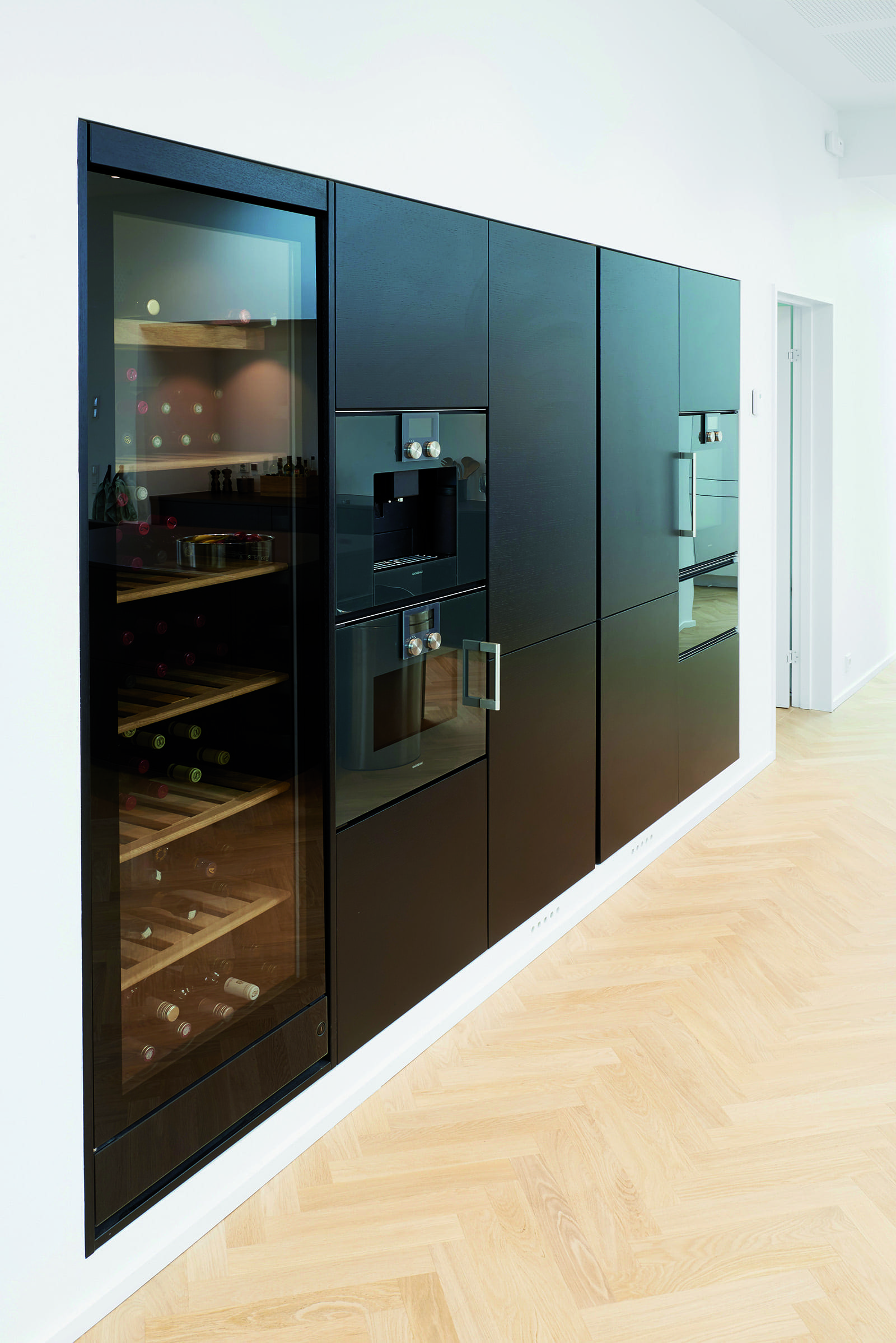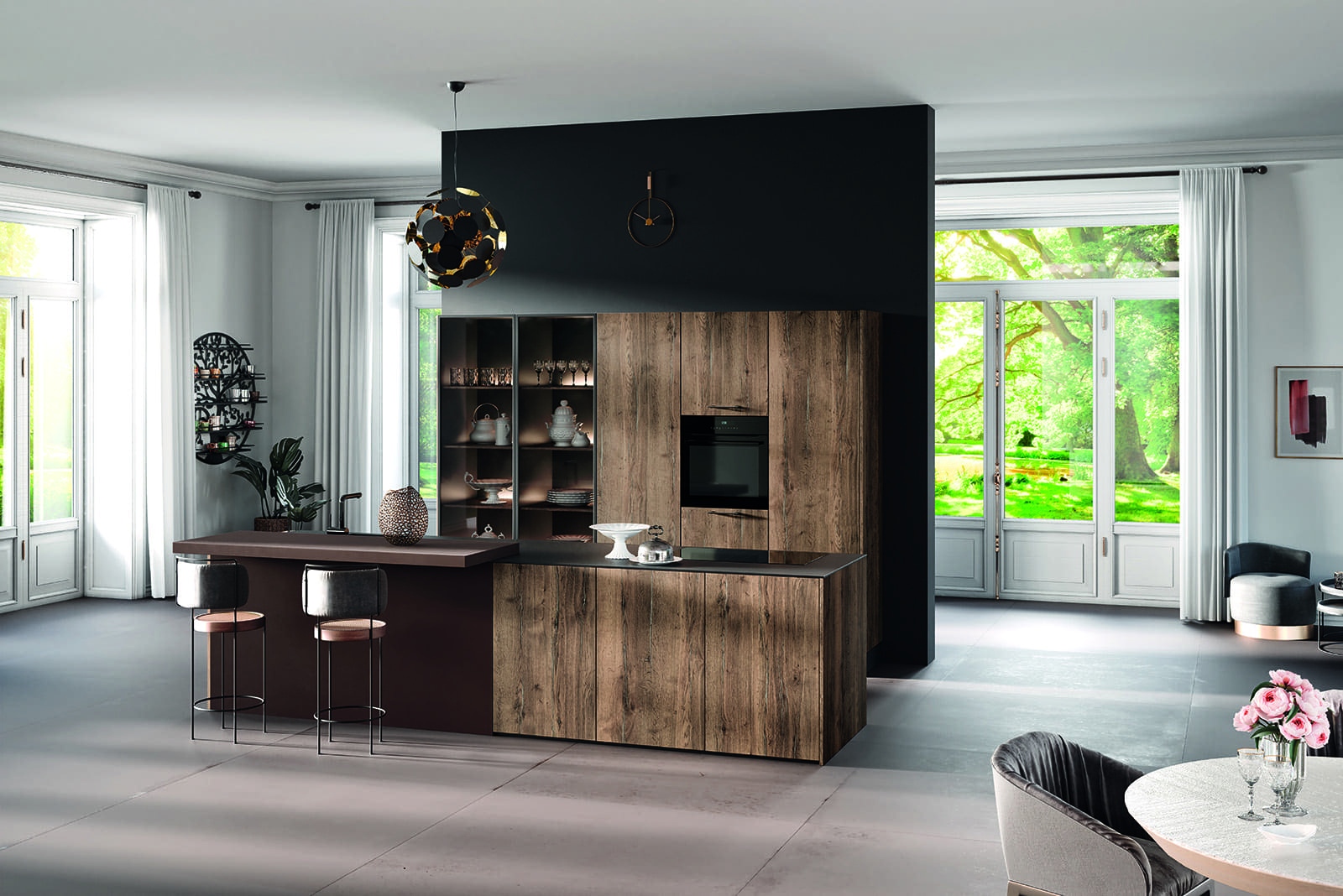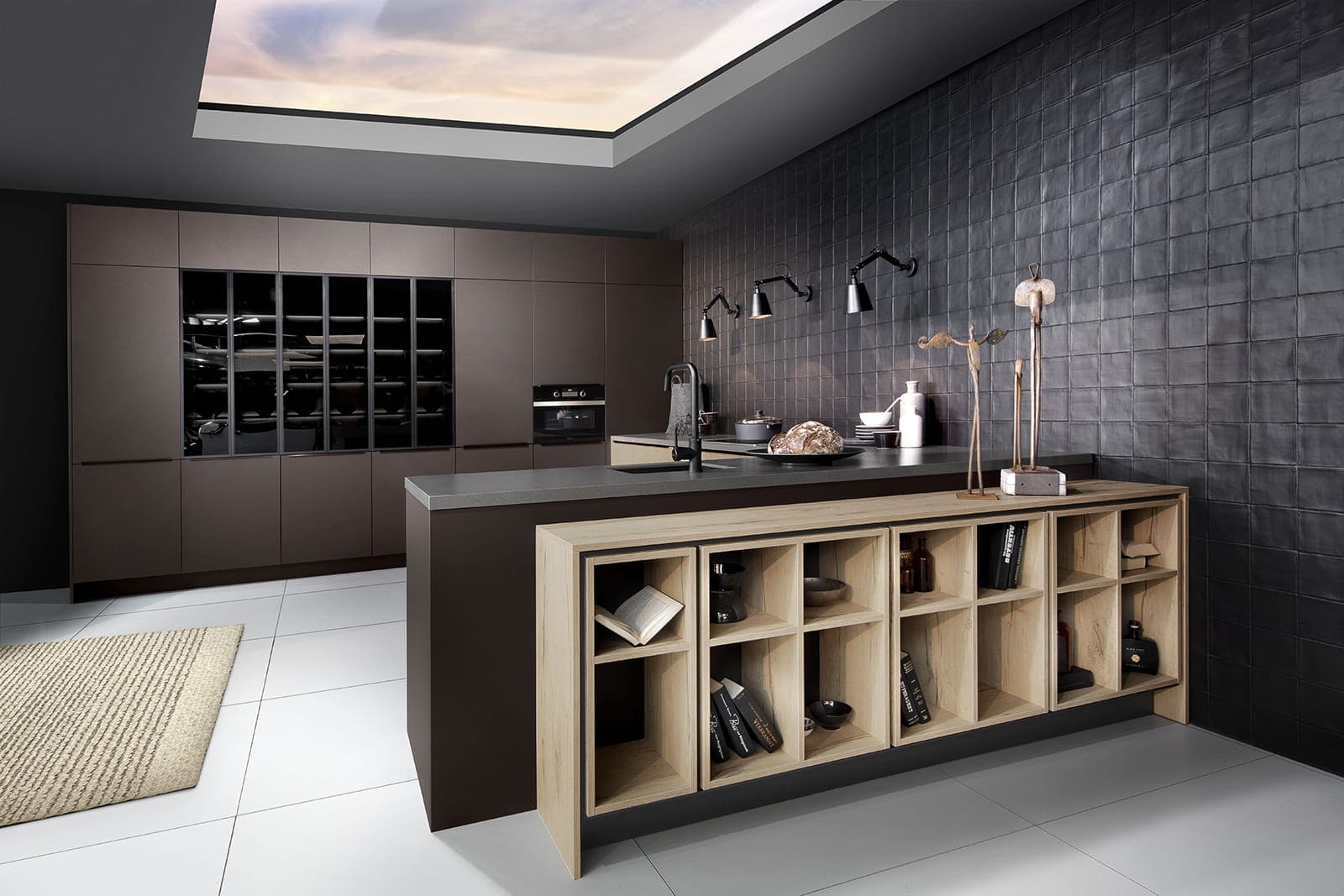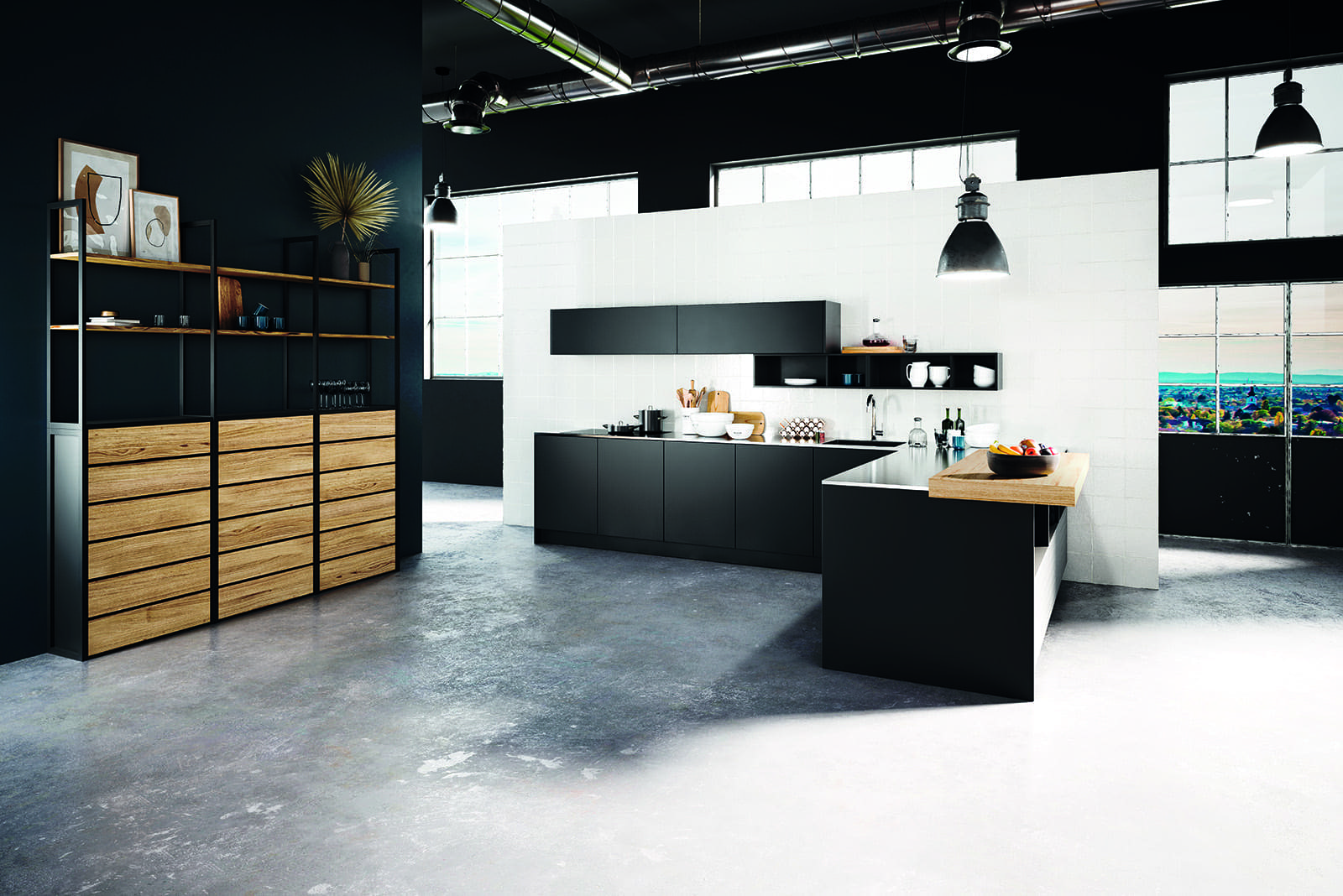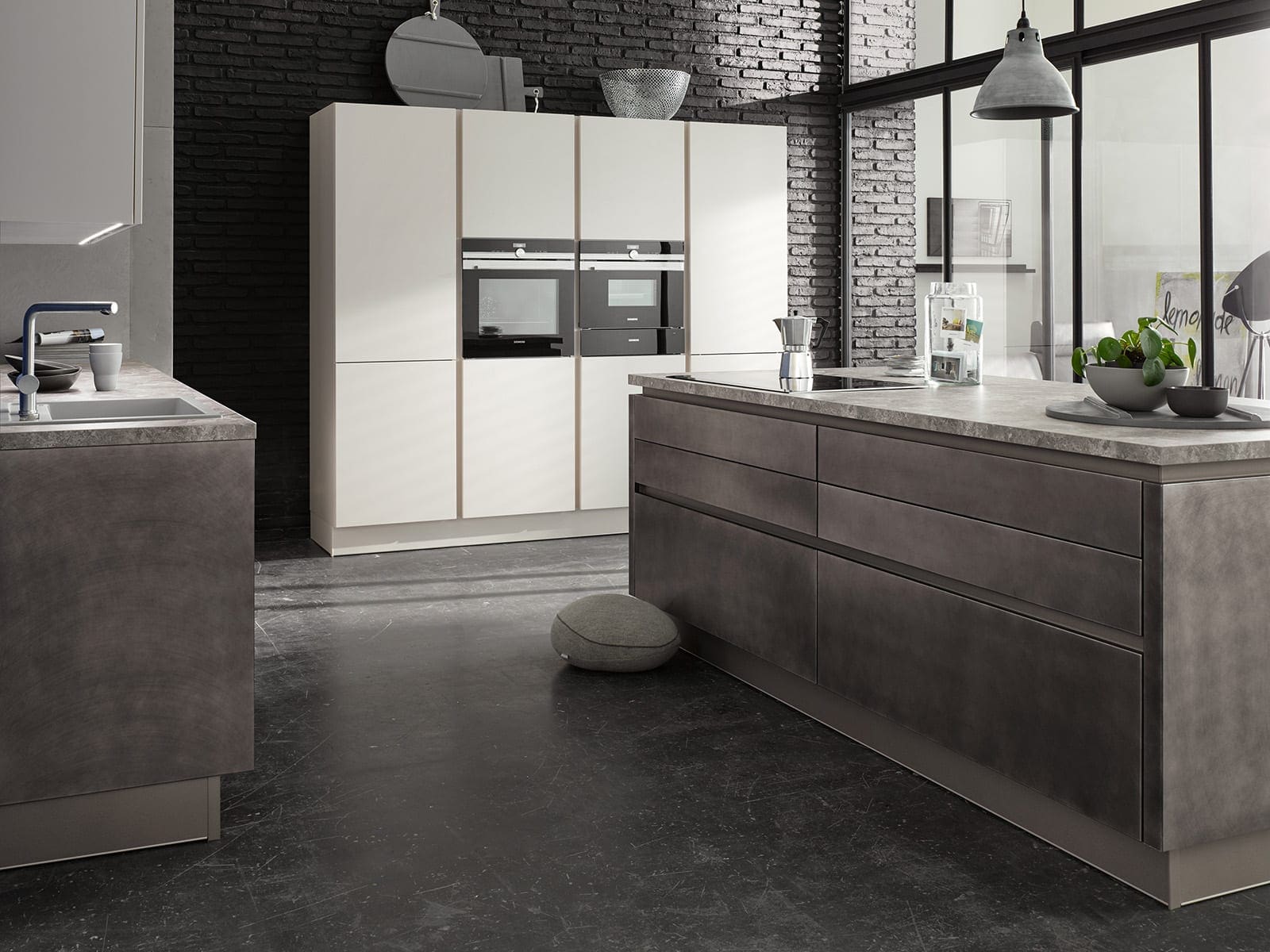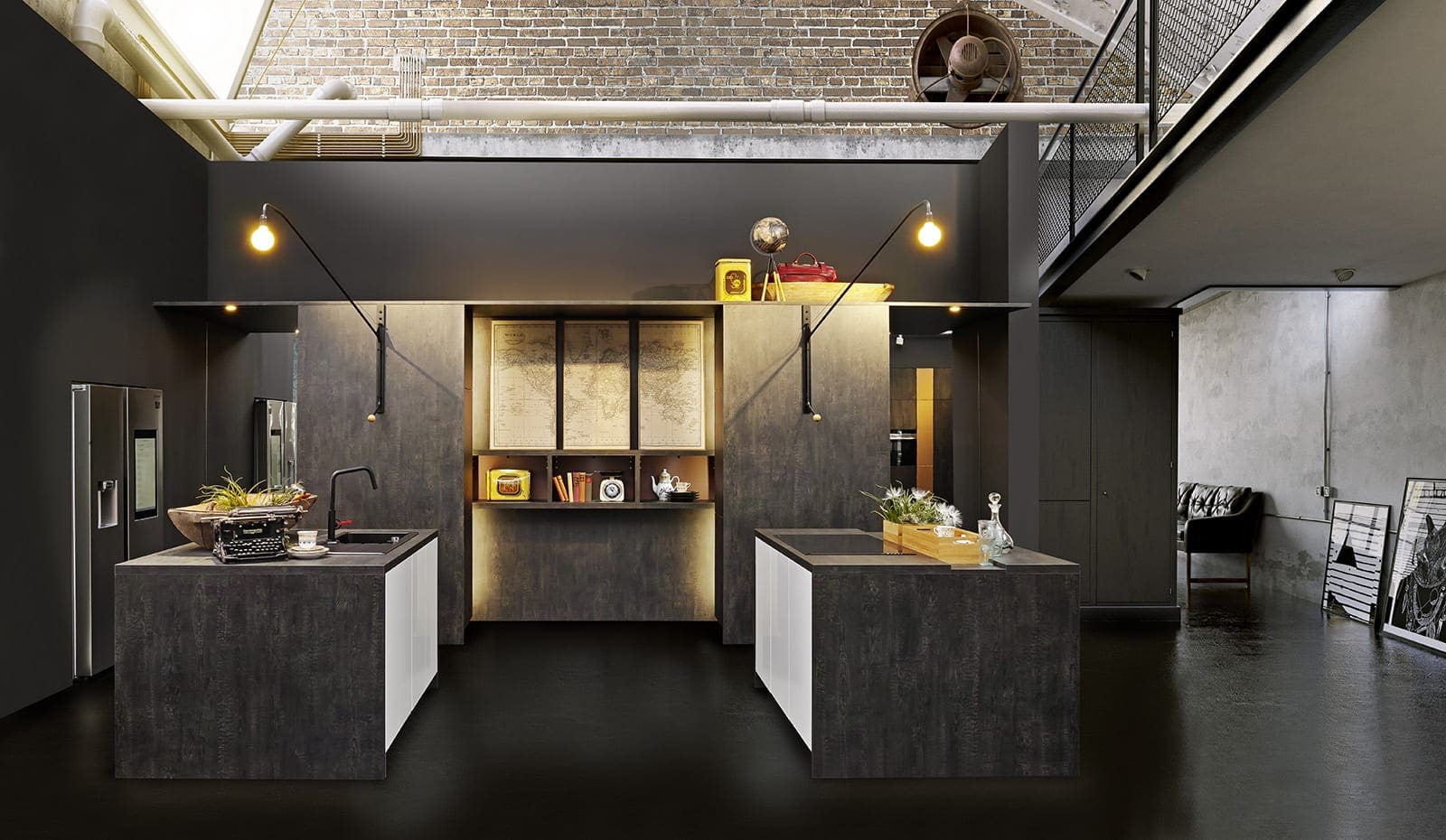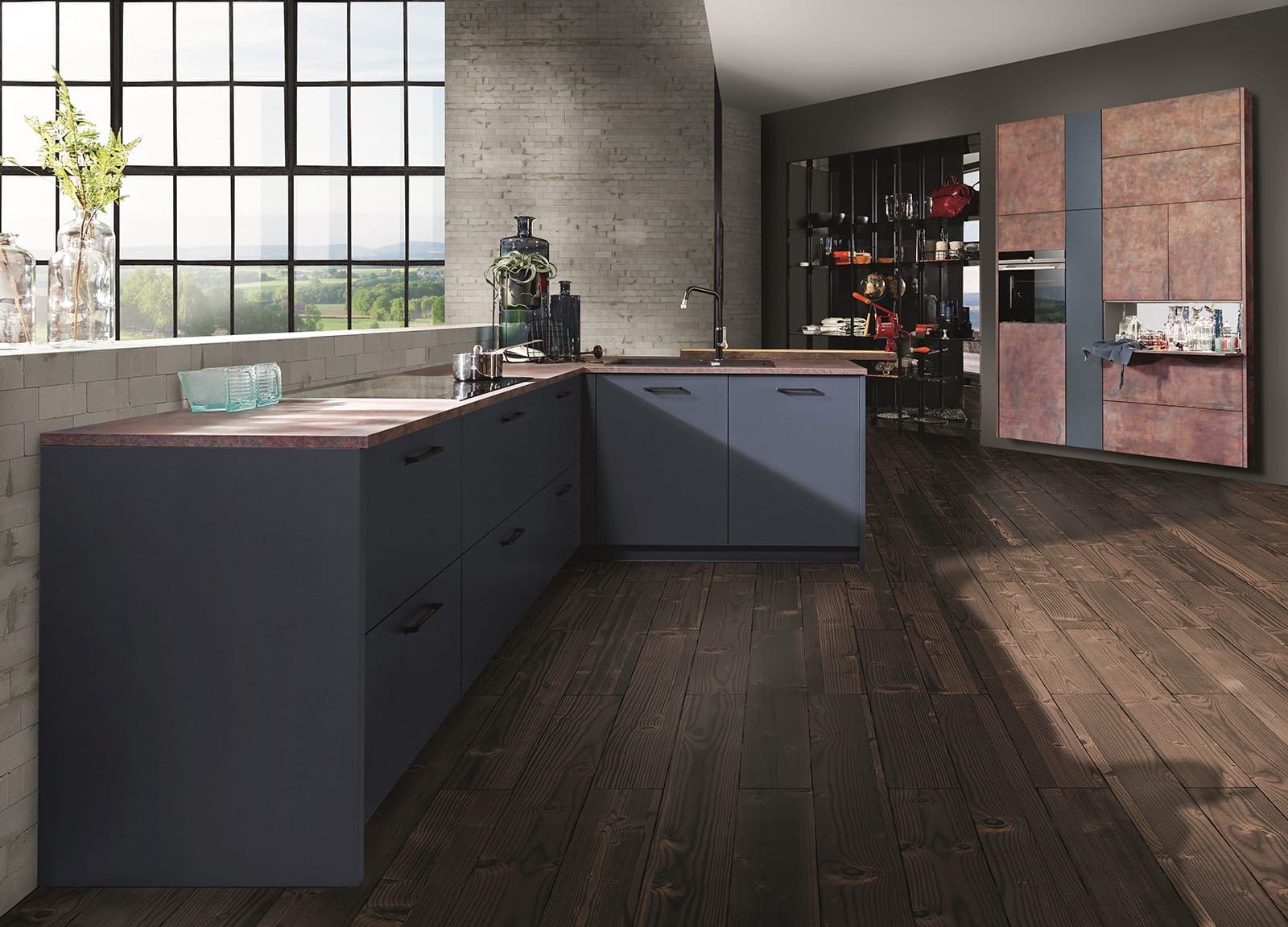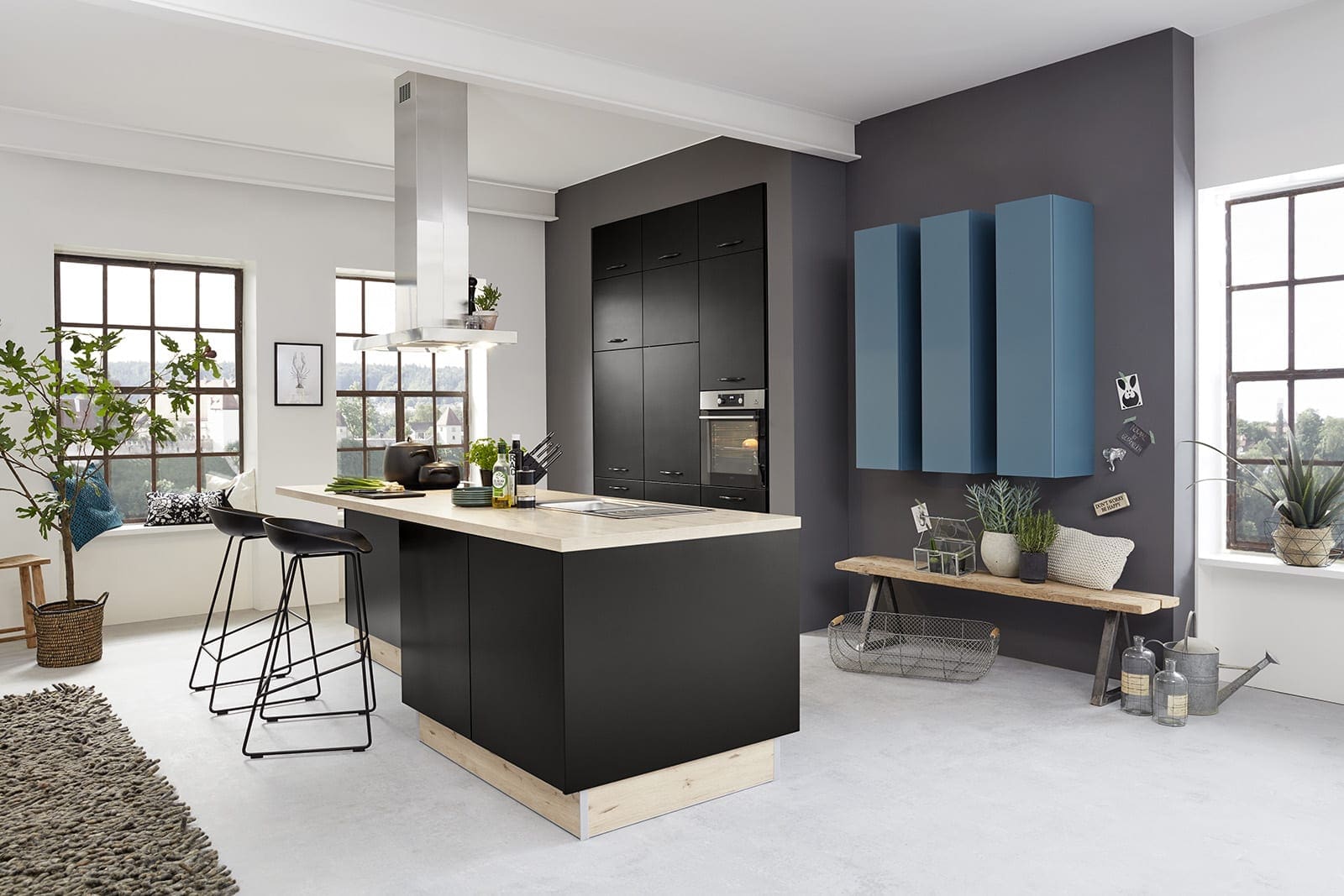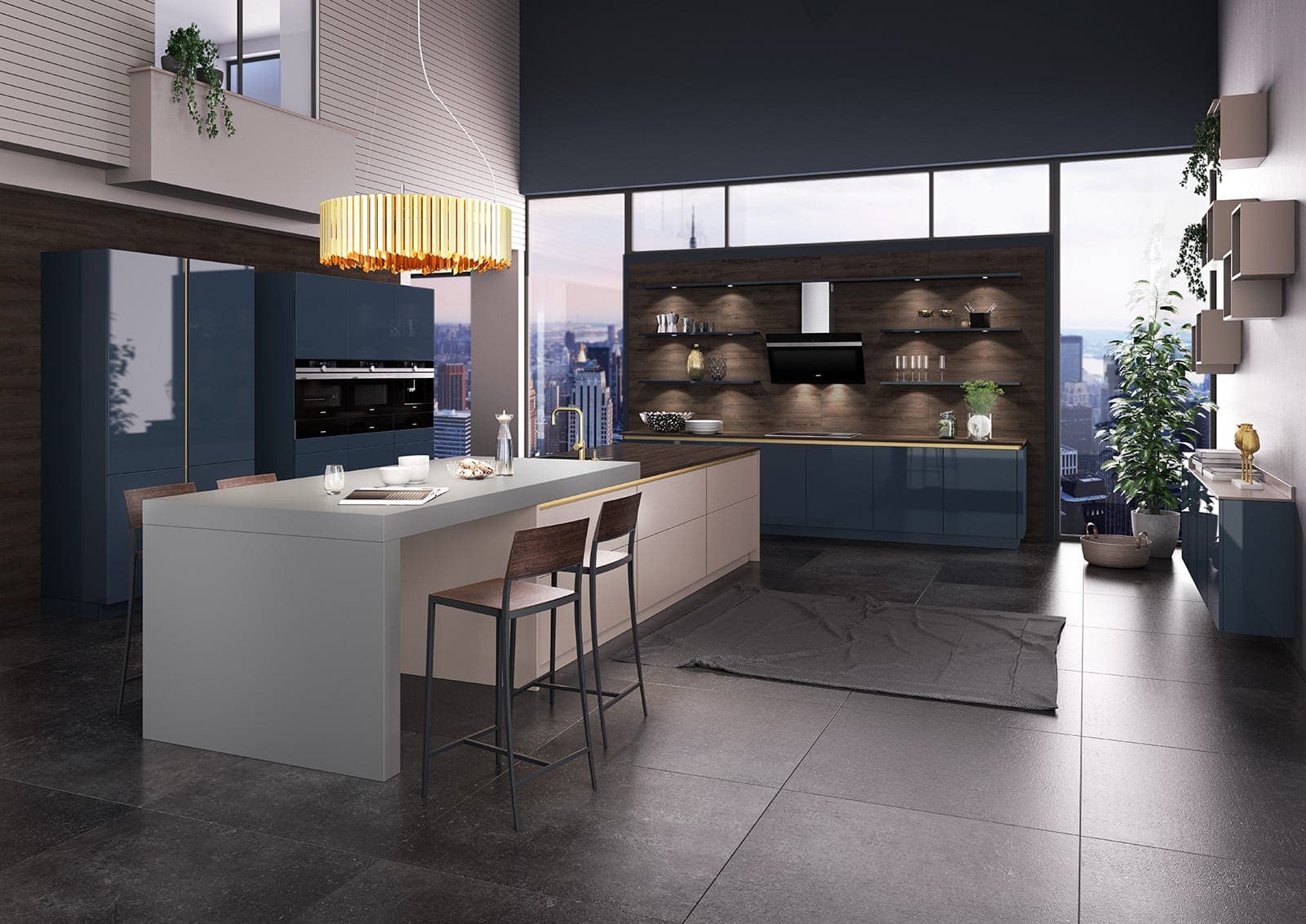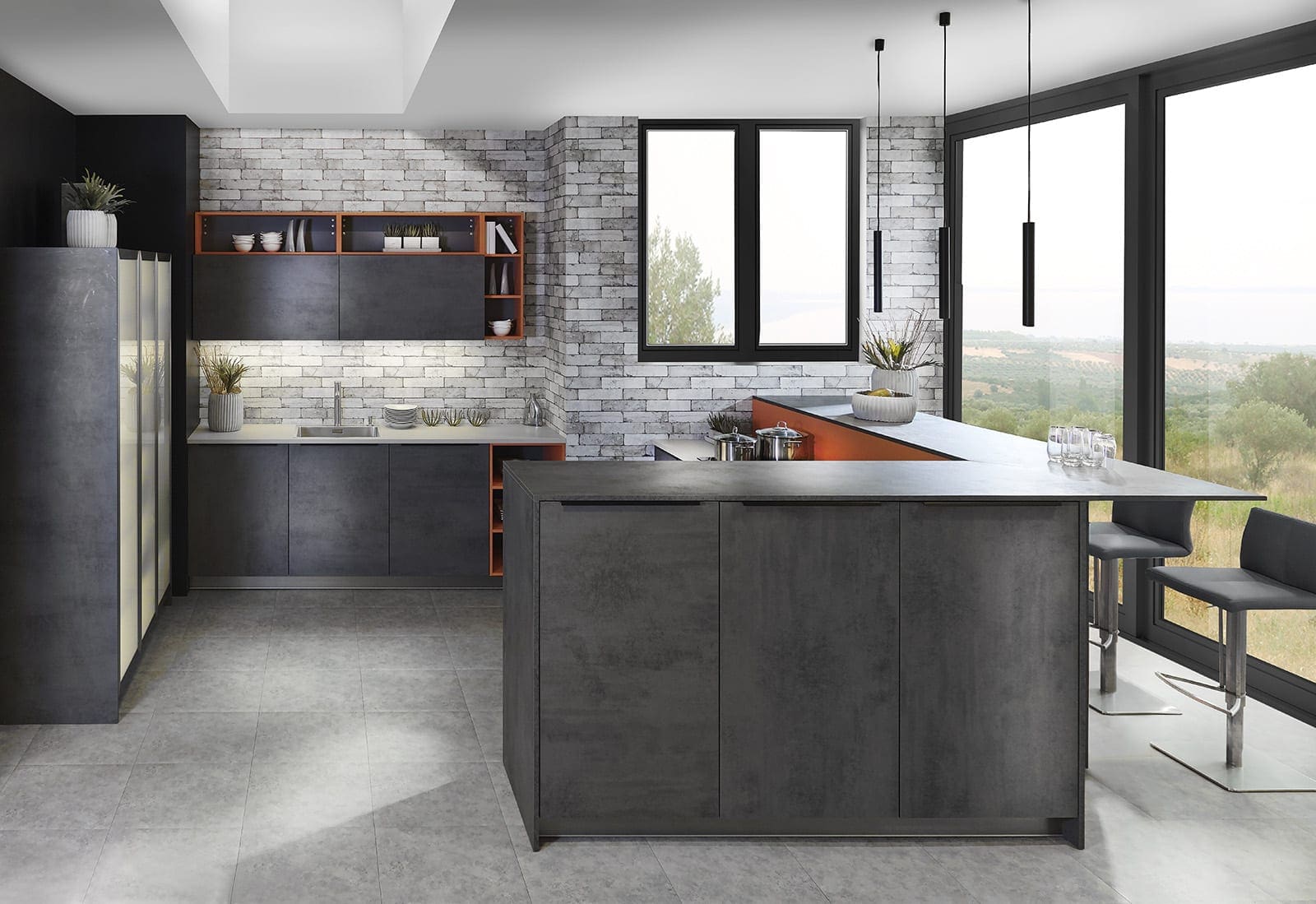 Wembley 2 543880 24 | Such Designs, London
Eiche Anthrazit Milieu 2 | Such Designs, London
Eggersman Dark Kitchen Island | Such Designs, London
Eggersmann Dark Handleless Kitchen With Island | Such Designs, London
Steel Kupfer Detail 1 | Such Designs, London
Eggersman Dark Kitchen Island | Such Designs, London
Rotpunkt Dark Kitchen
Dark Kitchens
Available throughout our range, browse examples here.
Rotpunkt Matt Arabica Dark Kitchen
Rotpunkt Matt Grigio Kitchen
Rotpunkt Matt Carbon Grey
Rotpunkt Matt Black and Lava Grey Dark Kitchen With Island
Rotpunkt Matt Umbra and Framed City Brown Oak Island Kitchen
Rotpunkt Matt Black Island Kitchen
Rotpunkt Real Ceramic Black Rock
Rotpunkt Matt Lava and Umbria Island Kitchen
Rotpunkt Matt Lava and Umbria Dark Toned Kitchen
Rotpunk Vertical Grain Carbon Dark Kitchen
Rotpunkt Matt Lacquer Dark Kitchen
Rotpunkt Bardolia Oak Dark Wood Kitchen
Rotpunkt Matt Arabica Dark Kitchen With City Oak
Rotpunkt Matt Carbon Grey Dark Kitchen With Rough Cut Oak
Metallic-look Titanium Kitchen
Metallic-Look Industrial Steel
Matt Cool Grey + Metallic Oxide Kitchen
Matt black + Acqua Blue Kitchen
Gloss Velvet Blue +Matt Cashmere Kitchen
Dark concrete look Kitchen
Dark coloured kitchen design
Moody and brooding, darker kitchens are very much on trend with a proliferation of materials and shades that can be used to create the most dramatic of designs.  Such Designs Designers can work with you to craft a dark kitchen design scheme of unique elegance for you.
Dark Kitchen Trends
The appeal of the gloss lacquer kitchen lies in the deeply polished lustre of the door's smooth finish, creating an elegant and timeless kitchen look, and particularly striking in darker gloss tones.   Carried out by sophisticated machinery, it is the labour-intensive process it undergoes that makes the gloss lacquer kitchen an extremely high quality and durable option.  At the same time, the repeated spray lacquering process gradually builds up a deep and even coating of the lacquer colour.  The end result is an ultra-smooth door surface with a clear and highly reflective gloss kitchen shine.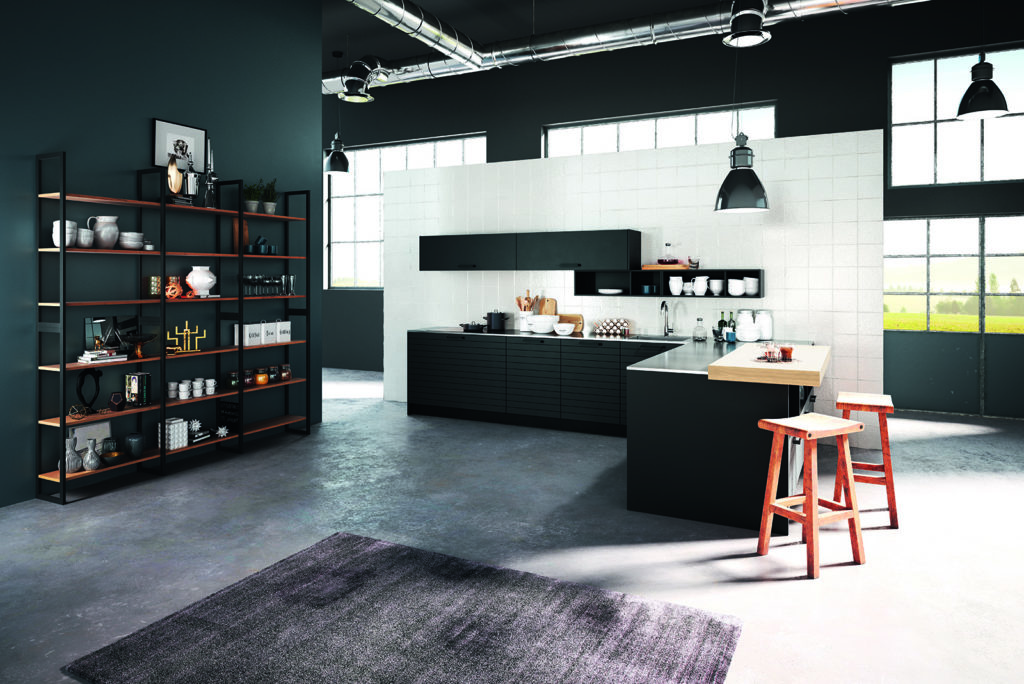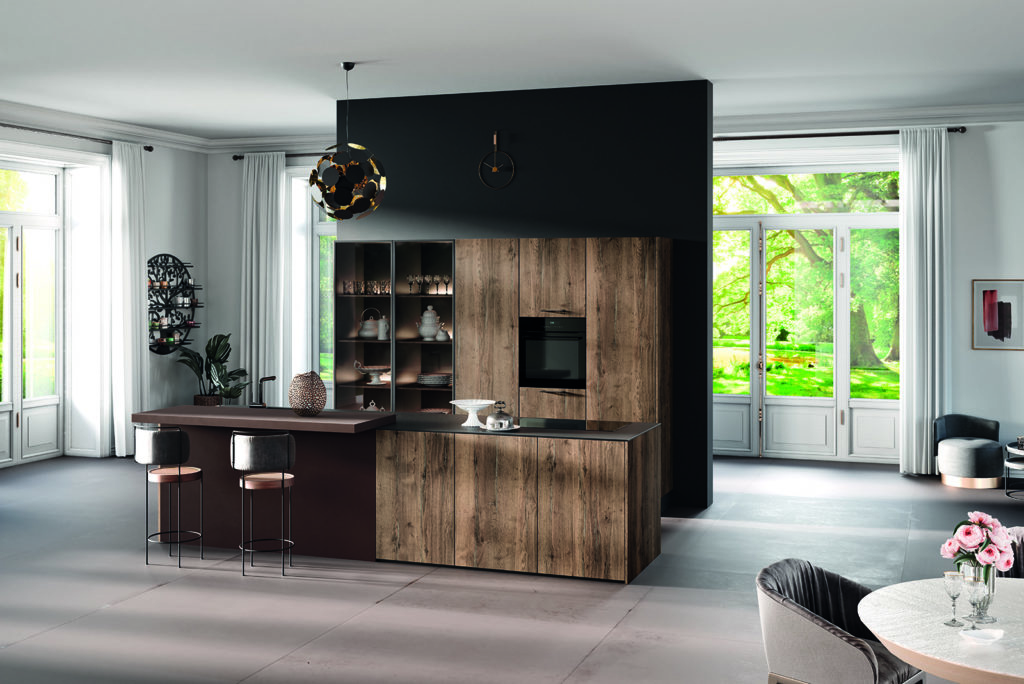 Dark kitchen materials
Darker kitchen colour shades are now available in a breadth of materials and finishes unthinkable a few years ago. This includes ceramics, real stone veneers, exceptional real wood and wood look doors; Of course these are in addition to the lacquered gloss and matt finishes that have been available for much longer. The texture of materials such as rough cut woods and stone veneers have added incredible interest, whilst they look and feel extremely luxurious.
These new materials can be used in isolation, but when used in combination the end results can prove both stunning and unique.