Modern Bathrooms
BOOK SHOWROOM APPOINTMENT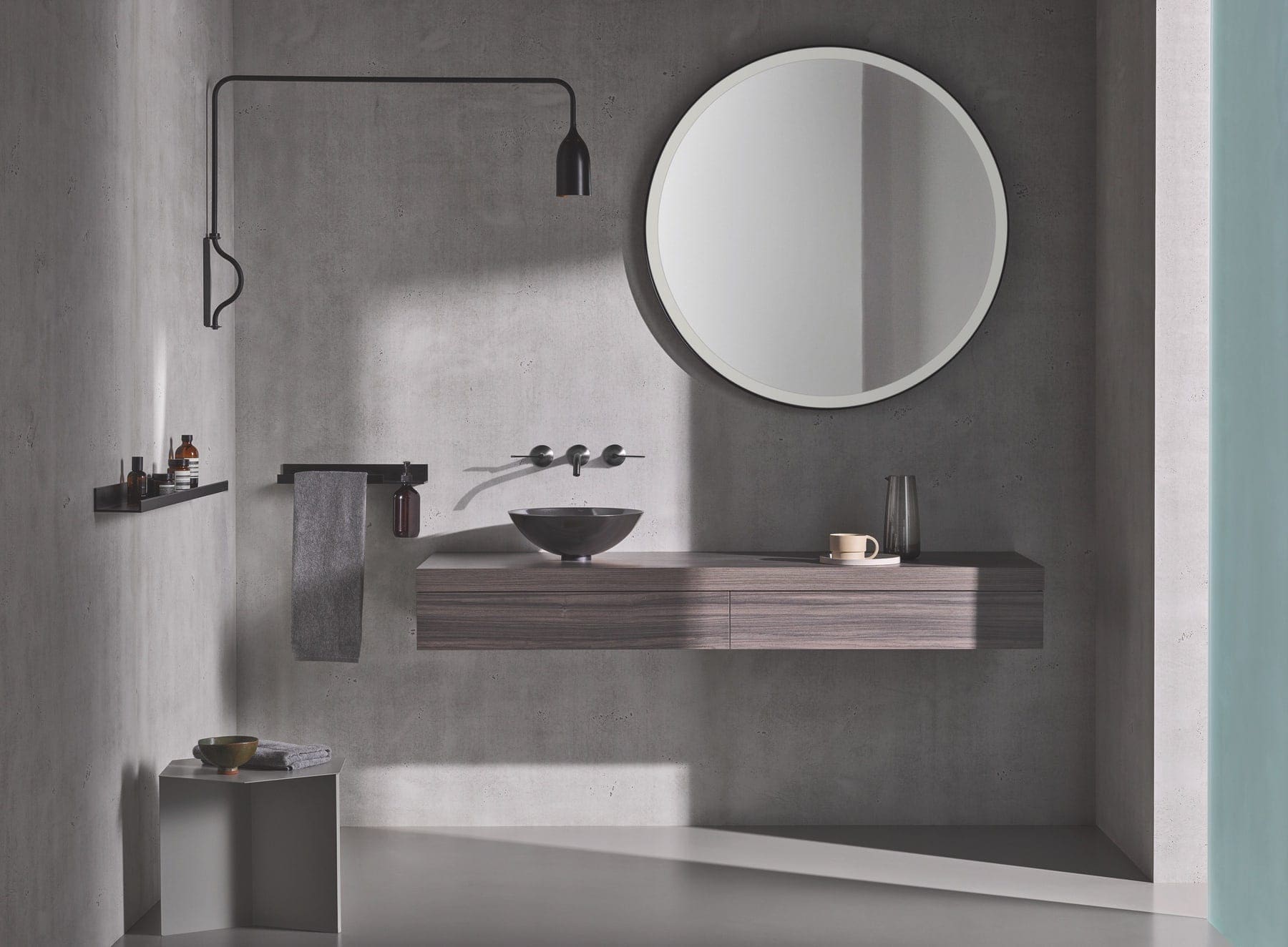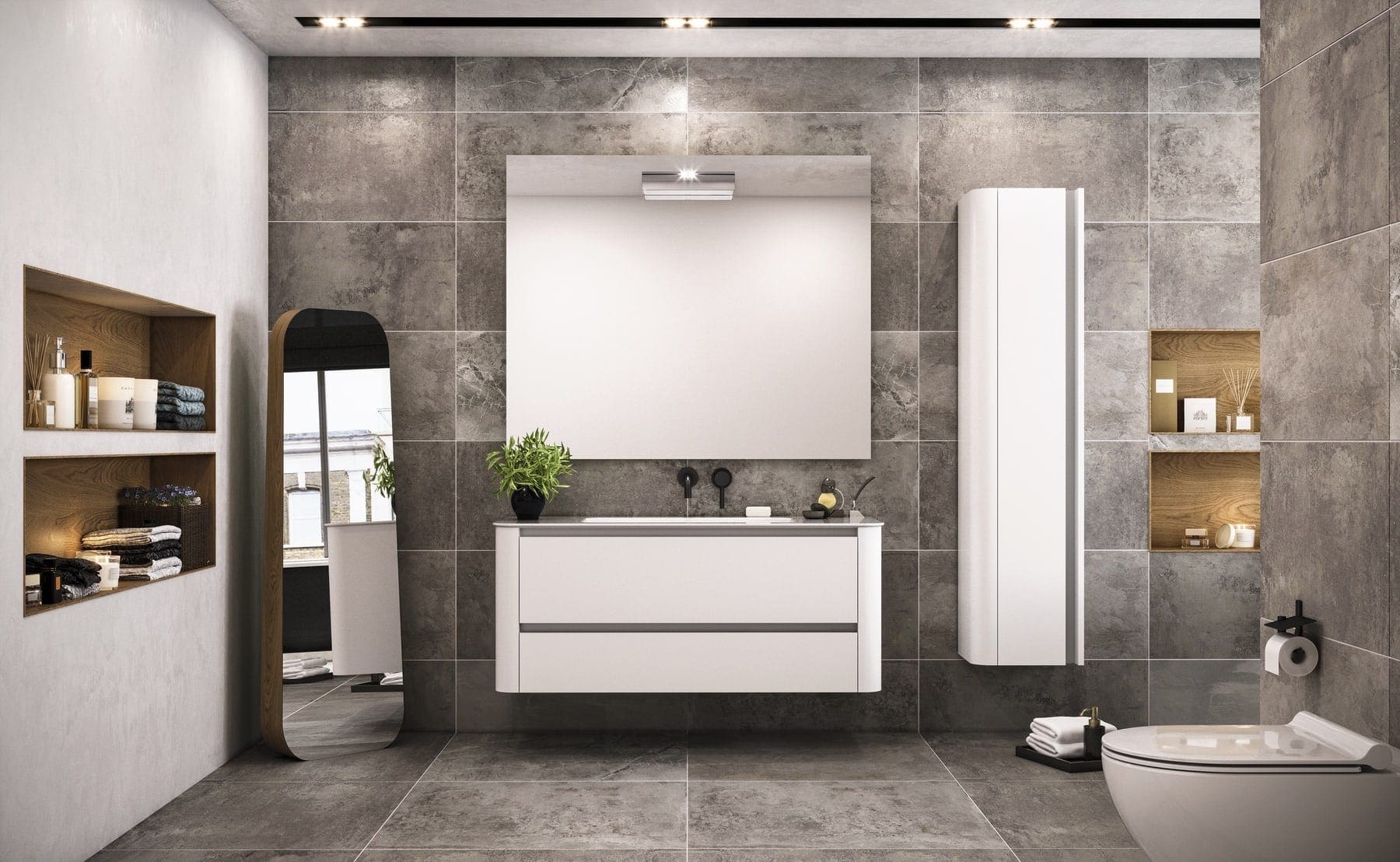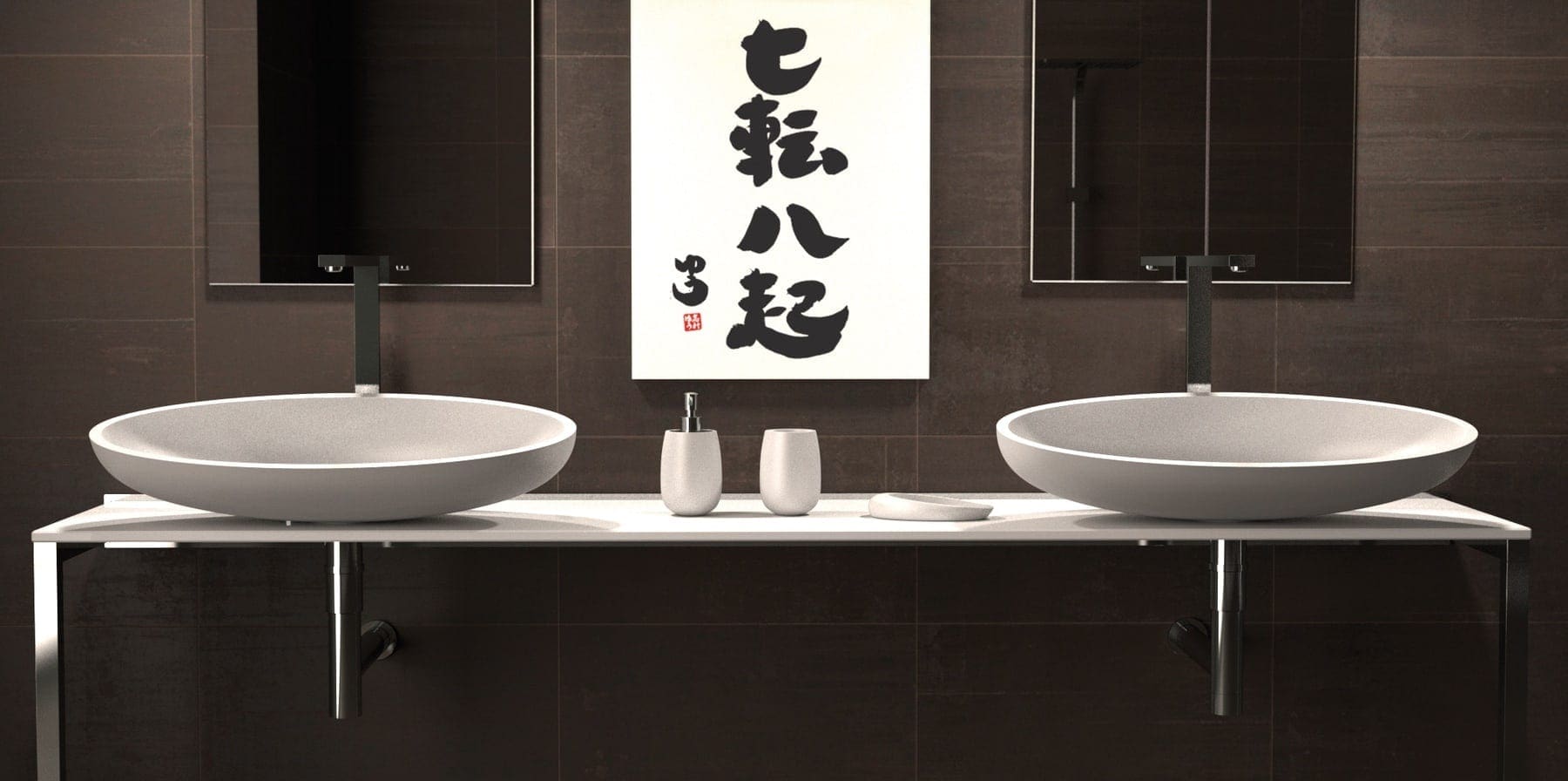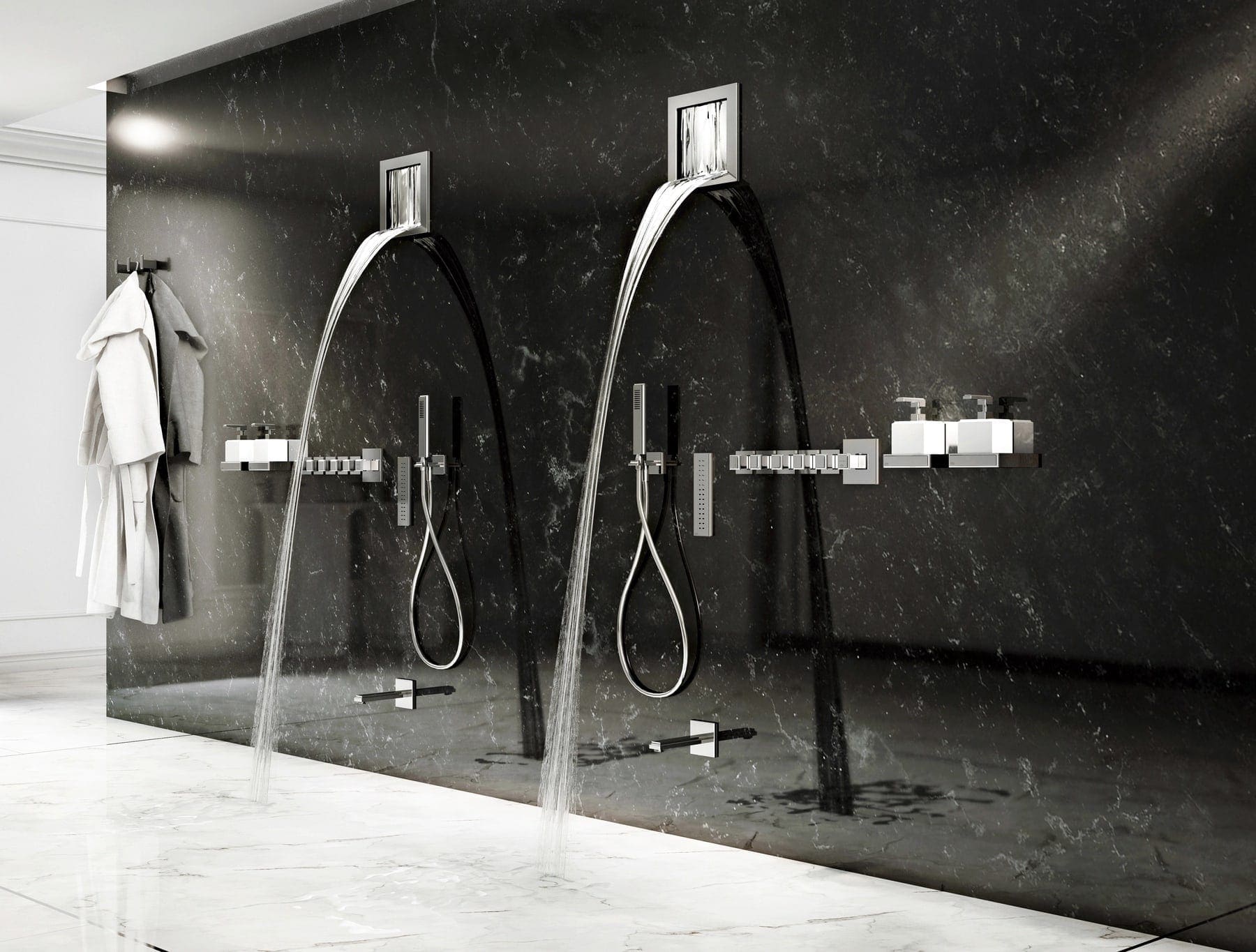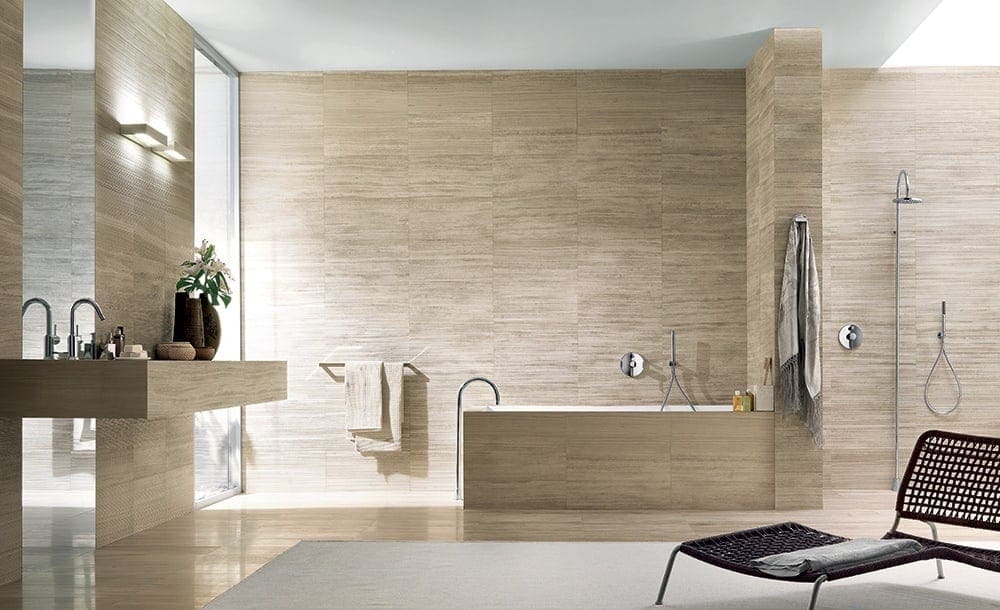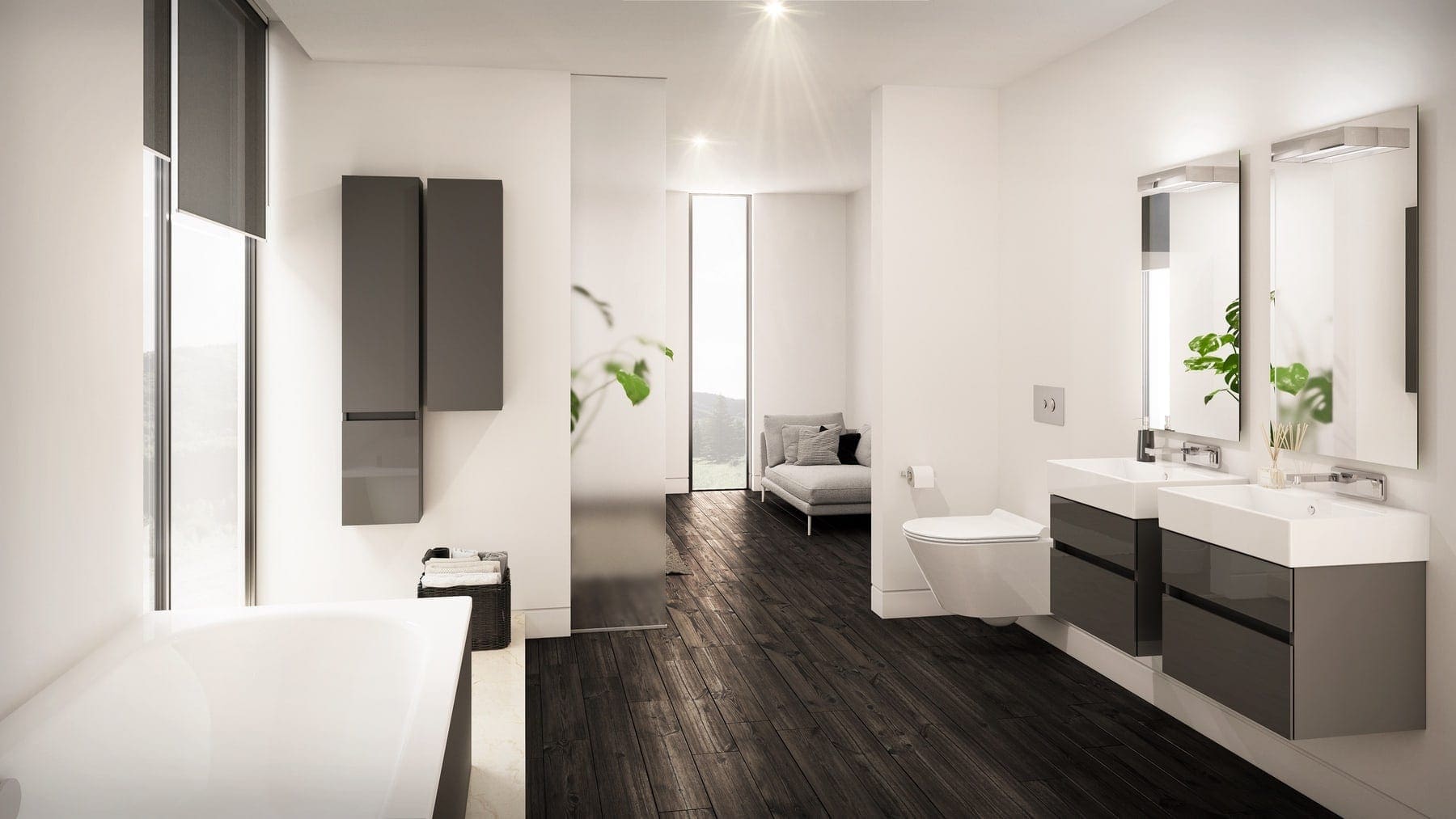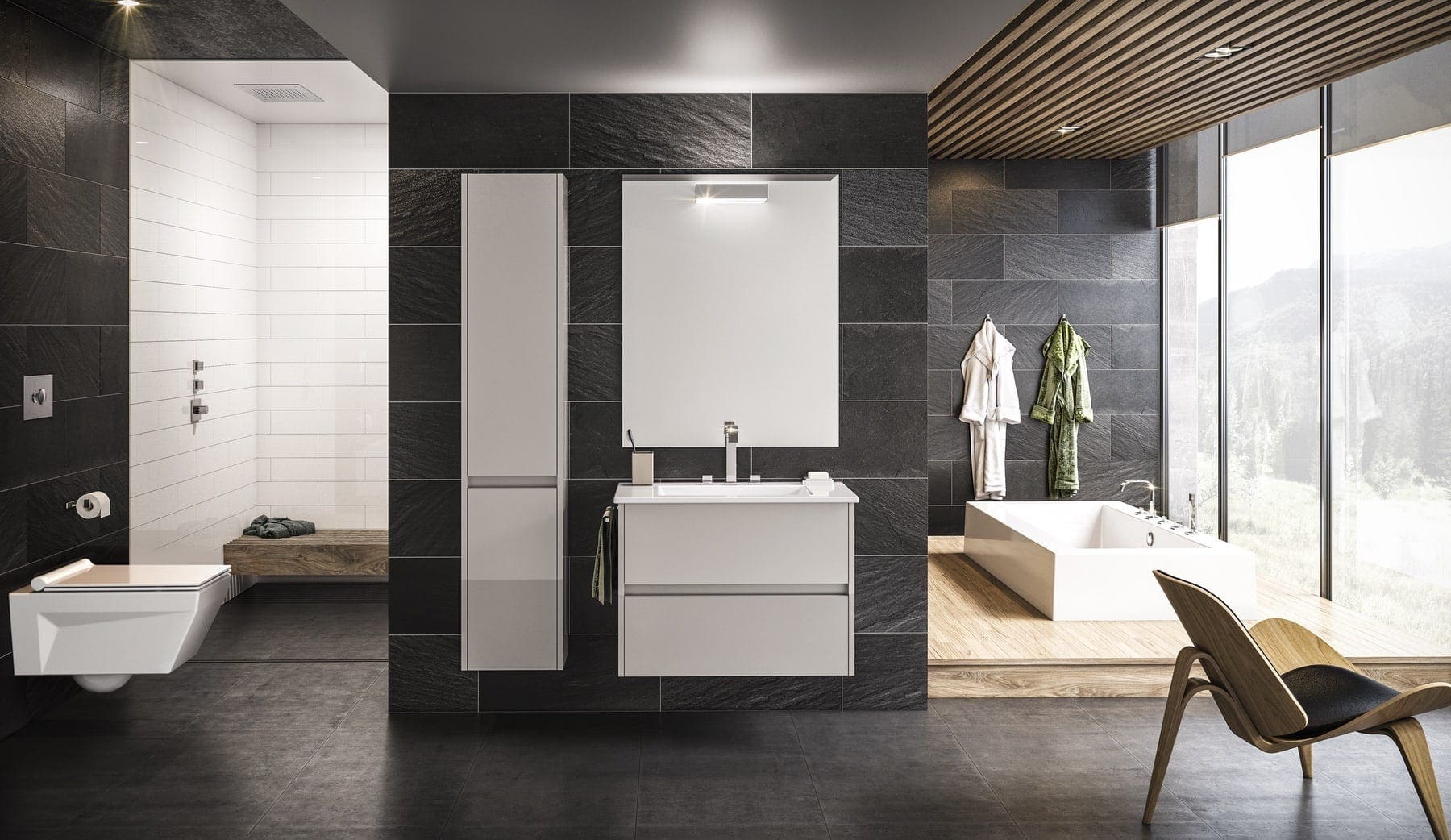 03 Alape Sp.fr1000.R1 3 | Such Designs, London
A6B 151 Amb 2 | Such Designs, London
01A Dornbracht Vaia 3 | Such Designs, London
20170811114846 158 Mood Santi Caleca 2017 4 | Such Designs, London
The Beauty of a Sleek, Modern Bathroom
Whether it's a minimal space for creating a sense of well-being or a spa sanctuary effect for relaxing and unwinding at the end of the day, many homeowners are updating their bathrooms to appear more modern and contemporary. Gone are the outdated tile choices and one-suite-fits-all design, as customers look to invest in a sleek, minimalist bathroom scheme that suits all family members and lifestyle requirements. Modern bathroom designs offer many benefits, from creating extra space thanks to wall-hung basins and WCs to the installation of a spacious walk-in shower and smart storage that keeps the room clutter-free.
Modern bathrooms cater for the modern family with a focus on minimalism – and clean lines, plenty of countertop space and open areas can all help to achieve this. As a result, many customers are favouring squared-off close-coupled WCs with basins to match or wall-hung WCs with hidden cisterns. Shower toilets are also an emerging trend, as bathrooms become more 'intelligent' and sustainable. All of these options work well in smaller bathrooms, allowing homeowners to achieve a modern bathroom in the smallest of spaces. If space permits, a sense of luxury can easily be added with a vanity unit or console that combines concealed storage below with a countertop or recessed basin above. Soft-close doors and drawers will add to the premium look and feel. Dual basins provide added practicality and are ideal for luxurious en-suites while a heated mirror or mirrored cabinet with demister and Bluetooth connection for listening to your favourite tunes as you shower will create the ultimate calming sanctuary.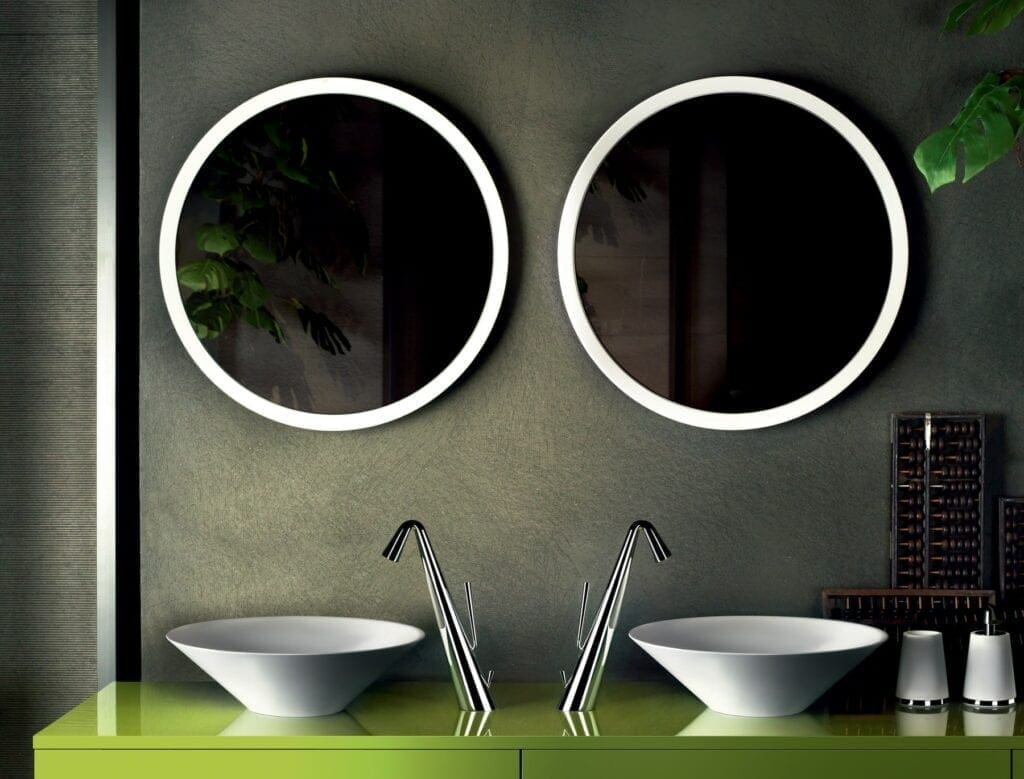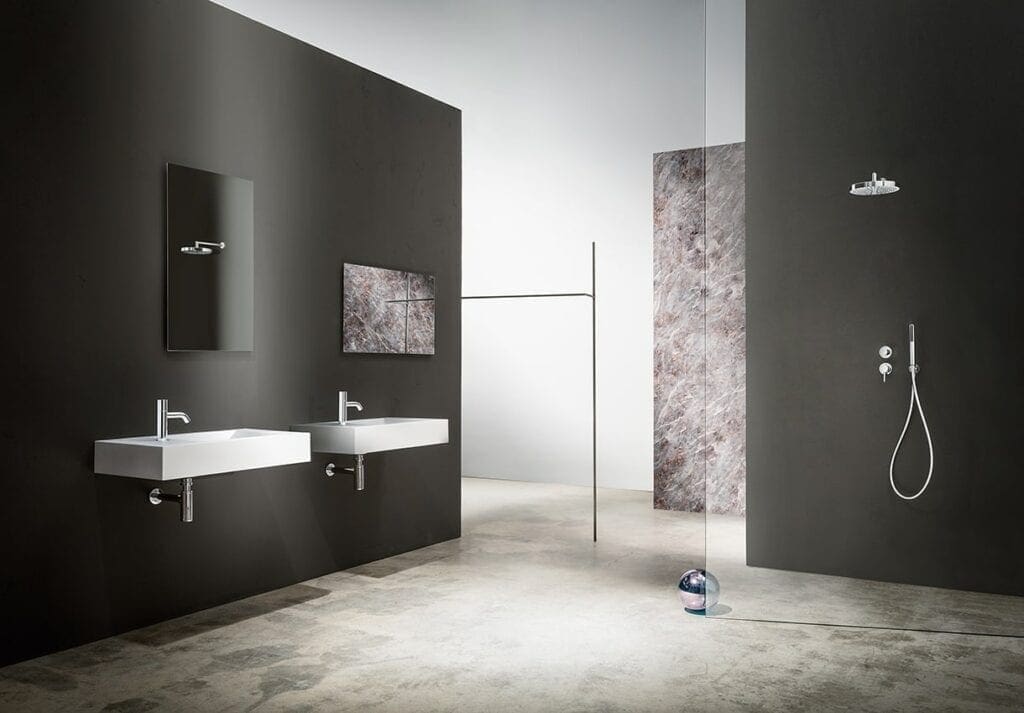 A walk-in shower or wet room is one of the most popular ways of creating a modern bathroom look. Large, frameless glass panels prevent the shower from feeling closed-in and with a variety of different sized shower trays to choose from, the showering space can be as large as is needed. Added benefits such as easy-clean glass coatings and frosted glass designs will ensure the shower is low maintenance as well as stylish. When considering a walk-in shower, seeking expert advice early on in the project can make all the difference. We can advise on low profile trays and the specialist waste fittings required to make them work effectively. Low-level trays create a seamless finish as well as being ultra-practical and future-proof, as they are suitable for all ages and abilities. Digital thermostatic showers are also a great option, as they can be remote controlled and ensure the water is the perfect temperature before stepping in. Some designs even offer pause functions and memory settings, allowing users to set up different temperature preferences for each family member.
When it comes to tiling a modern bathroom, there are so many choices in terms of style, design, colour and finish. Glossy, bevelled brick tiles can help prevent the bathroom from feeling flat, adding a bit of dimension back into the room. Look for a crackle glaze or iridescent finish or choose a textured stone for a natural, organic look. Alternatively, enhance a feeling of space in a compact bathroom with crisp white tiles and contrast with on-trend matt black or brushed gold brassware. Porcelain tiles are low maintenance, durable and easy to clean and are available in a wide range of formats from micro-mosaics to large format designs. Consider using the same tiles for walls and floor for a seamless look or choose matching grouting to enhance a feeling of space. We can offer advice on the best tile and grout combinations to suit your room.