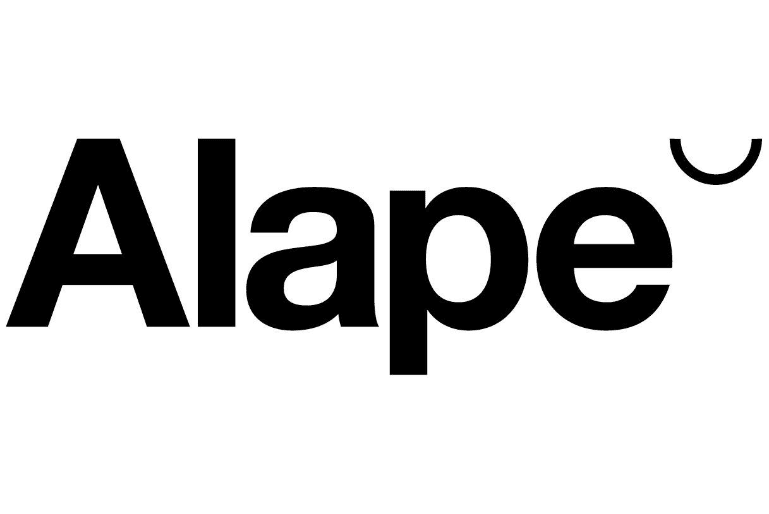 Since 1896, Alape has been the manufacturer for glazed steel washstands and washbasins.
Quality is a continuous process. From the selection of materials through to production, Alape lives a culture of the highest standards. The Alape quality mark guarantees this claim. Alape offers individual answers to the uniqueness of personality and style.
GLAZED STEEL
All Alape basins and washstands are manufactured from glazed steel. This characteristic material for Alape opens up a fascinating variety of shapes, surfaces and dimensions with unique precision. Glazed steel is light, but extremely robust. The closed, non-porous surface is absolutely hygienic, lacquer-repelling, non-discolouring and permanently corrosion protected, as well as scratch and wear resistant.
UNIQUE DESIGNS
The puristic design of Alape washstands with the variability and functionality of furniture modules that can be added on will suit any given setting. The resulting combination options provide room for individuality and take into account the requirements of each individual in terms of wash place design. Many solution have been found for clients exacting needs with the use of Alape.
HOLISTIC SOLUTIONS
Thanks to its subtle designs, Alape wash basins or furniture integrates harmoniously into every bathroom type and style. The bathroom accessories offer holistic solutions with diverse and individual design options.
DOWNLOAD BROCHURES
Enter your details to download the latest Bora catalogue.