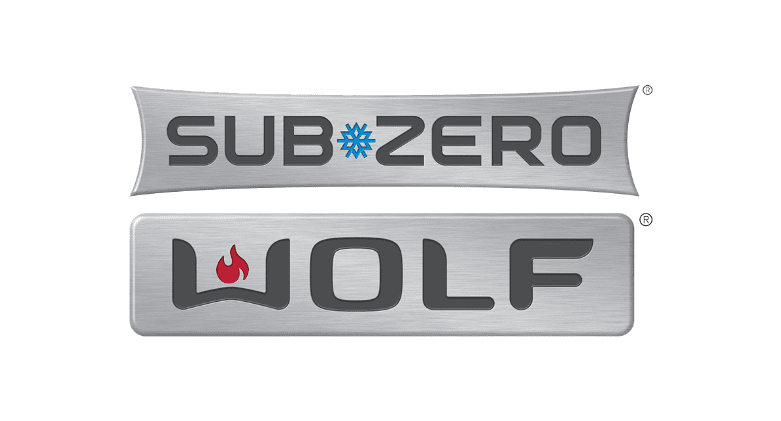 The finest cooking and cooling appliances in the world.
The world's finest kitchens and most discerning home cooks choose Sub-Zero and Wolf appliances. No other brands offer such a powerful combination of performance, design, and dependability to deliver delicious results every time.
BUILT IN AMERICA
Sub-Zero & Wolf products are built in America, where every step of the manufacturing process is within their control. The materials used are premium grade, the technologies state of the art, and the craftsmanship of the highest calibre.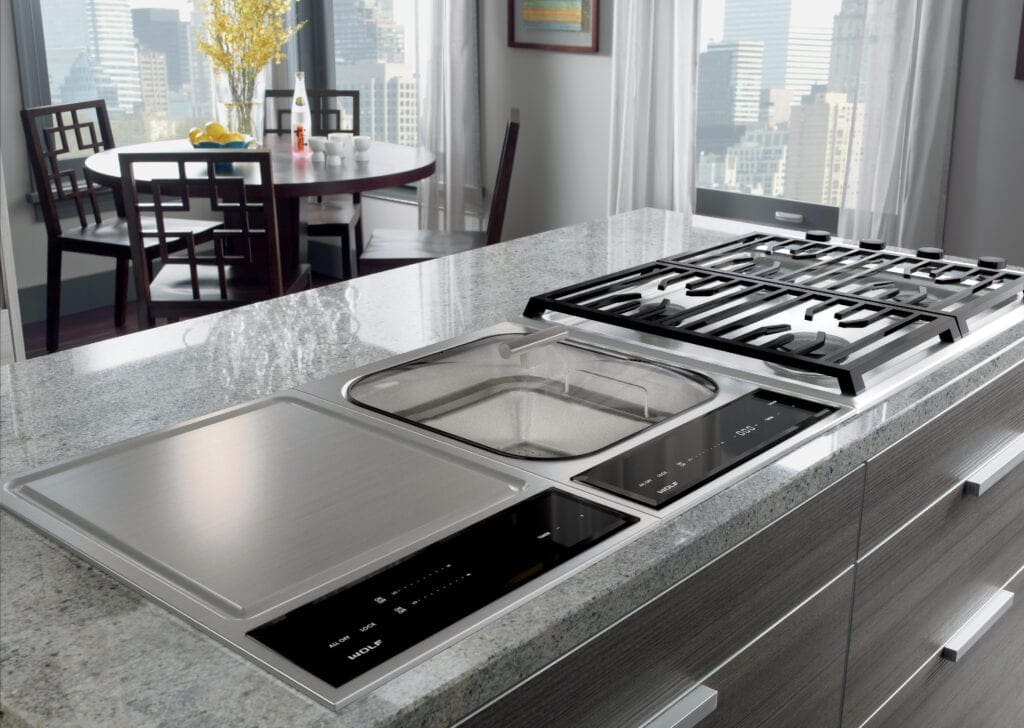 BOLD DESIGNS
The function has always come first at Sub-Zero & Wolf. But in the case of dual refrigeration, that function led to a form that became one of the most imitated home product designs ever: the classic Sub-Zero look with its bold, louvered grille over the dual compressors.
QUALITY & INNOVATION
Wolf cooking equipment is highly specialized, putting precise control in the hands of consumers via easy-to-use technology. Refined through more than eight decades in commercial kitchens, Wolf products are the ideal kitchen companions to Sub-Zero, created in the same spirit of quality and innovation.
DOWNLOAD BROCHURES
Enter your details to download the latest Bora catalogue.