Kitchens Splashbacks
BOOK SHOWROOM APPOINTMENT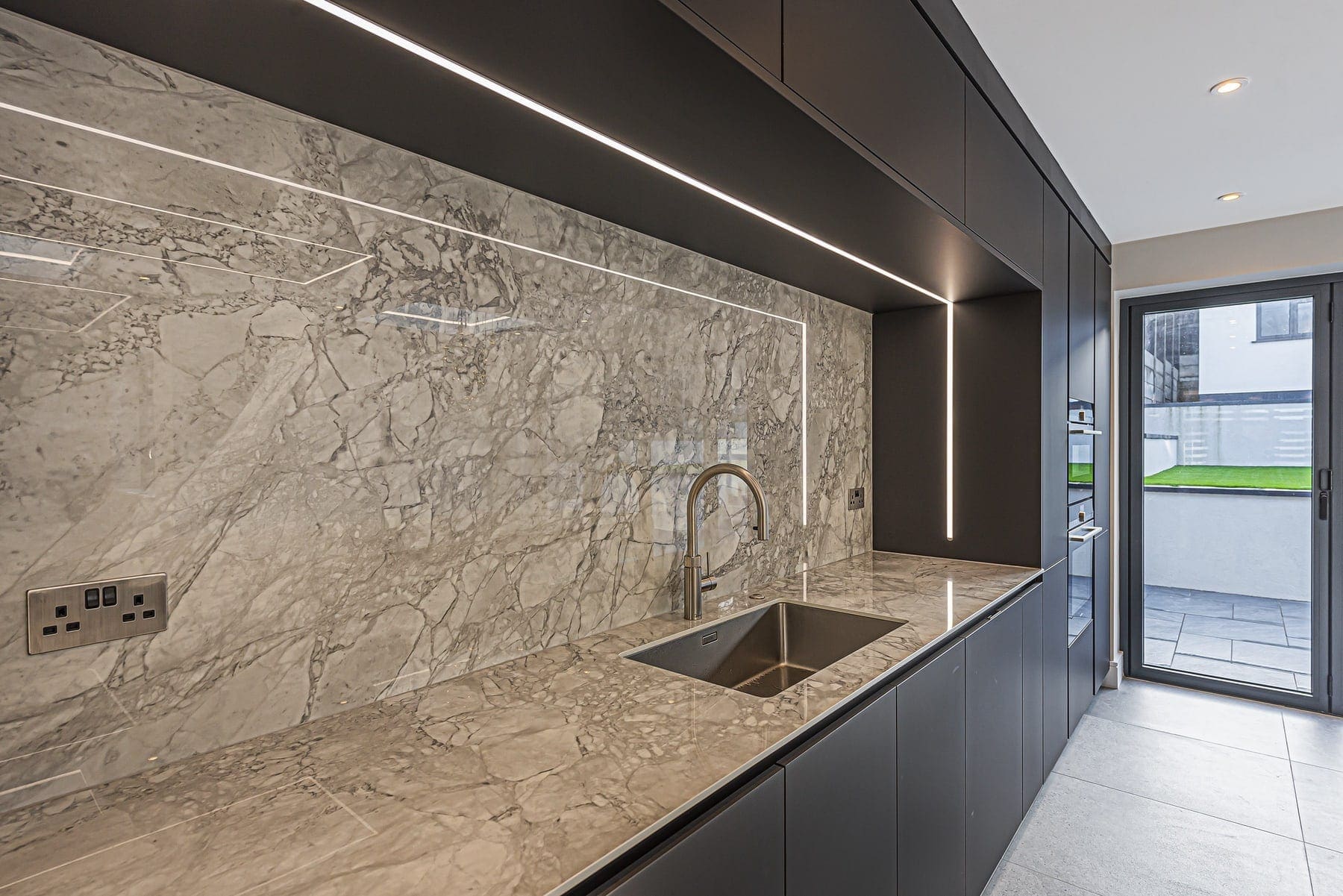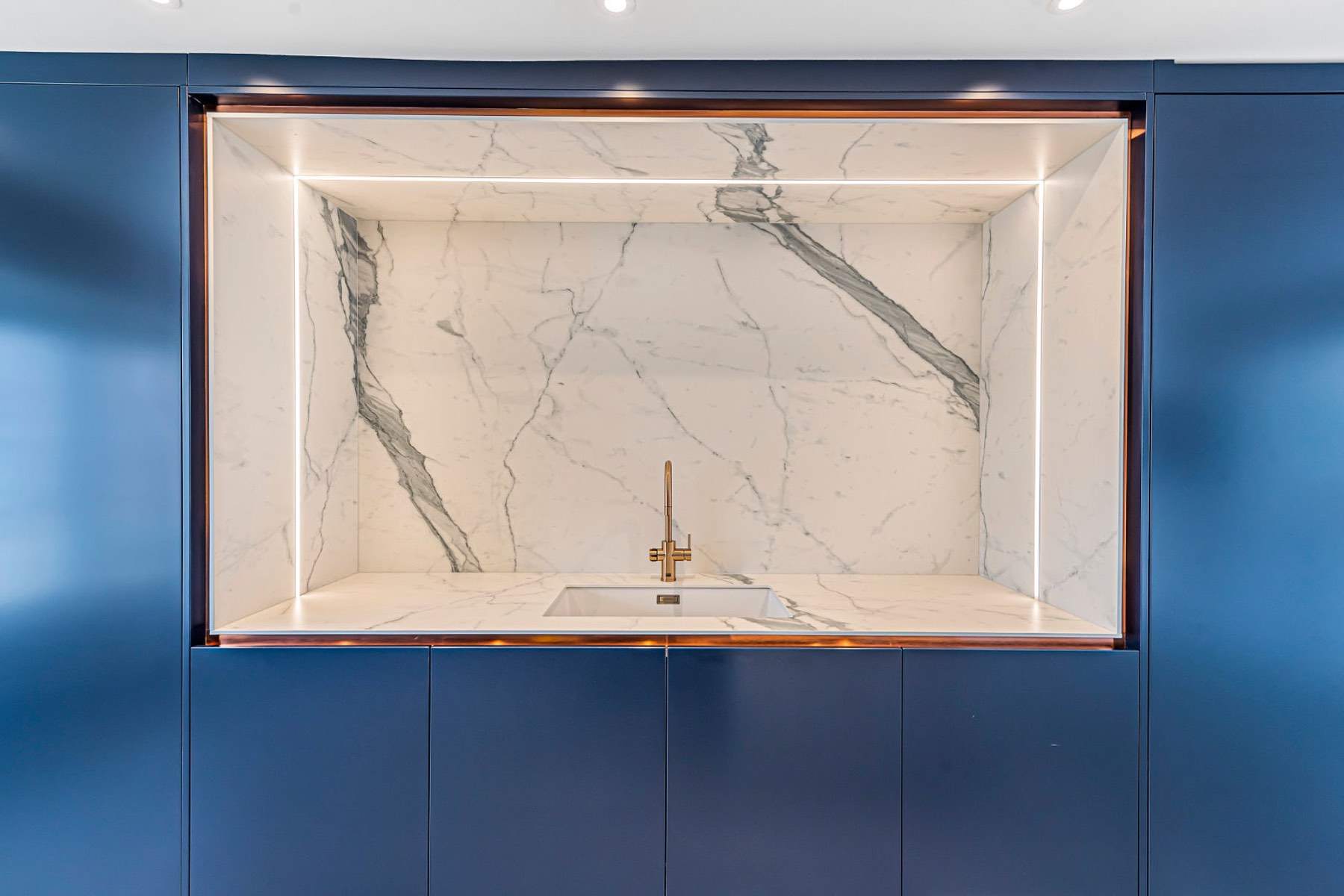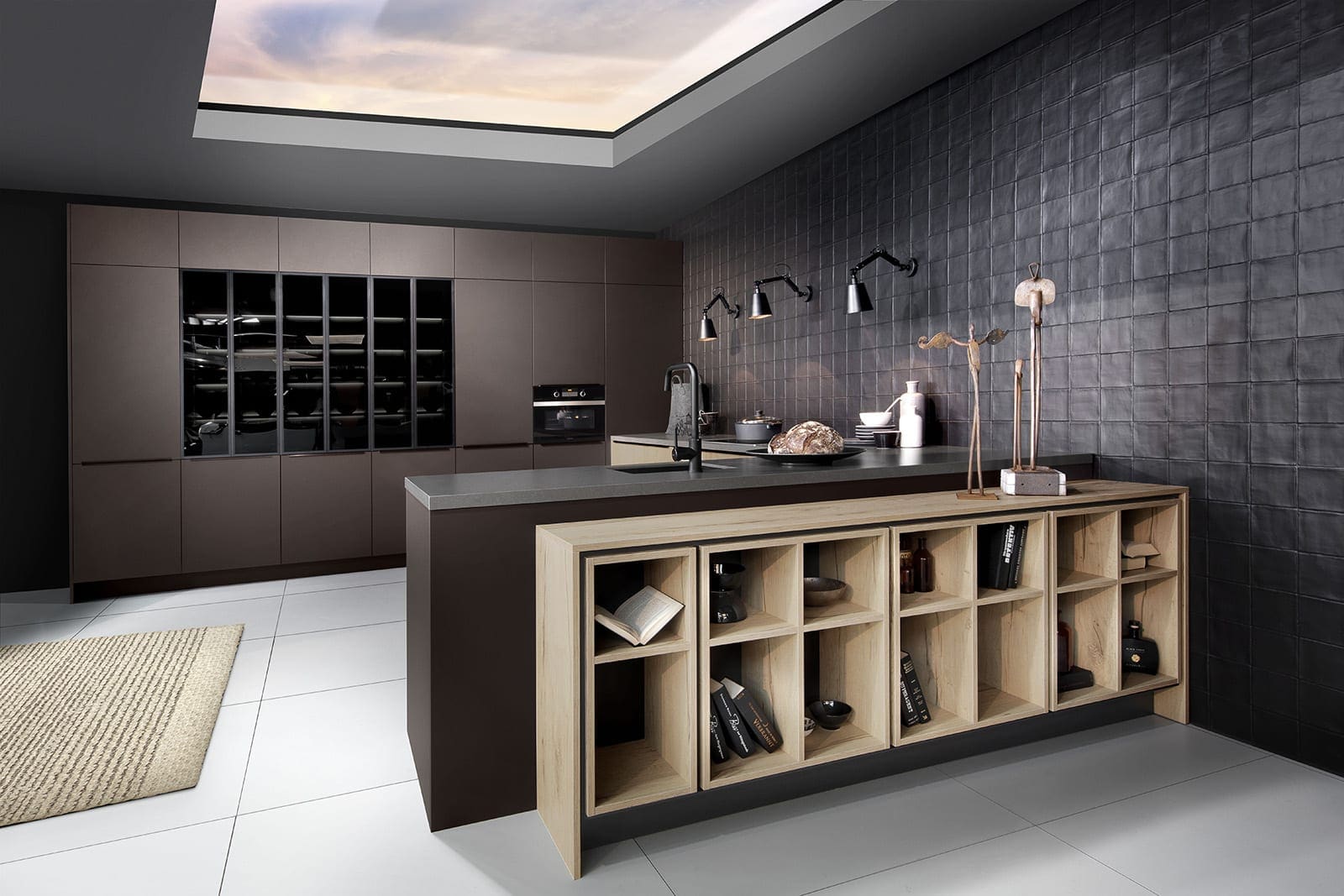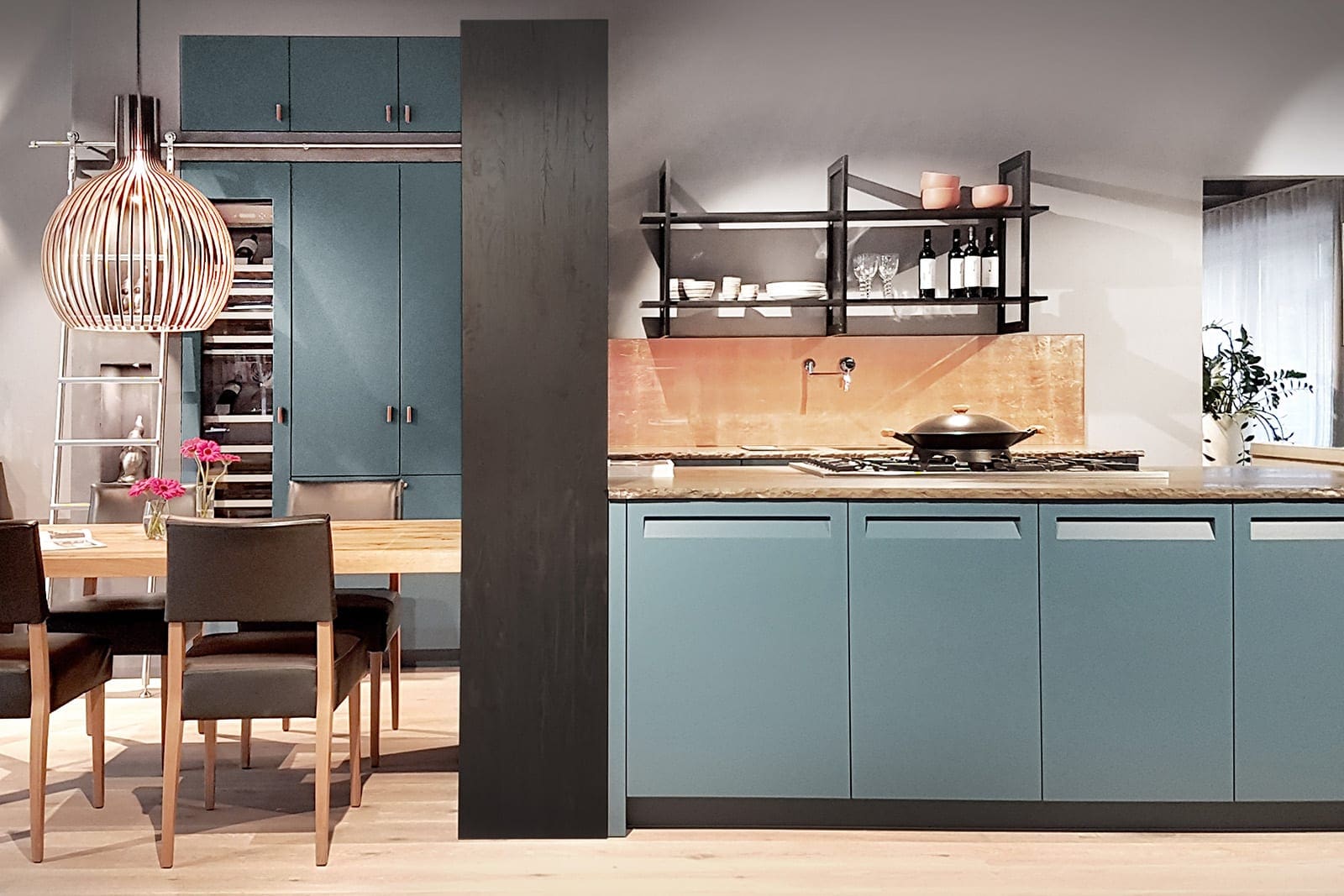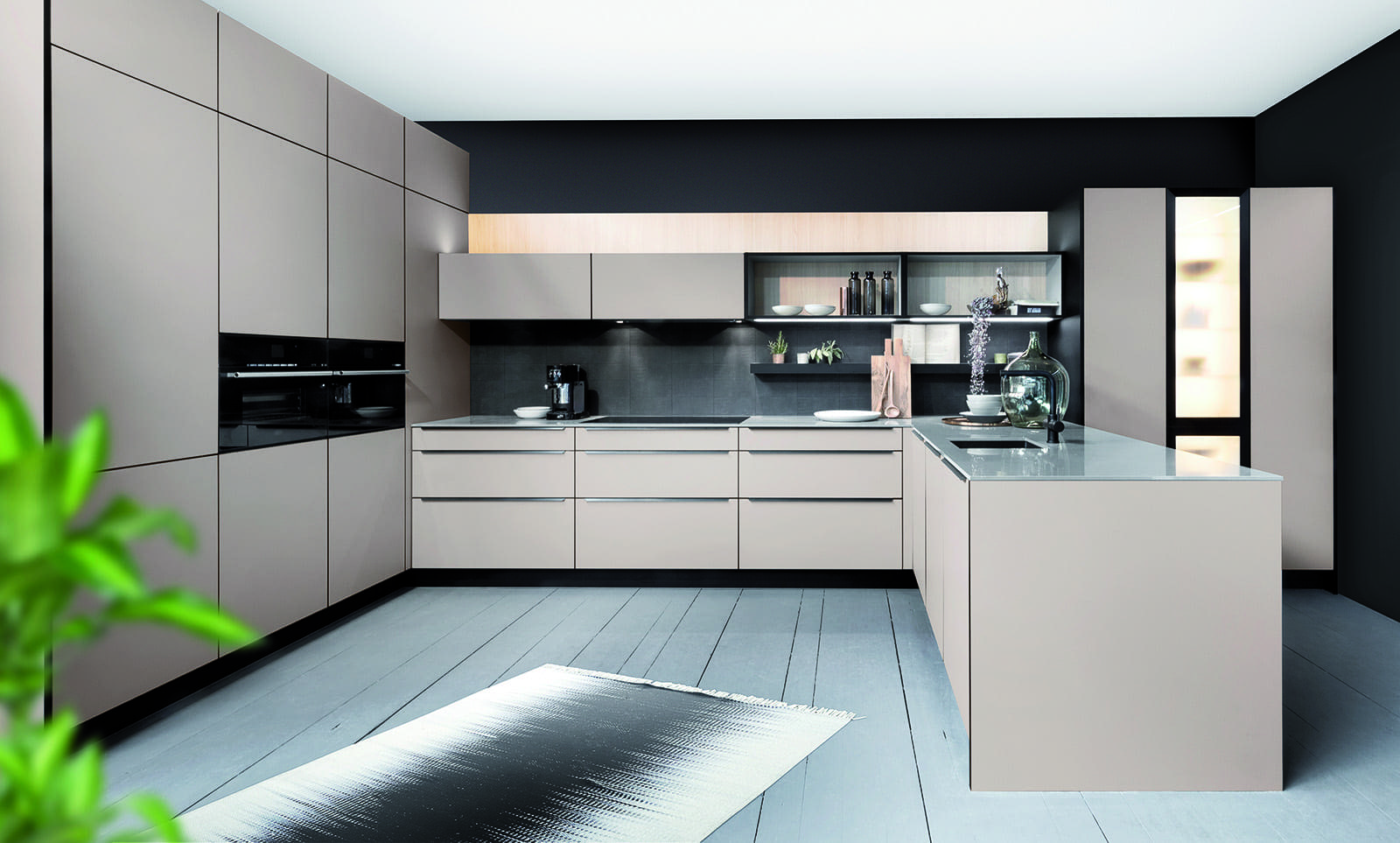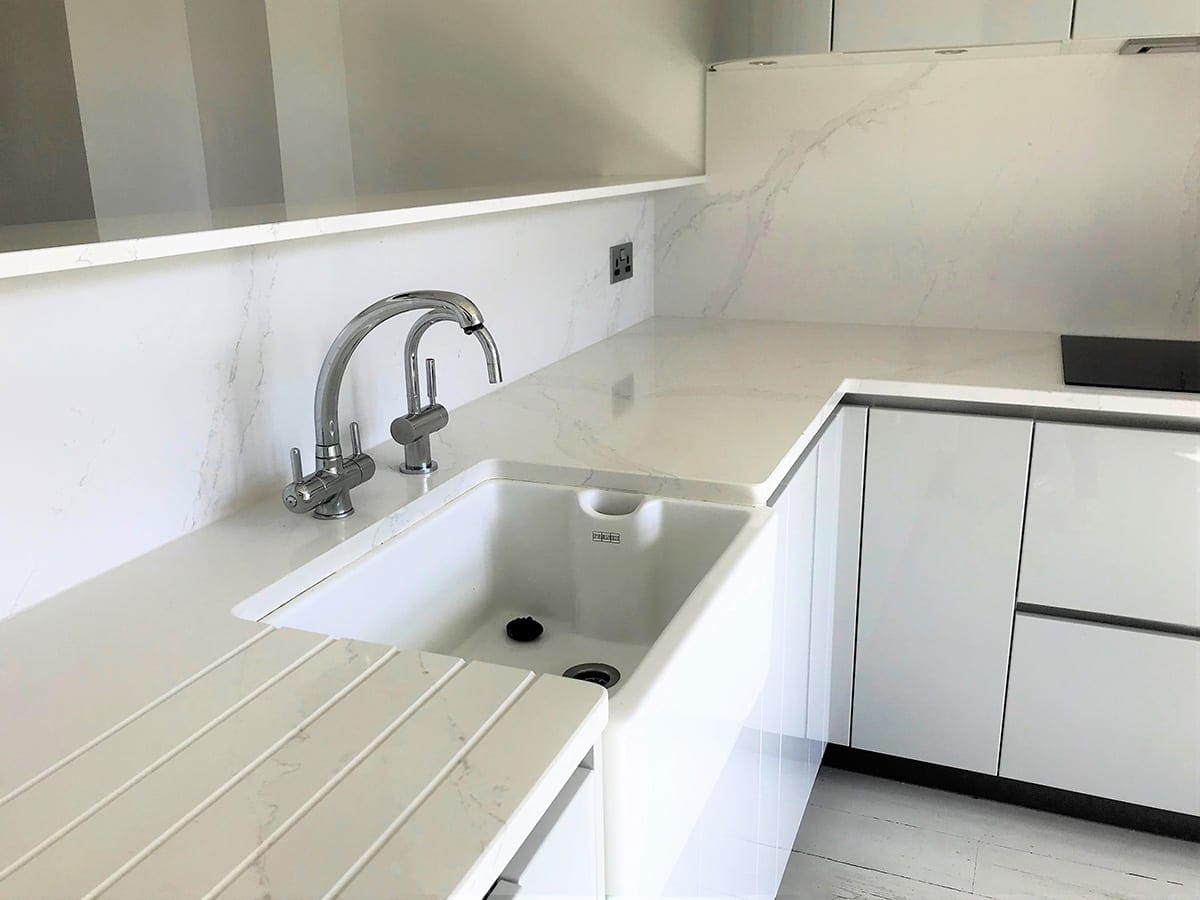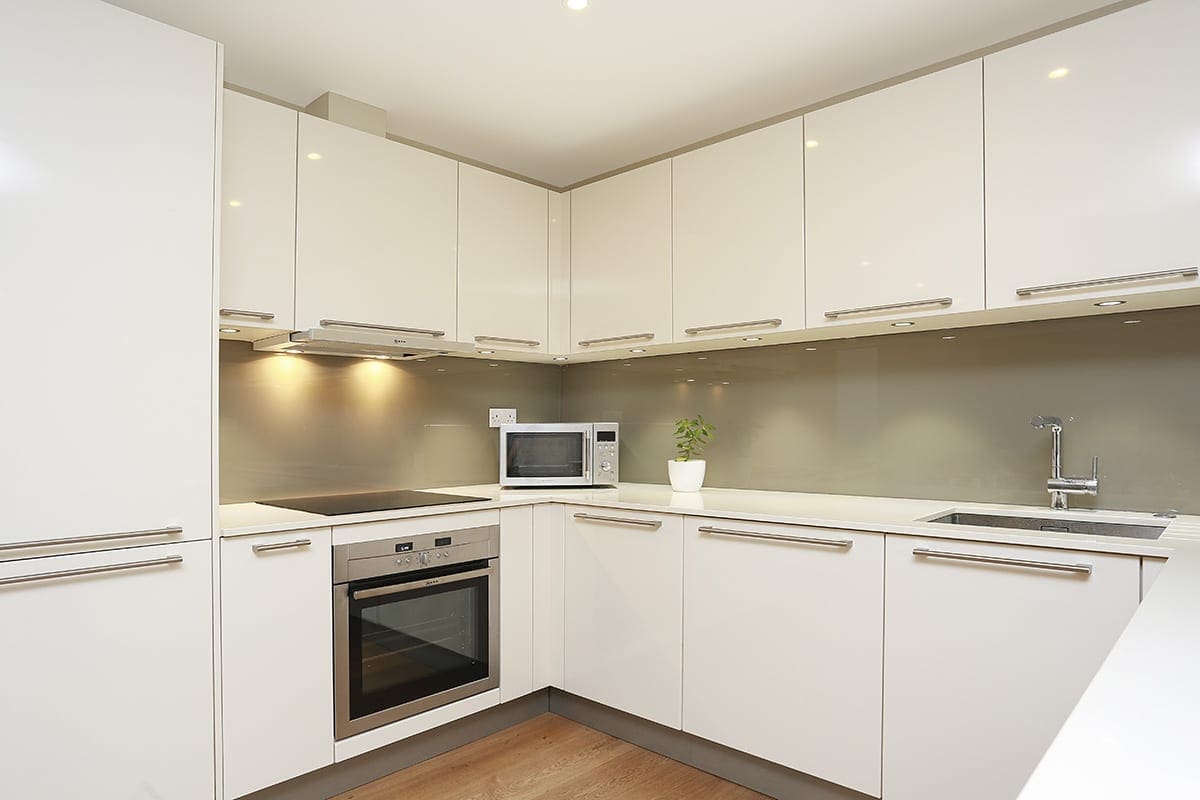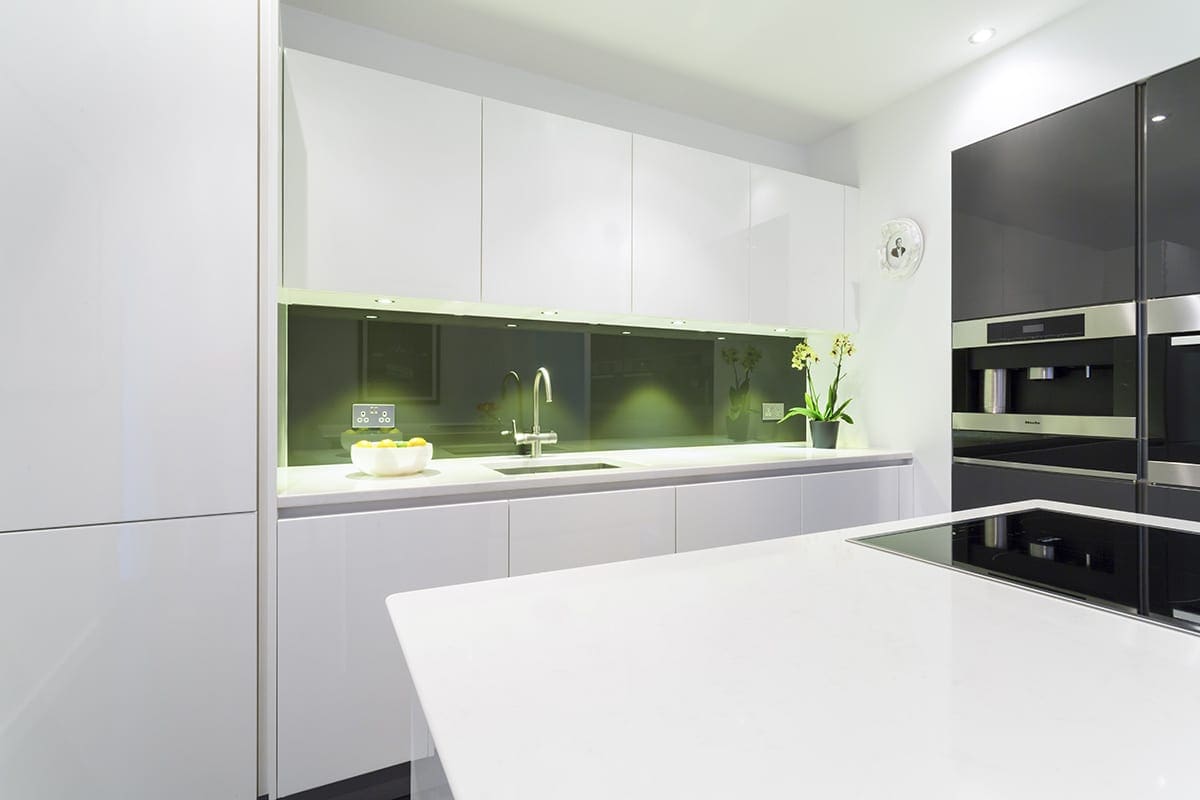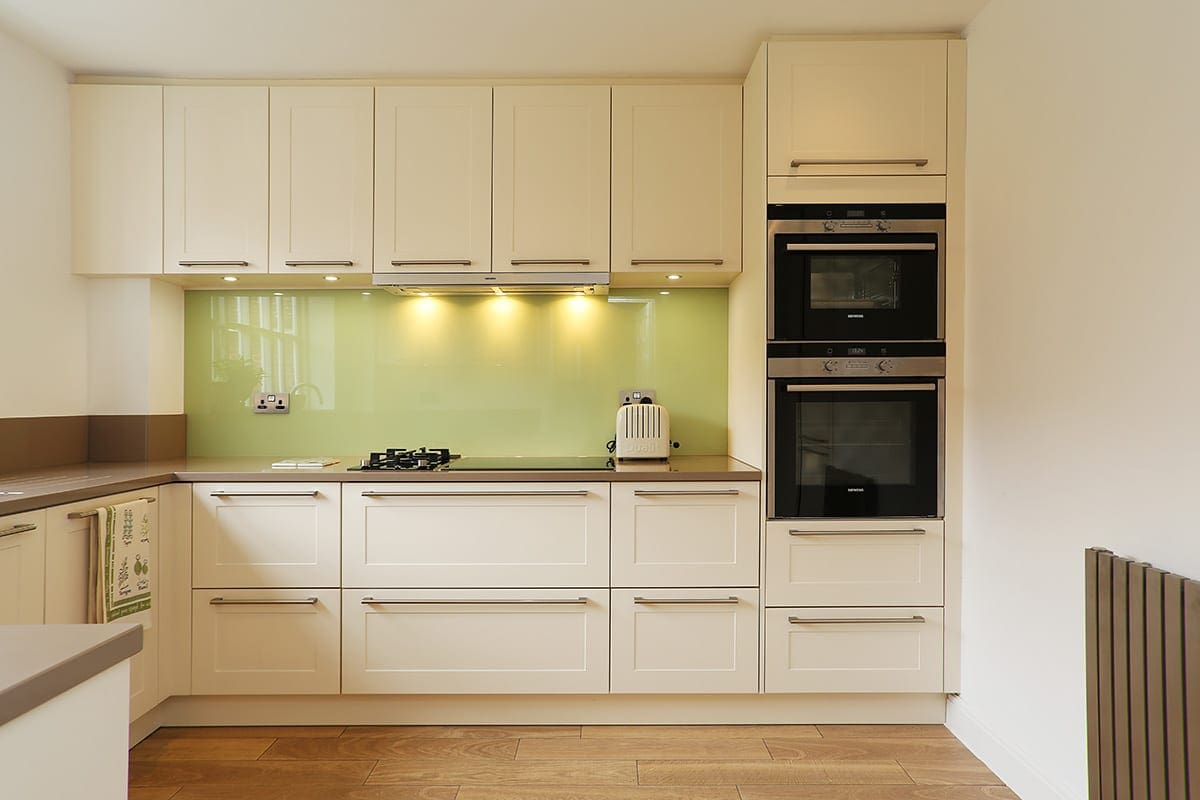 Wembley 2 543880 18 | Such Designs, London
588253 10 | Such Designs, London
291993 32 | Such Designs, London
Violet Splashback
Kitchen Splash backs
Available throughout our range, browse examples here.
Barnes London 51 | Such Designs, London
Rotpunkt Matt Grigio Kitchen
Rotpunkt Matt Arabica and City Oak
Rotpunkt Matt Verde Kitchen
Rotpunkt Matt Terra Grey with Black edge detail
Sky Blue Glazed Splashback
Sky Blue Glazed Splashback -2
Silestone Calacatta Gold Splashback
Dusty Pink Matt Glass Splashback
Lime Green Glazed Splashback
Mosaic kitchen splashback
Kitchen splashbacks and splash rails
As kitchen design moves into the future, our perceptions of 'modern' looks are changing. Increasingly, form meets function within kitchen design, a feat which is apparent within the much changed role and appearance of kitchen splashbacks. A splashback usually covers the area directly behind the hob, or else the entire length of wall within this area. Its purpose is to protect walls from splashes and spills during cooking. Whilst their presence was once purely functional, splashbacks can now prove largely influential over a finished kitchen's look, and frequently make quite the statement feature! And far from its traditional tiled origins, the splashback has evolved to the extent they are widely available in diverse colours, styles and materials; multiple options to suit all budgets and tastes.
Splashback versus upstands
Like splashbacks, upstands are available in an array of materials and line the worktop where the worktop and walls meet…except they are usually only 100mm high. Upstands create an attractive border for the walls, protecting them from damage, and are well suited for both modern and traditional kitchen styles.
A splashback is typically full height filling the gap between the work surface and the bottom of the wall units. These can be different materials, such as shown here in an combination of stone and glass.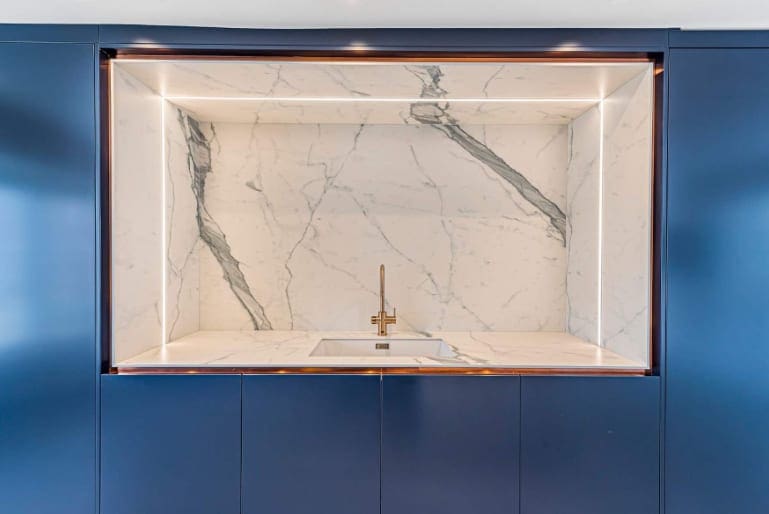 Splashback materials
Splashbacks are available in a range of materials including glass, natural stone, quartz, sintered stone, tiles, and metals. Perhaps most common is glass.
When selecting a splashback material your key considerations are likely to be the aesthetics (both in terms of colour and finish) the maintenance and easy of cleaning, the price, and any technical requirements, such as maximum length without a join.
Our designers are happy to guide you through the range of options and find the right one for you.
Glass Splashbacks
Glass is a superb splashback material, as it once toughened, heat resistant, antibacterial, available in any colour and easy to fit sockets and switches in to.
Toughening is a process following which the glass can no longer be cut, so template tend to be made first prior to manufacturing and painting. Whilst this adds to the installation time, the results are always worth it.
Glass is custom painted, and we can match any colour you choose as a reference. We can also produce samples from a few neighbouring shades to help you identify the exact colour if you are unsure. It can be an opportunity to vest your design with a splash of colour and personality.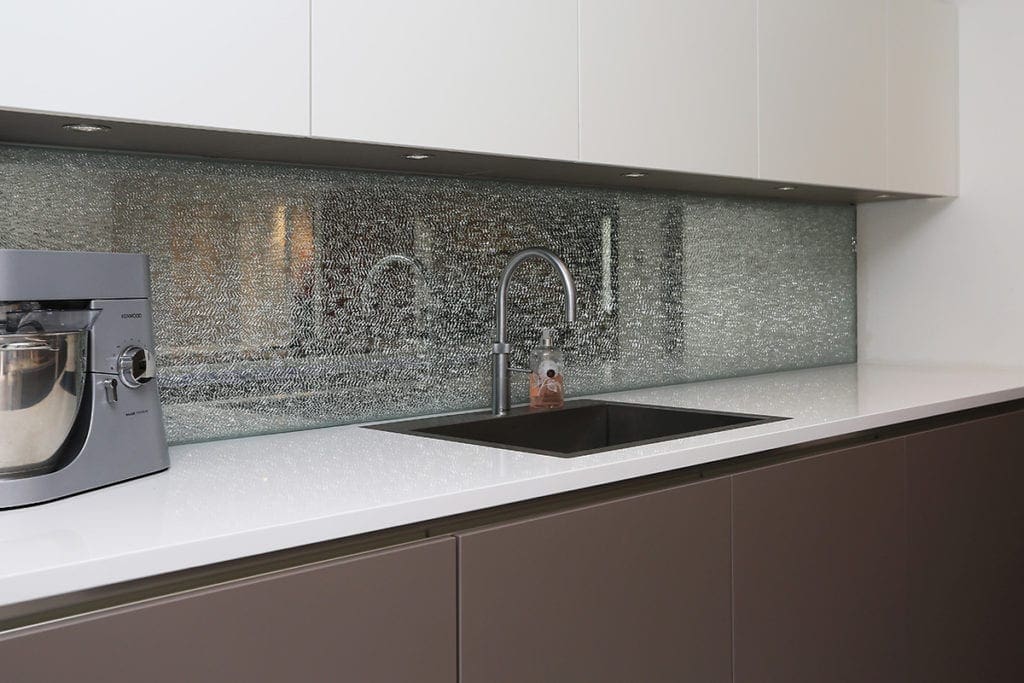 Glass splashback finishes
Glass splashbacks can be sand blasted prior to painting, which results in a matt appearance- great for design continuity with Matt Kitchen designs.
Such Designs can also supply a range of toughened mirror glass. There are numerous options- silvered, smoked, bronzed, antiqued and distempered.
In fact we can supply broken glass (sandwiched between two intact panels) which can look fantastic.