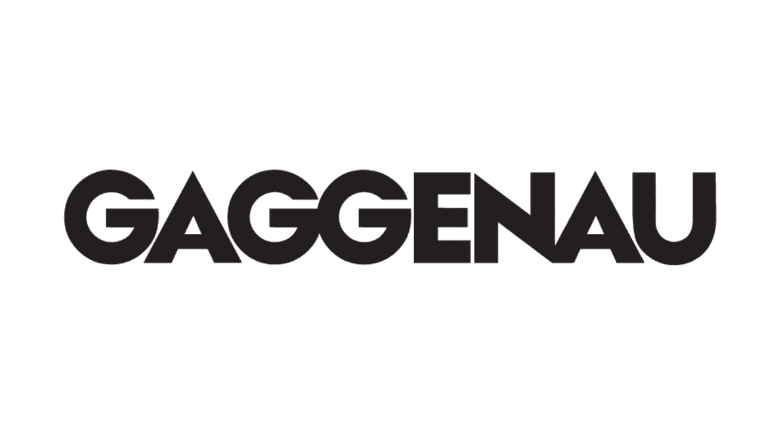 The kitchen without compromise.
Inspired by the requirements of leading professionals and top chefs, Gaggenau brings professional culinary technology to the domestic kitchen. Gaggenau creates appliances which possess functionality and durability, but are designed for the luxurious domestic environment.
CREATED BY HAND
At every stage of production, a craftsperson examines their work using hand and eye, seeking imperfections. This constant quality control protects an exceptional reputation built by hand, since 1683.
PERFORMANCE THAT INSPIRES
Gaggenau appliances are designed to perform exceptionally, inspiring the private chef to create masterpieces as accomplished as those emerging from the professional kitchen. The life between work increasingly revolves around cuisine. Preparing, enjoying, discussing it, all occurs increasingly in one room. And if the kitchen is the heart of the home, then Gaggenau is the soul of the kitchen. Many of our clients are budding chefs, are you one?
HIGH QUALITY
Every Gaggenau product is conceived, designed and engineered, not just to the highest standards but to the Gaggenau standard.
DOWNLOAD BROCHURES
Enter your details to download the latest Bora catalogue.