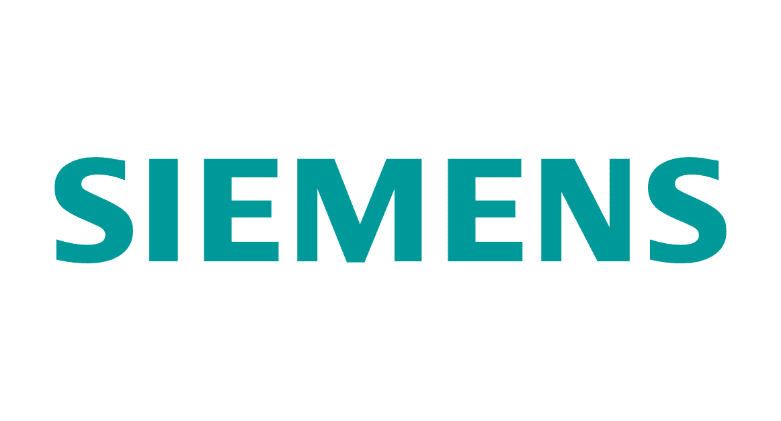 Siemens home appliances, where technology meets design and innovation.
With excellent technology and outstanding innovations Siemens provides answers to the challenges of the 21st century kitchen. With clear lines and structures, noble materials and an inspiring light design concept. Enjoy the pleasure of cooking with all your senses.
THE FUTURE MOVING IN
Siemens continuously invents the future for improved quality of life in people's homes which has made Siemens the number one brand in the German home appliance market and a worldwide market leader.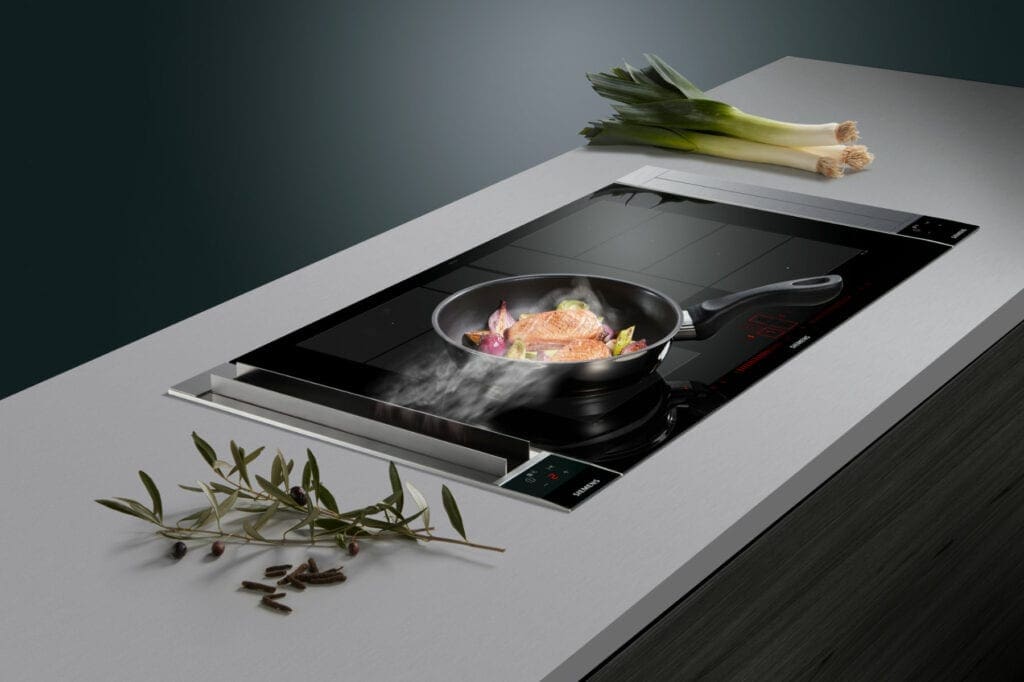 STUDIOLINE RANGE
The exceptional studioLine range is unique in design and functionality. The studioLine range is not simply an oven, but part of a certain lifestyle and an expression of individuality; for those who are not satisfied with the ordinary and want to make the everyday something special. Such Designs has been chosen to partner Siemens and display the studioLine range.
EXCEEDING EXPECTATIONS
Siemens home appliances have been designed and manufactured with the utmost precision to meet the high demands of customers and exceed them. To make everyday life as easy as possible and to allow extraordinary moments – this is Siemens.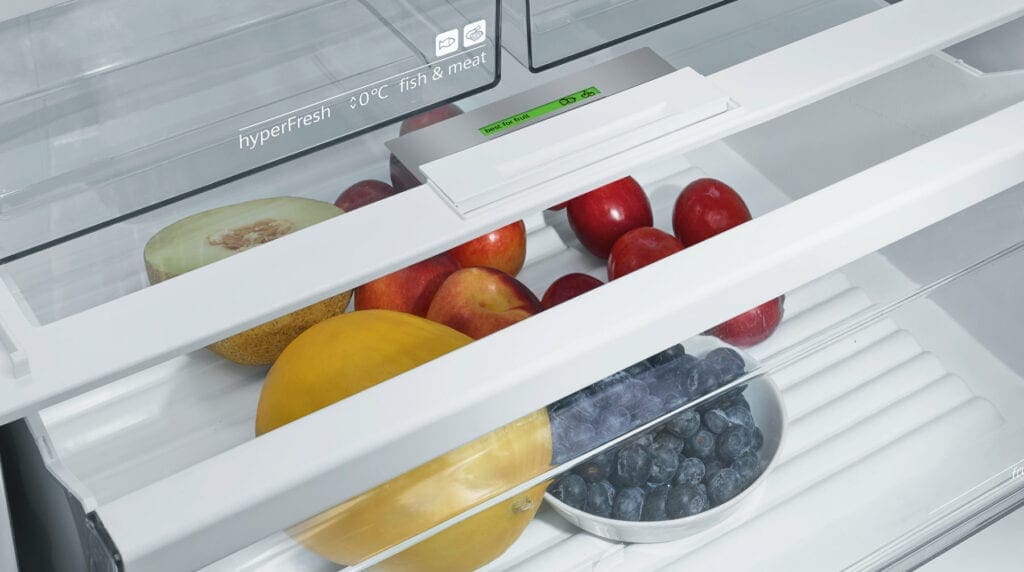 DOWNLOAD BROCHURES
Enter your details to download the latest Bora catalogue.